2017 was a big travel year for us. We were basically on a plane every month from March to November. It's safe to say that I don't mind flying anymore. I put together a list below of places we visited in 2017.
March – Tokyo, Japan: This was our very first time in Japan and we loved it. The people, the culture, and the vibe were all pretty great! My friend and I rented kimonos for a day and walked around Senso-Ji Temple. It was a cold, rainy day. We were super excited to use our clear umbrellas though.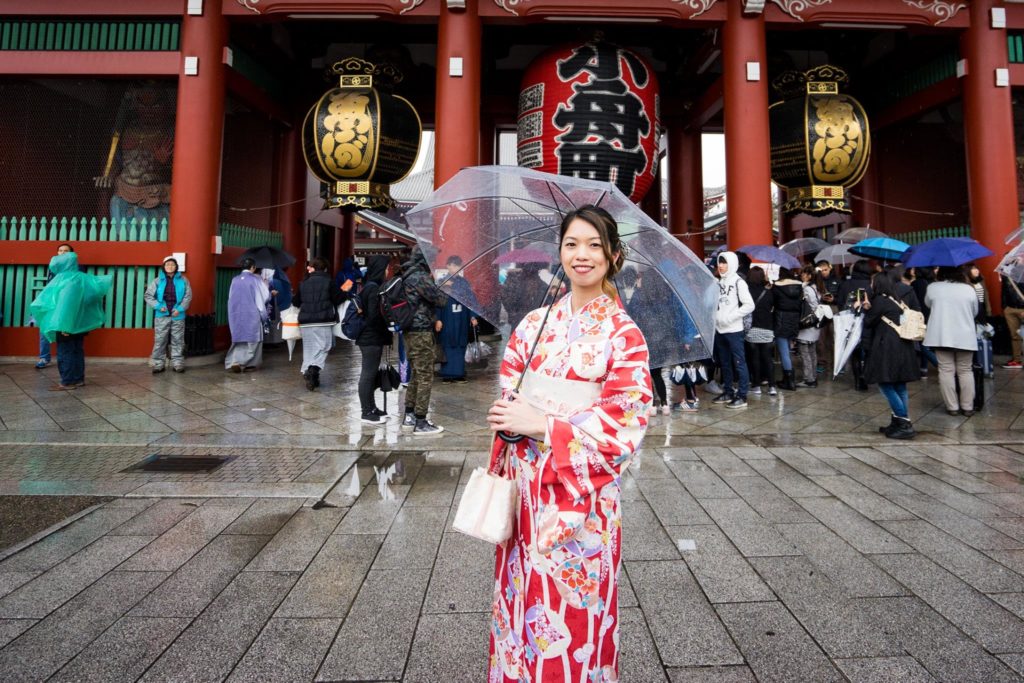 March – Kyoto, Japan: We stayed at a traditional ryokan that had an optional, private onsen. The onsen was hot and relaxing. We had a bit of fun taking pictures outside of our ryokan in our yukatas.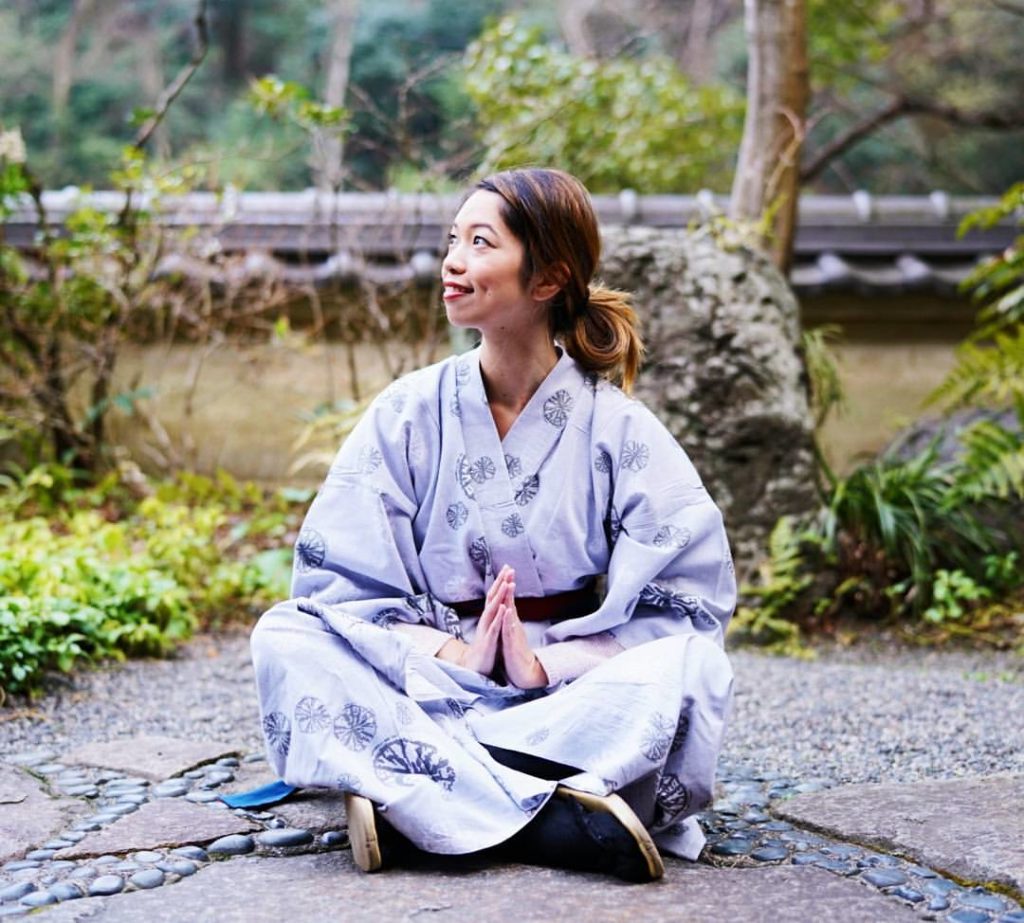 April – Rockford, Illinois: Traveled back to my hometown to celebrate my best friend's bridal shower. Even though it was a quick weekend trip, it was so nice spending quality time with old friends.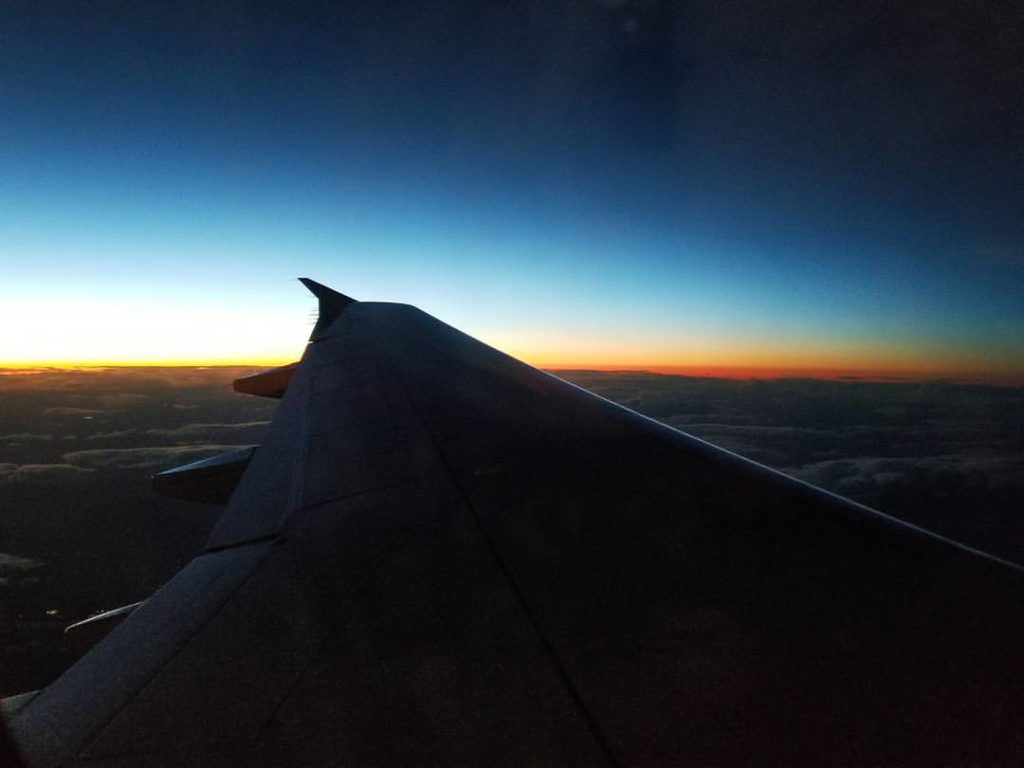 May – Phoenix, Arizona: Visited my family and celebrated my grandma's 88th birthday! We went horseback riding for the first time with my family on Mother's Day and it was so much fun! We also went to Hole-In-The-Rock and saw a beautiful Arizona sunset.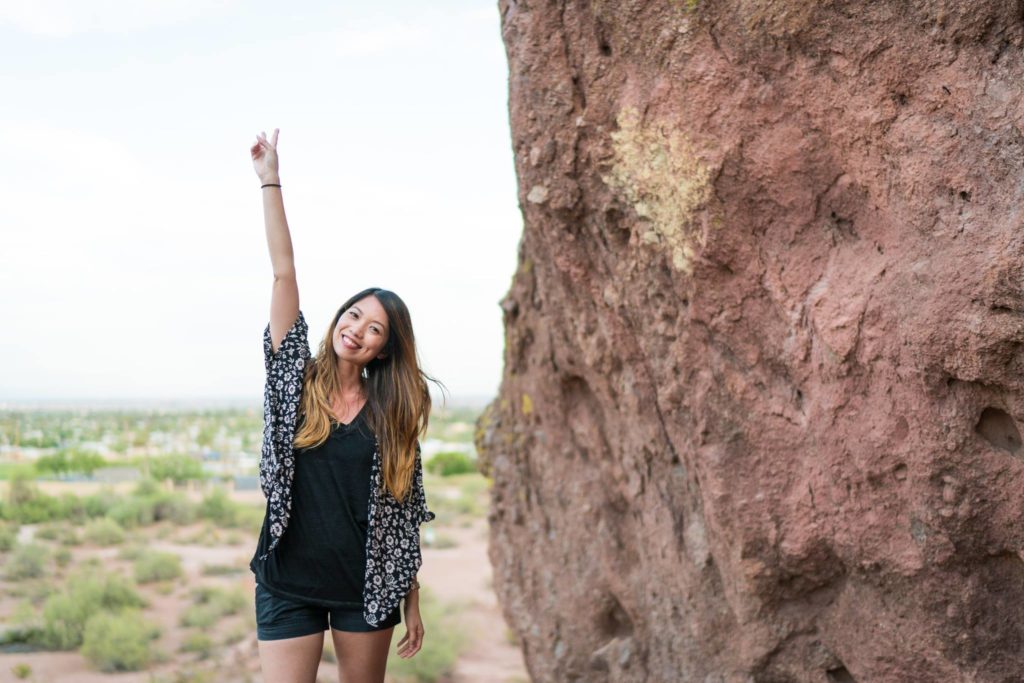 June – Vancouver, Canada: Spent our 3 year wedding anniversary in Vancouver. We walked across the Capilano Suspension Bridge and biked 5 miles around Stanley Park. I had not ridden a bike in over 20 years, so I had a bit of a slow start and few too many close calls with strangers.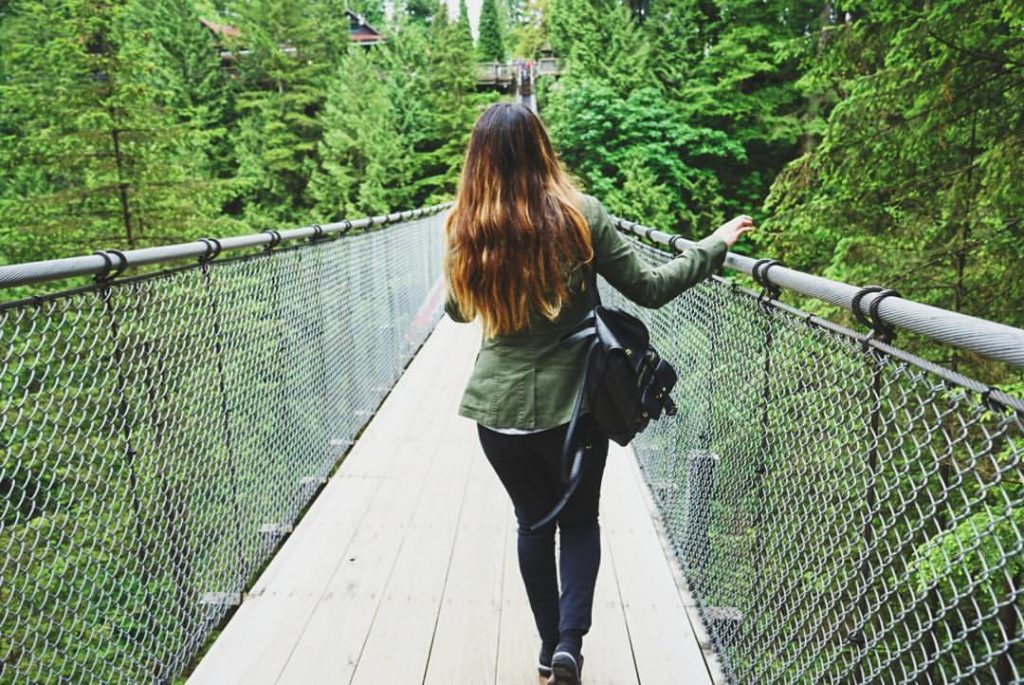 July – Rockford, Illinois & Atlanta, Georgia: Flew out to Illinois for my best friend's bachelorette and wedding day! We also took the time to visit my husband's family in Atlanta. Family time is always the best!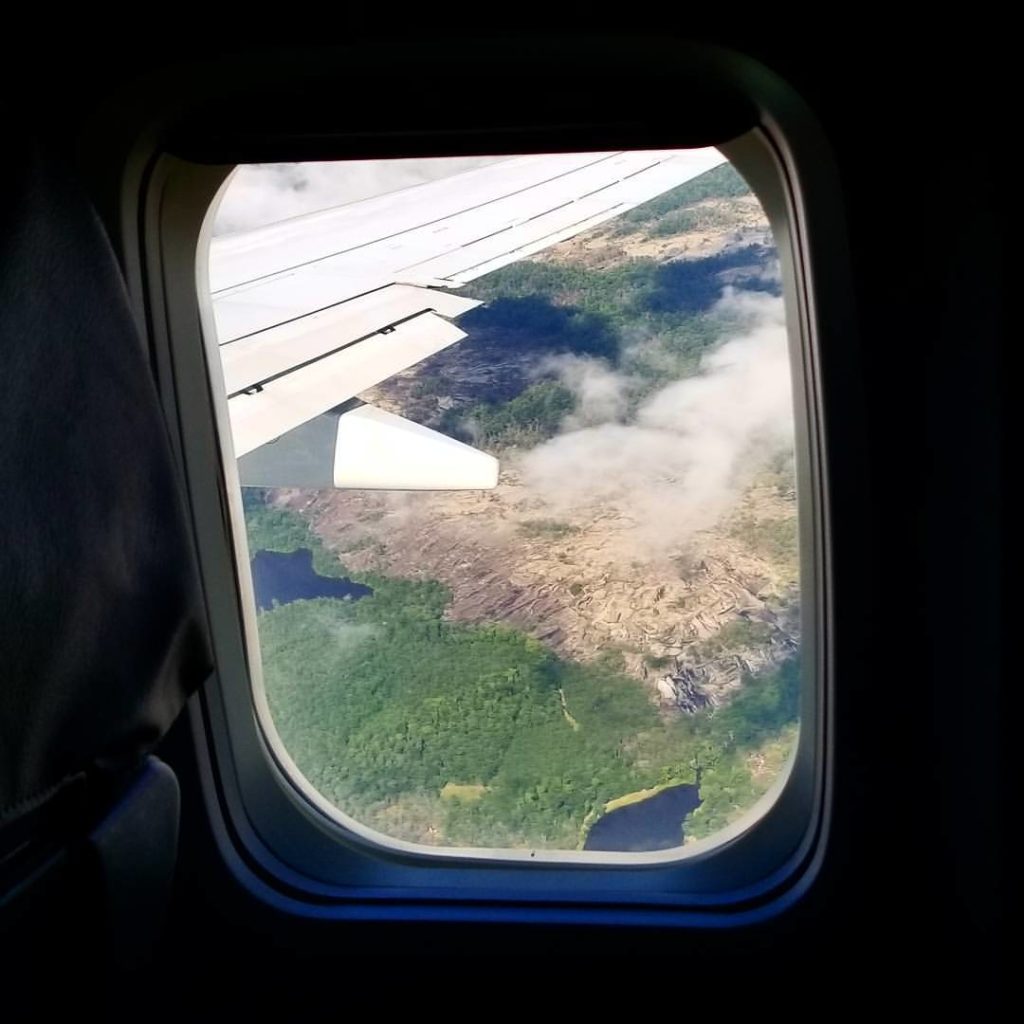 August – Jersey City, New Jersey & New York, New York: Went on a two-week work trip in the East Coast. My husband and I were able to make a mini trip out of it and we got to see so much of New York. We absolutely enjoyed the city and would love to come back. The food was awesome! We walked across the Brooklyn Bridge to Brooklyn and it was one of the highlights of our trip.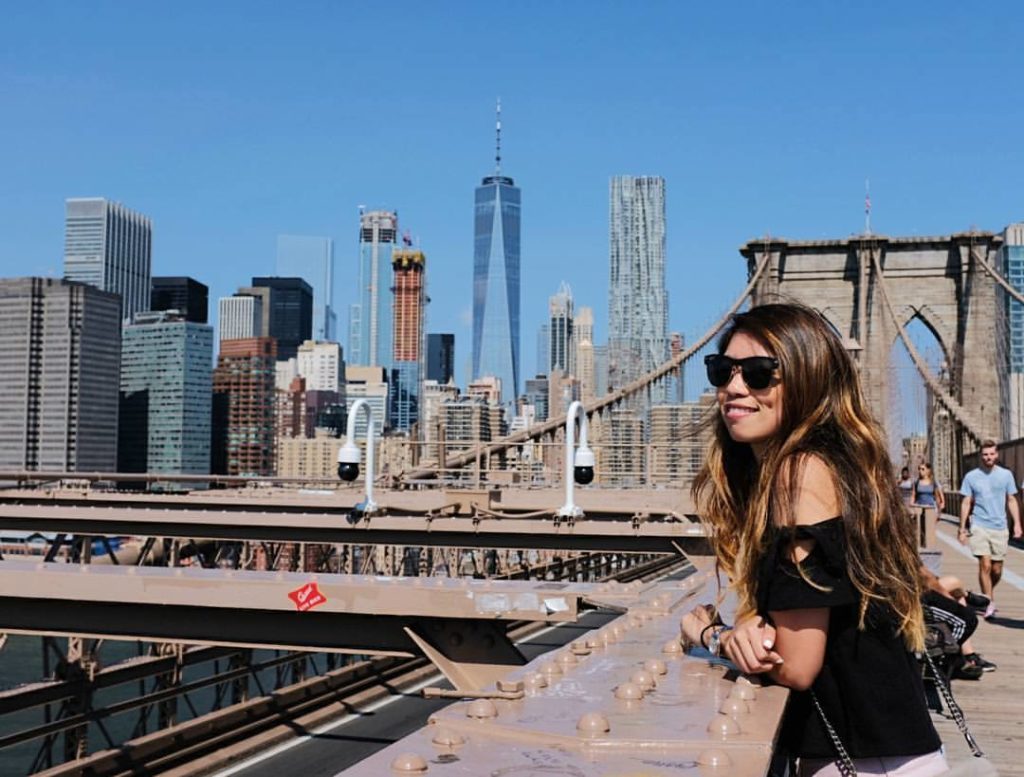 September – Athens, Greece: Got to go on one of my dream vacations for my birthday trip! Sipping on some wine during dinner, with a direct view of the Acropolis all lit up at night, was pretty awesome.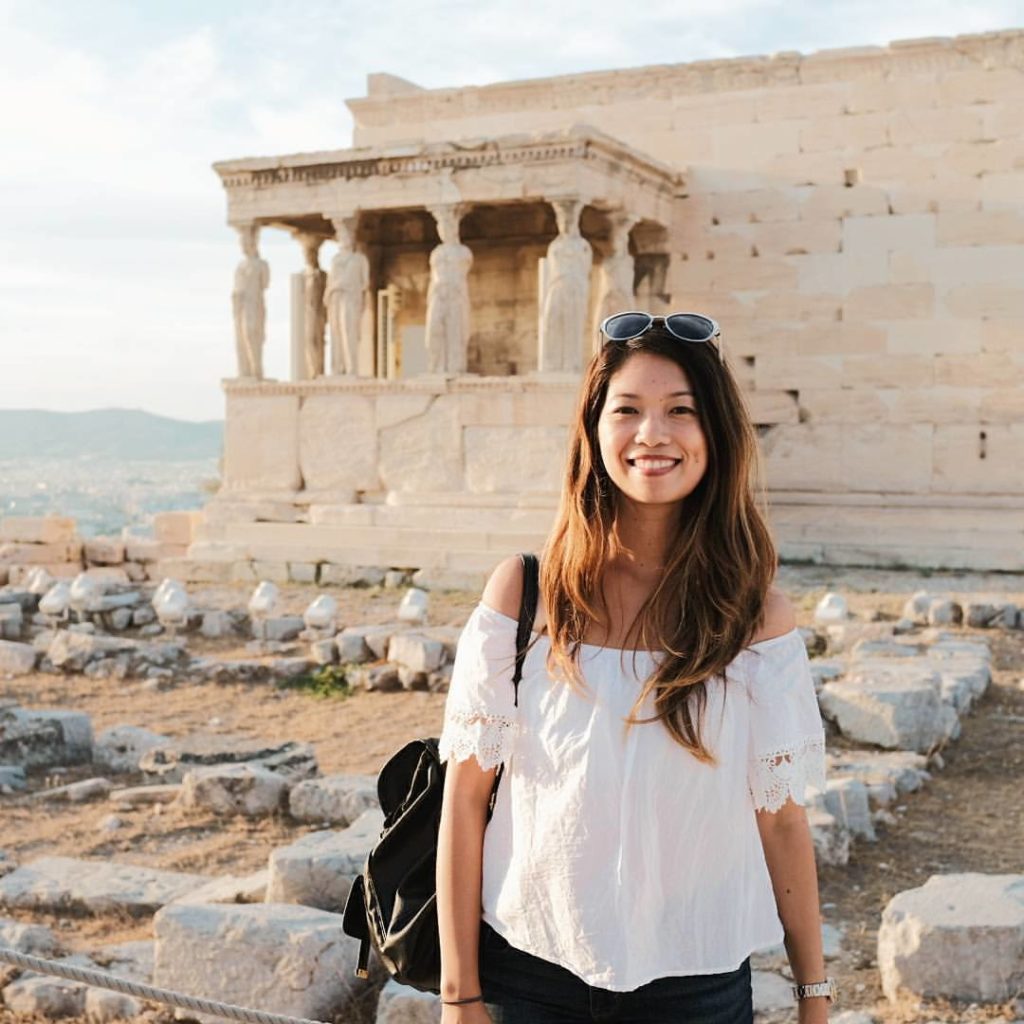 September – Santorini, Greece: Santorini was so relaxing and unforgettable. We got an amazing view of Oia's sunset, had my birthday dinner on a restaurant set on a cliff, hiked from Oia to Imerovigli, and got to stay at a beautiful villa with a view of the caldera. I didn't want to leave! Santorini definitely made itself to the top of my "favorite places" list.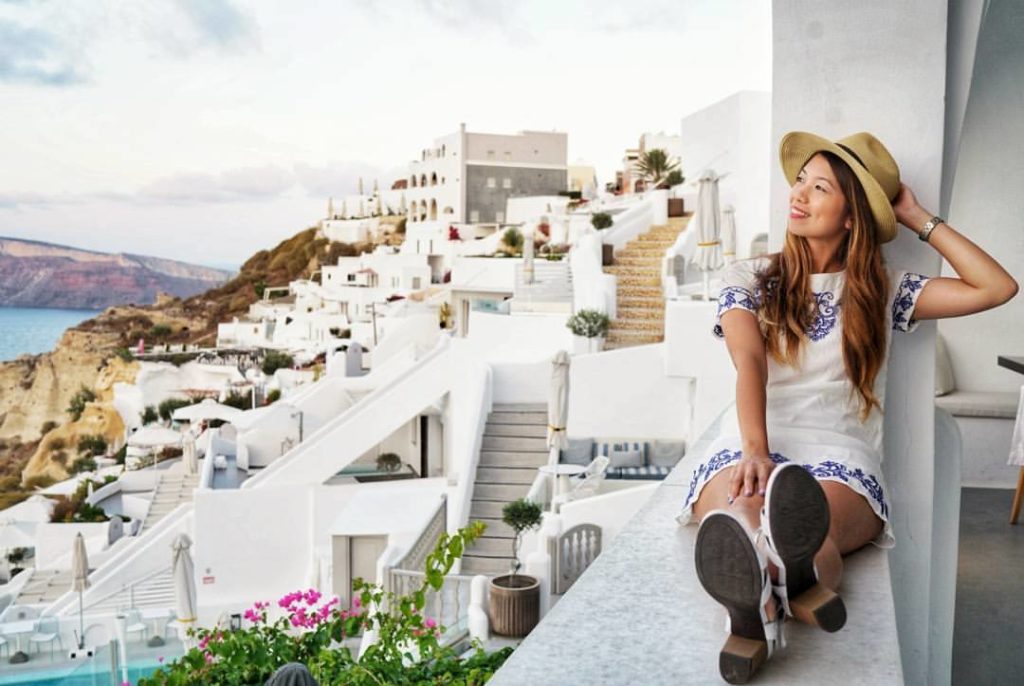 October – Phoenix, Arizona: Visited Arizona again for one of my good friend's wedding!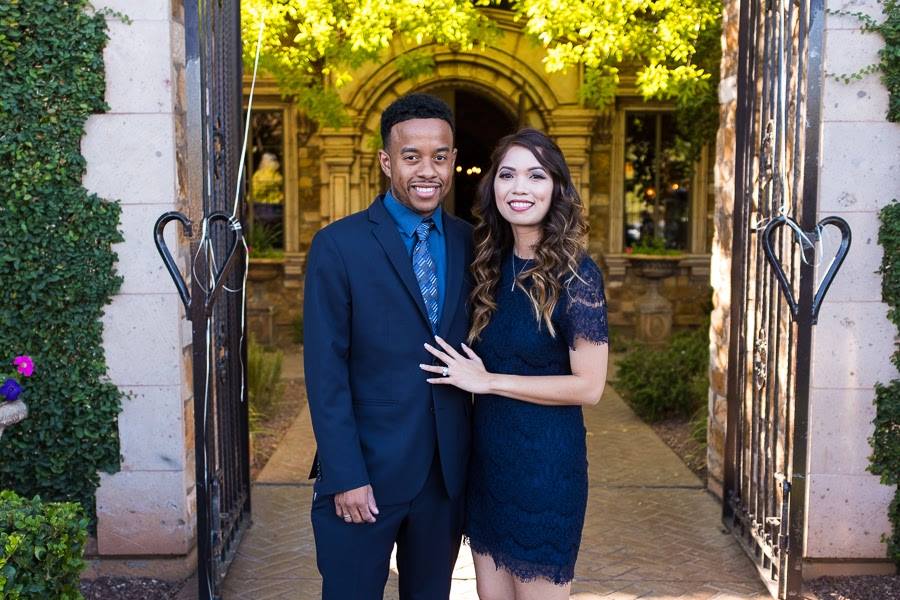 November – Las Vegas, Nevada: This was our most random trip. My brother mentioned he was going to visit our cousins in Vegas, so my husband and I decided to tag along. My parents decided to come too, so it turned out to be a quick family trip! We had a blast with family and I remember flying in on a Friday night and landing at 11ish, but not sleeping until 3:30 AM because all the cousins were having such a good time hanging out.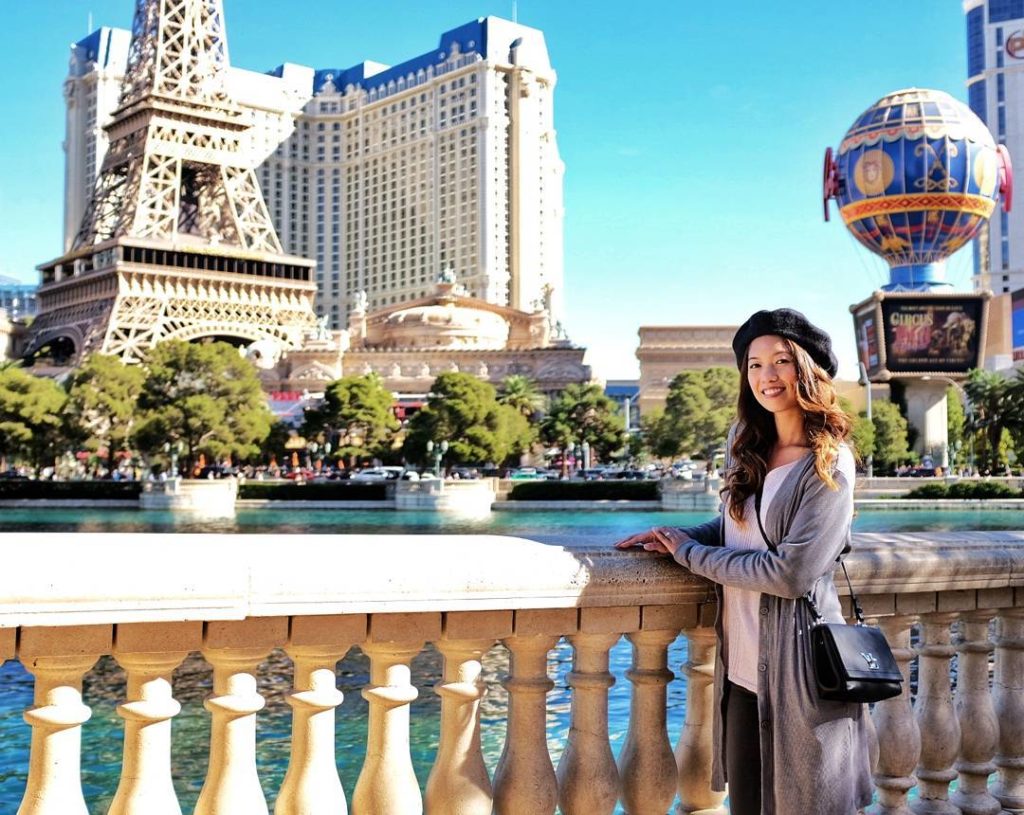 I am looking forward to more adventures in 2018!!!
-Gretch