Segovia is a 30 minute train ride from Madrid if you take the high speed train. We purchased our train tickets on the Renfe website a couple months beforehand, for about $20 per person, roundtrip. We departed from the Madrid-Chamartin station at 10:00 AM and arrived at the Segovia Av station at 10:45 AM. From there, we took Bus #11, which is parked right at the exit and runs every 20 minutes, to get to the city center. The bus will drop you right next to the Ancient Roman Aqueduct and is about a 20 minute ride.
When we arrived, we headed straight for Alcazar de Segovia. It is about a 25-30 minute walk from the aqueduct. On the way there, we passed by the Segovia Cathedral. It was stunning from the outside. We never got a chance to go inside due to time, but I'm sure it's just as beautiful inside.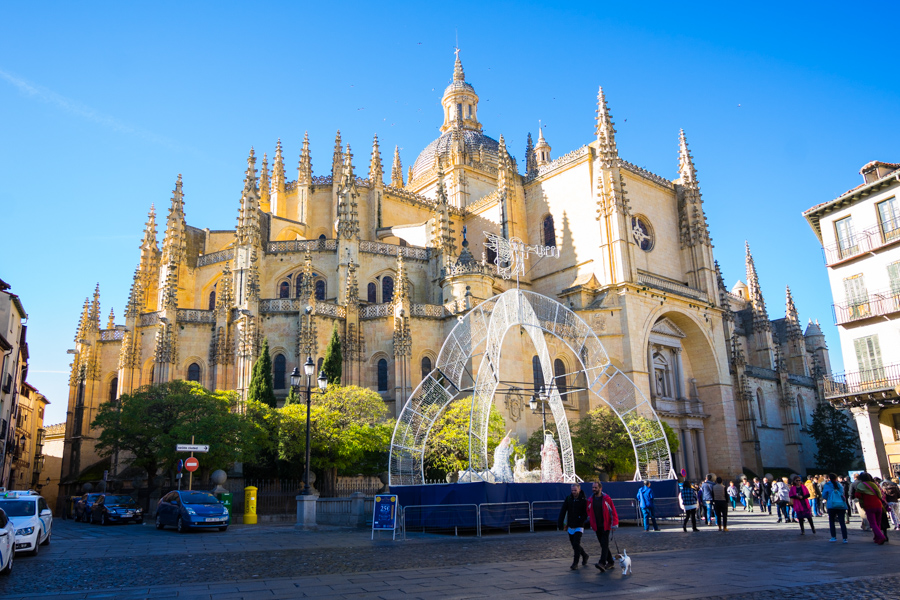 After making our way through the city (which is super cute by the way), we finally made it to Alcazar de Segovia. The Disney Cinderella castle was inspired by this castle. It was so pretty! Tickets to get in are super cheap (you might as well add the tower entrance) and you don't have to pre-purchase because the lines are never long. It took us about 5 minutes to get our tickets to go inside.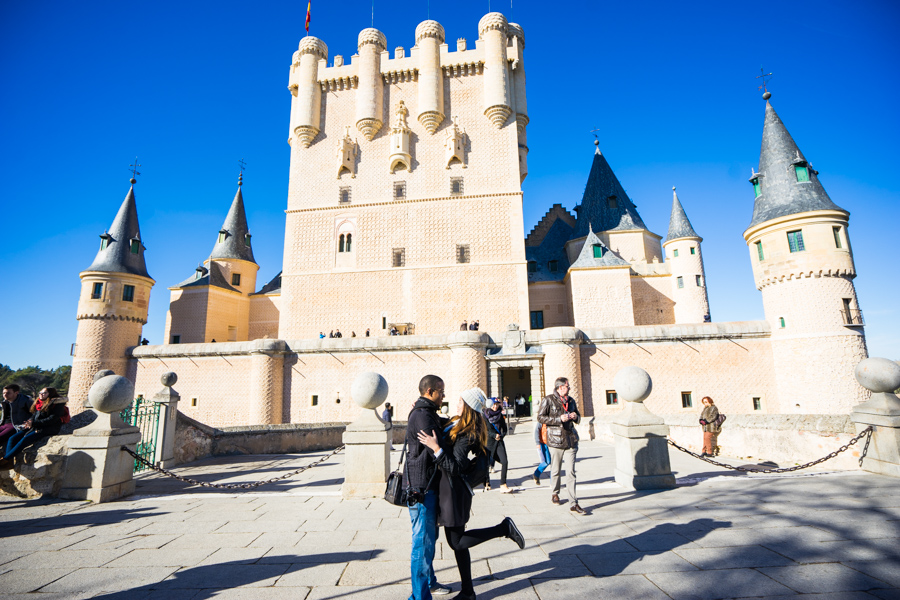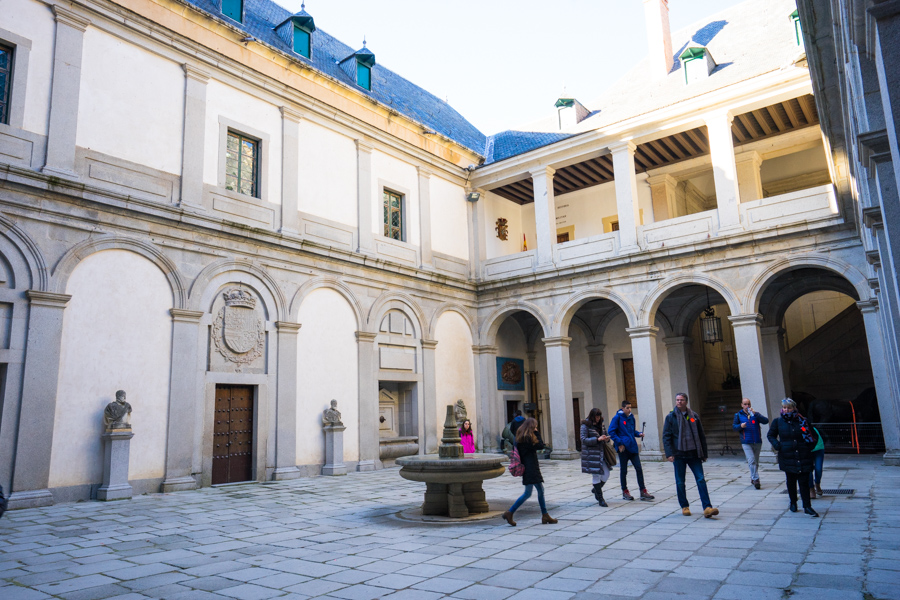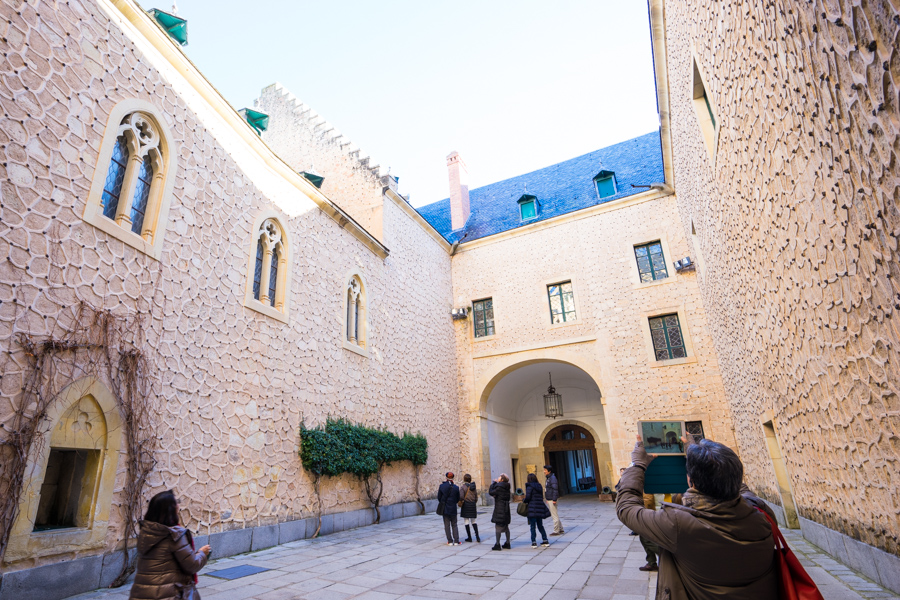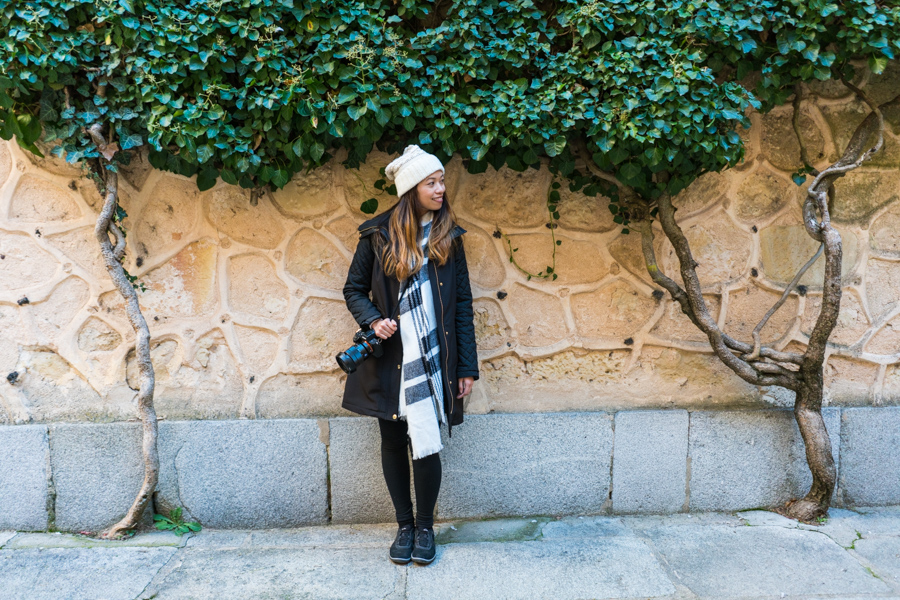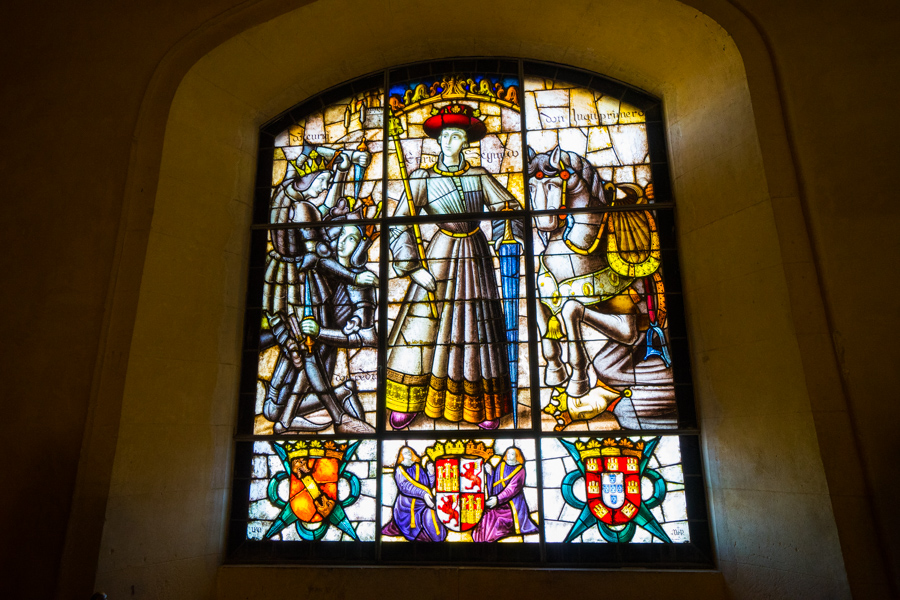 One of the views from inside the castle.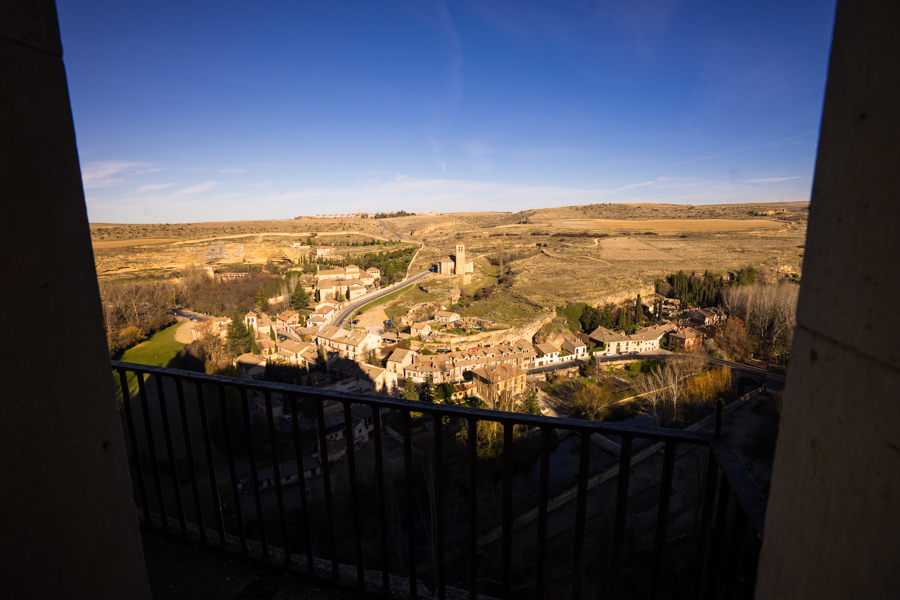 Amazing view of Segovia from the tower! I wouldn't mind waking up to this every morning. 🙂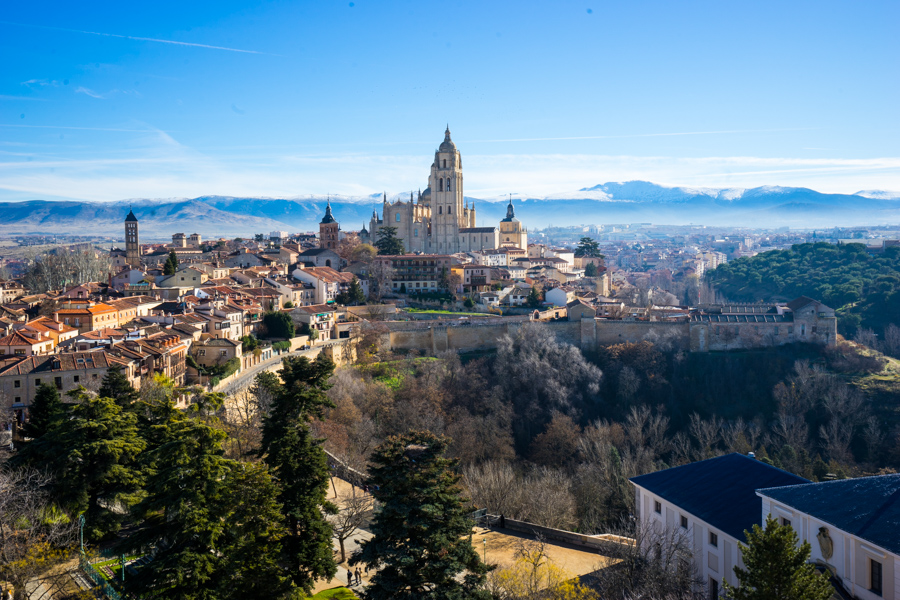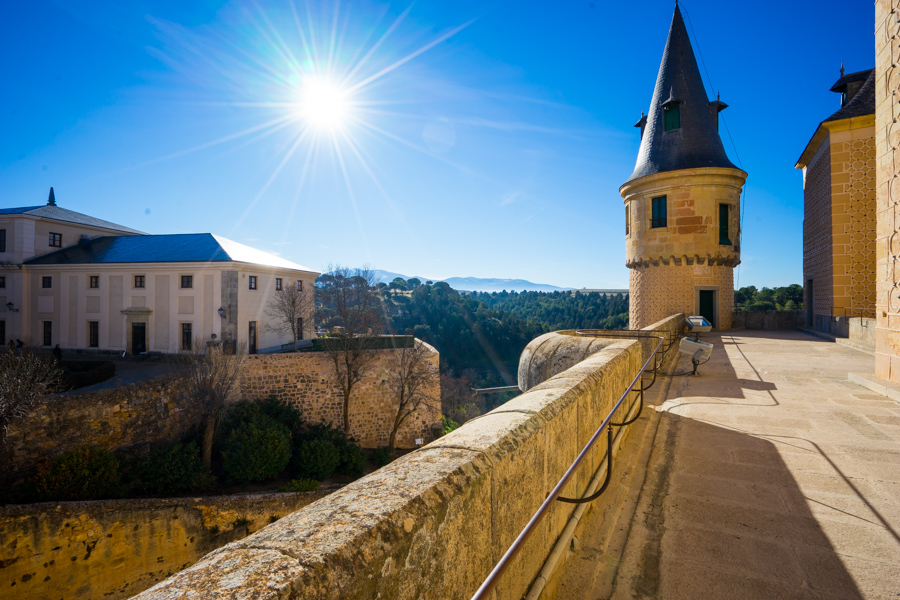 After exploring the castle (you only get to see a small portion of it), we made our way back to the city center to explore the aqueduct area, get lunch, and catch the bus back to the train station. On our way, we stopped by a few stores and then stopped by this picturesque view for pictures.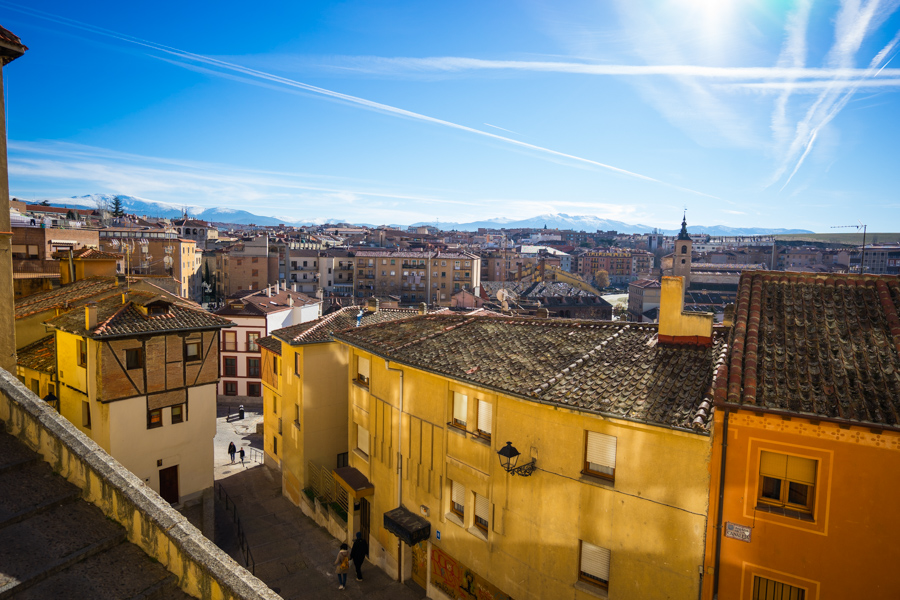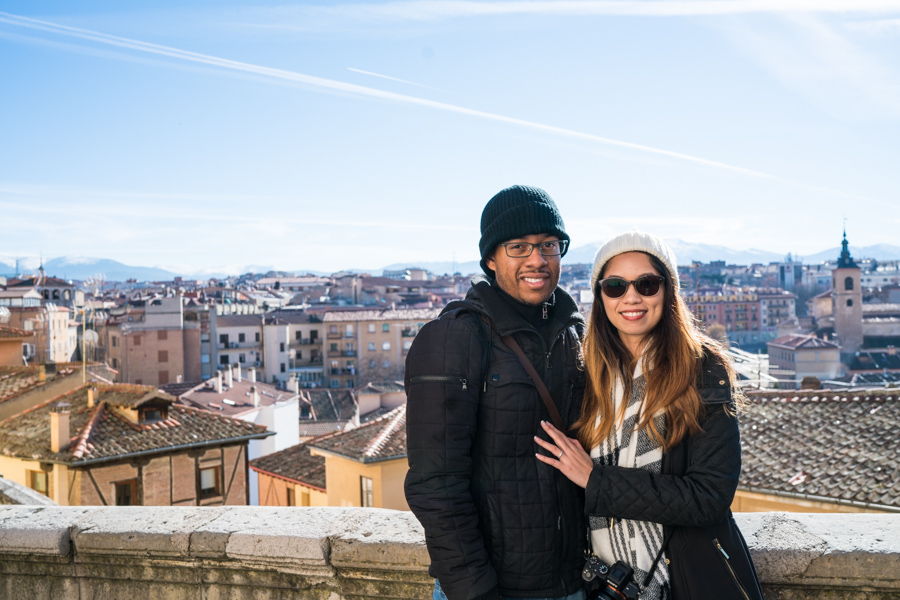 The aqueduct looked incredible from this vantage point. We climbed up a few stairs to get to the top. It was totally worth it to see more of the city from atop.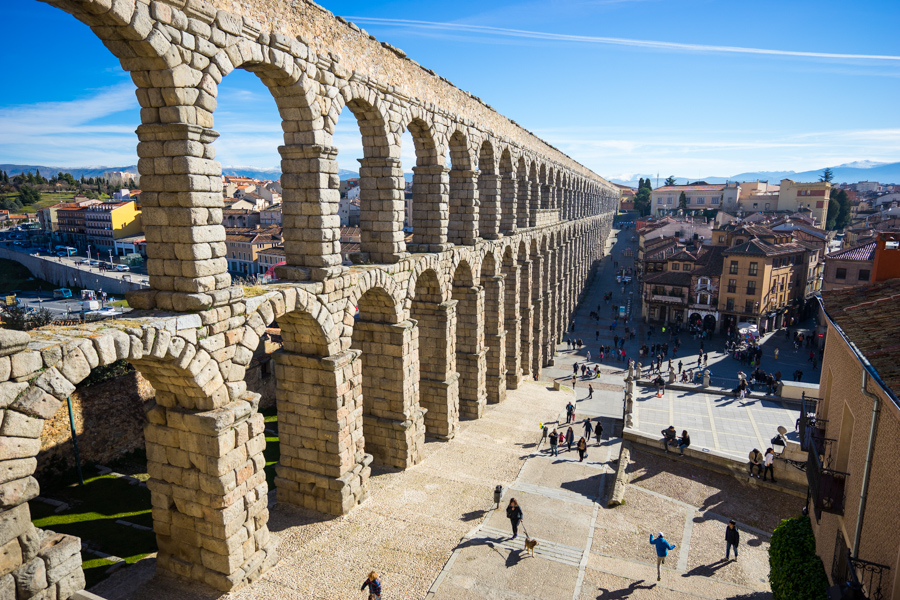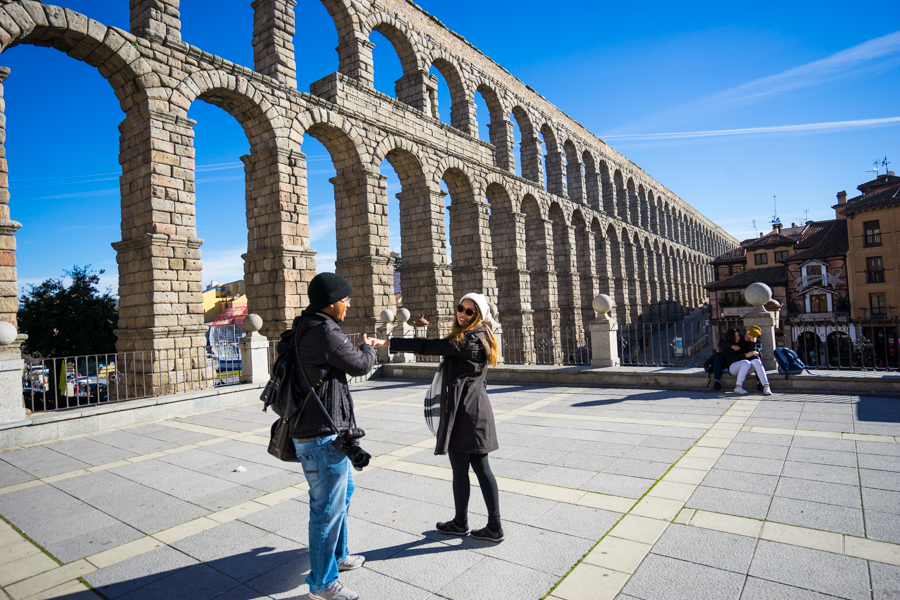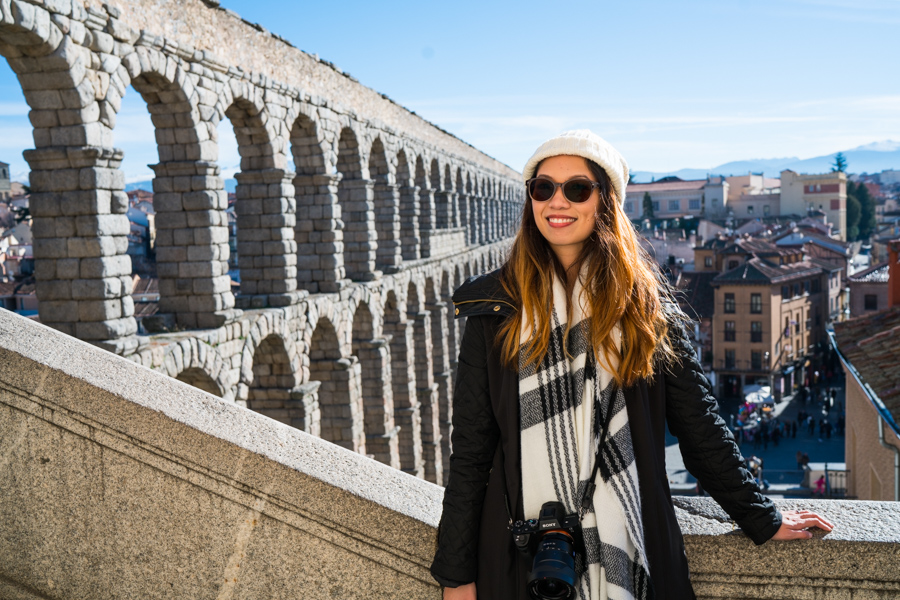 The view from here shows the bus stops. This is where you get dropped off and where you go to get on a bus back to the train station.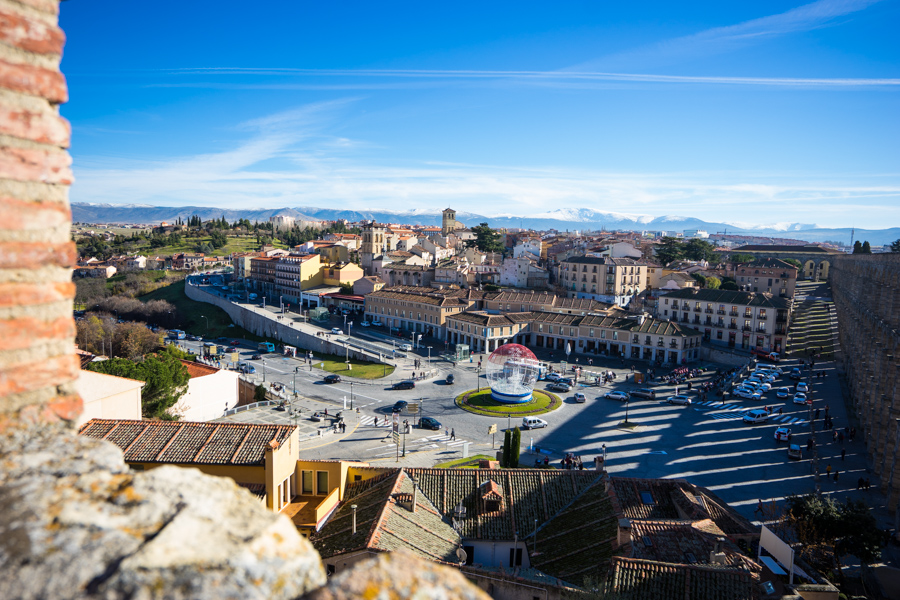 Afterwards, we grabbed a quick bite to eat and made our way to Bus #11. We got back to Madrid around 4:30 PM.
Segovia can definitely be done in a day if you only have certain areas you want to see. However, if you want to eat at a sit-down restaurant or shop at the many boutiques, you might want to consider extending your time there. Overall, it is an adorable city and definitely worth the 30 minute train ride from Madrid.
-Gretch