Throwback to sunny days and t-shirt weather. This is a scheduled post and when this is published (today), we are actually going to be in Spain on vacation for the holidays!
Going back to this post though, I'm doing a throwback to when we drove down the coast with my family earlier this year and explored Pigeon Point Lighthouse and Shark Fin Cove. The drive down was beautiful of course. We stopped by Sam's Chowder House for lunch. It was yummy! I had a lobster roll and some clam chowder. Afterwards, we made our way to Pigeon Point Lighthouse. It was beautiful!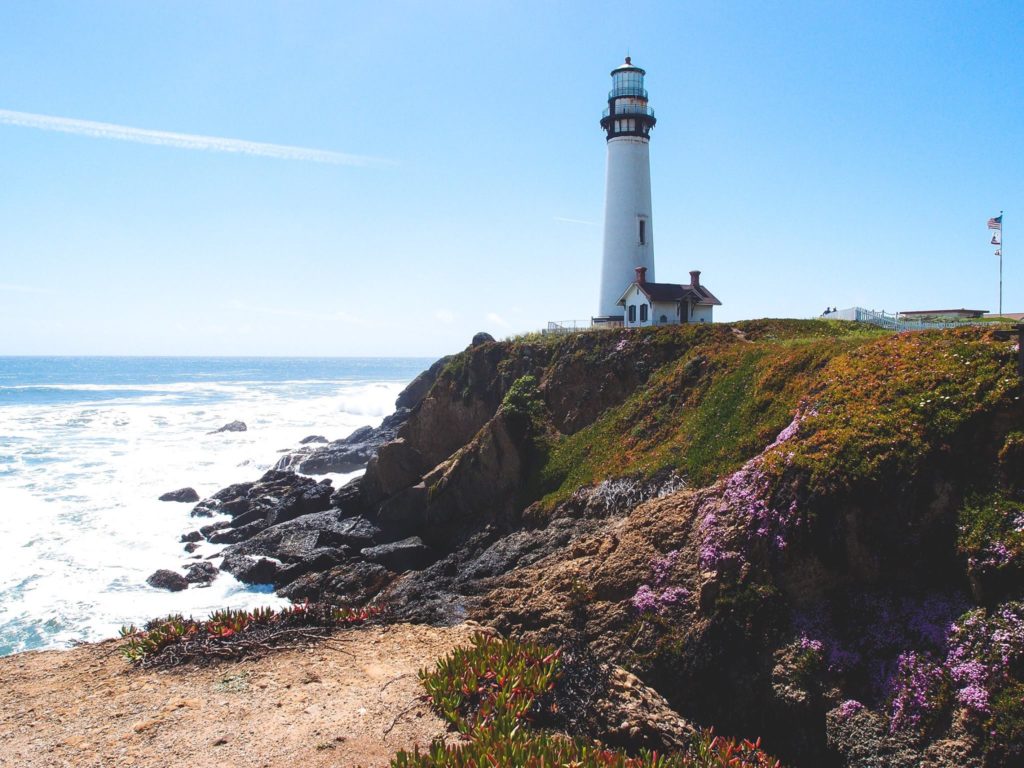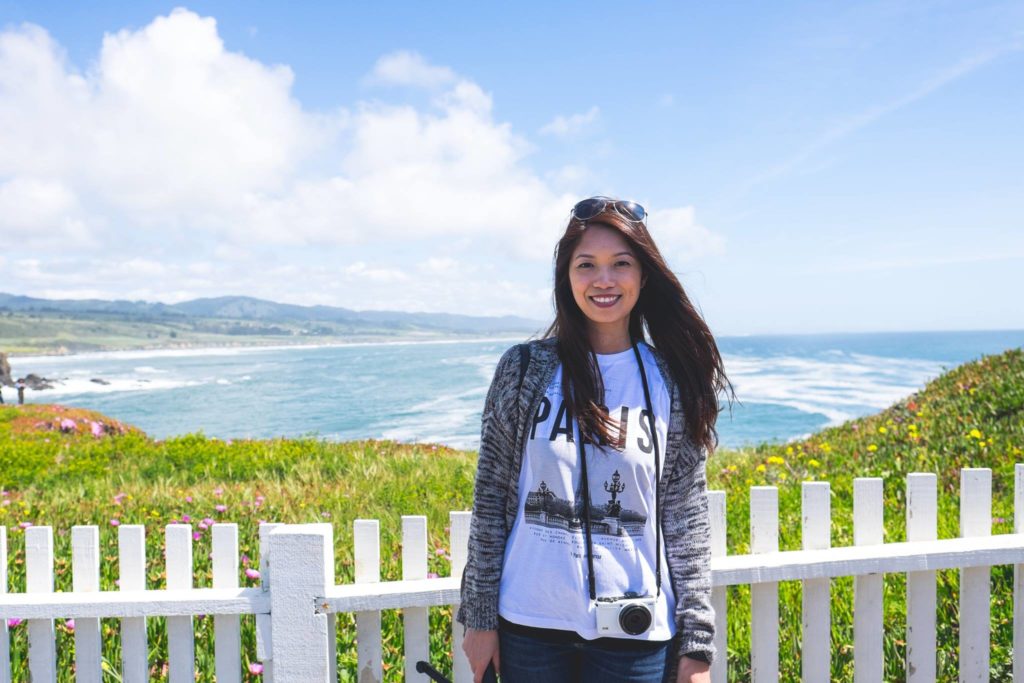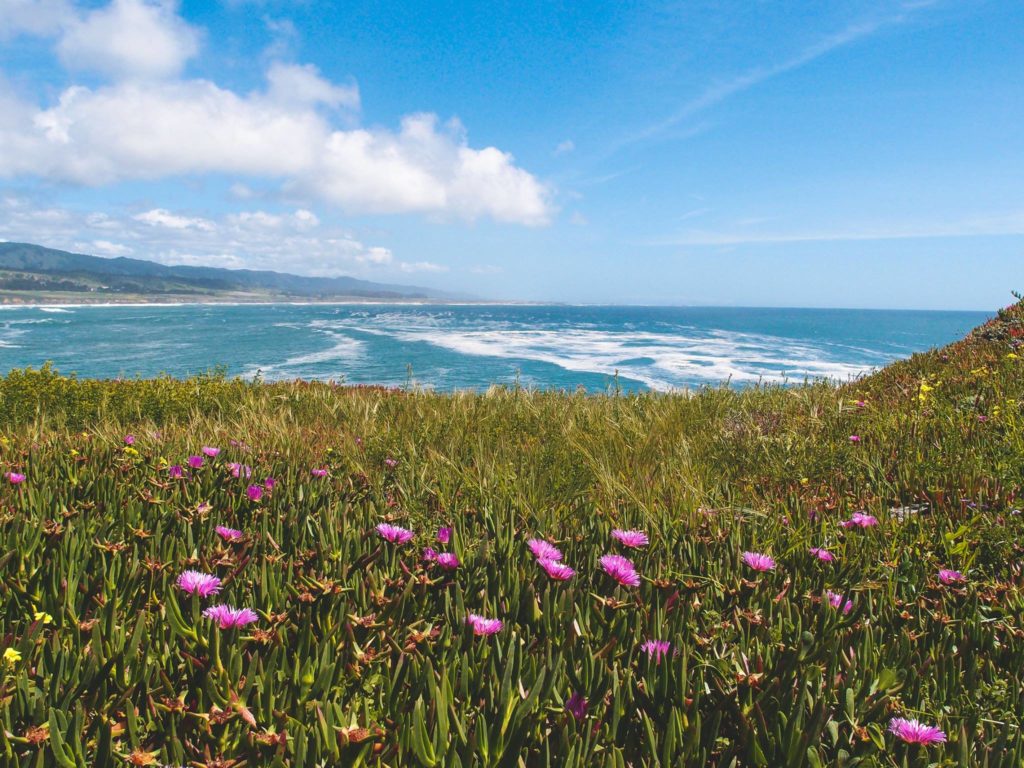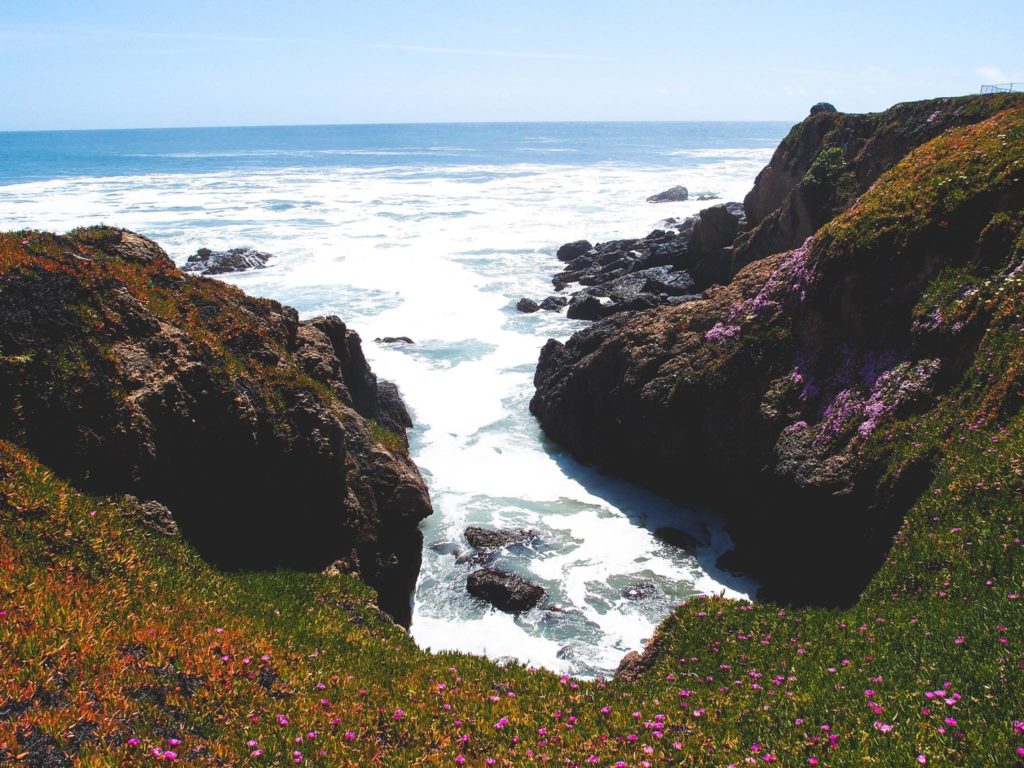 Then we headed to Shark Fin Cove. It was an easy hike down to the beach. My brother did it in flip flops. Haha.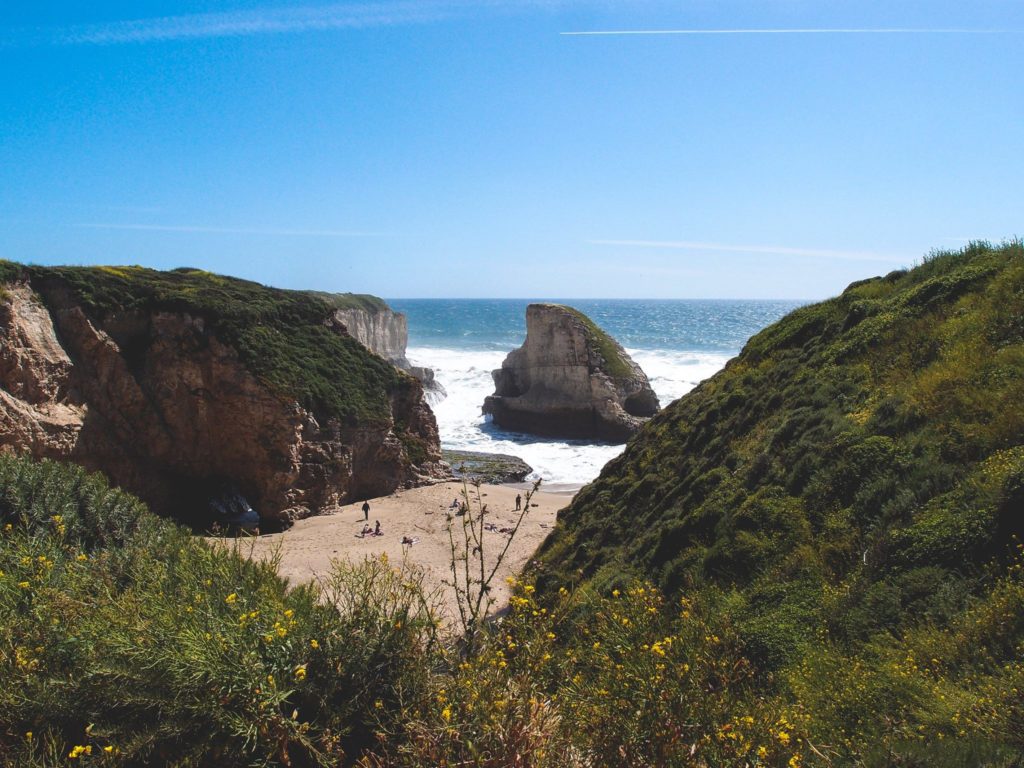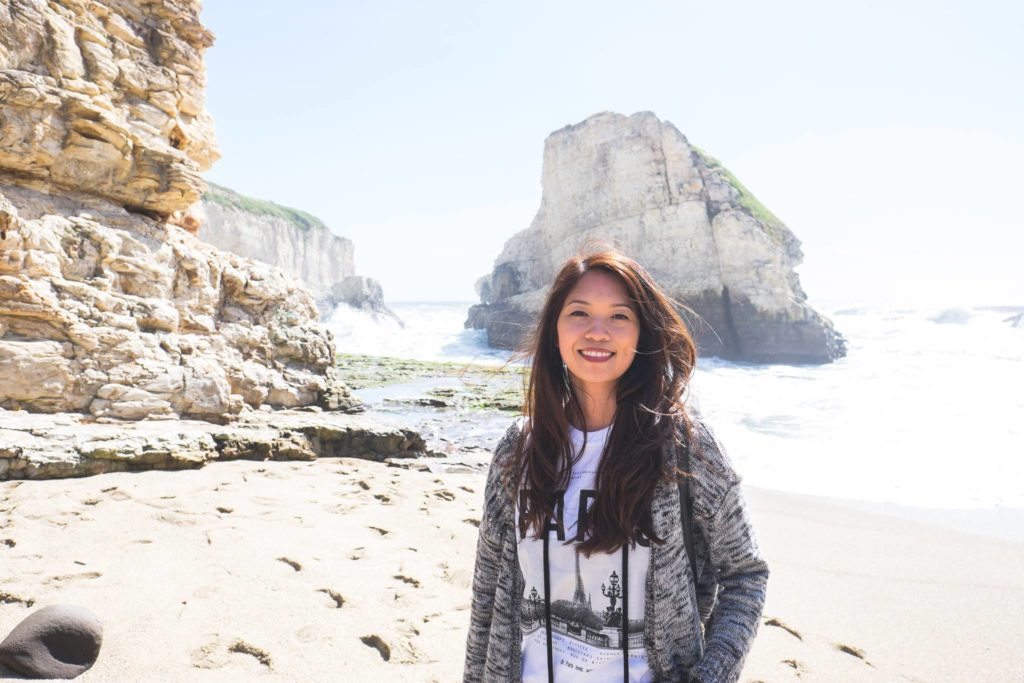 My husband and brother taking photos. I didn't walk over there though. Kinda regret it.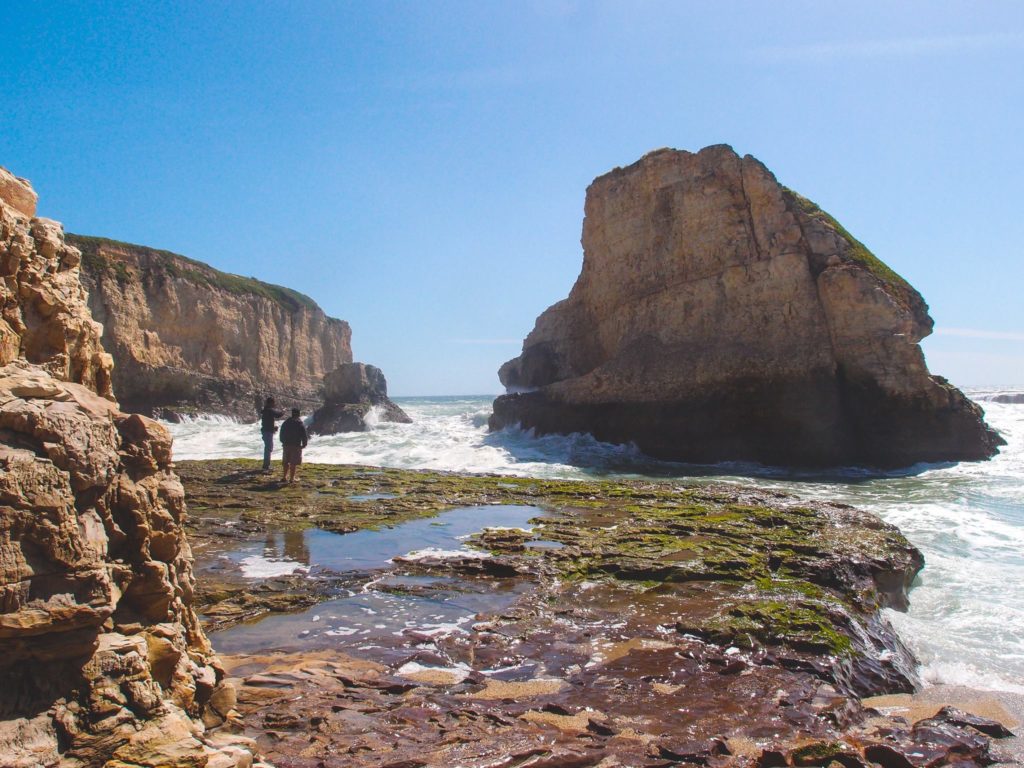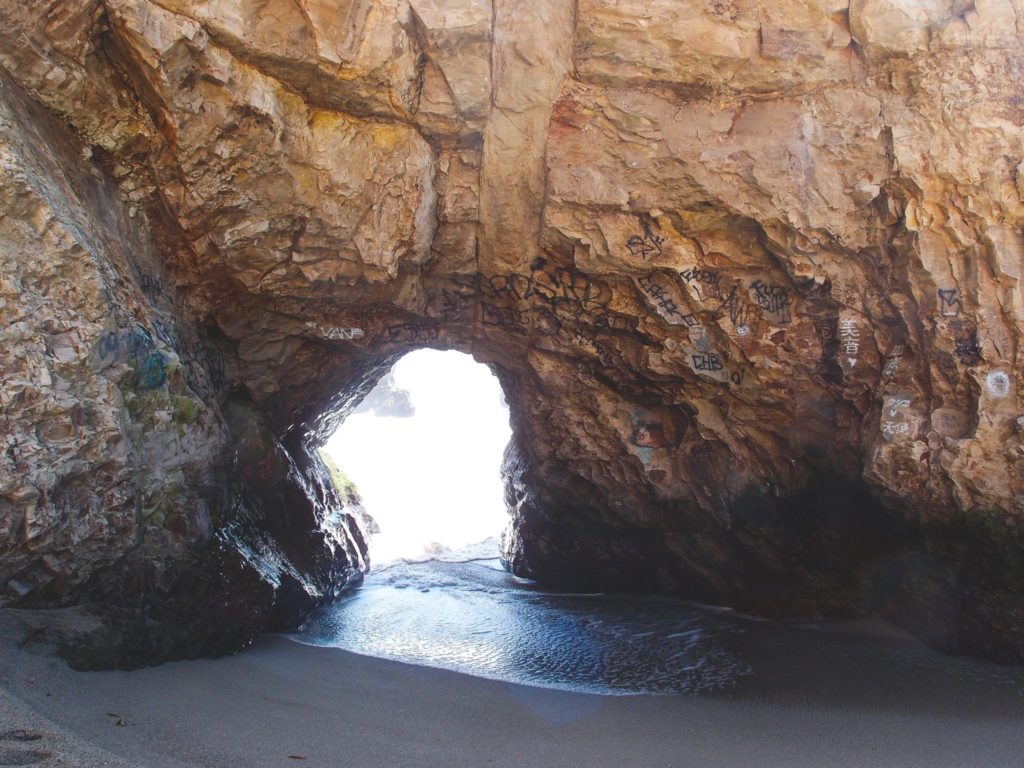 -Gretch