Woah, it's been almost a year! Ooops! Let's be honest, sometimes it is difficult to maintain an active blog, but I really do want to get back into it. I probably sound like a broken record by now. Anyway, a lot has happened since my last post, which was in January. Yes, still living in California and still loving it! We've been doing a lot of exploring, so be ready for a series of adventures to catch you up on!
Let's start with Monterey Bay! My husband and I took a day trip to Monterey earlier this year, which was not too bad of a drive from where we live. It's just as cute and enjoyable as people say.
We started out our day near the Old Fisherman's Wharf and had an amazing brunch at Loulou's Griddle in the Middle. We read up that this was a really good spot to eat and so we gave it a shot. We were waiting for a seat inside since it was a bit chilly that day, however the wait was too long and so we decided to take one of the tables outside, which wasn't so bad especially when you order soup!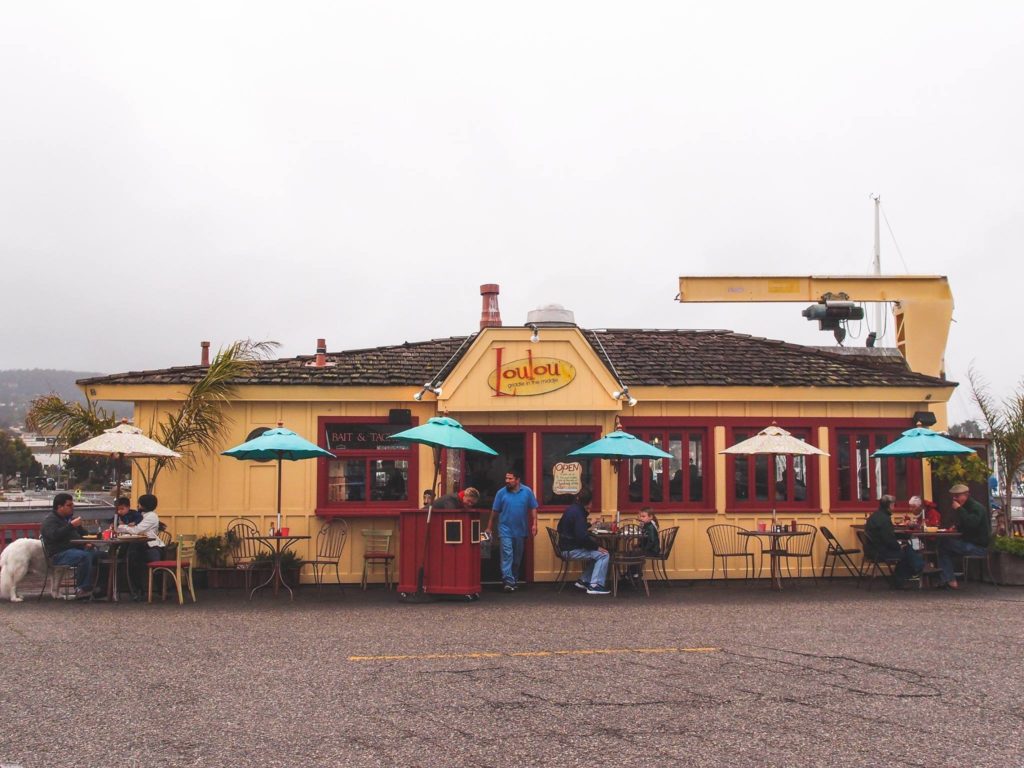 Our next stop was the Monterey Bay Aquarium. We heard many great things about it and so figured it was worth checking out. Parking was crazy and I felt like it was all luck whether or not you got one because it was so hard to find an open spot unless you were willing to pay a ridiculous amount at one of the parking garages. The aquarium is decently sized, which was nice because we didn't want to spend all day in there. Honestly, my favorite parts of this aquarium were the amazing views from the outdoor balconies!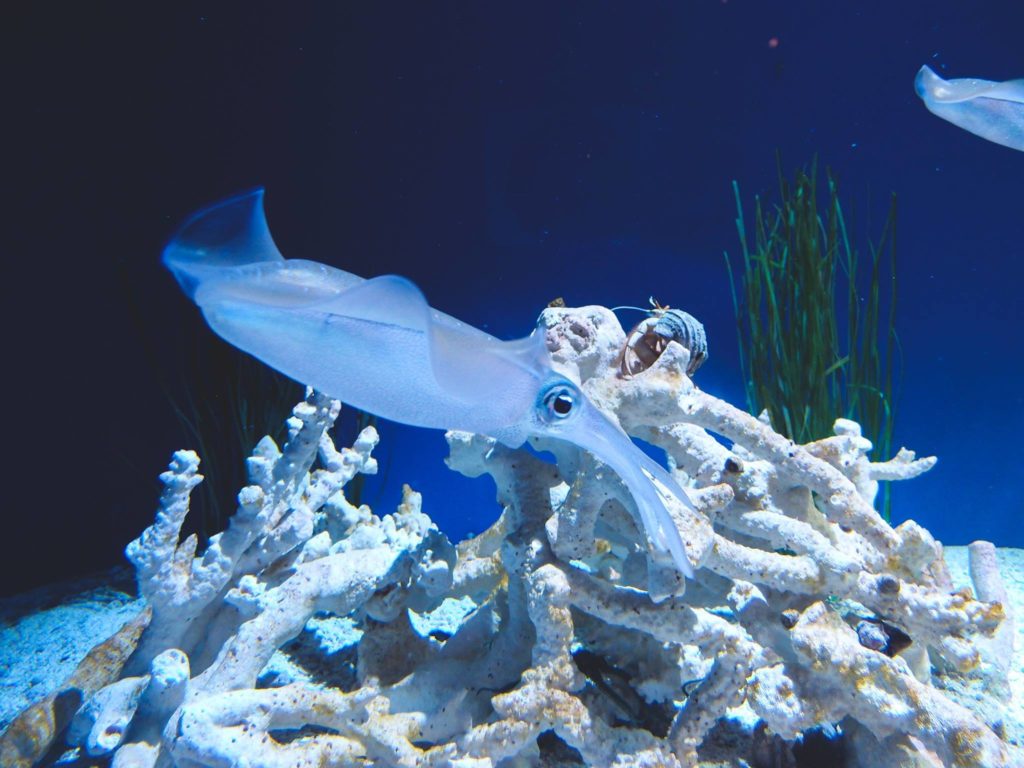 The jellyfish are always so cool looking though.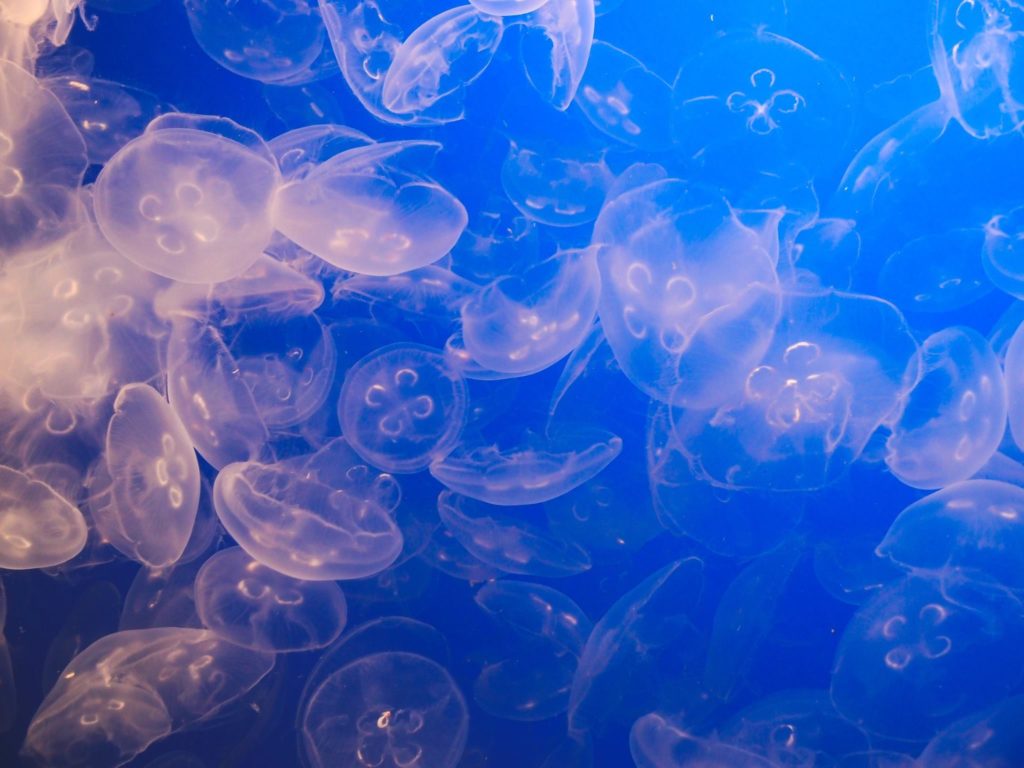 Amazing views!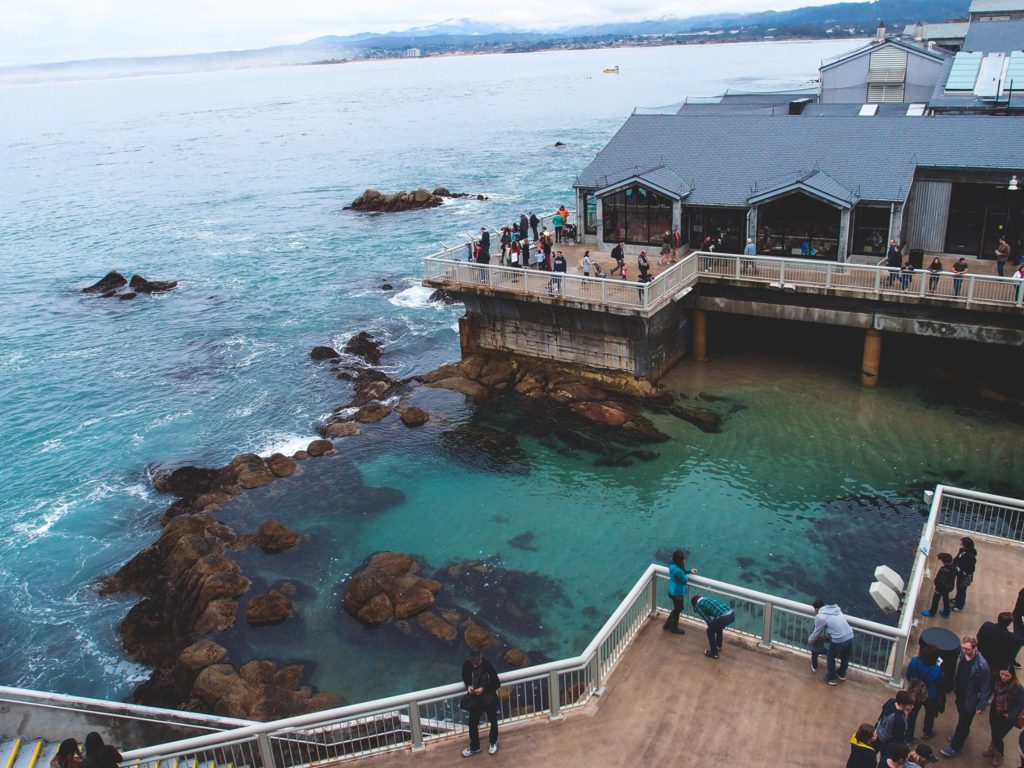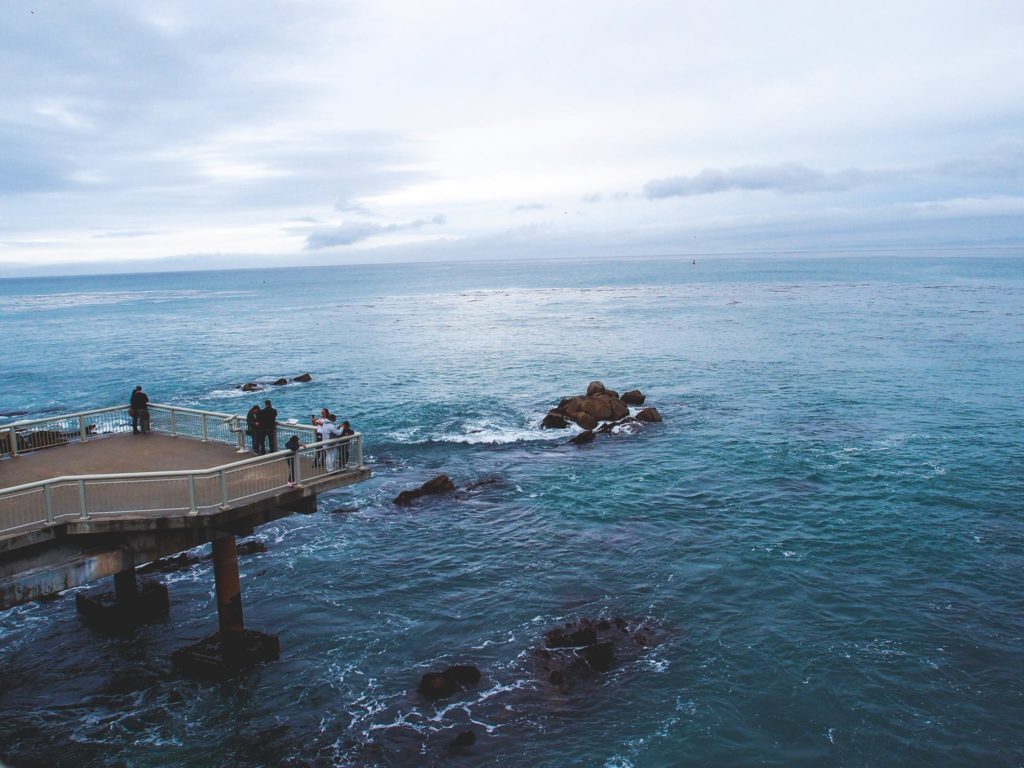 Dory and Nemo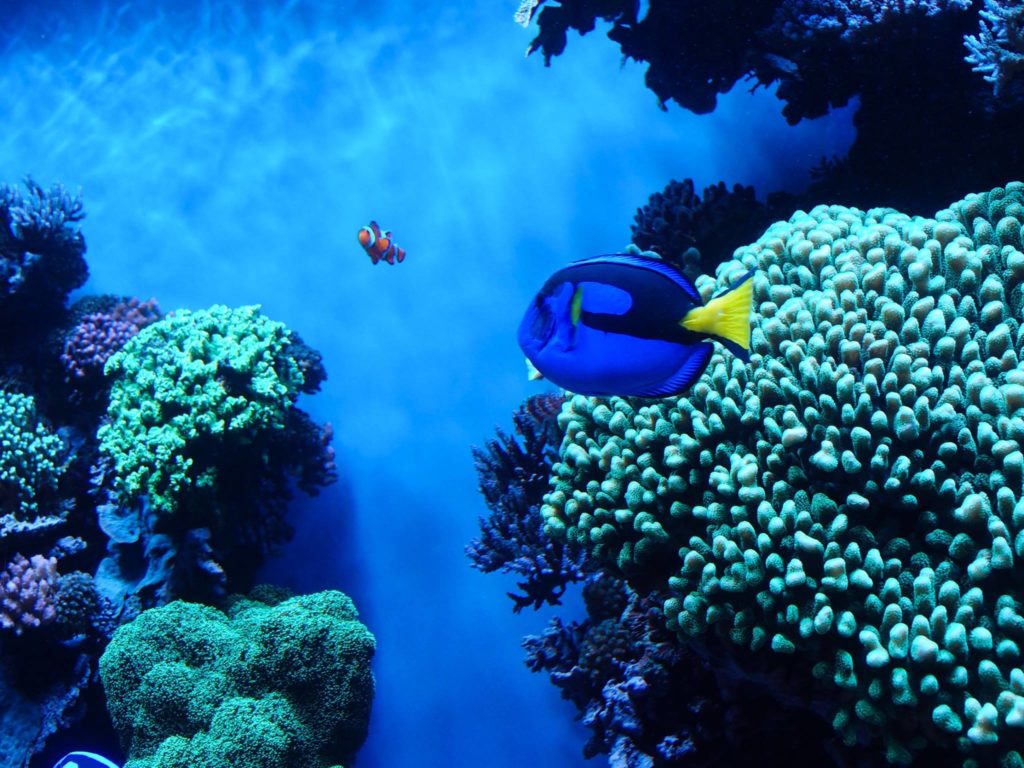 After the aquarium, we headed to Cannery Row to do some wine tasting at A Taste of Monterey. The views in there were just as pretty and even better with wine!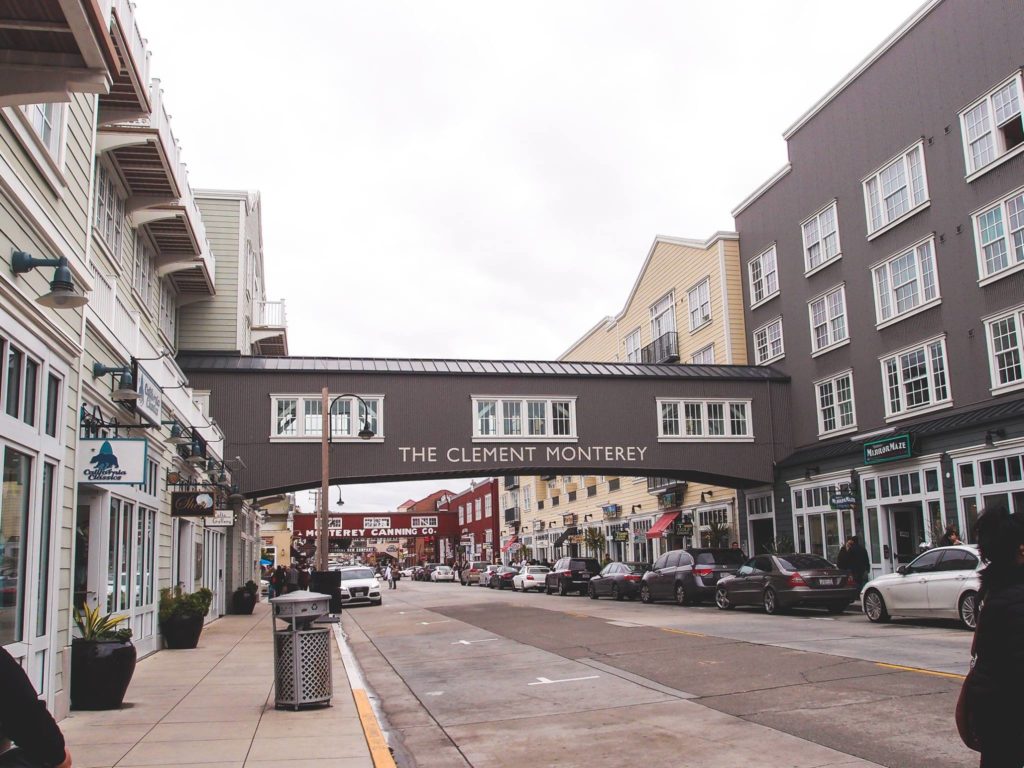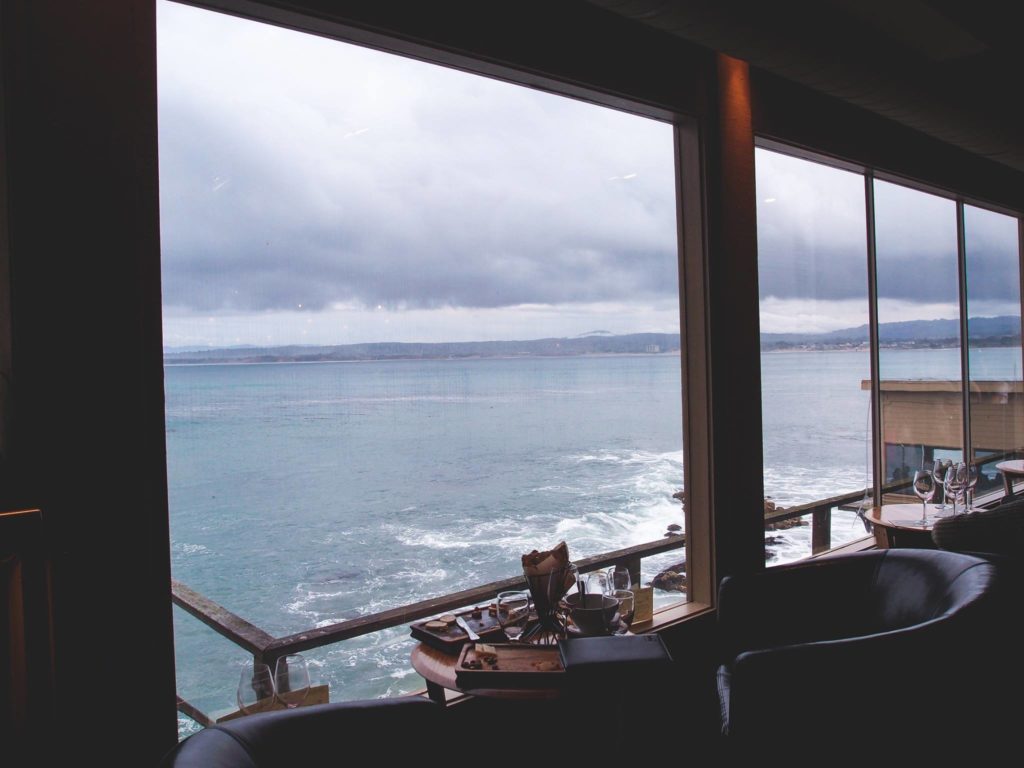 Our last stop was the 17 Mile Drive. It was starting to get late and so we couldn't stay at each stop too long because we were trying to beat the darkness. We did go through it all and it was such a beautiful drive, however I wish we would've started out with this so that we could've stayed longer at each stop.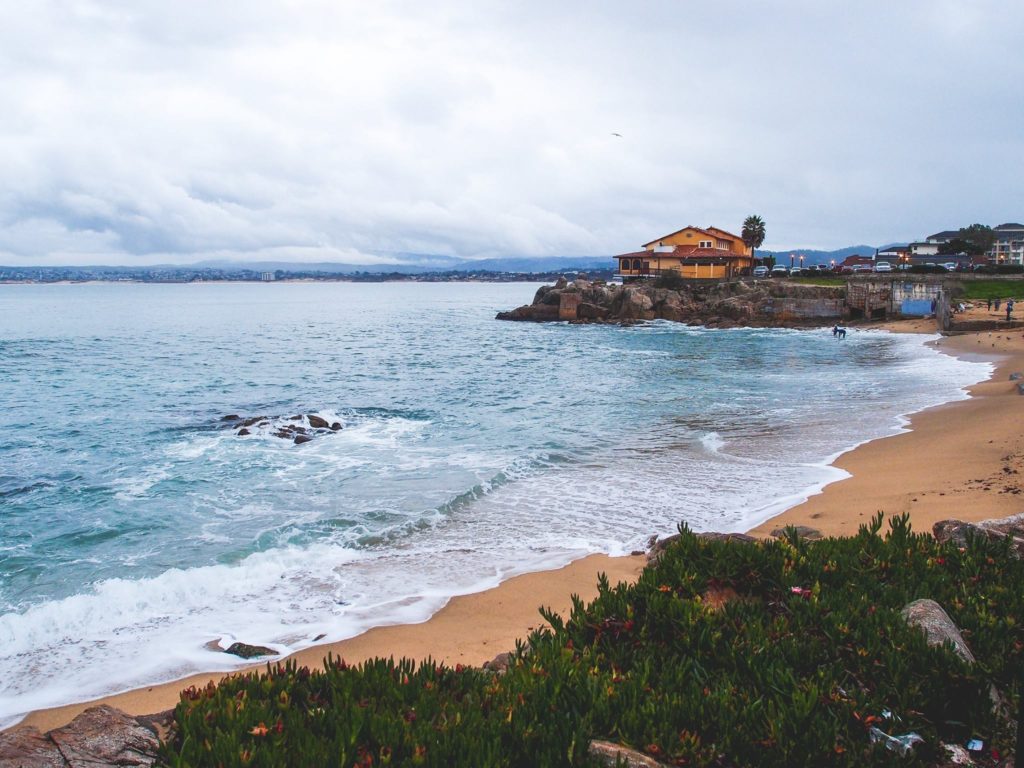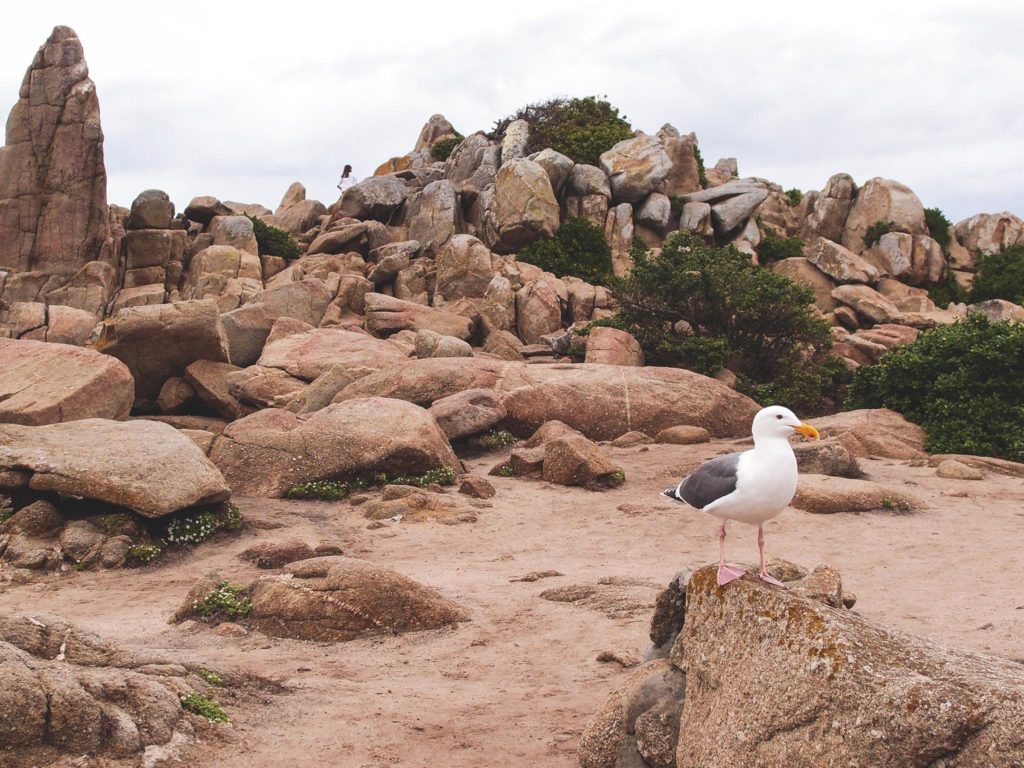 The Lone Tree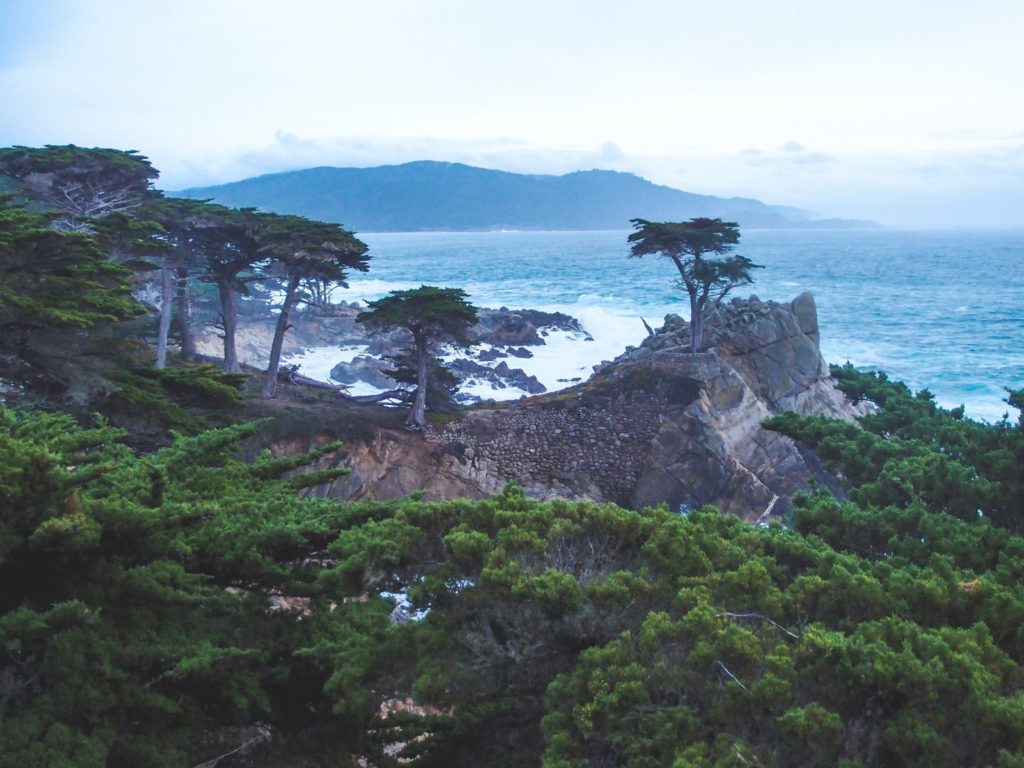 -Gretch