Chicago is a beautiful city and in my bias opinion – nothing beats Chicago's skyline. I live in the suburbs of Chicago and really enjoy the fact that the city is a just a short drive away. There are tons of things to do in Chicago and I feel that my husband and I are yet to take full advantage.
"She is always a novelty; for she is never the Chicago you saw when you passed through the last time" – Mark Twain
Below are a list of "things to do" in Chicago that I would like to try and do during 2015.
Go on a dinner cruise and watch a fireworks show
See a lyric opera at the Lyric Opera of Chicago (My husband and I recently saw Carousel there about two weeks ago.)
See the city from the skydeck at the Willis Tower
Eat at Girl and the Goat
Eat at Eataly
Have dinner at the Signature Room
Ice skate at Millennium Park
Visit Adler Planetarium
What are some of your favorite things to do in Chicago? 
 Below are some pics from when we went on a river architecture tour.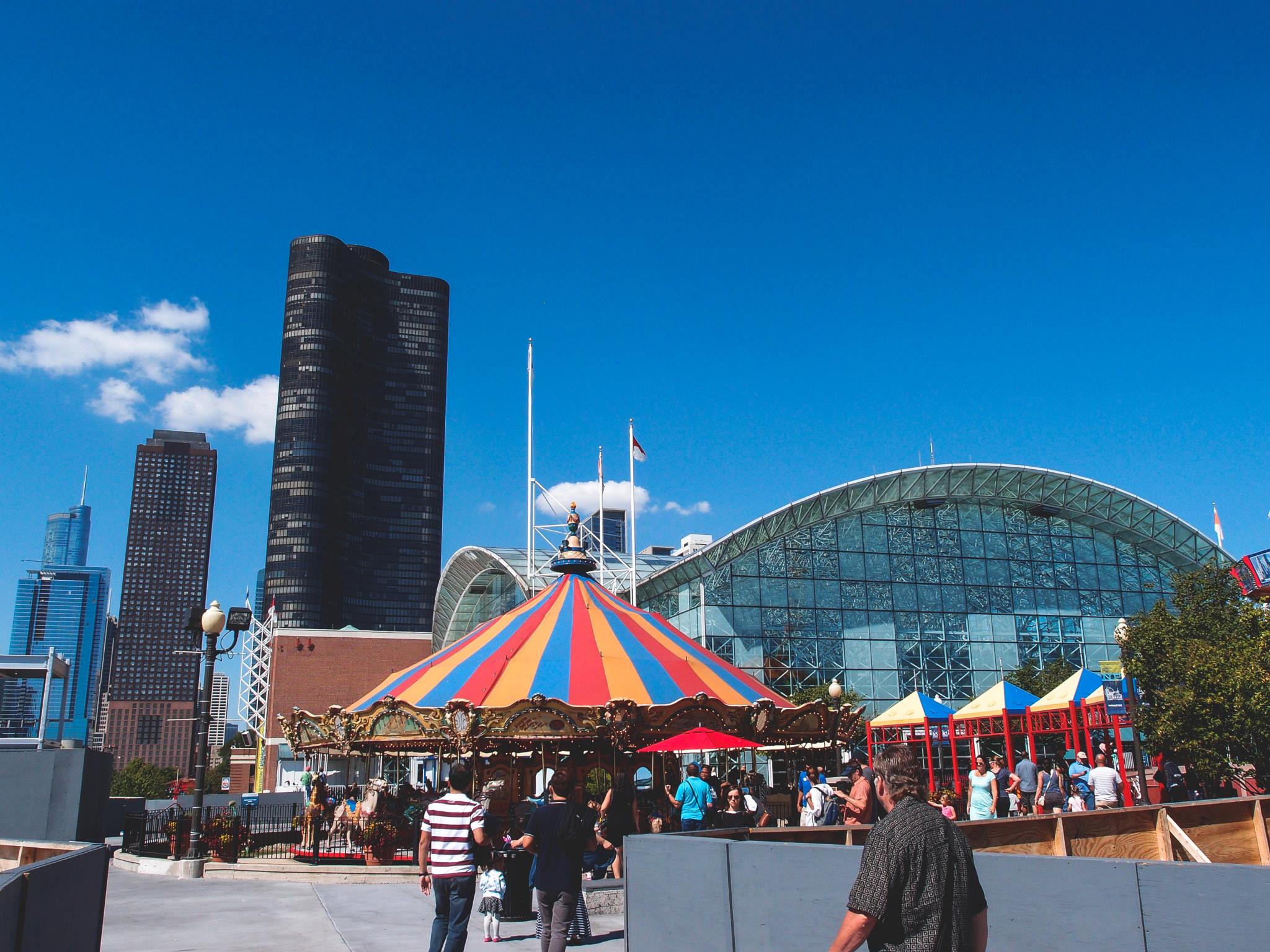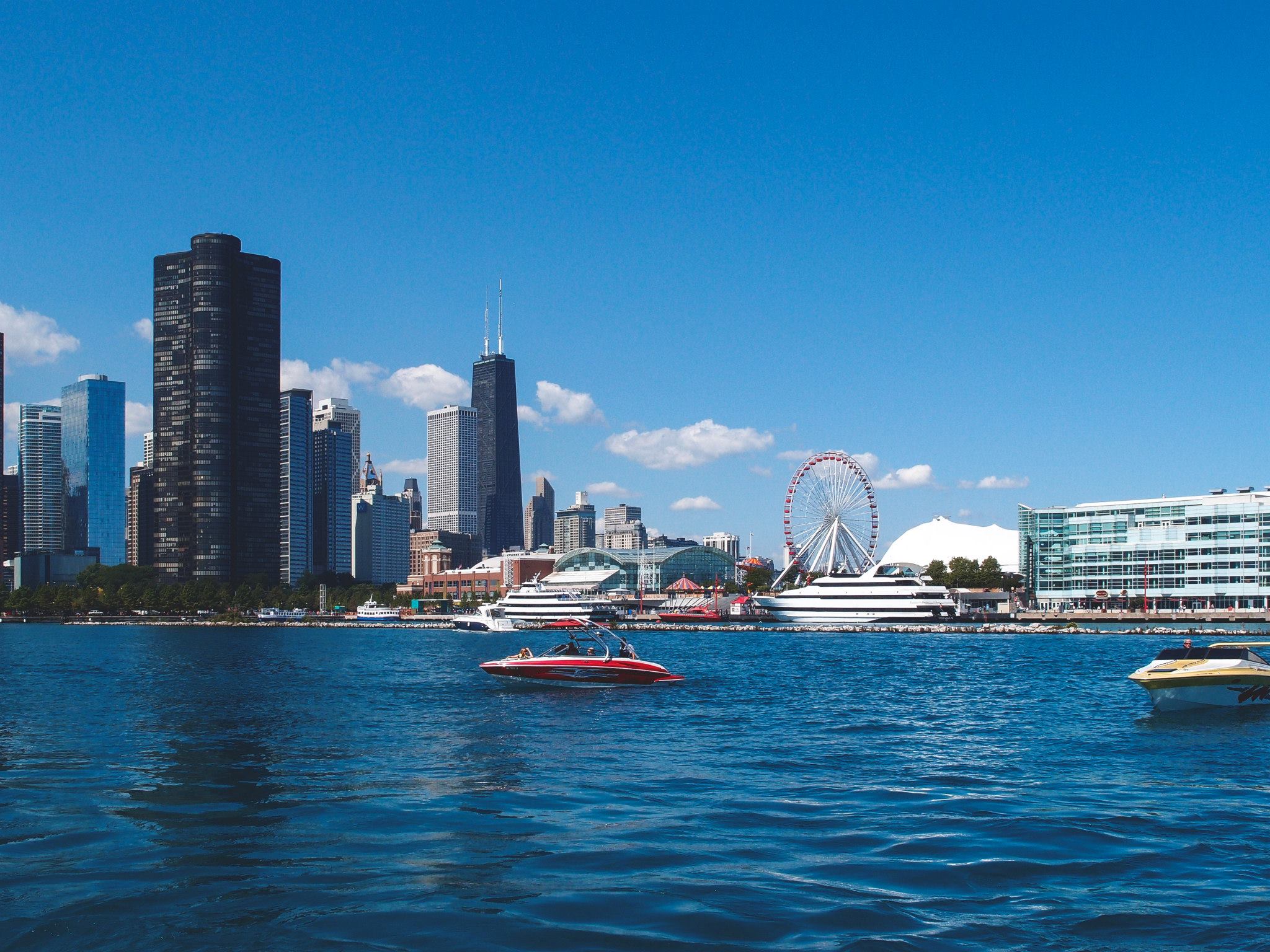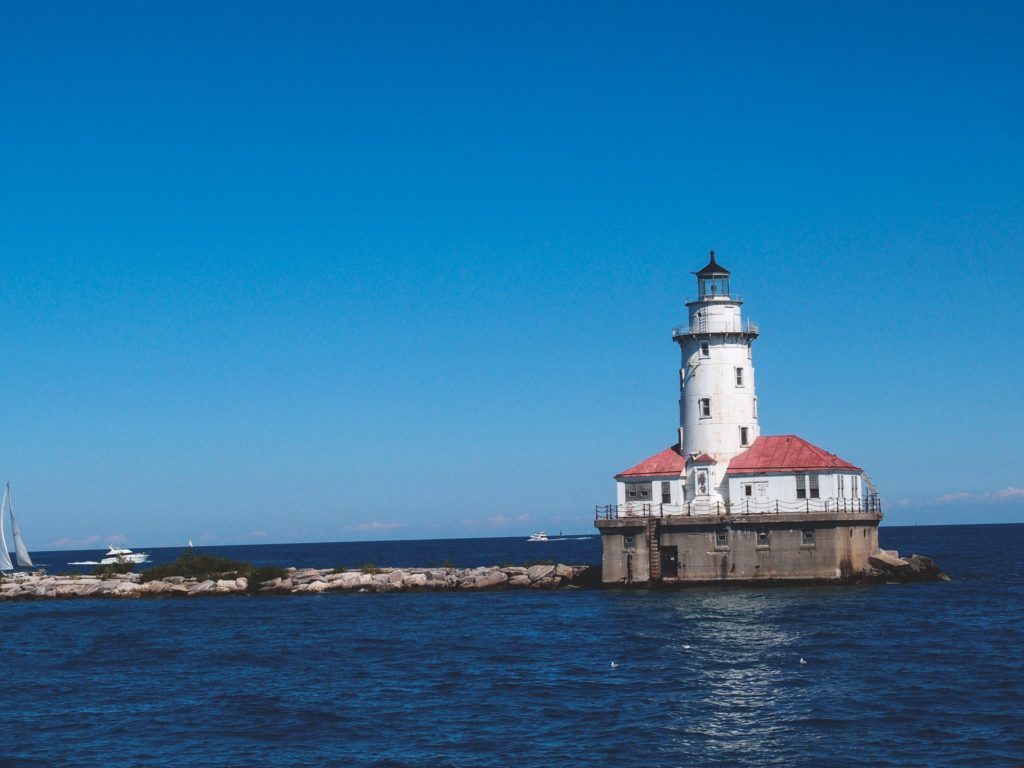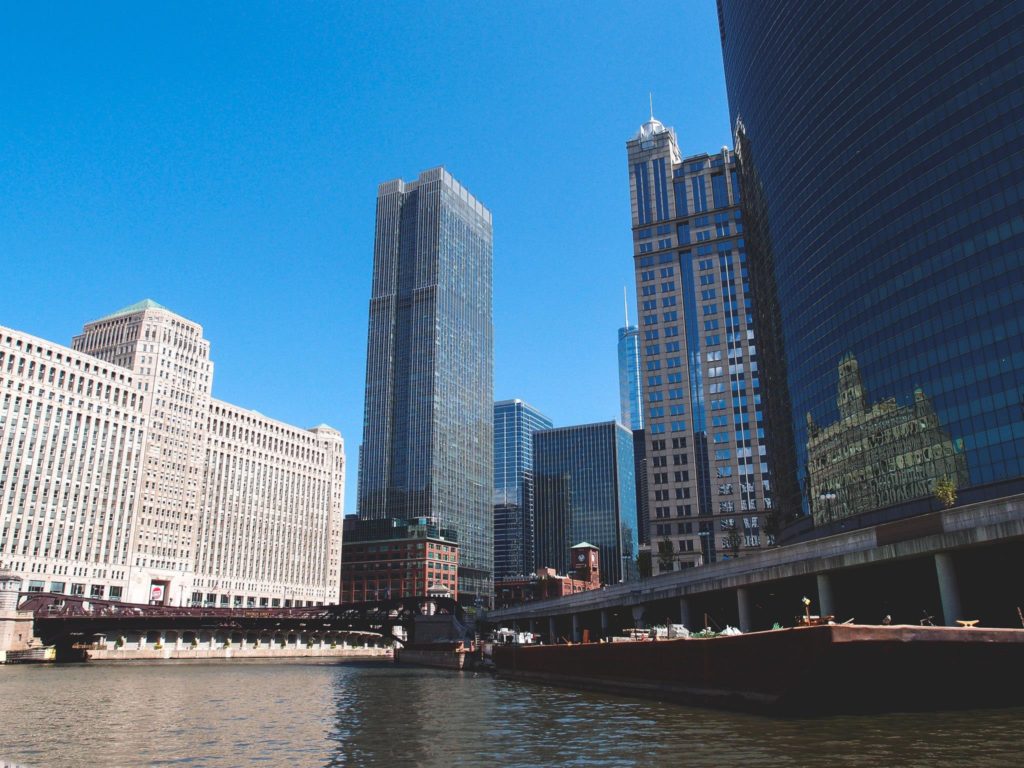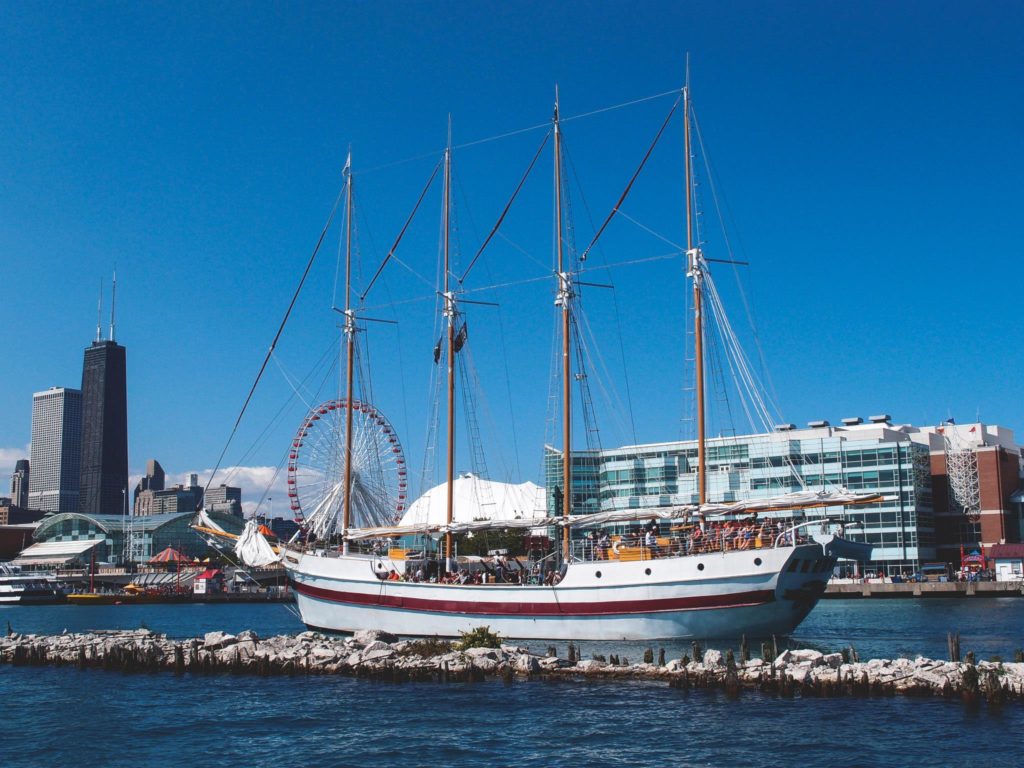 -Gretch