The next stop in our Italian adventure was the beautiful city of Florence. It is a two hour train ride from Venice. I booked a hotel that was five minutes from the Santa Maria Novella station, so it was nice to be able to just walk to it from the train station. We stayed at Hotel Rosso 23 and our room was definitely one of the most spacious room we've ever stayed in while in Europe, or really anywhere else.
Our first stop was the Medici Chapel and the ceiling art was beautiful. Afterwards, we visited the Santa Maria del Fiore Cathedral, The Baptistery of St. John, and explored as much of the city as we could. I also treated myself to a new purse from the Gucci store. Since Gucci was founded in Florence, I wanted to get something special from here. For sunset, we headed to Pointe Vecchio for the view, which was very nice. That evening, we dined outside in front of the Santa Maria del Fiore Cathedral and it was absolutely amazing because the view and weather were perfect.
The following day, we had a day trip, so we didn't spend much time in Florence. We did have dinner outside the square in front of our hotel, which was also very pleasant. The next morning was our last day in Florence. We went to the Accademia Gallery to see the famous Statue of David created by Michelangelo. It was so much bigger than I expected and such a sight to see. Afterwards, we visited the Basilica of Santa Maria Novella.
We had such a relaxing time while in Florence. Florence is one of the most beautiful cities I've visited. I can't wait to go back again one day.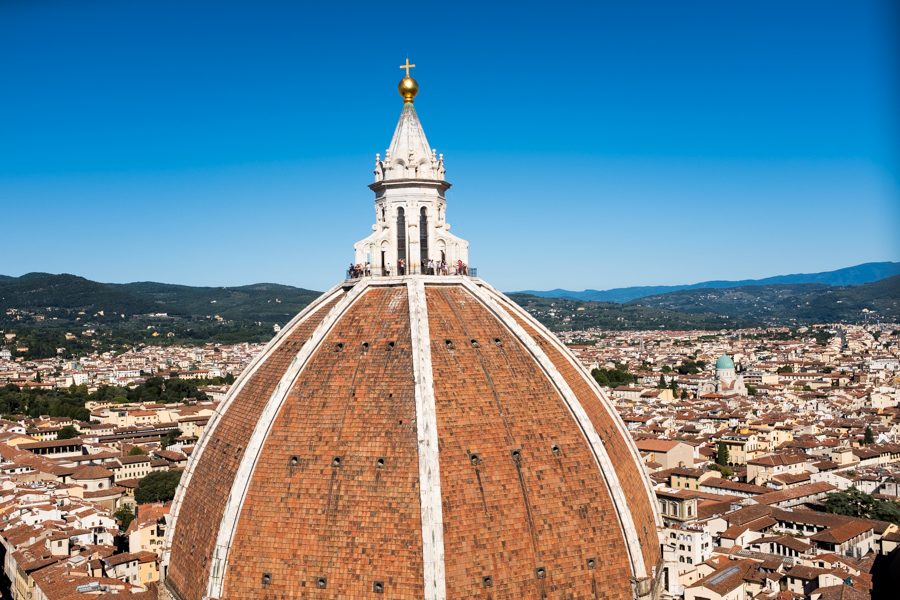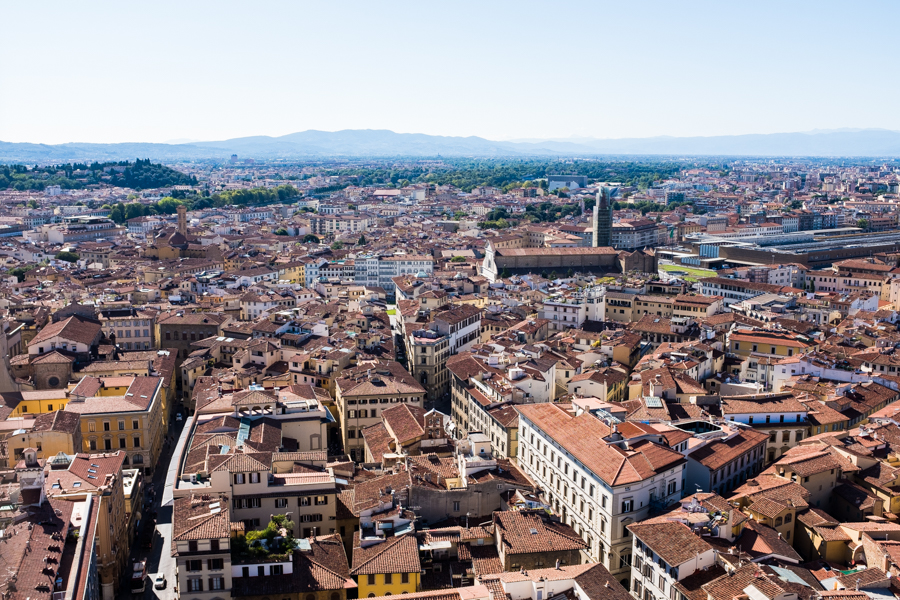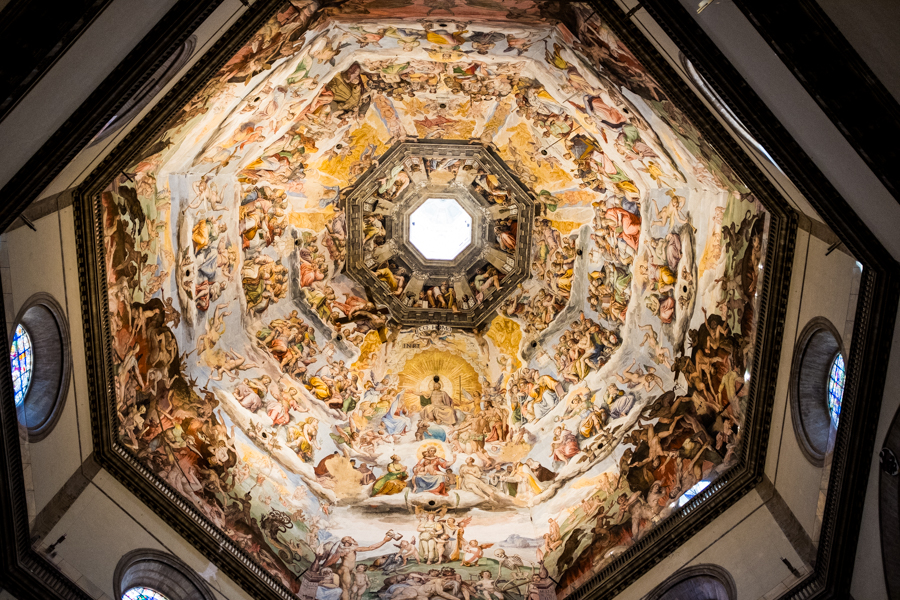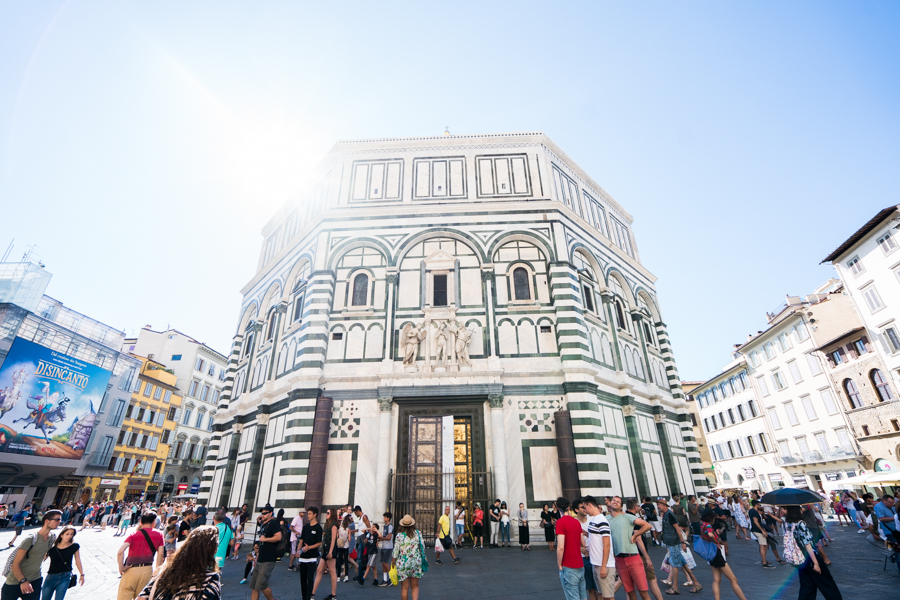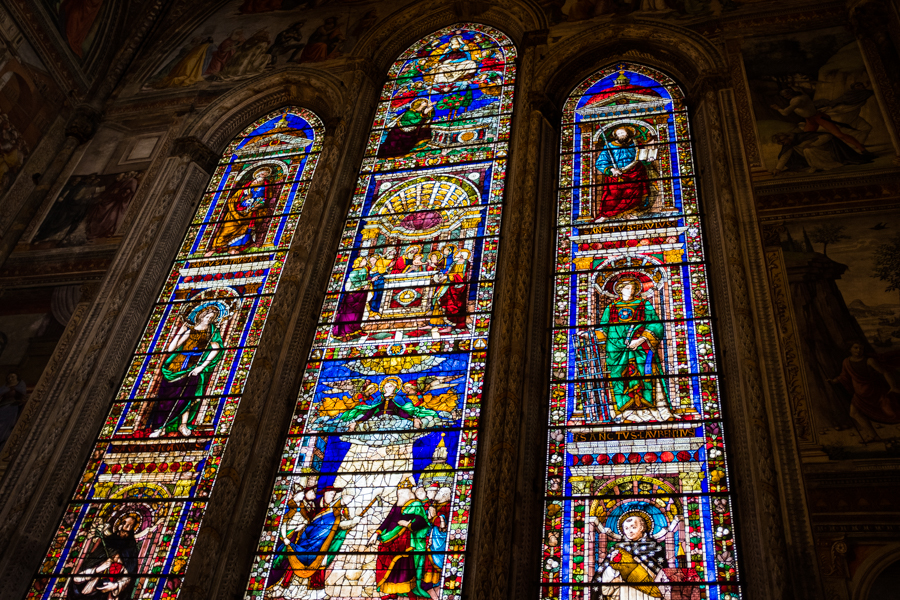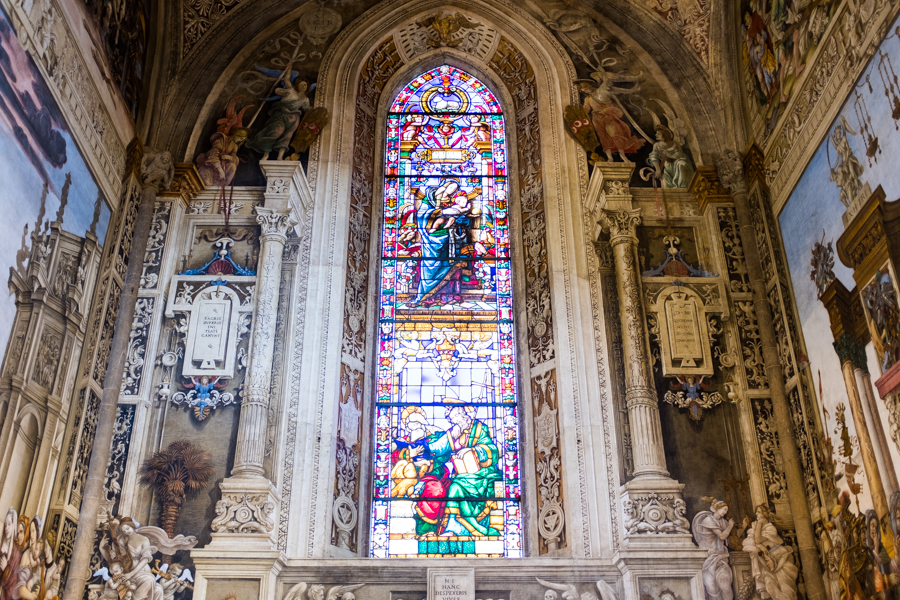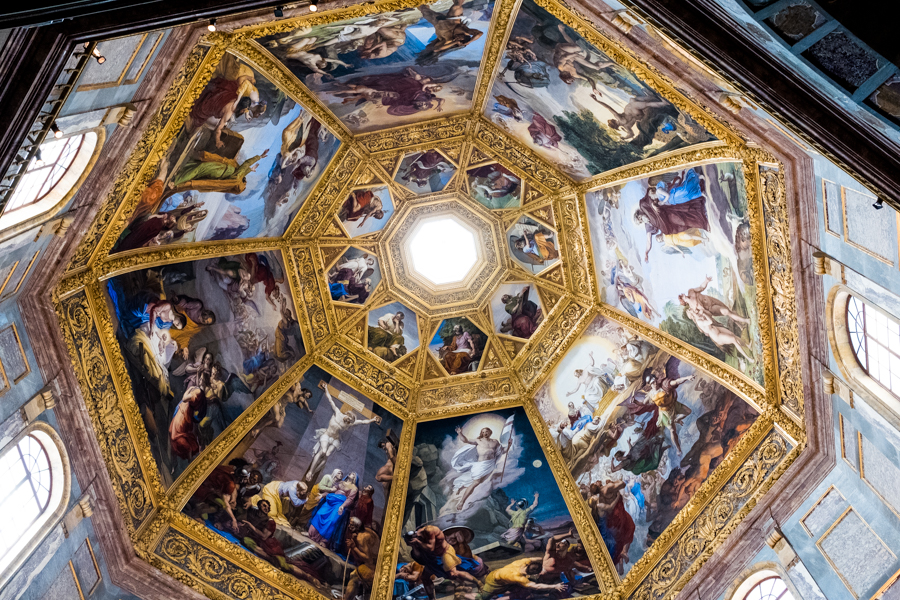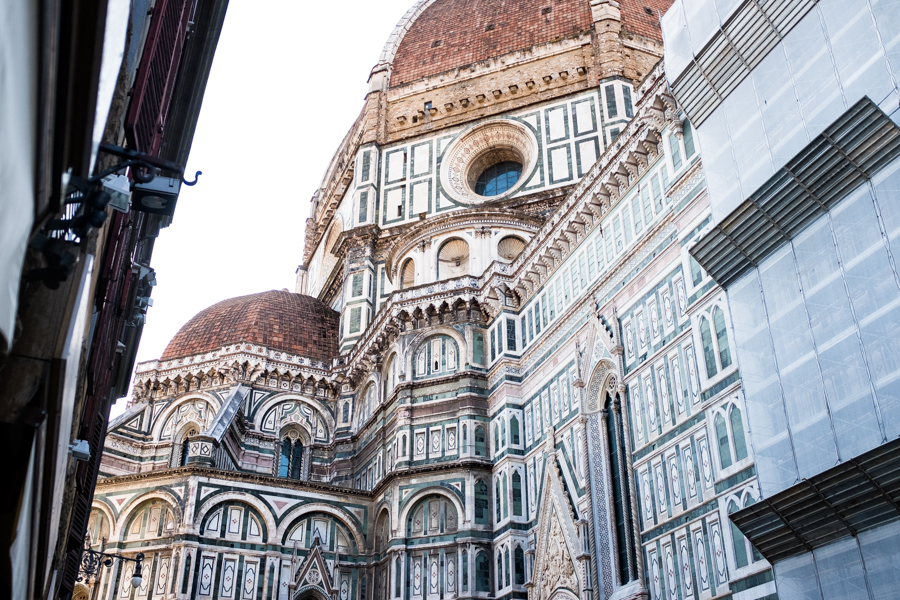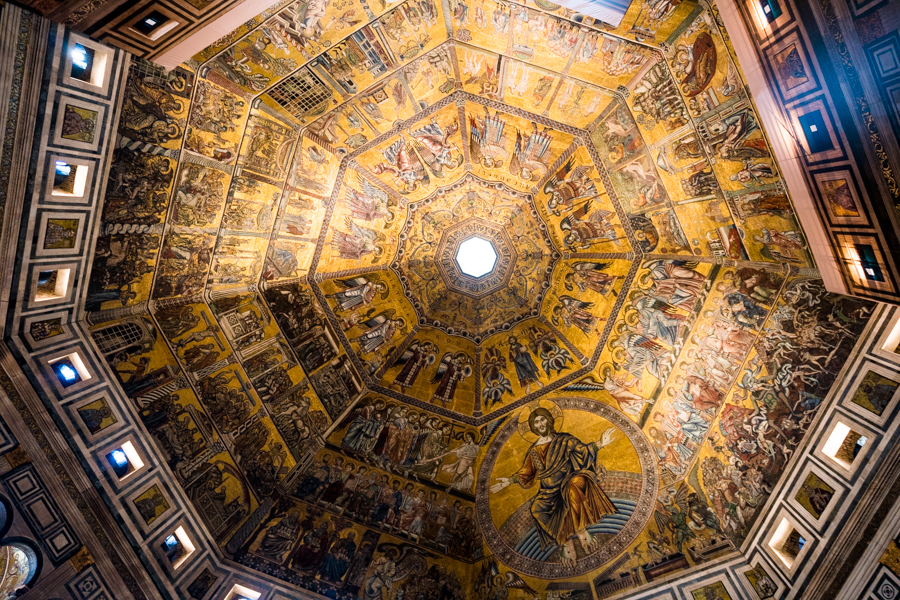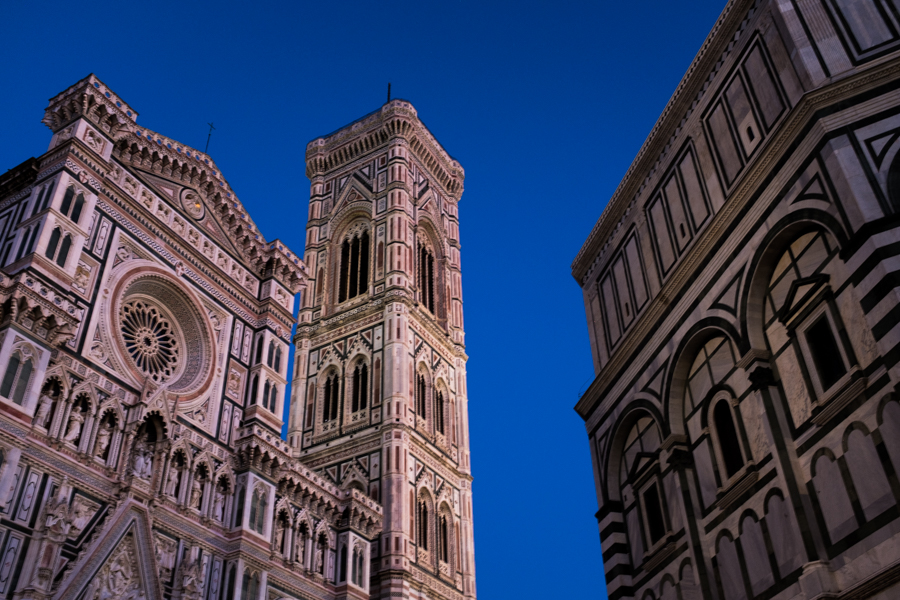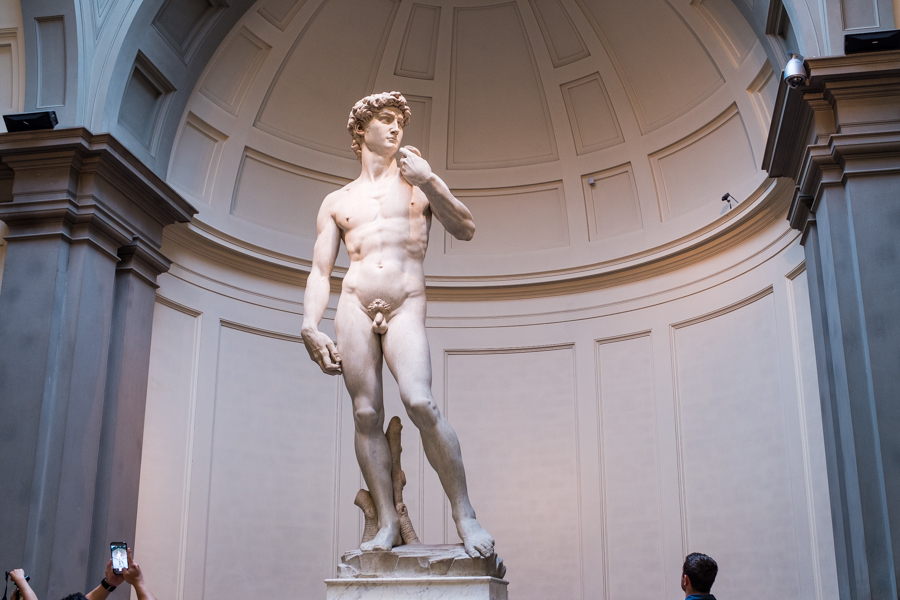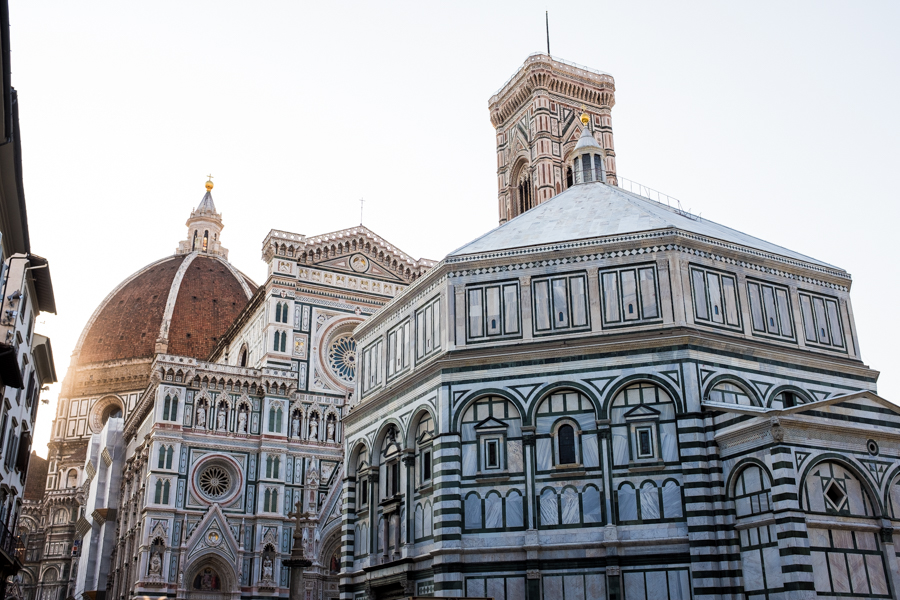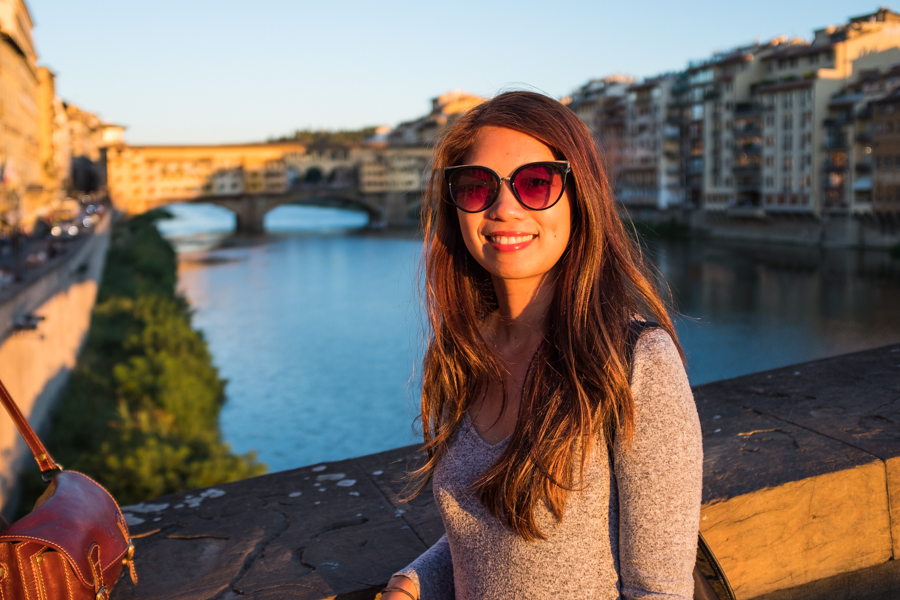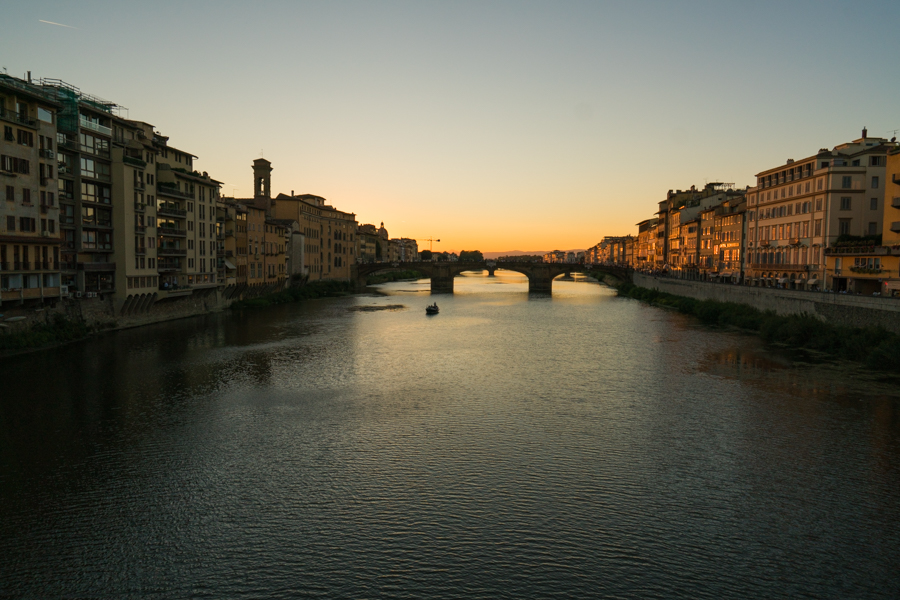 -Gretch