24 hours is not enough in Amsterdam. I really wish we had planned more time, but we were on a very tight schedule. We arrived in Amsterdam via train. It is about 3 hours from Paris. The train ride was fairly comfortable. We were lucky and landed seats right by the food area, which made it very convenient for breakfast since we were all pretty hungry. We stayed at a hotel near Rembrandt Square, which is in a very lively area.
Our first stop was Anne Frank's house. Since this tour is very popular, I highly recommend that you pre-book tickets in advance. They sell out quickly online and I believe they only open the tour to the public sometime in the afternoon. If you want to visit in the morning without pre-booked tickets, you'll be out of luck. I honestly had no idea how big the Frank's hideout was. It was on multiple levels, but for some reason, I thought it was only one level and that it was smaller. I'm sure it felt more tight with furniture and two families. After spending time at Anne Frank's house, we enjoyed a nice lunch at Blushing and then made our way to the Van Gogh Museum (right across from the restaurant). The museum has multiple levels, so expect to spend at least an hour in there. Not too far from the Van Gogh Museum is the "IAMSTERDAM" sign. This place is generally filled with a lot of tourists taking photos. I believe the best time to visit without much tourists is in the early AM.
The nightlife in Amsterdam is entertaining. You are surrounded by many coffee shops and clubs. We visited the Red Light District as well. It was filled with all sorts of individuals, but a place to see at least once in your life if you are ever given the opportunity.
The city itself is beautiful. The canals and multi-colored homes are so picturesque. The flower market wasn't open when we were there, but I'm sure it would've been really cool to see. I definitely would love to visit Amsterdam again.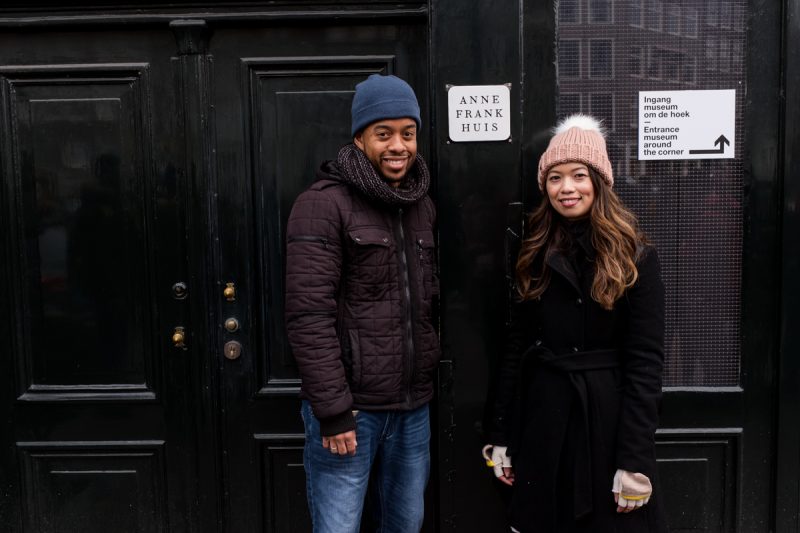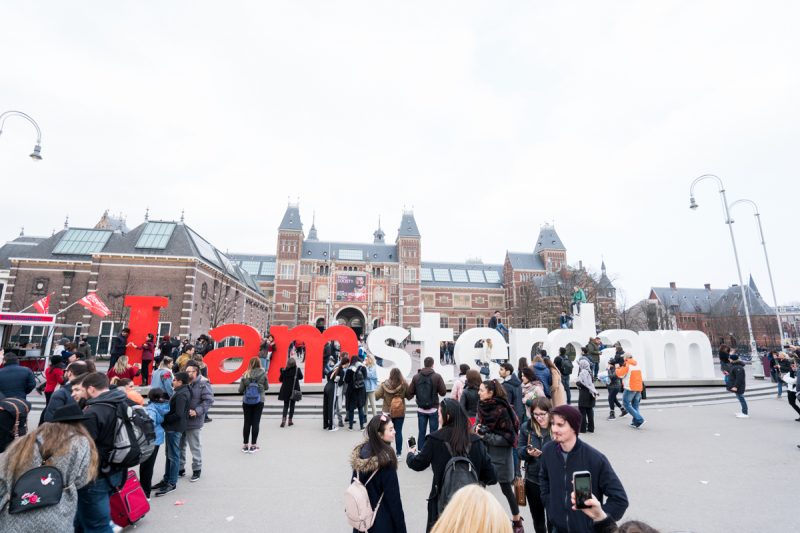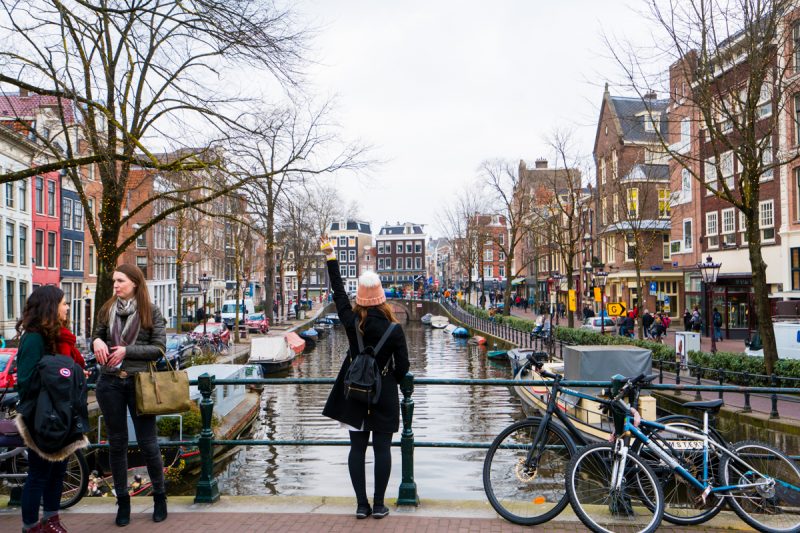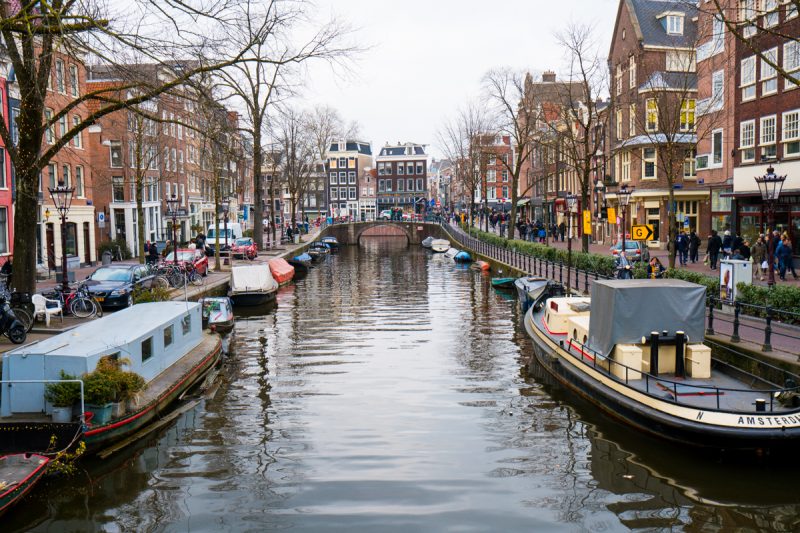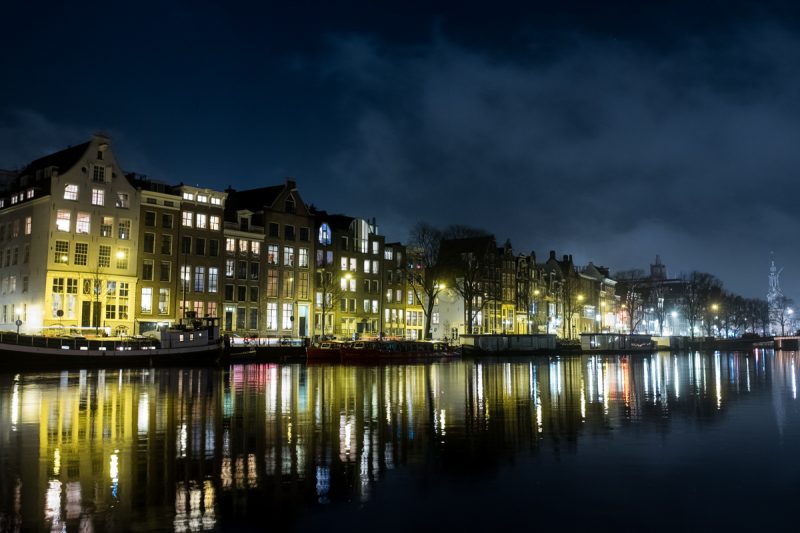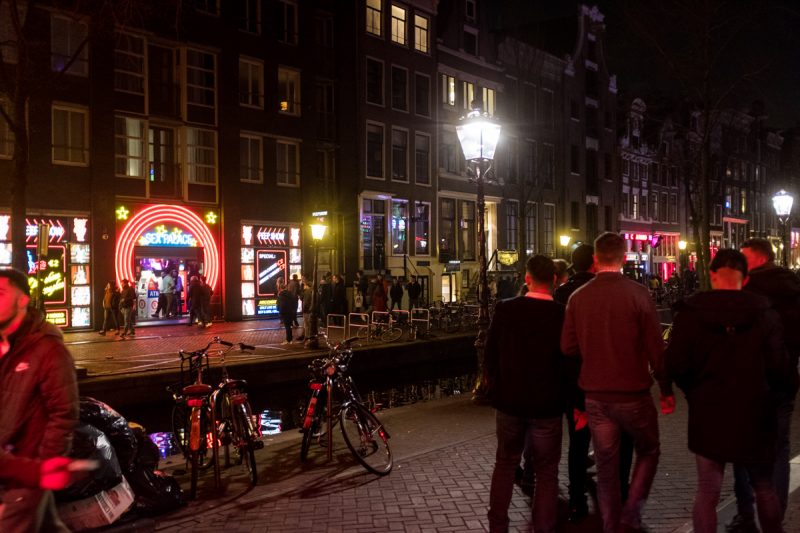 -Gretch