As our cab driver drove us to our hotel from the airport, our first impression of Athens was that it was not what we expected. Buildings were covered in graffiti and streets were filled with run-down looking shops. This impression changed immediately after we checked into our hotel and started walking the streets. The city was bustling with tourists and locals inviting you into their restaurants and shops. Our surroundings were filled with adorable souvenir shops and tasty looking food, from all types of restaurants. To top all of that, the city is surrounded by ancient structures, which you could casually see at every turn. We browsed through the streets of Plaka and Monastiraki, found an adorable bakery/cafe that we were at almost daily, and simply enjoyed the city's atmosphere during our Athens stay.
We arrived Sunday morning and discovered that since it was the last weekend of September, all of the attractions were free! Big savings for us! We went to as many as we could, that day, despite being jet-lagged. We saw the Roman Agora, Ancient Agora of Athens, Hadrian's Library, Temple of Zeus, and the Acropolis. We went to the Acropolis around sunset and the views from up there was gorgeous. Athens is beautiful during sunset and puts a whole new meaning to the "golden hour".
During our stay, we stayed at Hera Hotel. Our room was surprisingly spacious. Since we were in Europe, I was expecting a tiny box. The hotel also has a lovely restaurant on the rooftop, called the Peacock Restaurant, that has a great view of the Acropolis. My husband and I enjoyed a nice dinner there one night. I bought a hat from one of the street vendors and wore it throughout our entire trip. I also bought a new Louis Vuitton purse and wallet for my birthday gift. Gotta love European pricing and VAT savings. I will do a separate post on my savings from that purchase.
If you can appreciate a city filled with ancient structures and good food, you will enjoy a stay in Athens.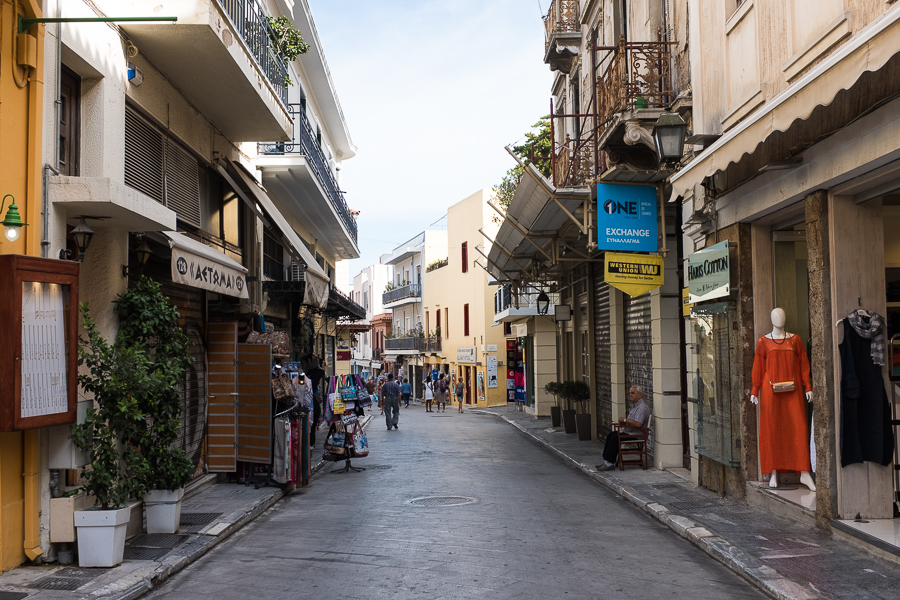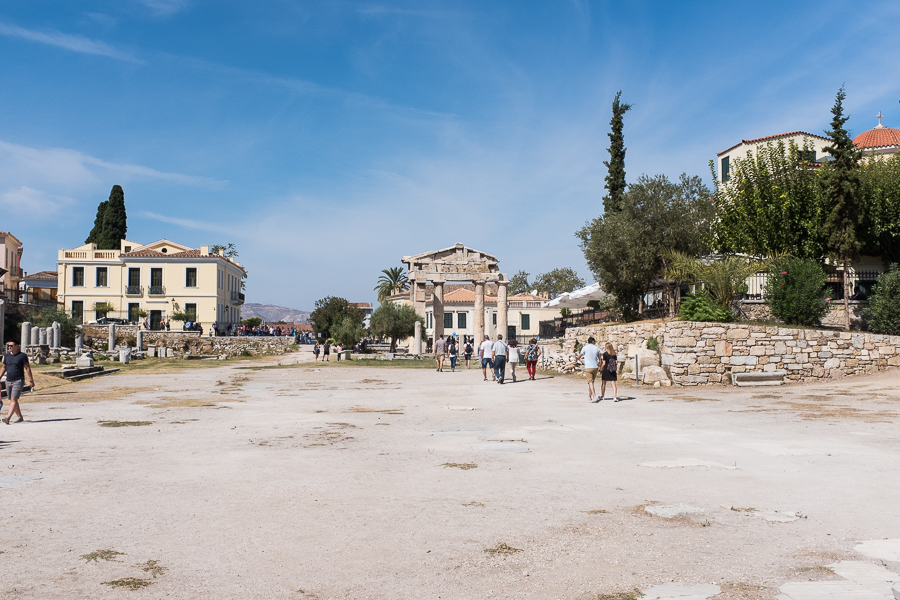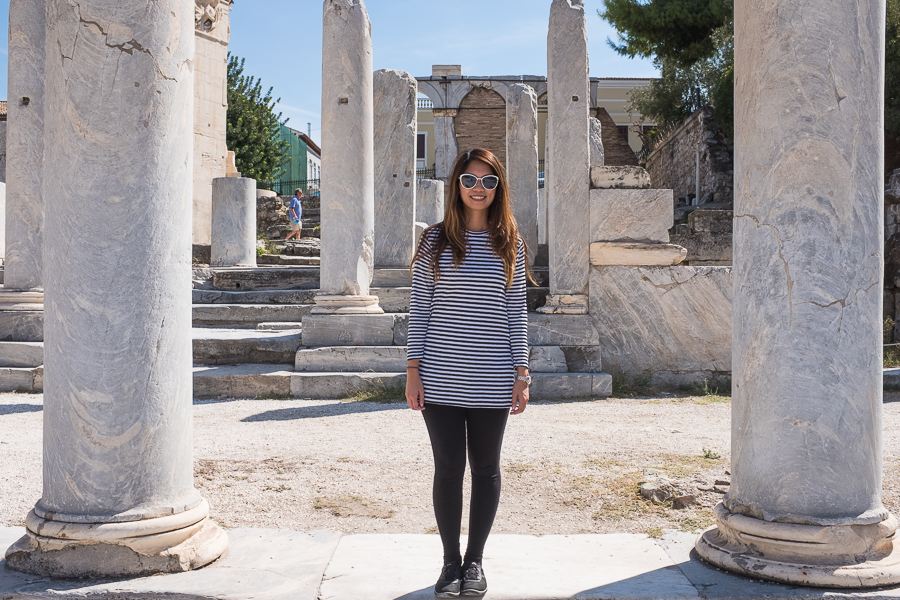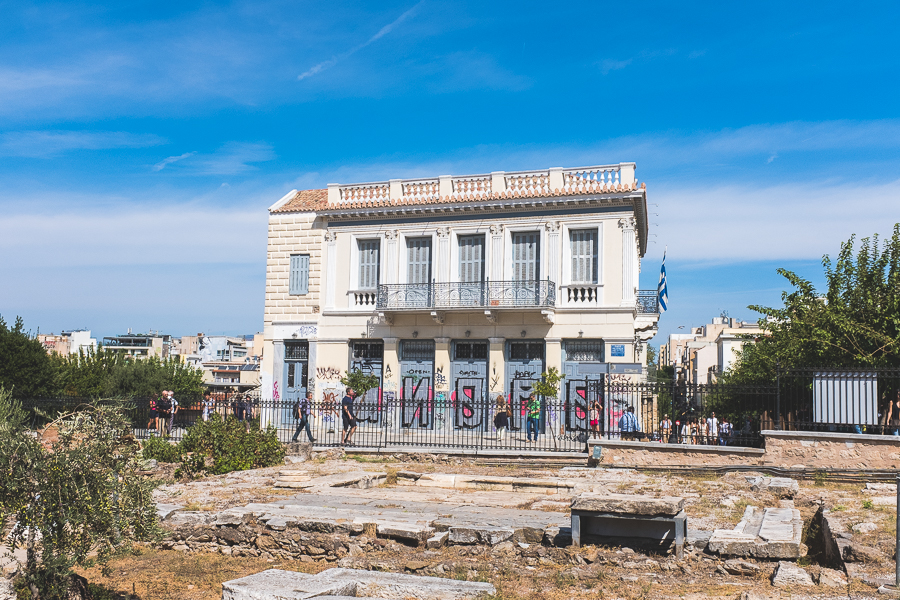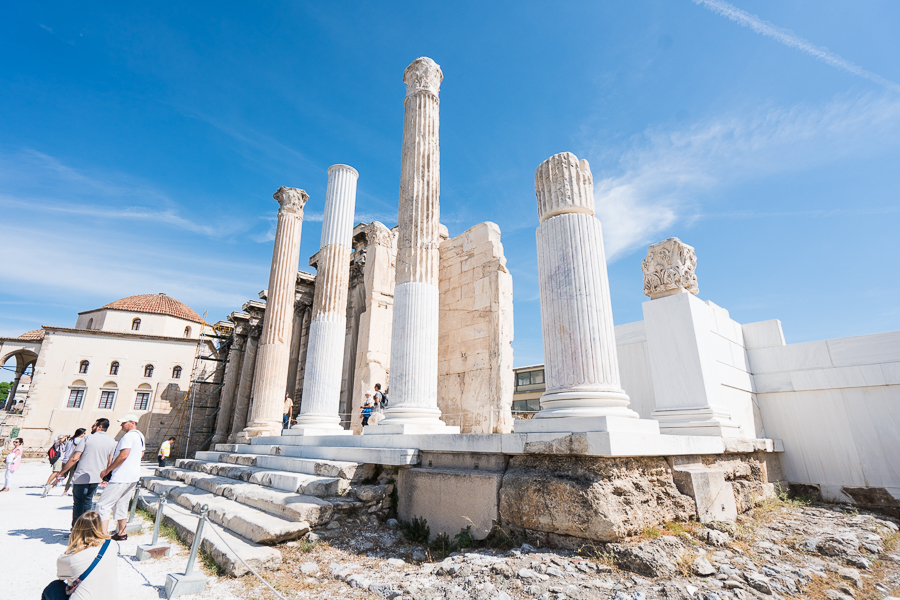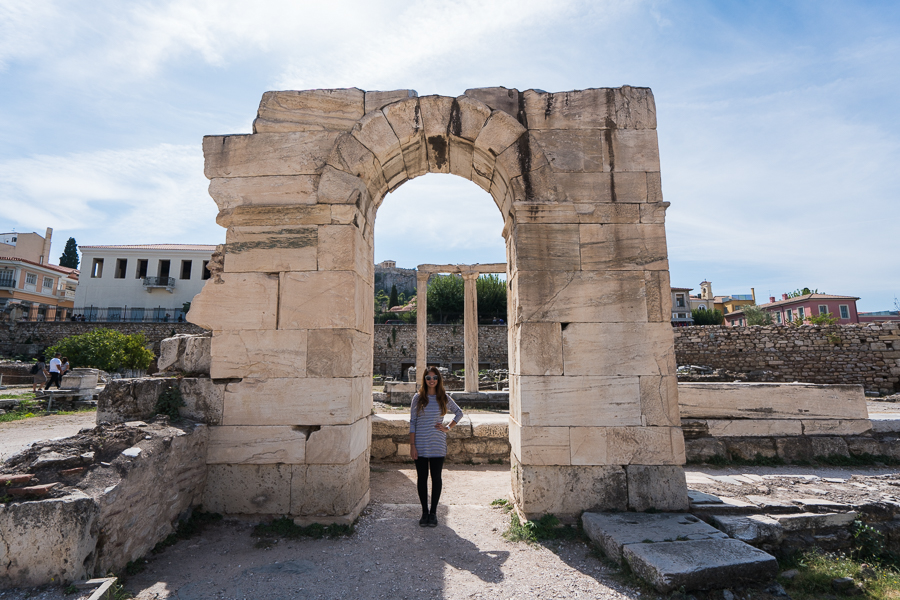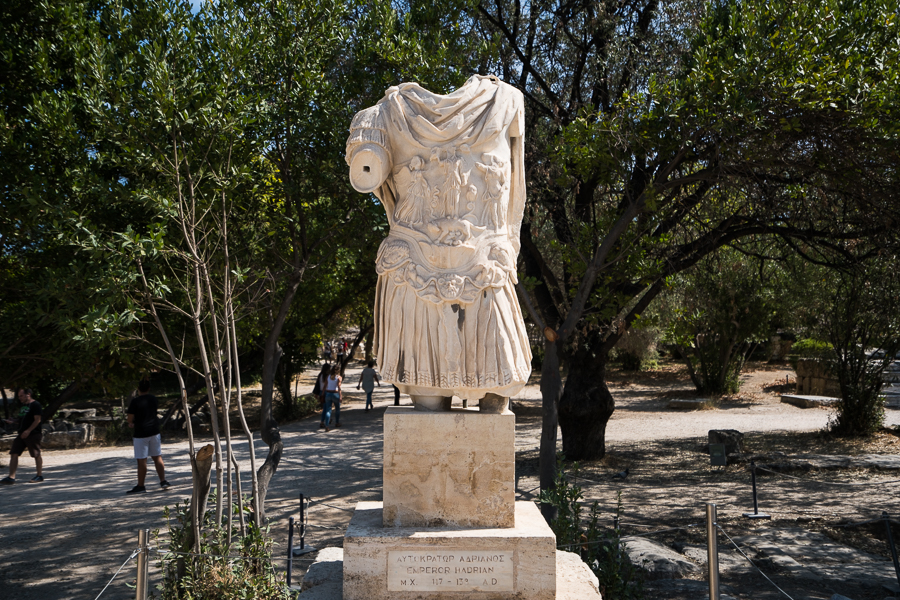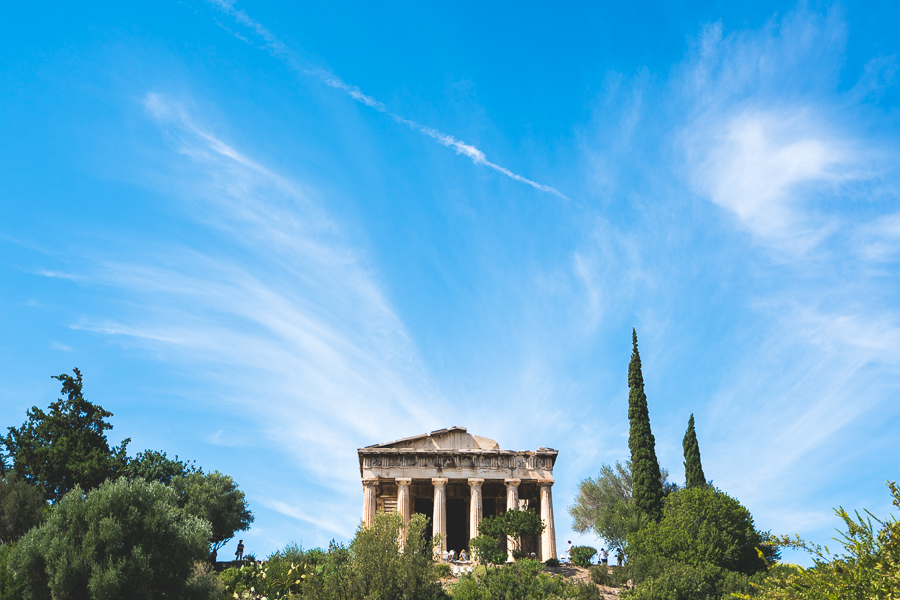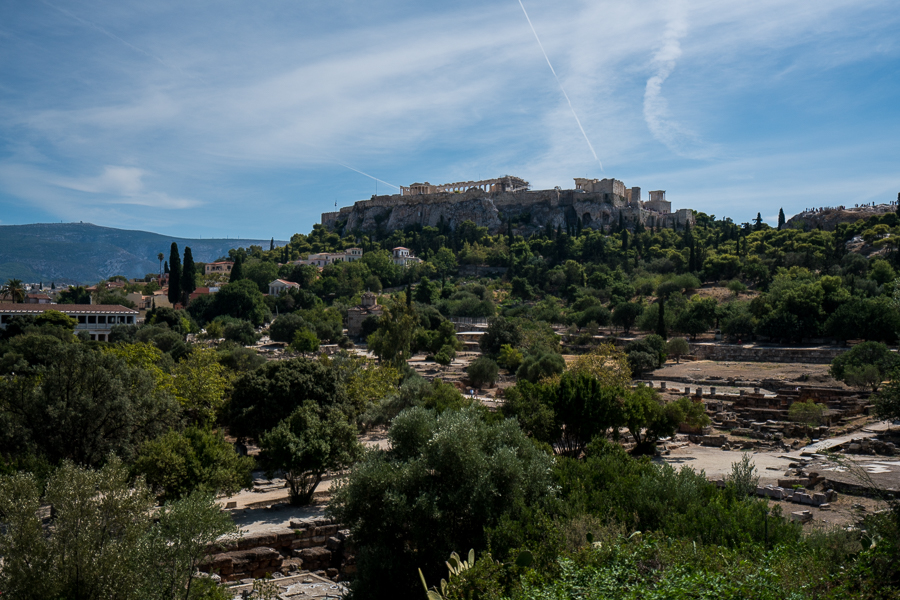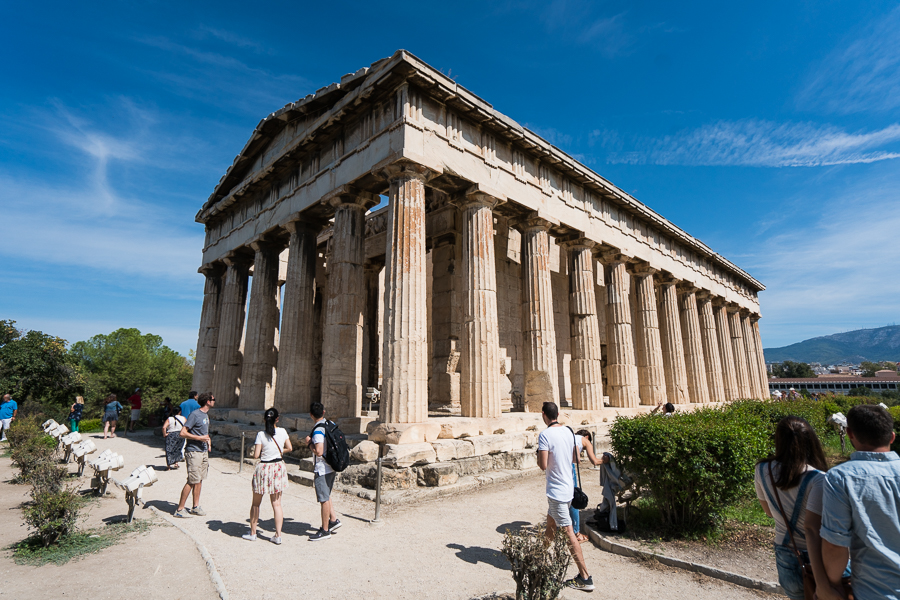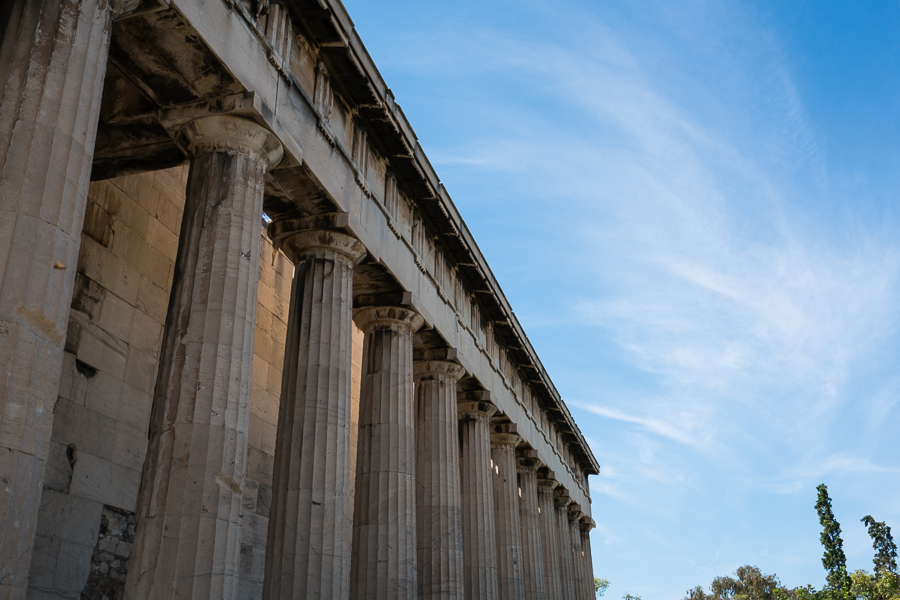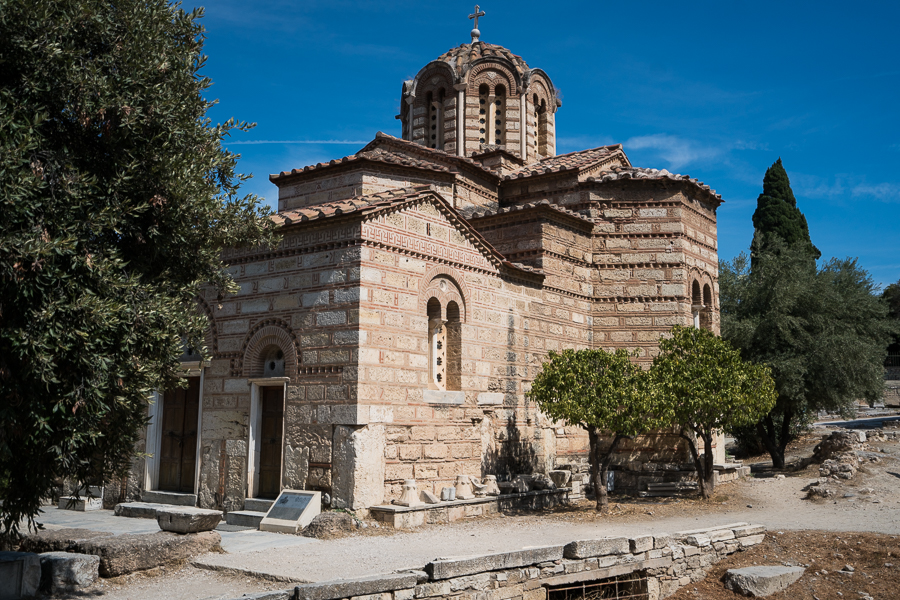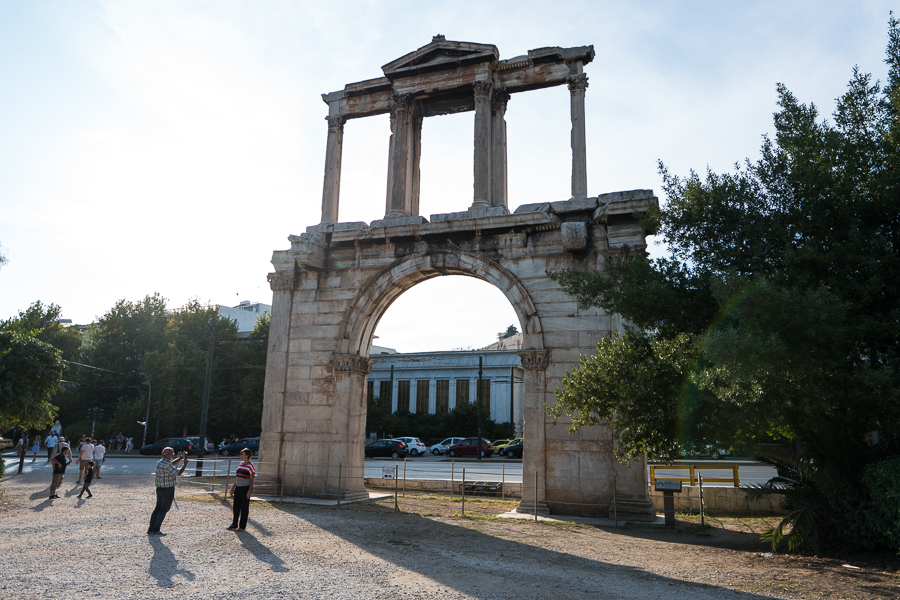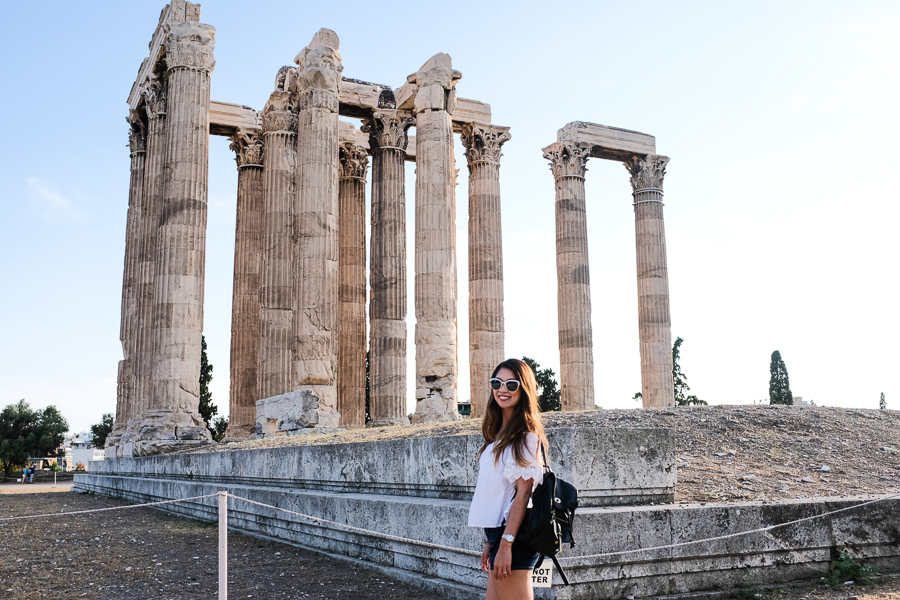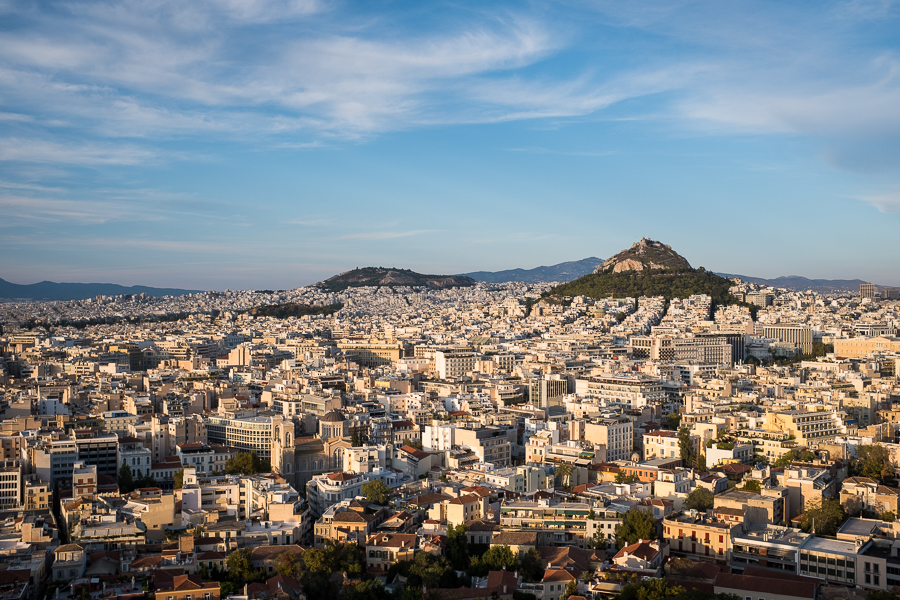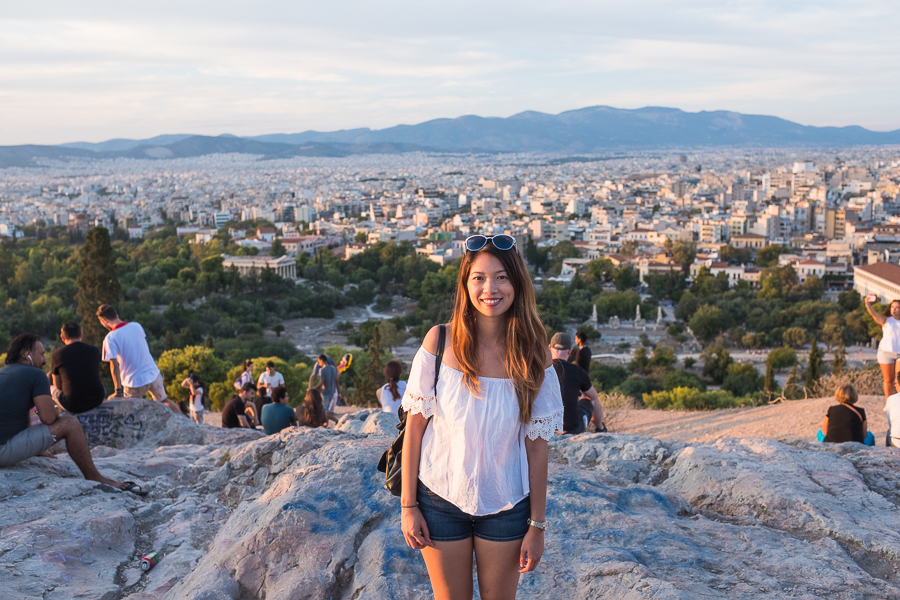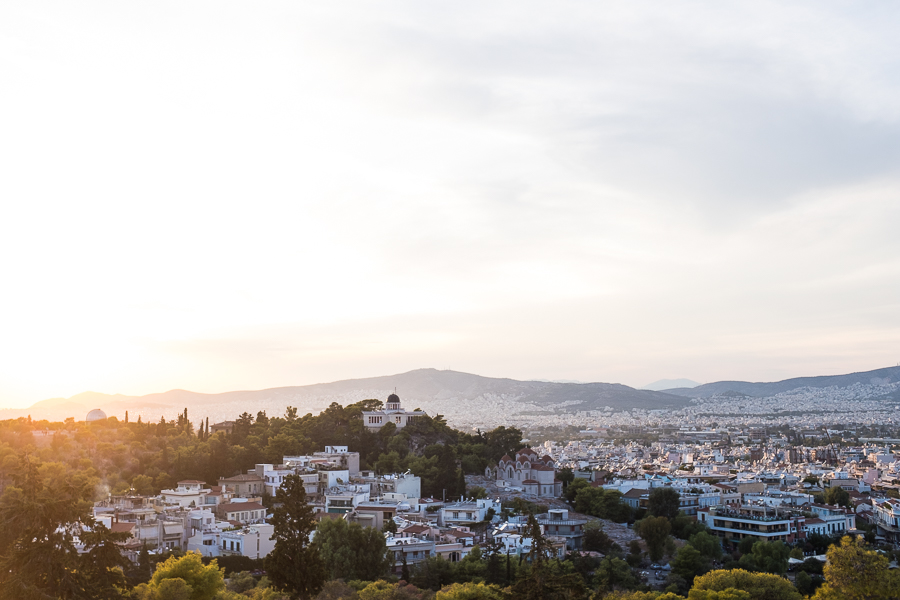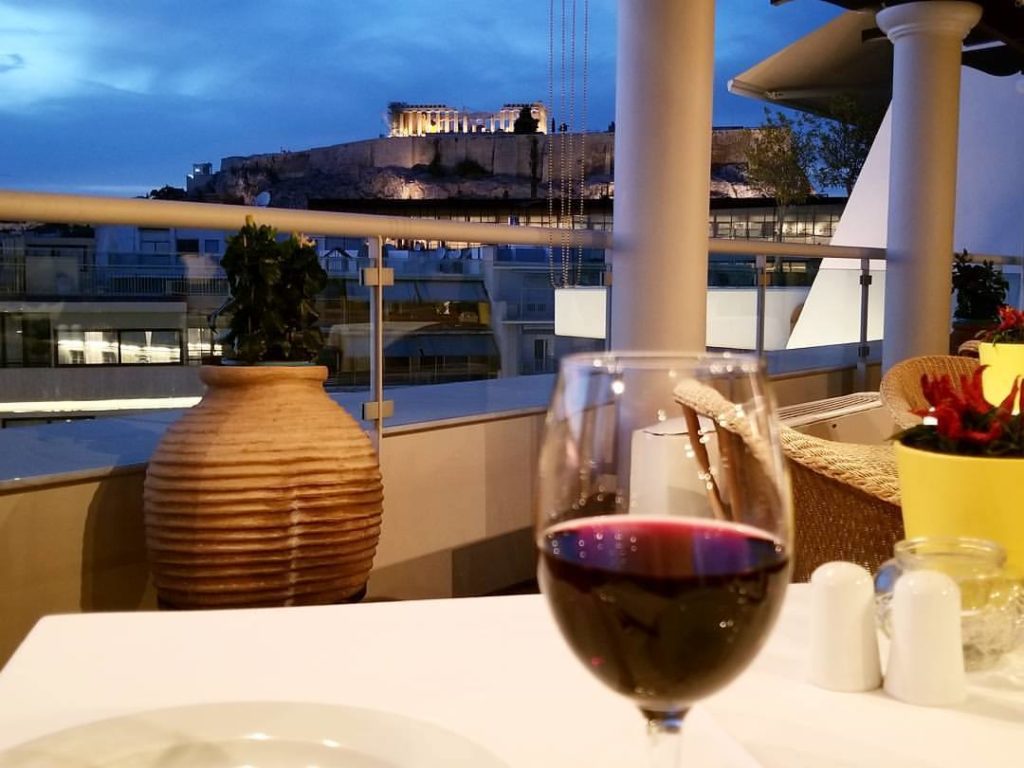 -Gretch