Our flight to Rome was surprisingly not bad at all. We had a quick layover in Detroit. One thing I enjoy about international flights are the free wine options during meal service. Since we were on vacation, why the heck not? We arrived in the morning and took a cab from the airport to our hotel. We stayed at Hotel 87 during our stay in Rome. It was walking distance to the Trevi Fountain. To fight off the jetlag, we explored right away. We visited the Spanish Steps, Trevi Fountain, the Colosseum, and Palatine Hill/Roman Forum. My husband and I were both very impressed by the Colosseum. It was a lot bigger in person, and pretty amazing to walk around in. Definitely a wonder of the world.
The following morning, we had early admissions to visit the Vatican Museum and Sistine Chapel before it opened to the public. Before heading there, we decided to visit the Trevi Fountain again since it was very early in the morning and that's the best time to visit to avoid the crowd. It is definitely a lot more peaceful to admire without the crowd. Afterwards, we took a cab to Vatican City. I am so glad we paid extra to access the Vatican Museum and Sistine Chapel before the crowd because it was so much quieter and we didn't have to push our way through anyone. The ceiling art at the Sistine Chapel was amazing and is one of the best pieces of art I have ever seen. Michelangelo was a phenomenal artist. From there, we visited St. Peter's Basilica.
The next day, we made our way to Venice. I think the amount of time we spent in Rome was enough to see some of the bigger attractions in the city. The food was really good and the city itself is pretty walkable. We walked every where. It's definitely hot and humid during August, so be prepared for that if you travel around then. I wouldn't mind going back to Rome to explore more of their food options.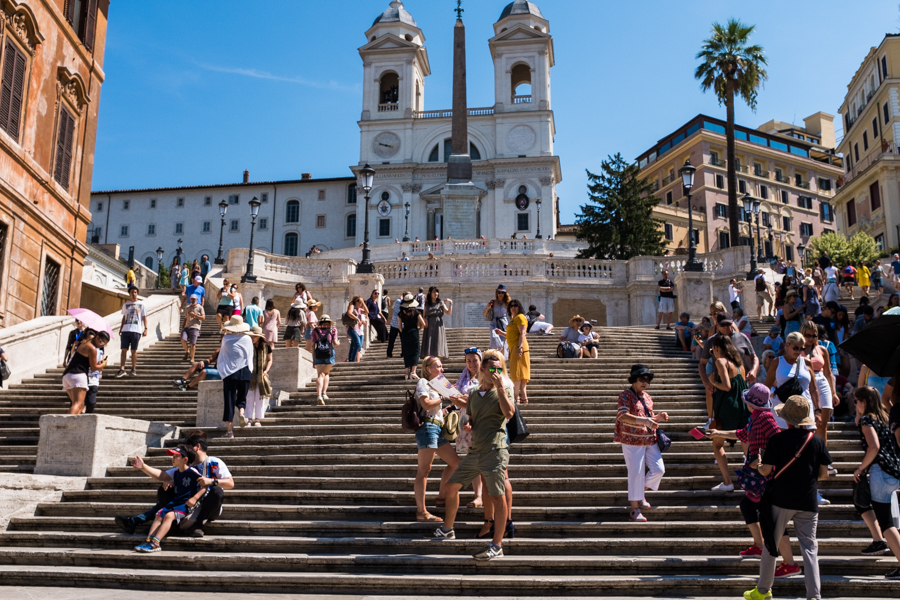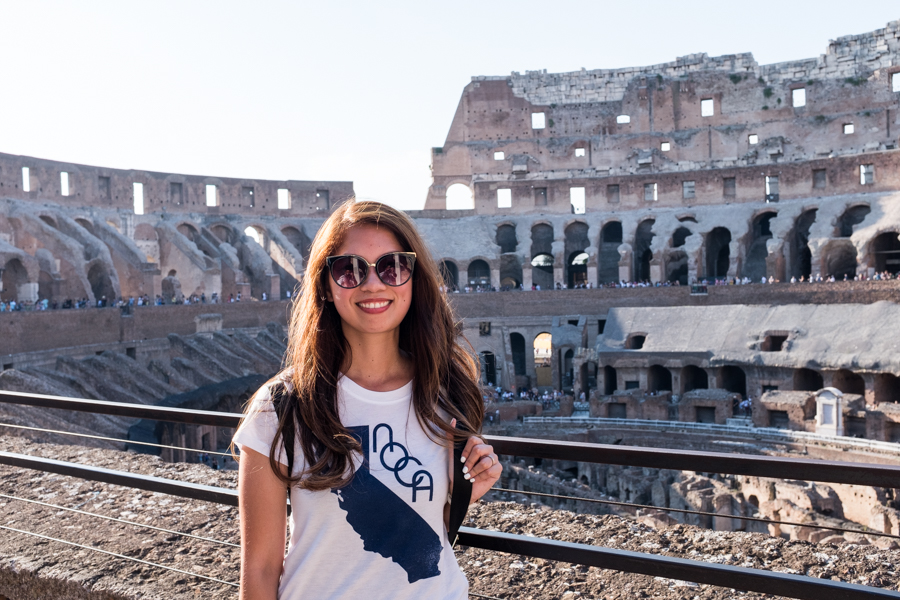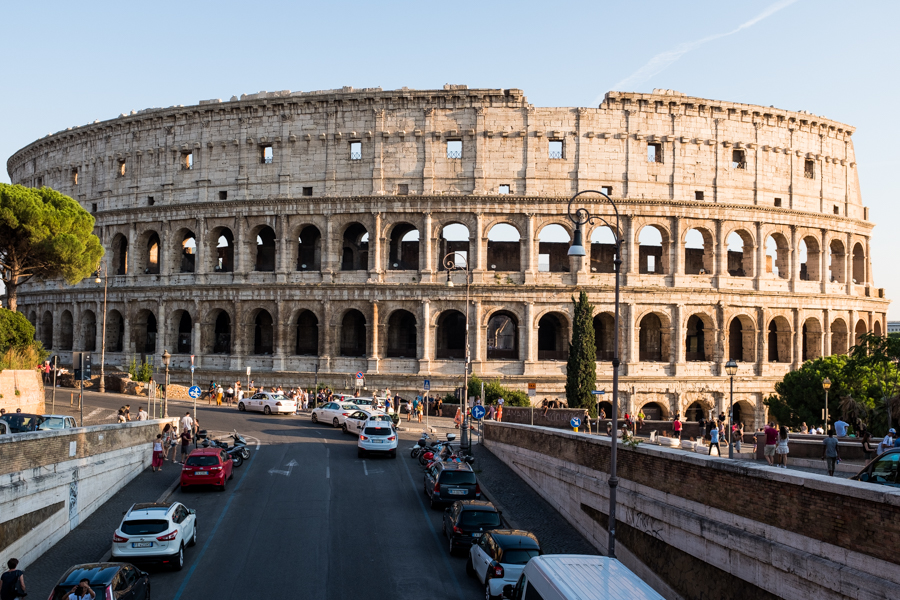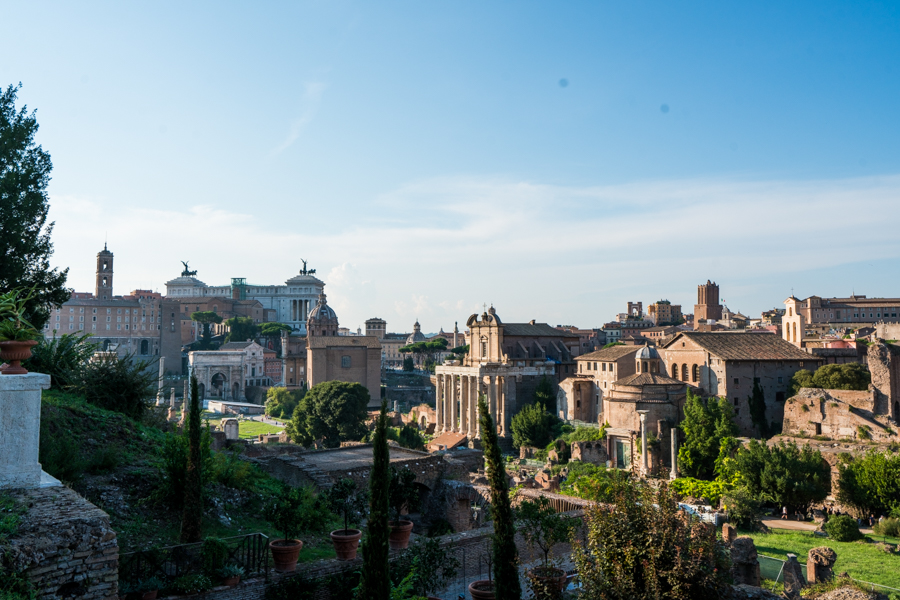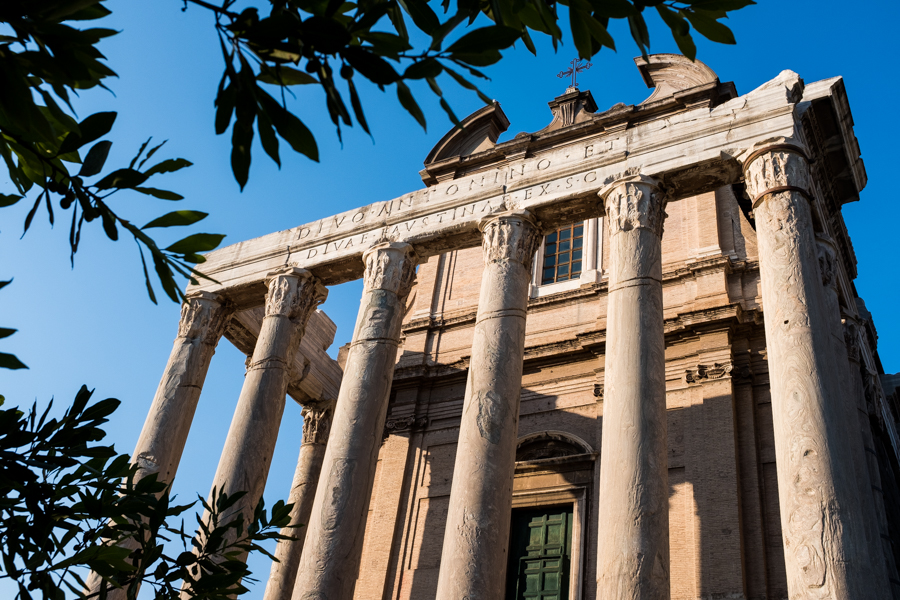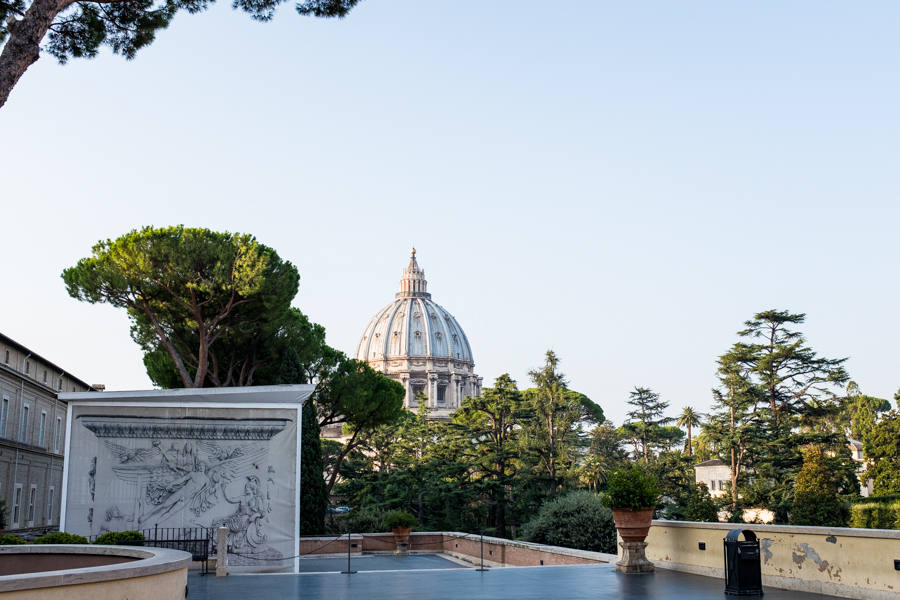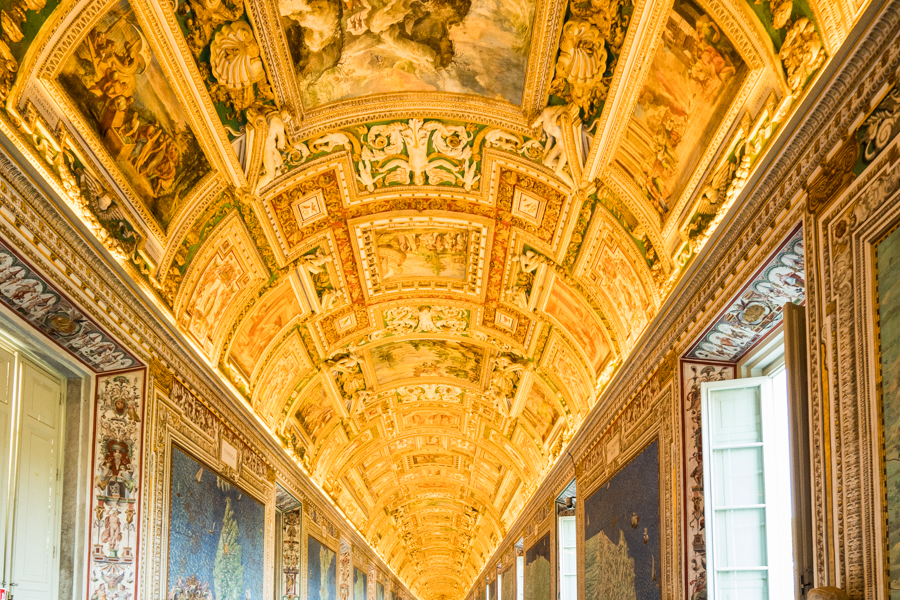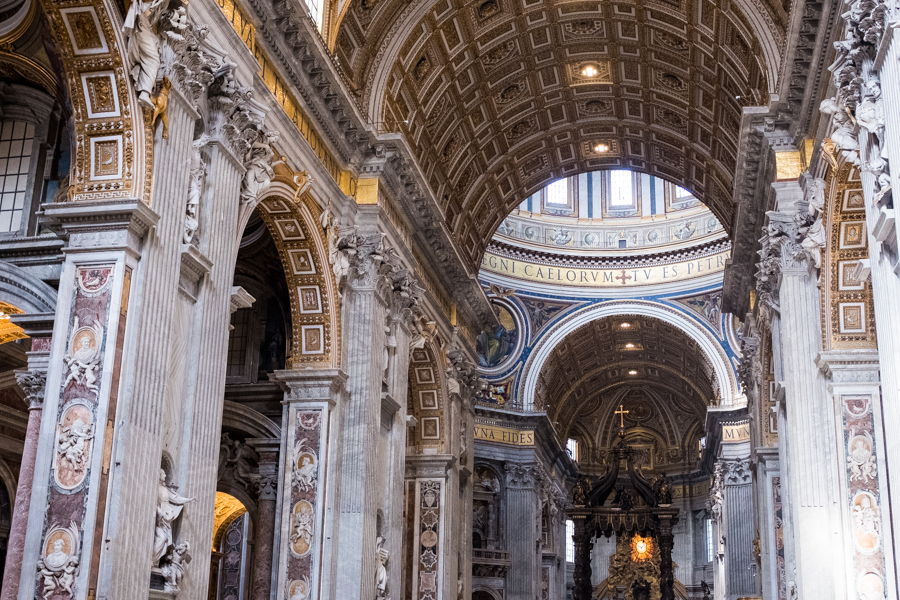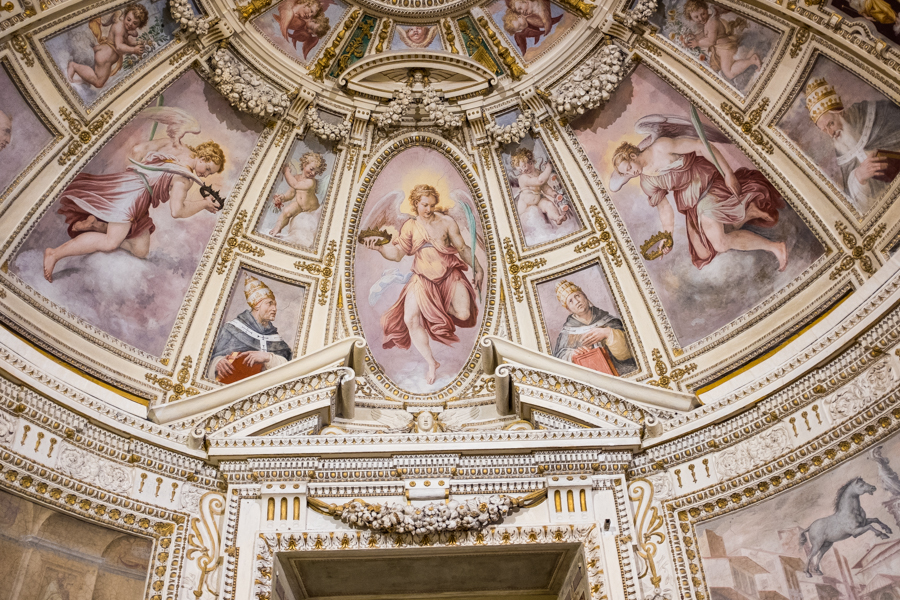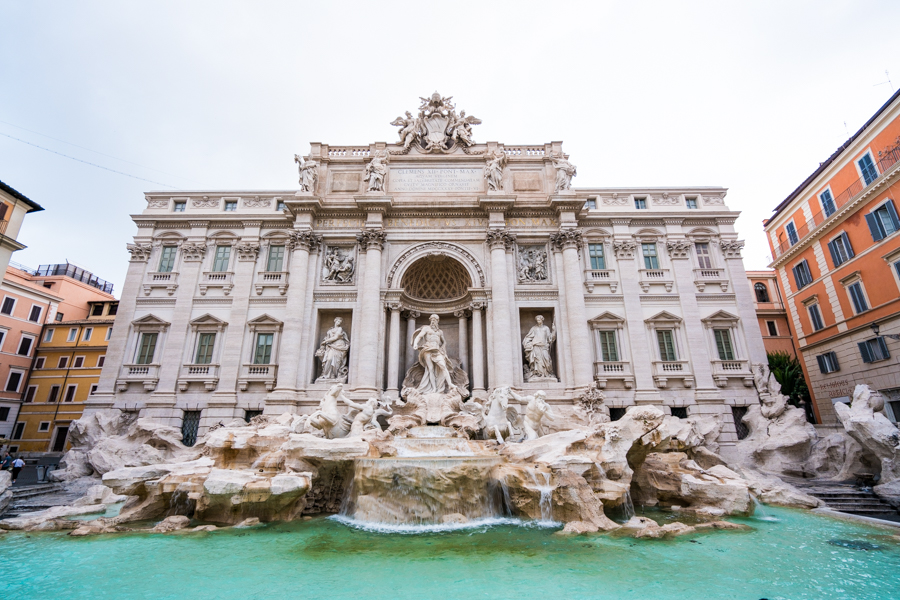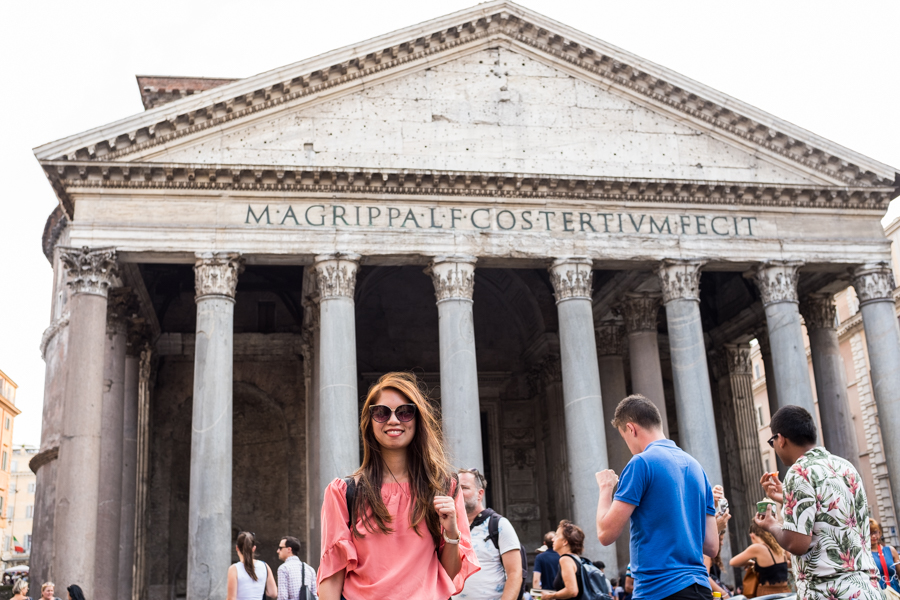 -Gretch