For our honeymoon last year, my husband and I decided on Puerto Rico for our destination. It was about a 4 1/2 hour flight from home and we didn't have to worry about getting passports. We booked a room at one of the resorts in San Juan called La Concha, but ended up visiting Old San Juan almost every day and spending a lot of time there. I absolutely love Old San Juan! It's such a cute little city surrounded by beautiful ocean views. We went to both of the forts (Castillo San Felipe del Morro and Castillo San Cristobal) and had a lot of fun exploring them. It wasn't crowded either and so we could really take our time walking around. Admission is super cheap and you get some awesome ocean views. As for the food, we really enjoyed Puerto Rican food. The Spanish rice was my favorite. I also had a lot of mofongo!
While we were there, my husband and I also booked a few day trips to explore different parts of the island. We went zip-lining through trees, went to an uninhabited island for a picnic and snorkeling fun, and explored the El Yunque Forest. That was my first time ever zip-lining and snorkeling so it was such a cool experience.
The next time we visit Puerto Rico, I definitely would like to do the Bio Bay and explore some of the caves. We didn't have time to do those things as we also wanted a few days to ourselves to just relax and lay out on the beach to enjoy the awesome ocean breeze. I would definitely visit again and would stay at Old San Juan next time.
"Let the waves hit your feet and the sand be your seat." – Unknown
Below are photos from our trip: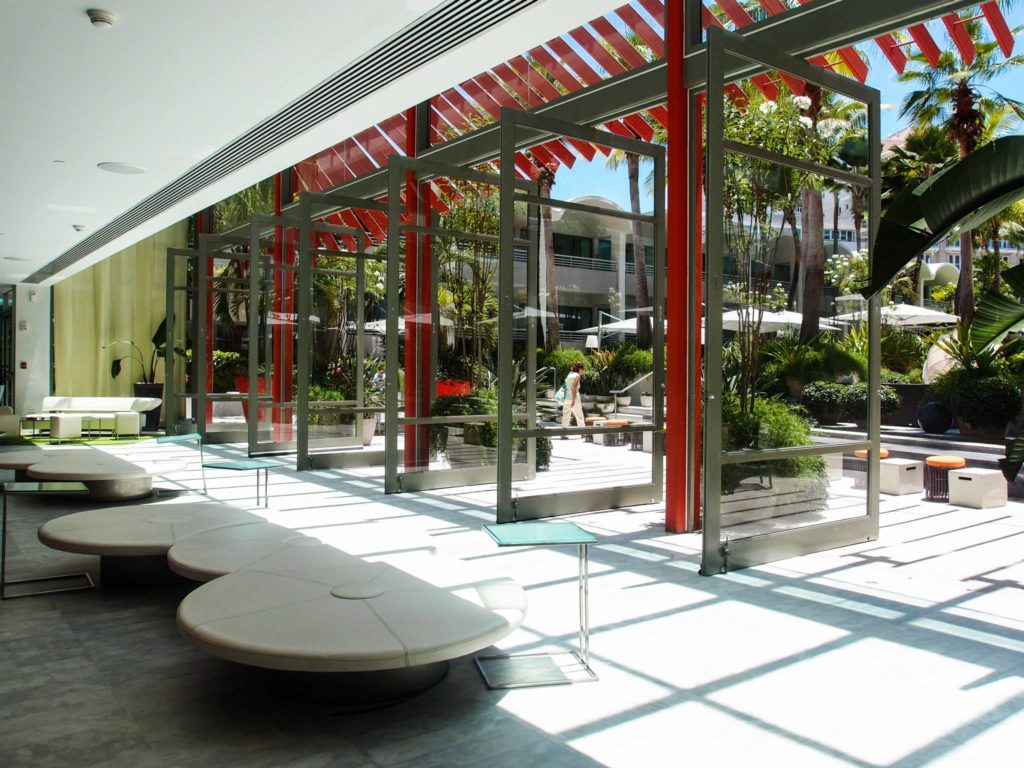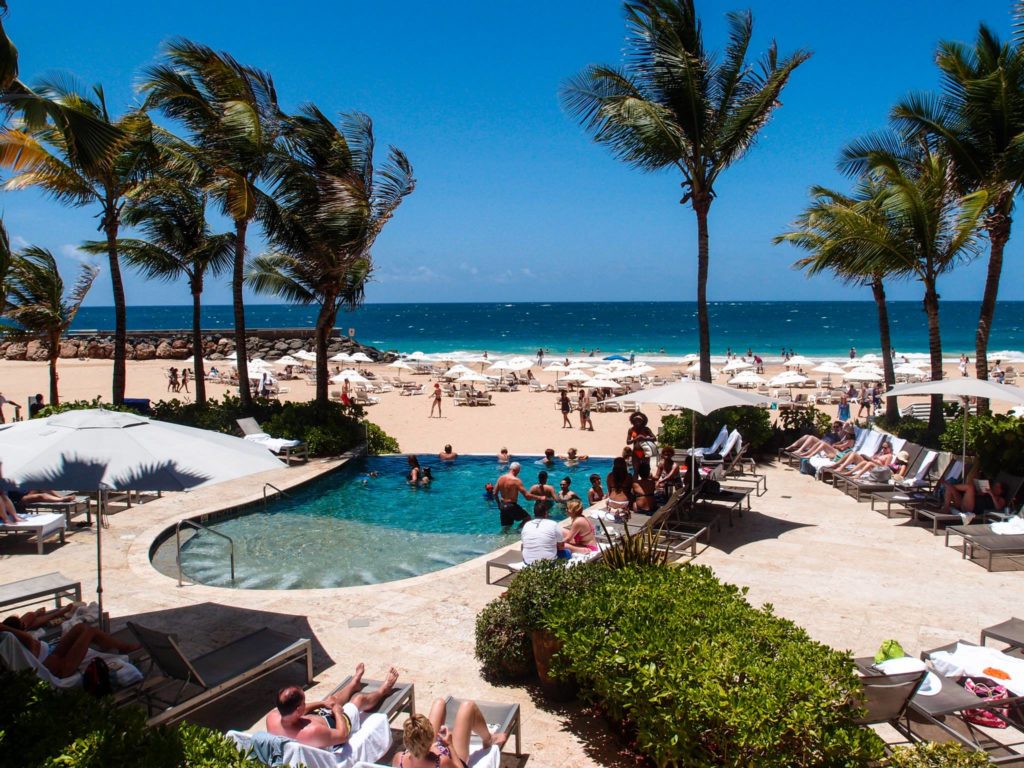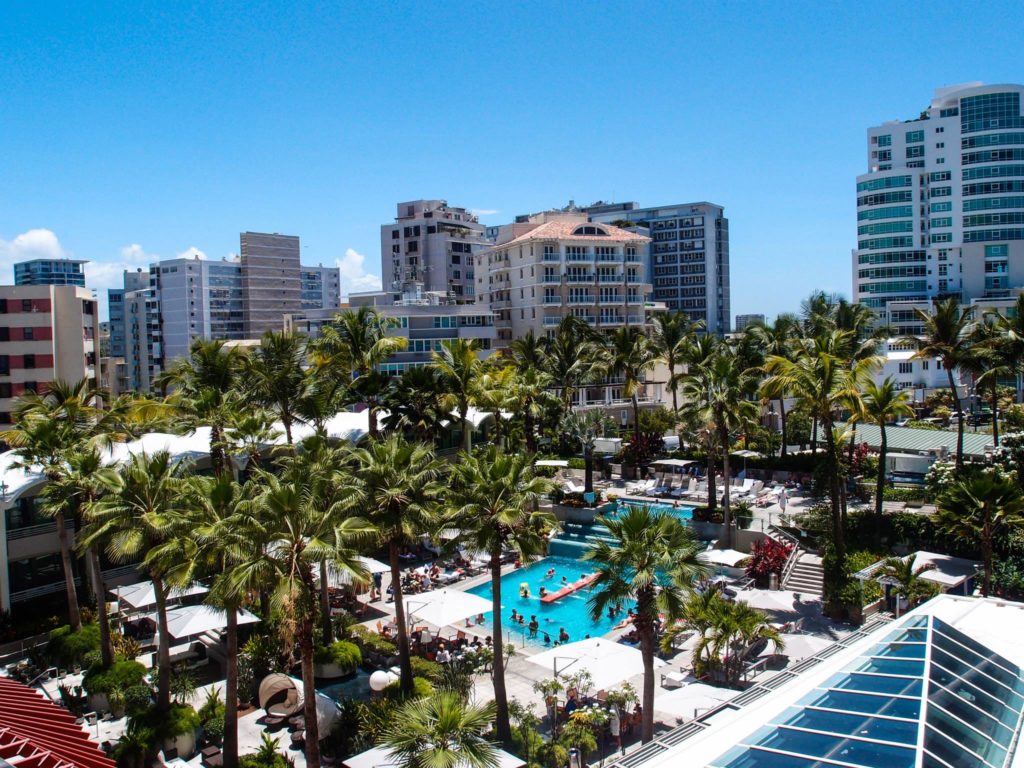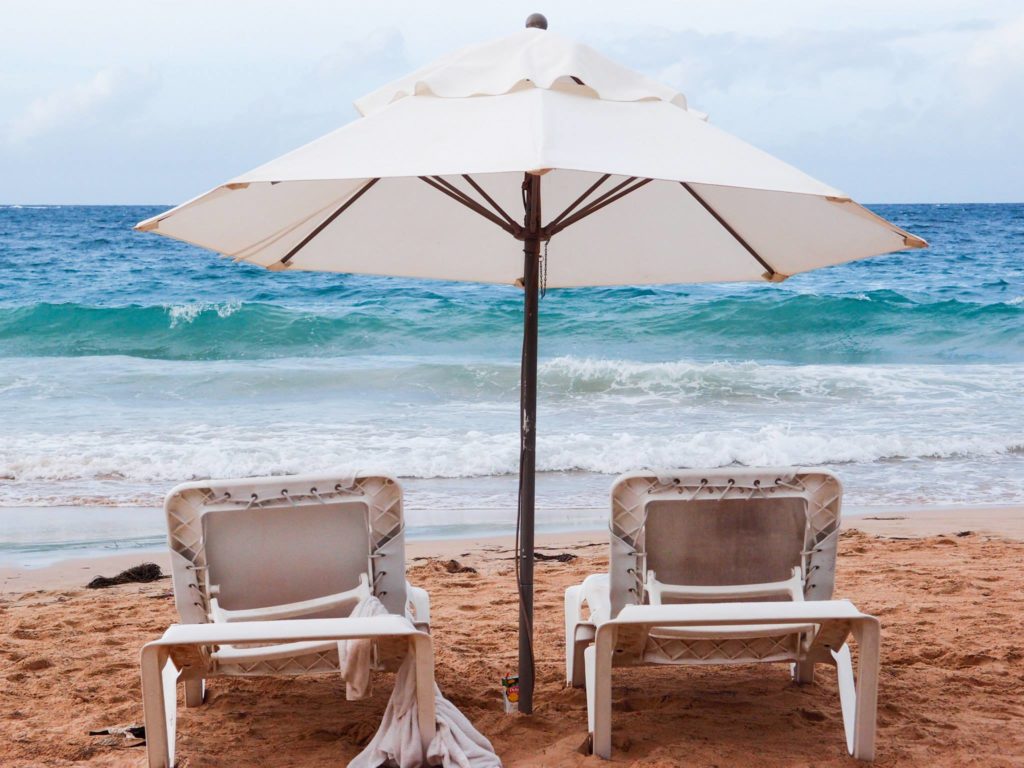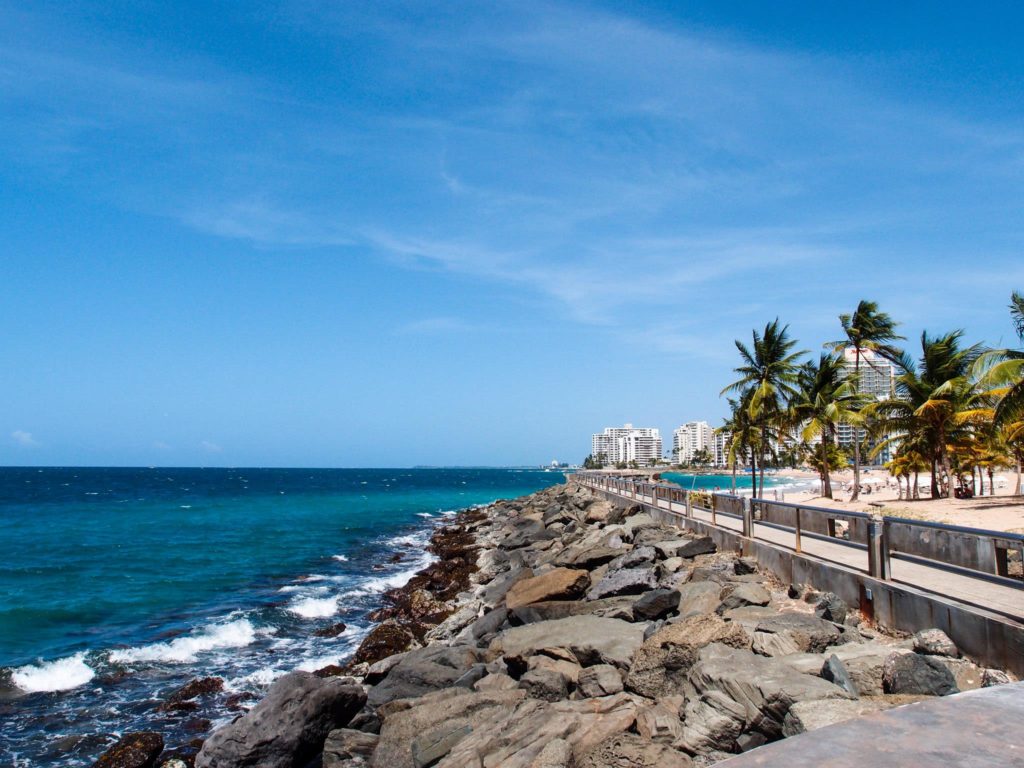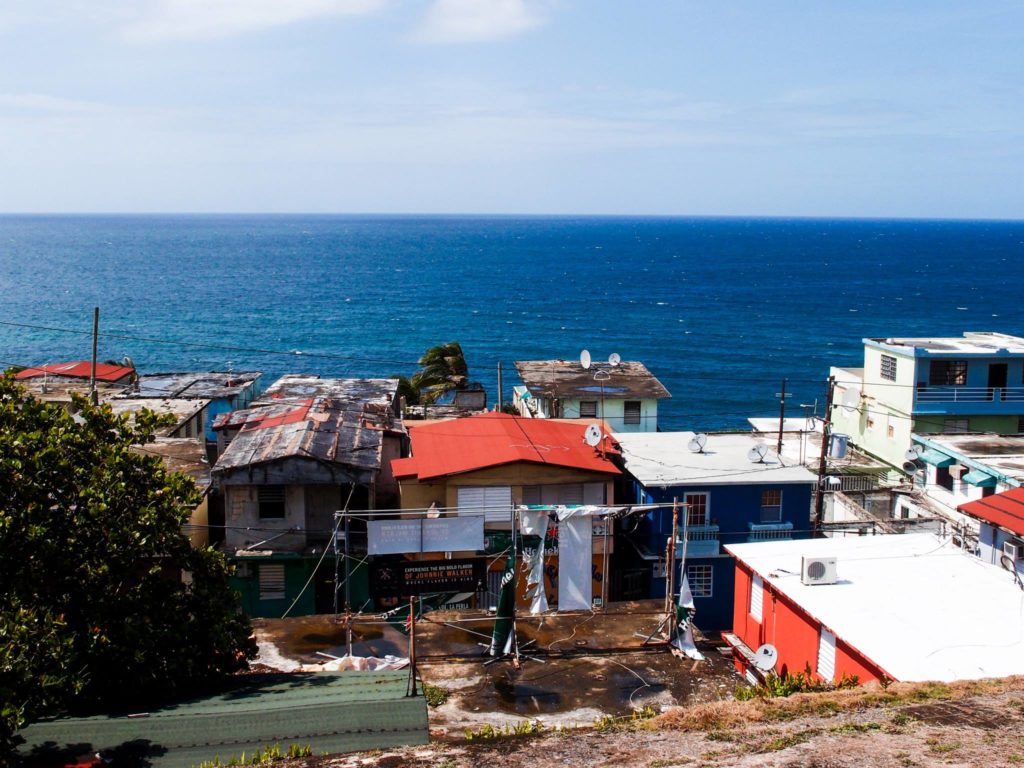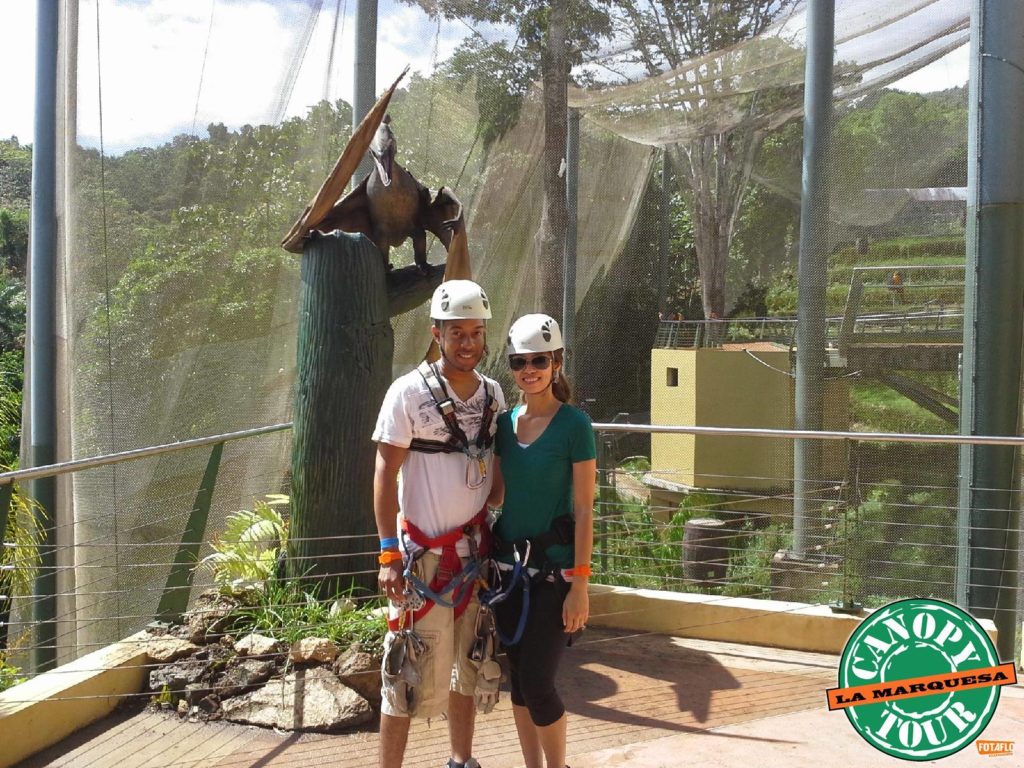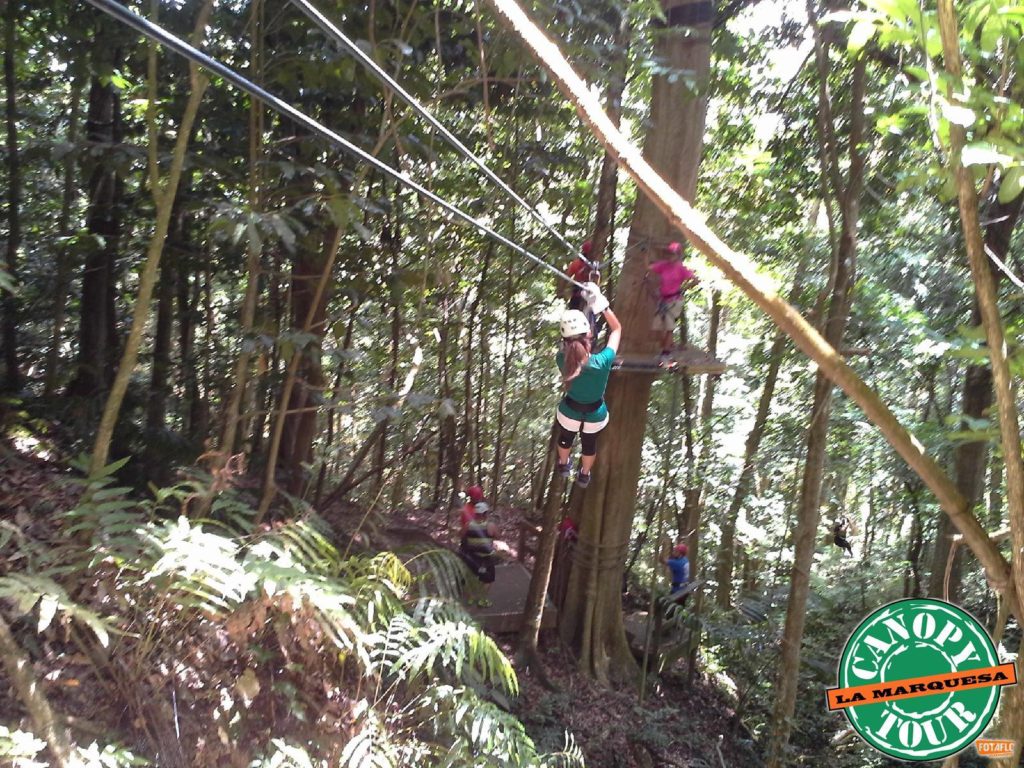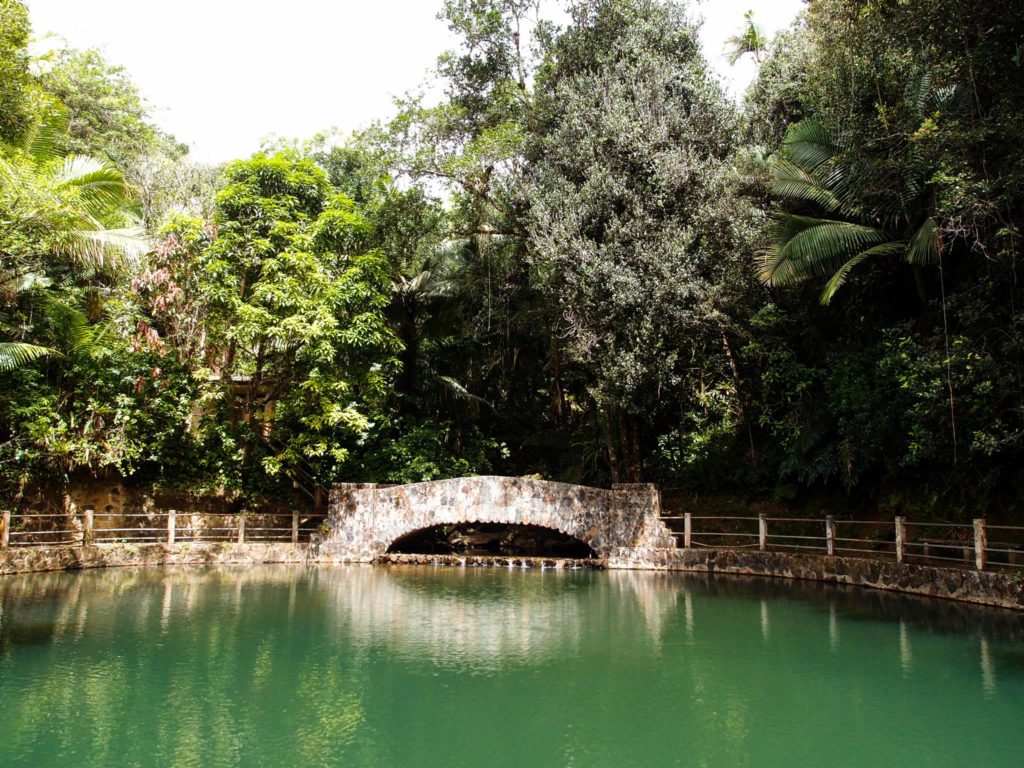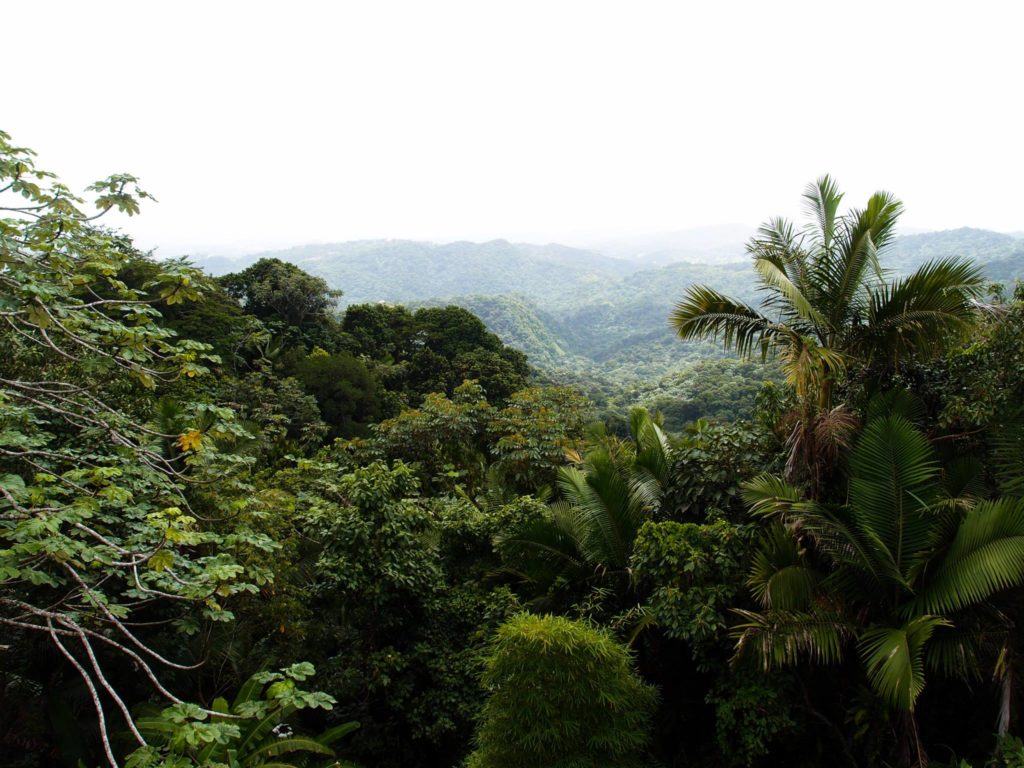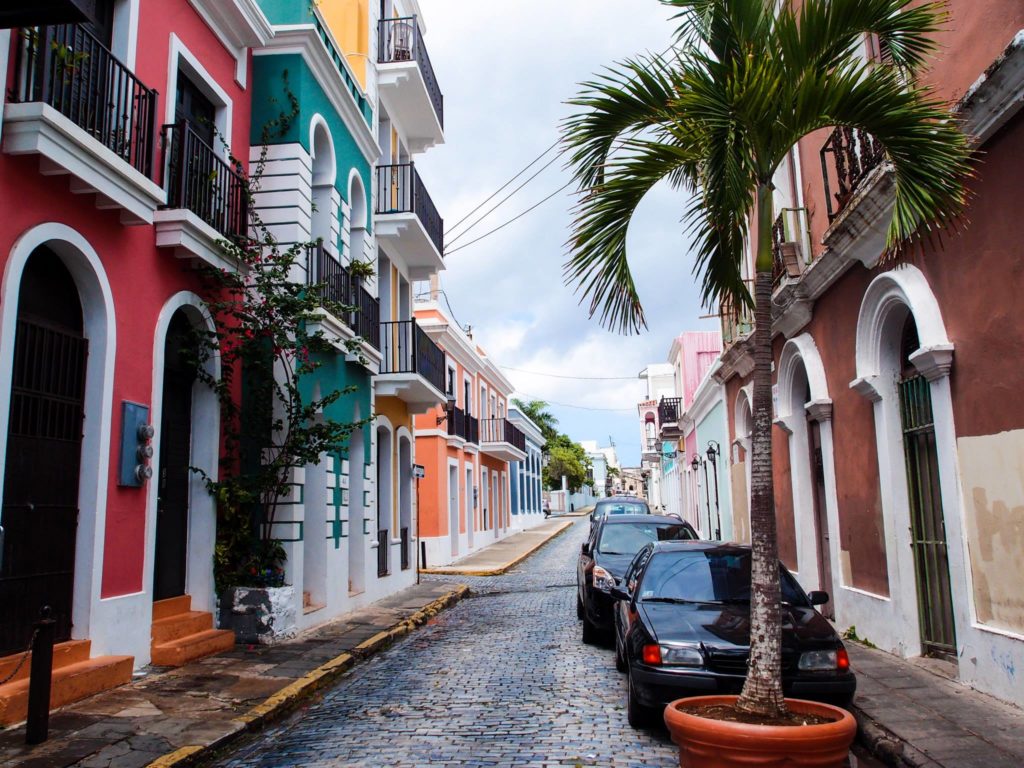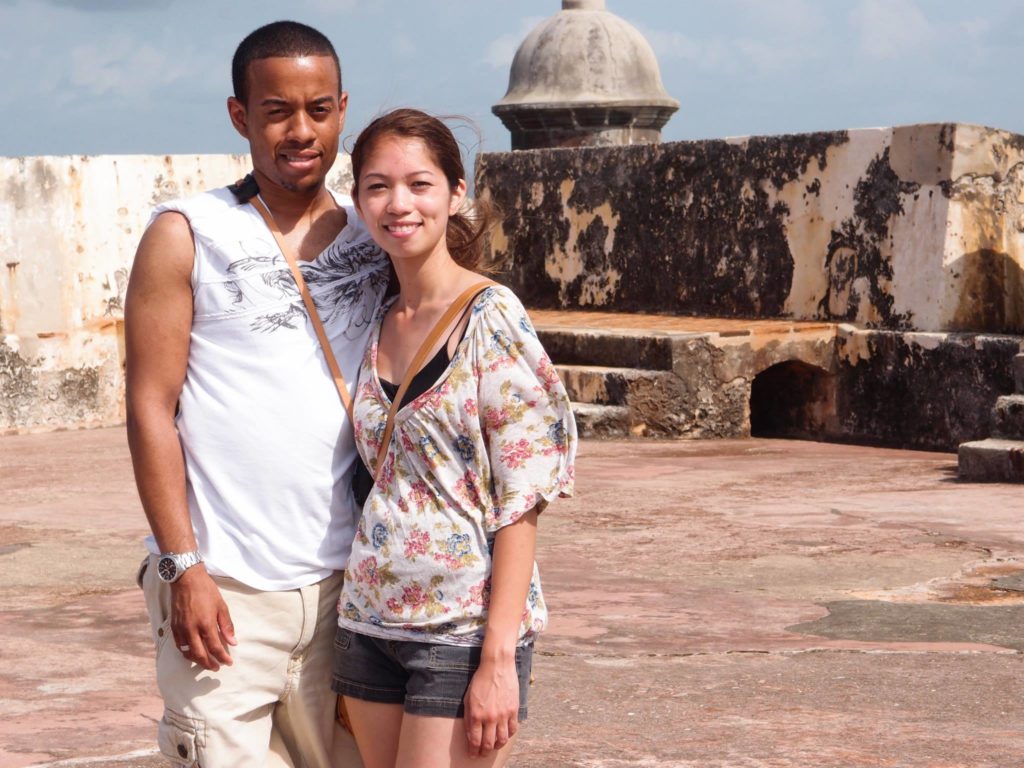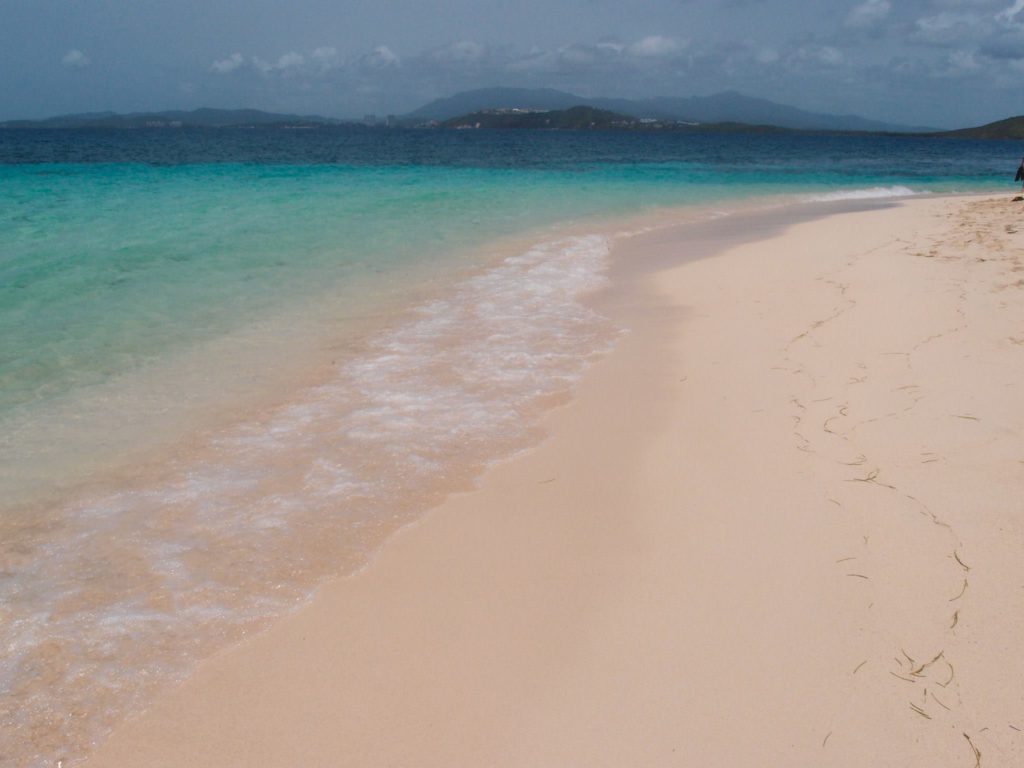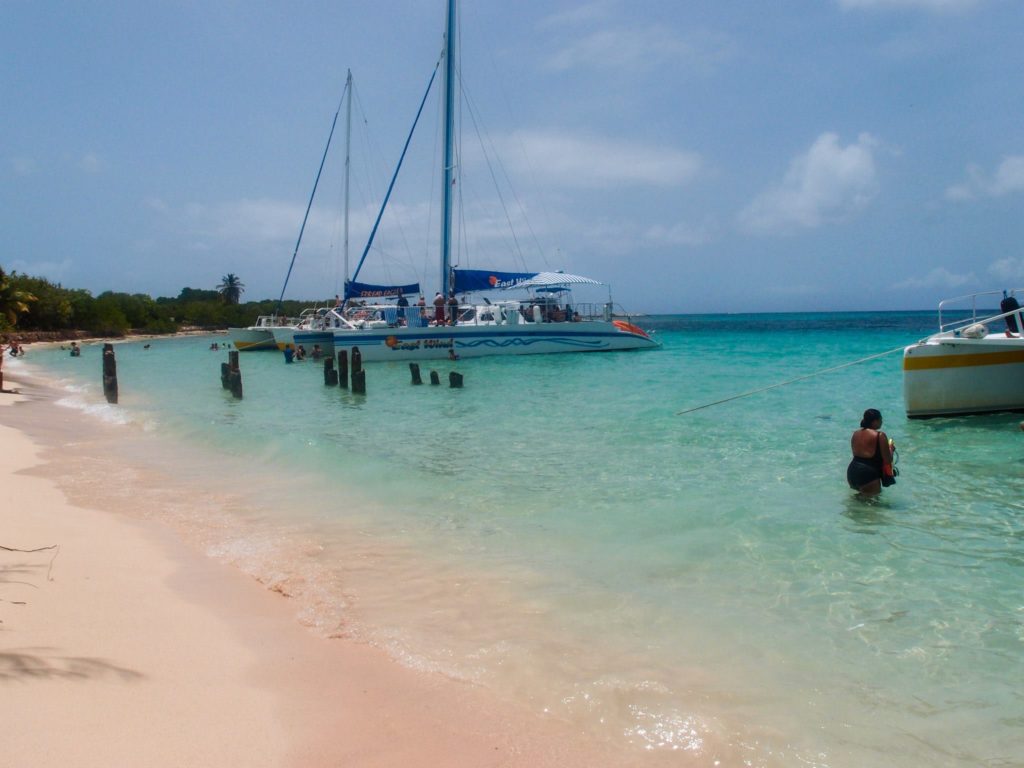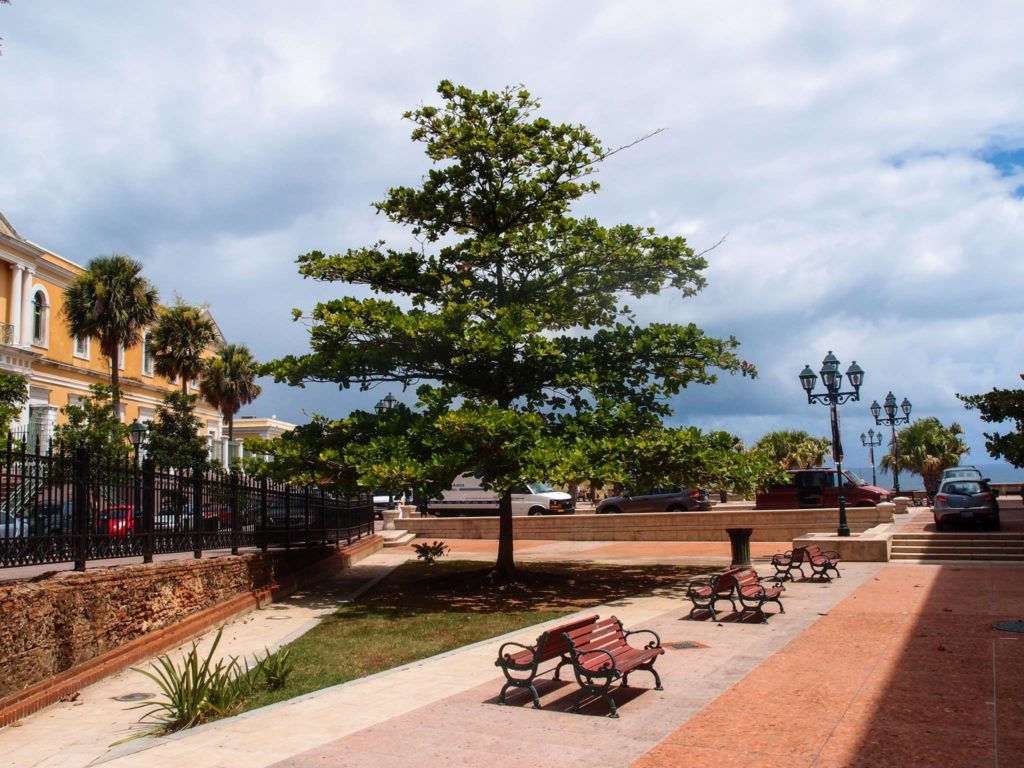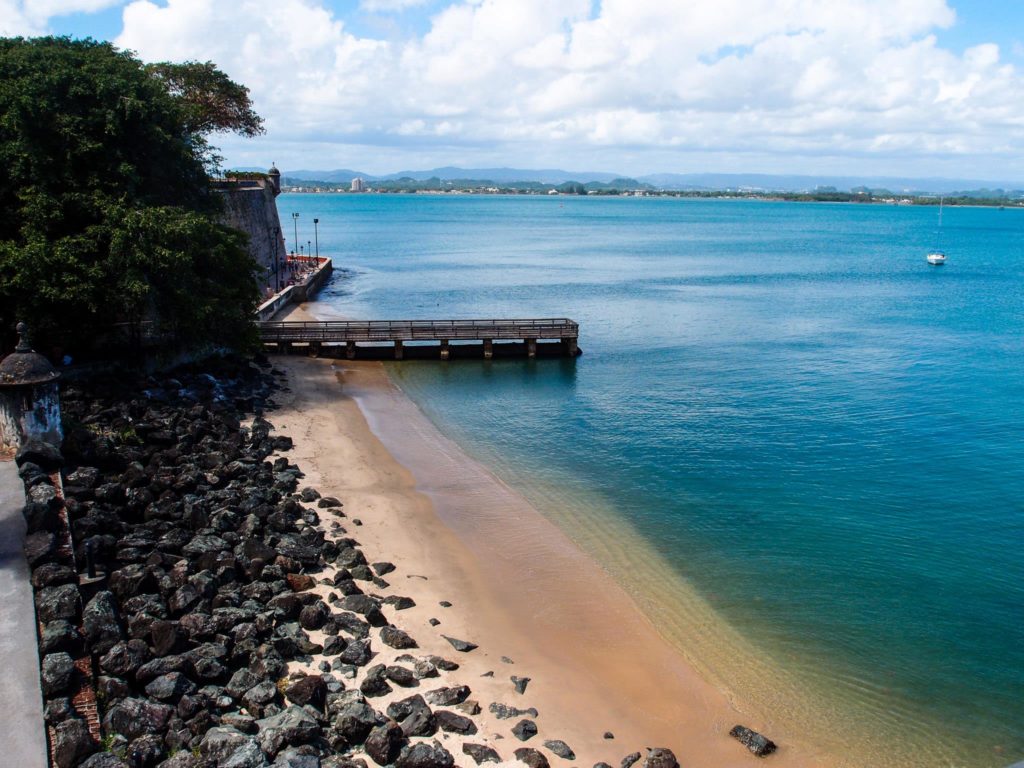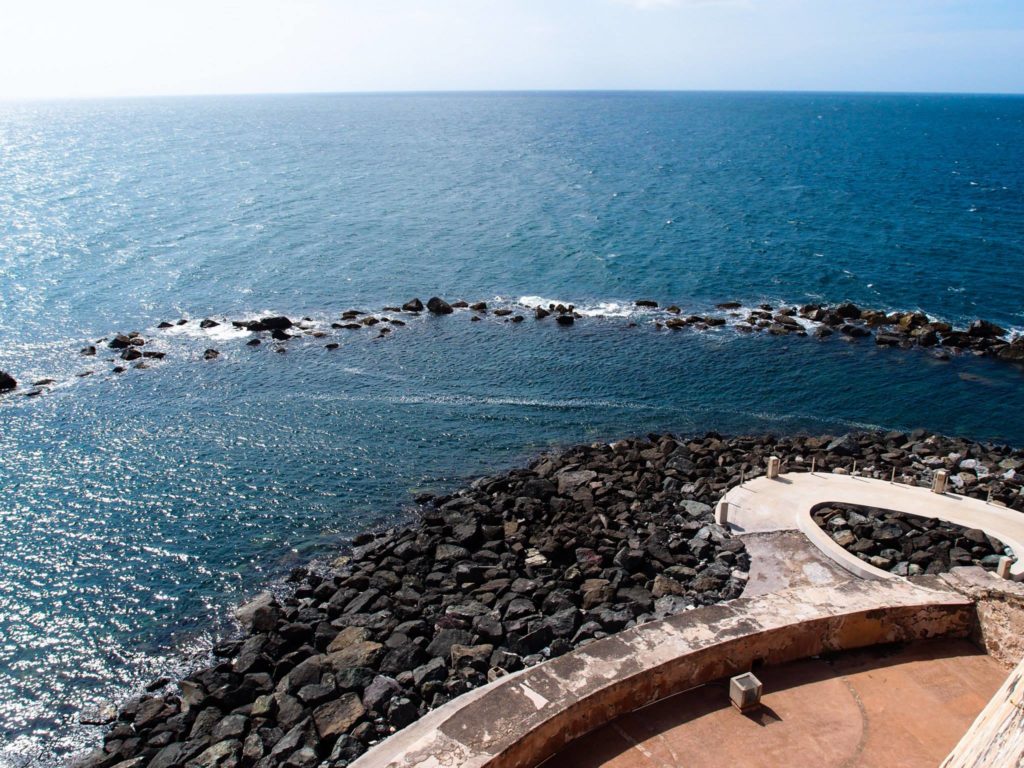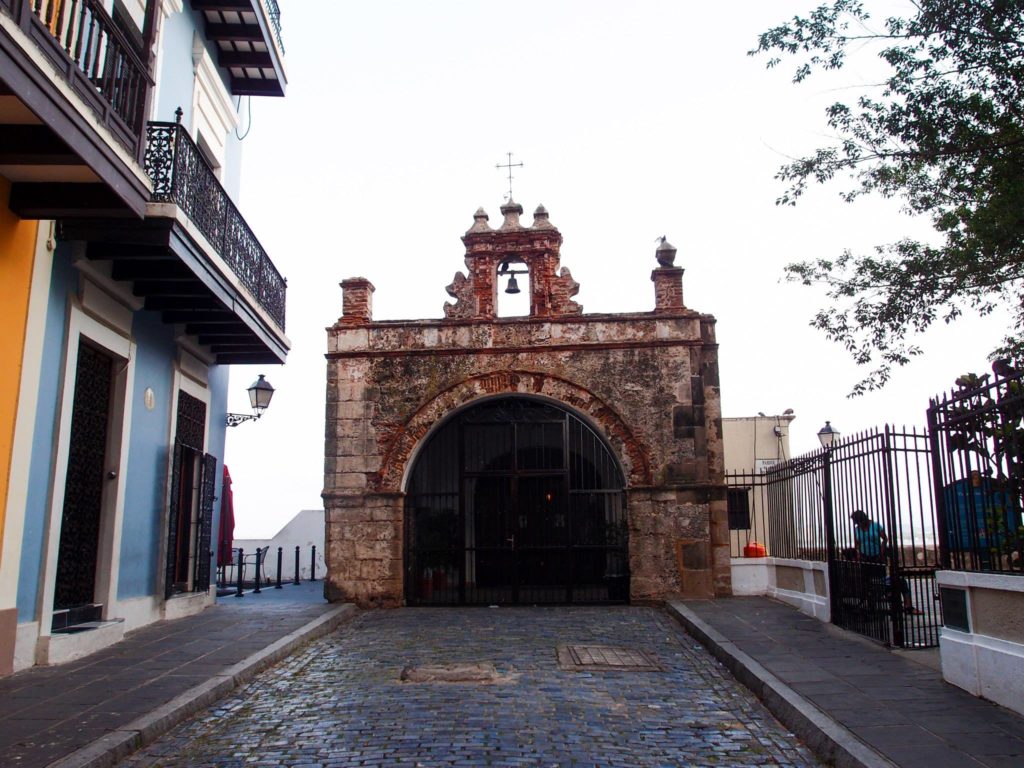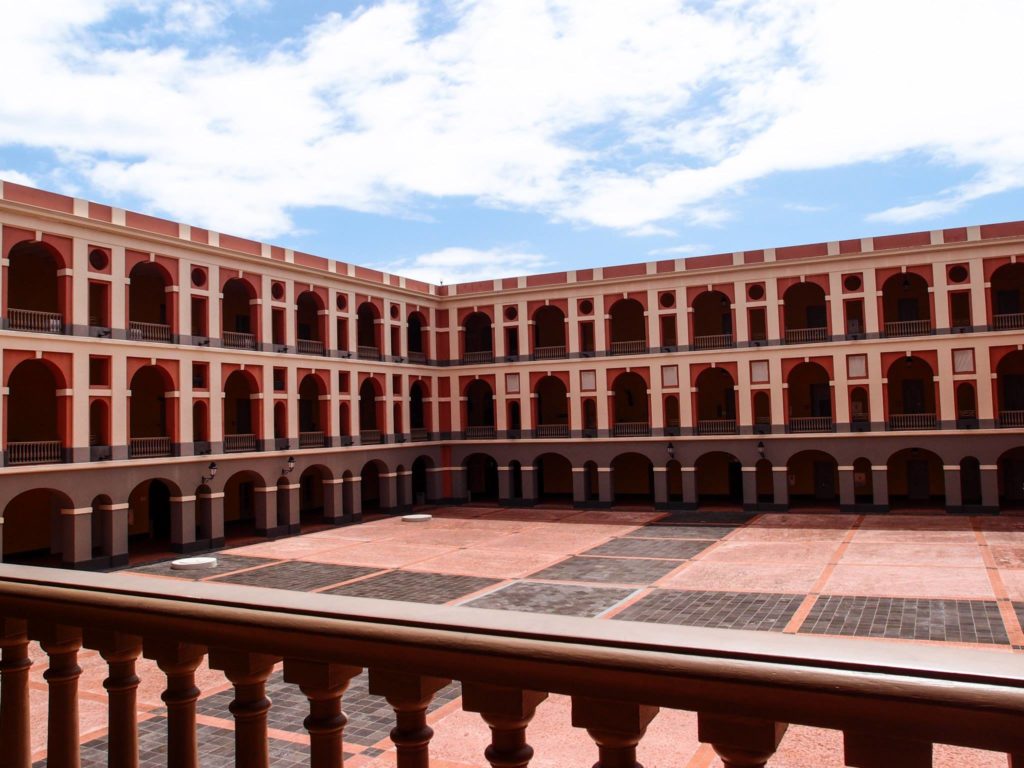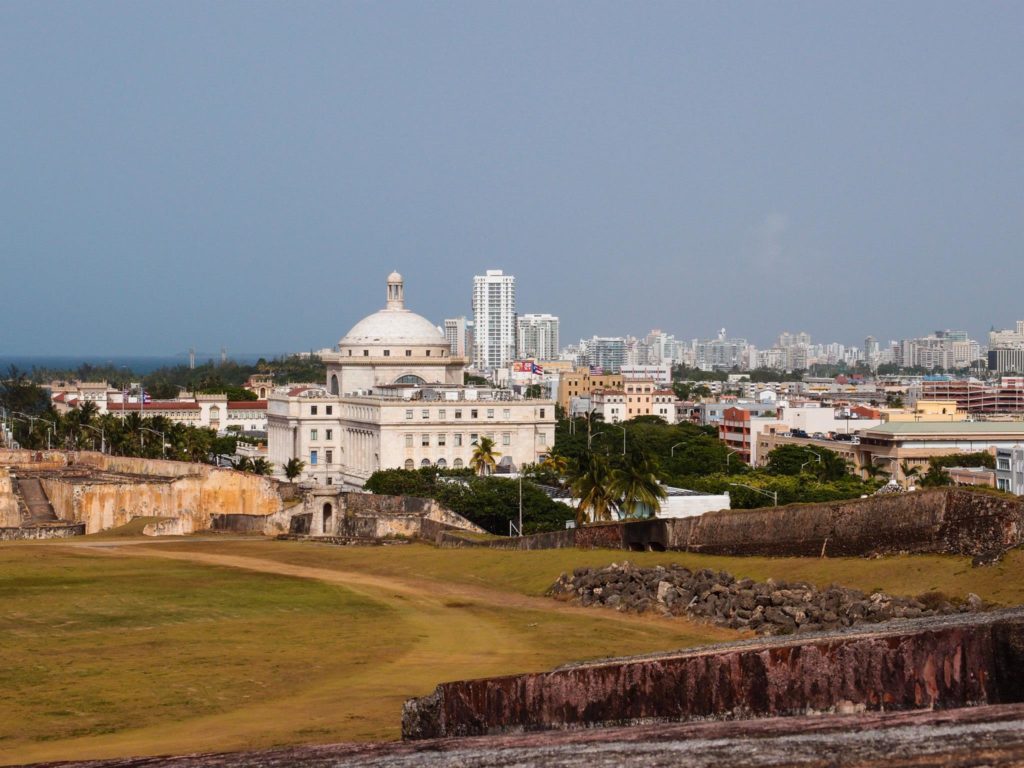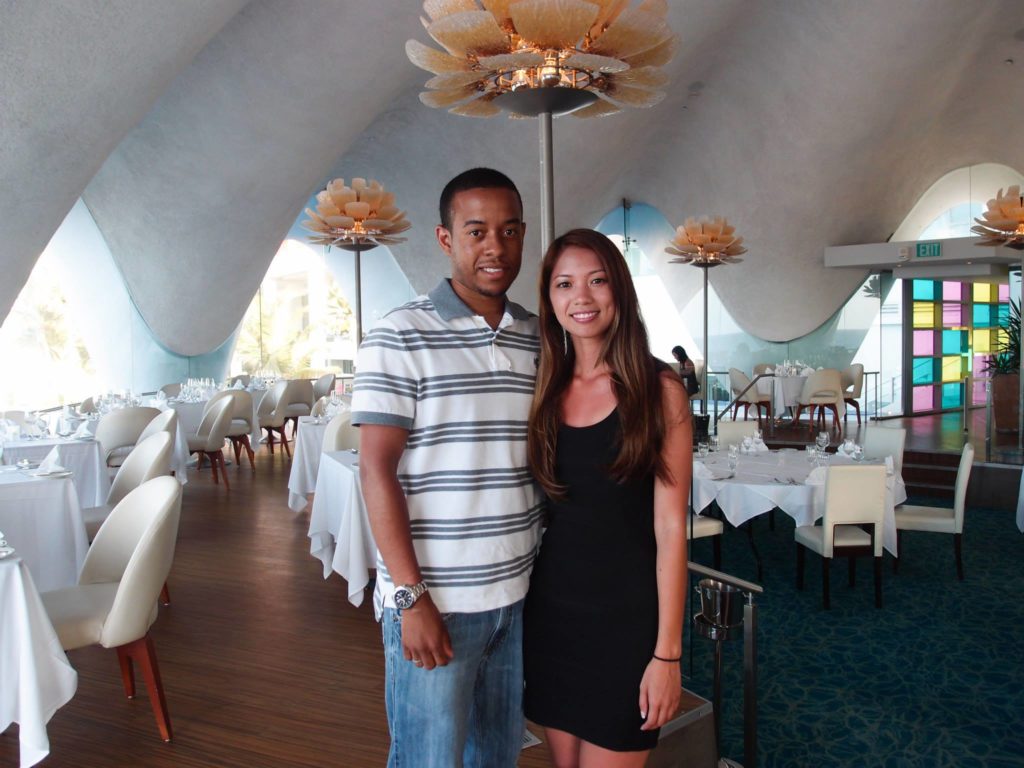 -Gretch