On our third day in Paris, my husband and I went on a day trip to the Palace of Versailles. Since it sounded fairly easy to get to, we decided not to do a guided tour. You just need to take the RER C line. At the train station, we bought roundtrip tickets to Versailles from an attendant at one of the booths. There was a kiosk near the booth, but we wanted to make sure we were booking the right thing, so we opted for the attendant. It is a fairly cheap train ride and it took around 40 to 50 minutes to get there. From the train station, it was about a 12 minute walk to the Palace of Versailles. On our way to the site, we were stopped by a travel company selling entrance tickets. Normally, we would ignore something like this, but the shop looked legit and a few other people were also doing it. We bought our entrance tickets from them and continued on our way. Turned out, buying entrance tickets there saved us a lot of time, because the line to buy tickets was very long when we finally arrived. Since we already had tickets, we were able to go to a different line and only had to wait 15 minutes or so to get in.
The palace was huge and absolutely beautiful. It was also very crowded. You are basically shoulder to shoulder with everybody throughout the rooms. The rooms were adorned with elegant chandeliers, wall coverings, and furniture. Almost every room was photogenic and I can see how people can spend hours viewing this place. The famous Hall Of Mirrors was stunning. I found it very difficult to take a picture here because it was super crowded and with all the windows, the lighting was a bit off. Regardless, a photo couldn't do this hall justice. It was so pretty!
There are restaurants inside the site, so we were able to take a break and sit down for lunch. After lunch, we went outside to view the grounds. The palace grounds is huge and filled with many gardens and fountains. It would take all day to even walk through it. We had entrance tickets to Marie Antoinette's Estate and the Petit and Grand Trianon. You are able to take a mini tram to these sites, but my husband and I decided to walk there instead. Since I was starting to feel under the weather that day, I was not thrilled about the walk. It was cold, a bit rainy, and long. Eventually, we made it to the sites. Marie Antoinette's Estate was nice. It was interesting to see and read about its history. After an afternoon exploring, my husband and I headed back to the train station and made our way back to Paris. Well worth a visit!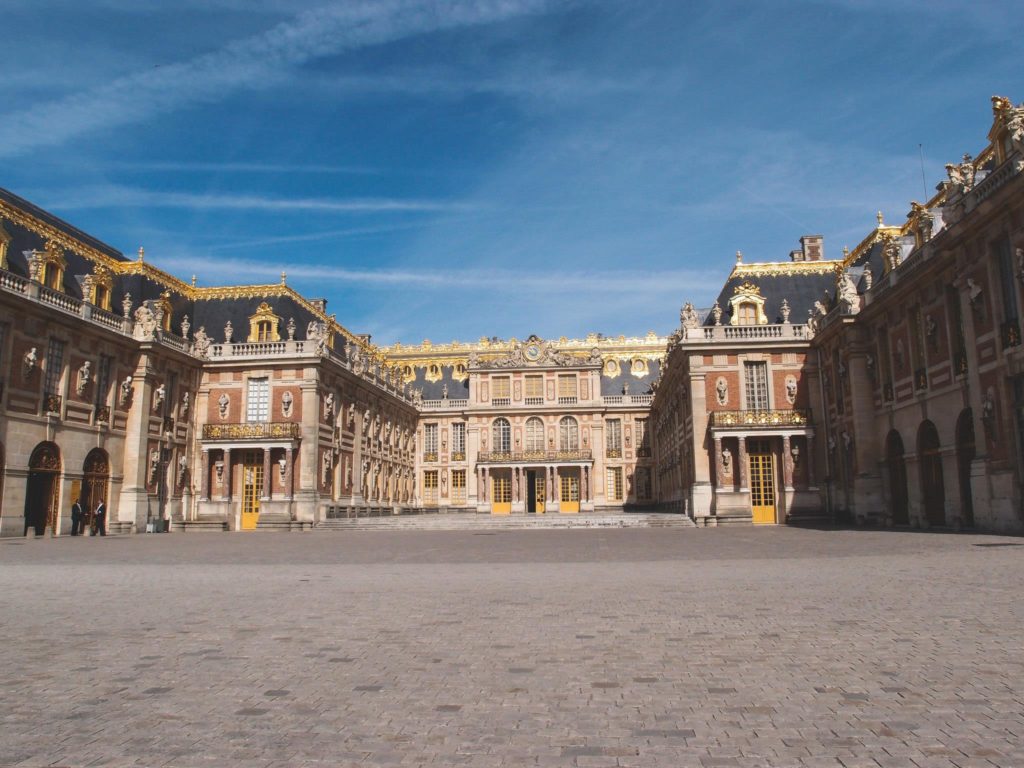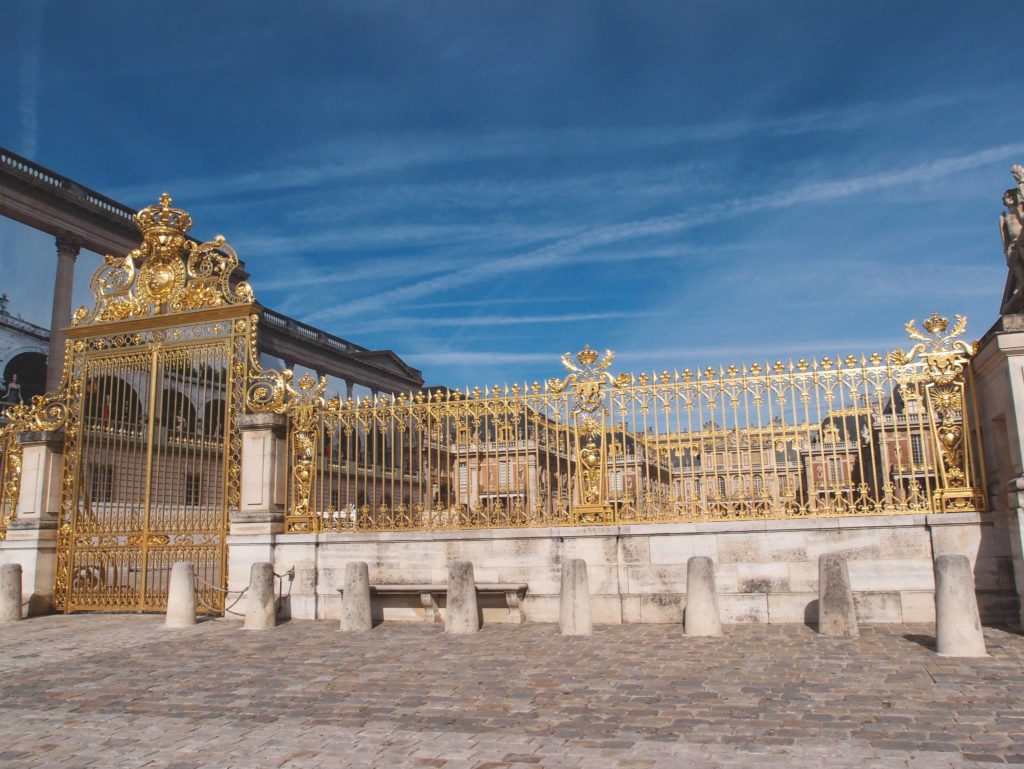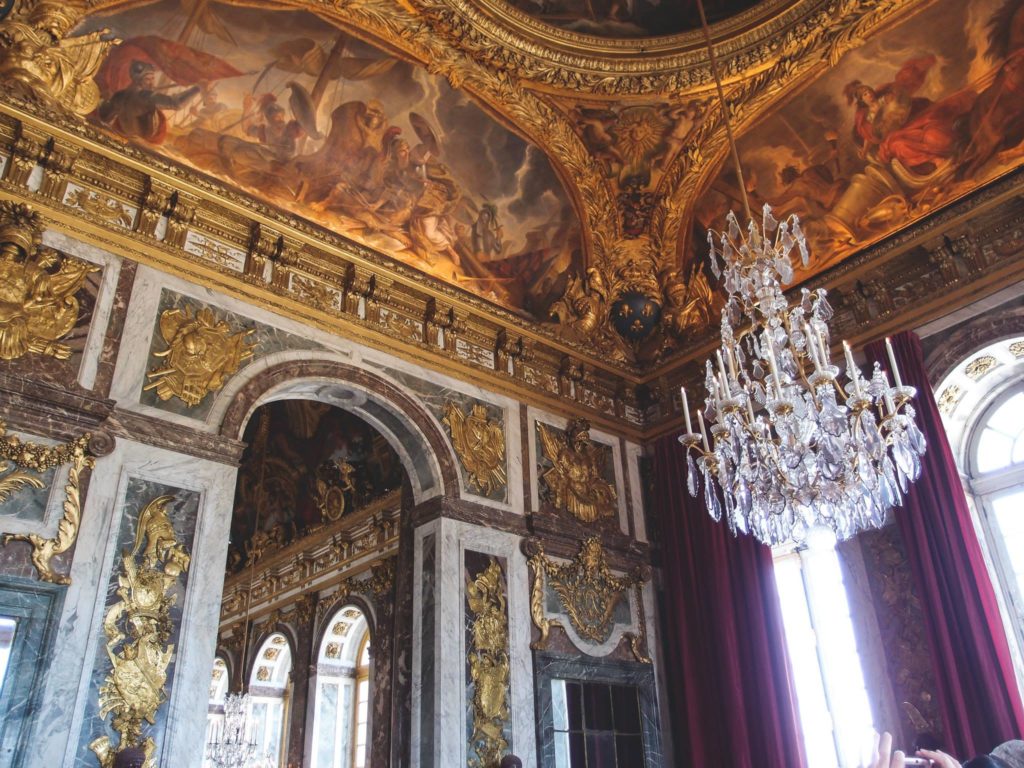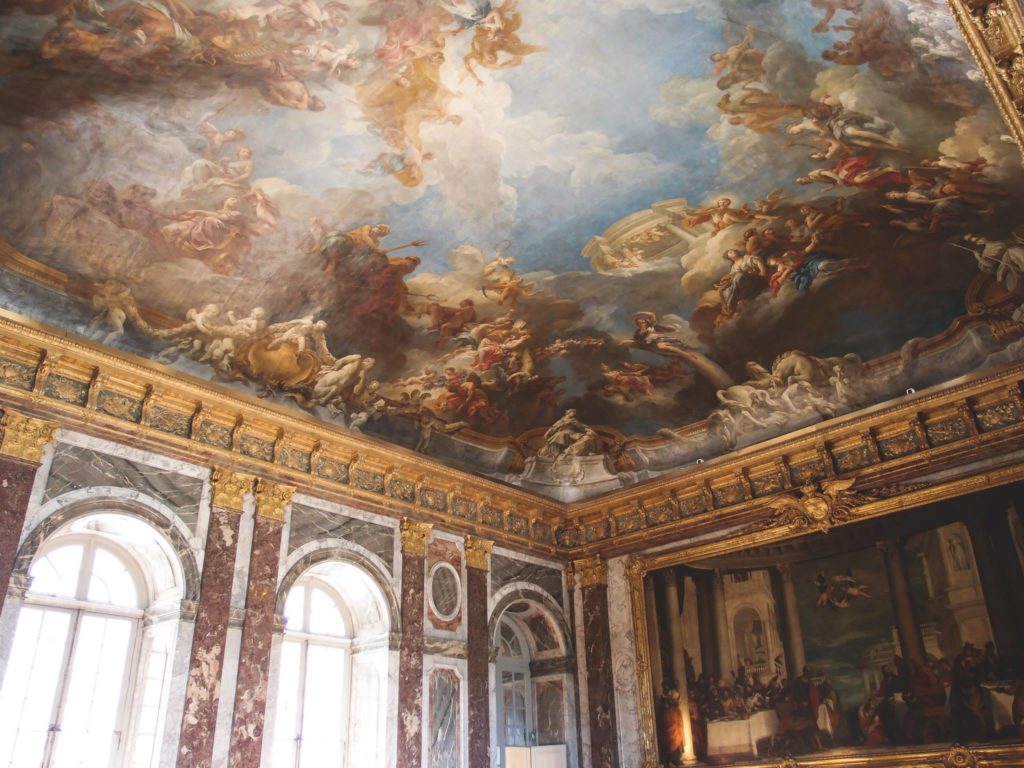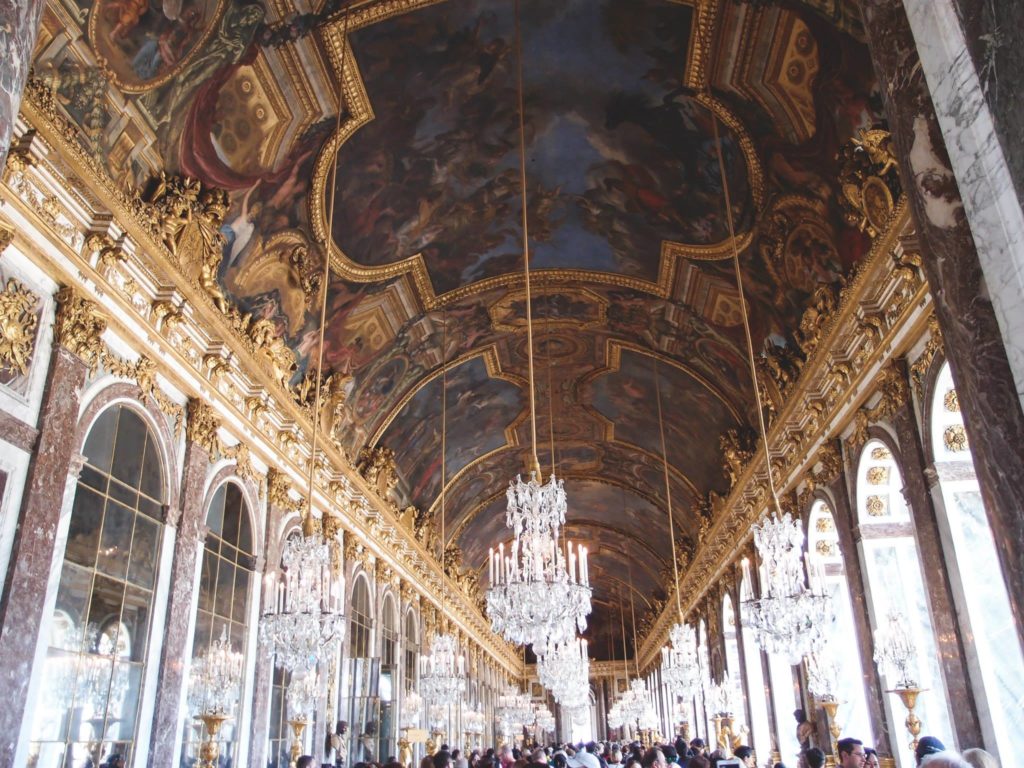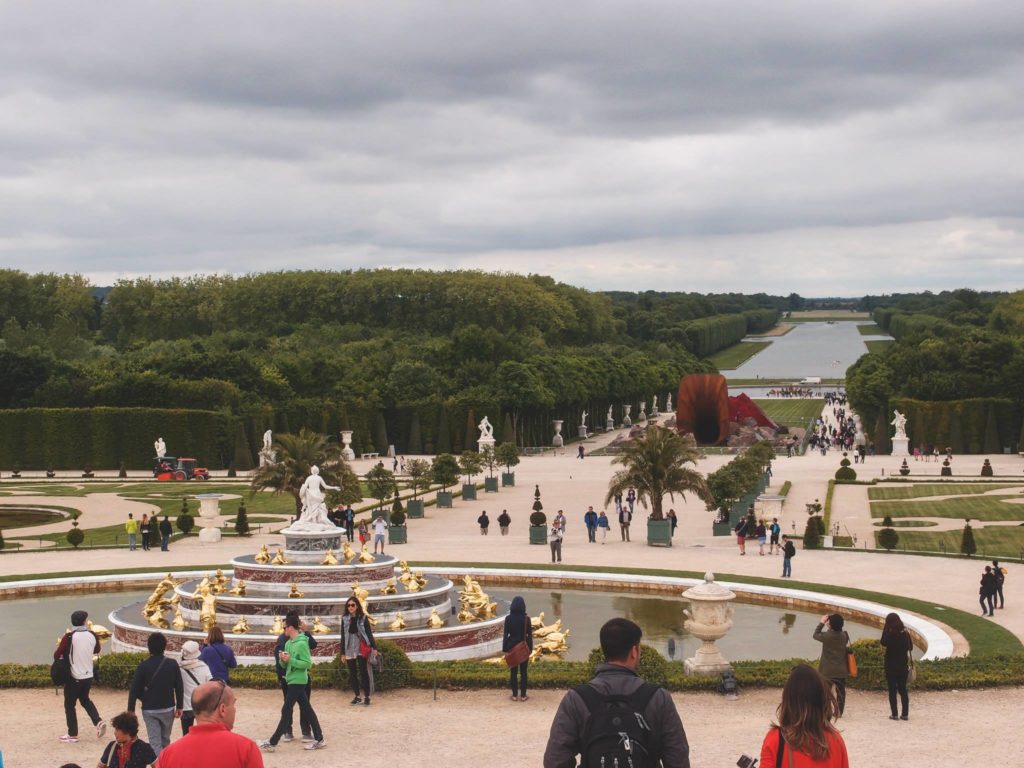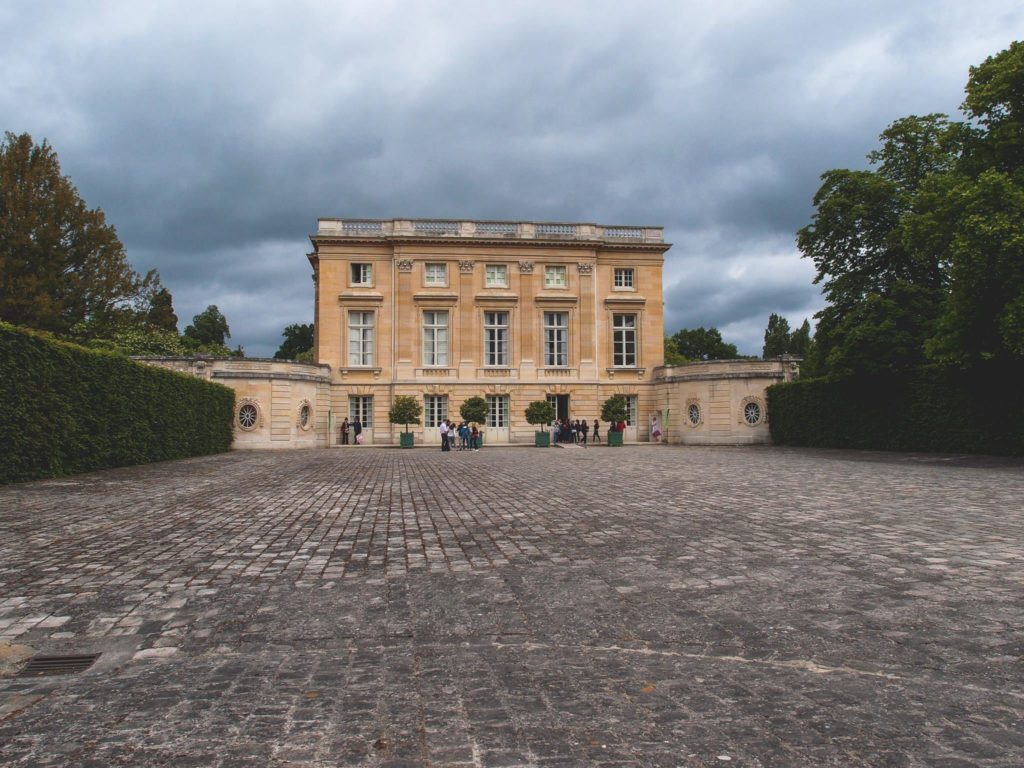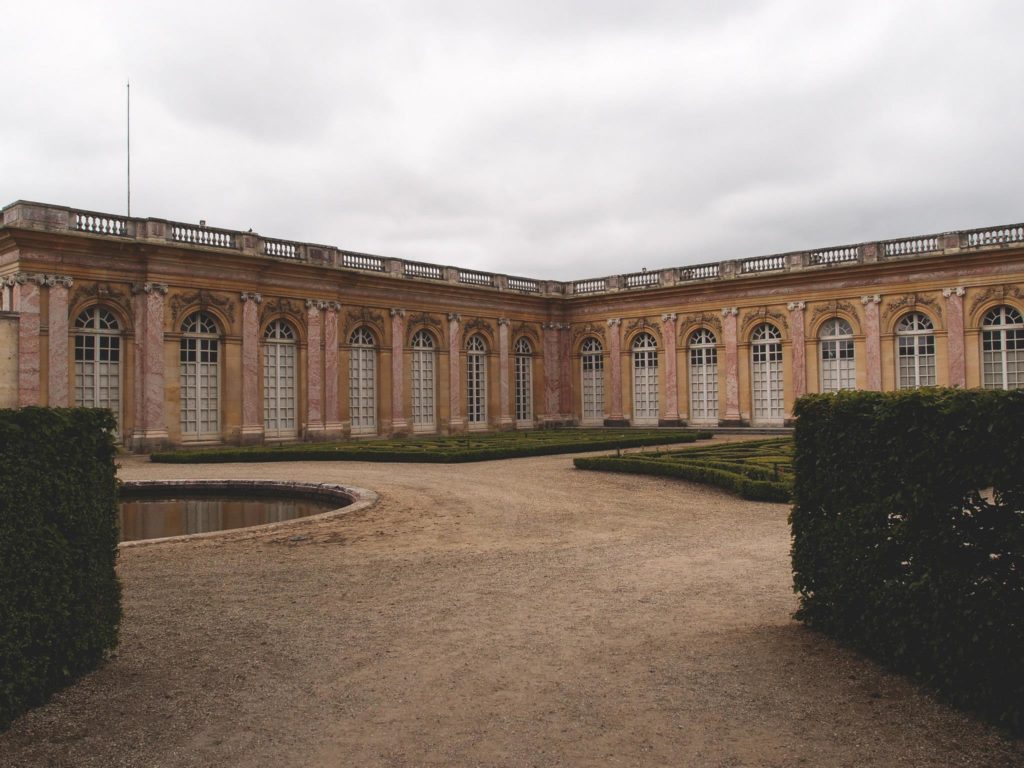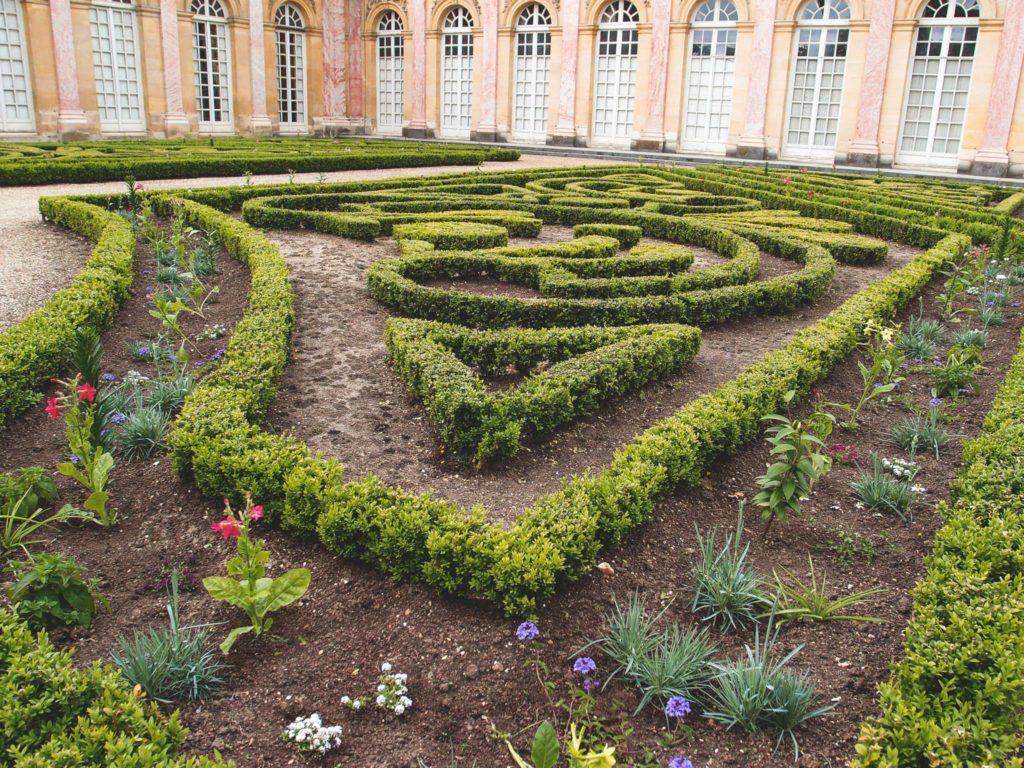 -Gretch