For labor day weekend, my husband and I decided to take a trip down to Universal Studios. As an HP fan, I have been wanting to visit the Wizarding World of Harry Potter in Florida even back when we lived in Illinois, but never had the chance. When we moved to California, I learned that they were opening one at the Universal Studios in SoCal, which was even better since we could just drive down and so we bought our tickets for labor day weekend. We purchased an annual pass since it cost pretty much the same as a one day pass through my husband's work discount. We booked a hotel for the night and drove about 4 hrs that morning to get there. We got there right at opening time and made our way to the Harry Potter world first. As soon as I walked through, I was ecstatic! I felt like a kid and was in awe of how great of a job the park did at really making you feel like you were in that world. From the workers, to the buildings, and the overall atmosphere. It was awesome!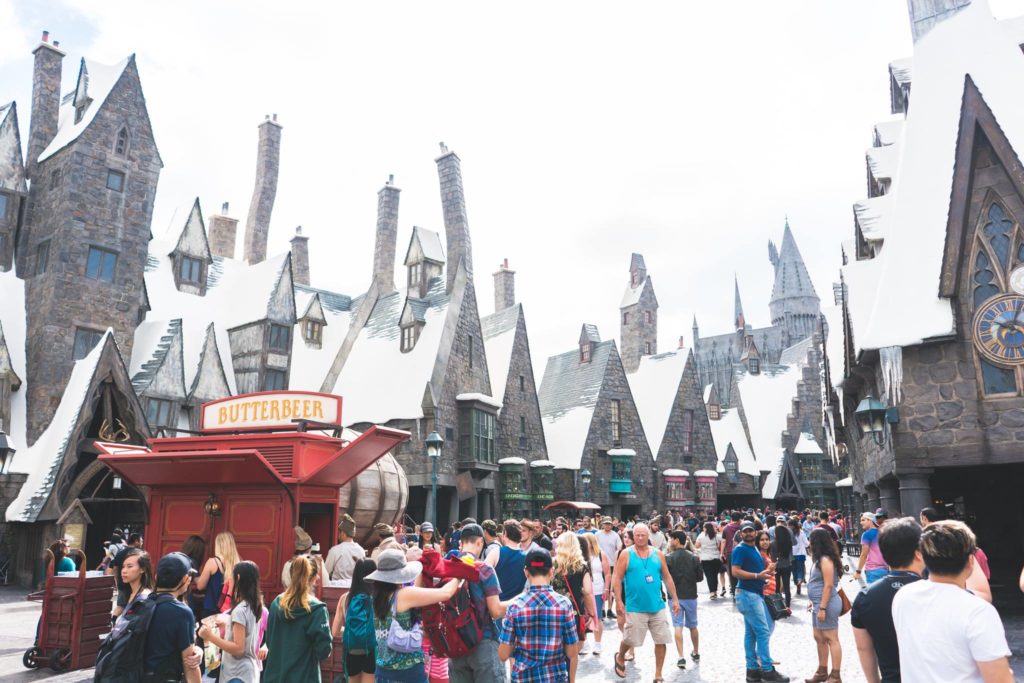 A view of the Hogwarts castle from the "Flight of the Hippogriff".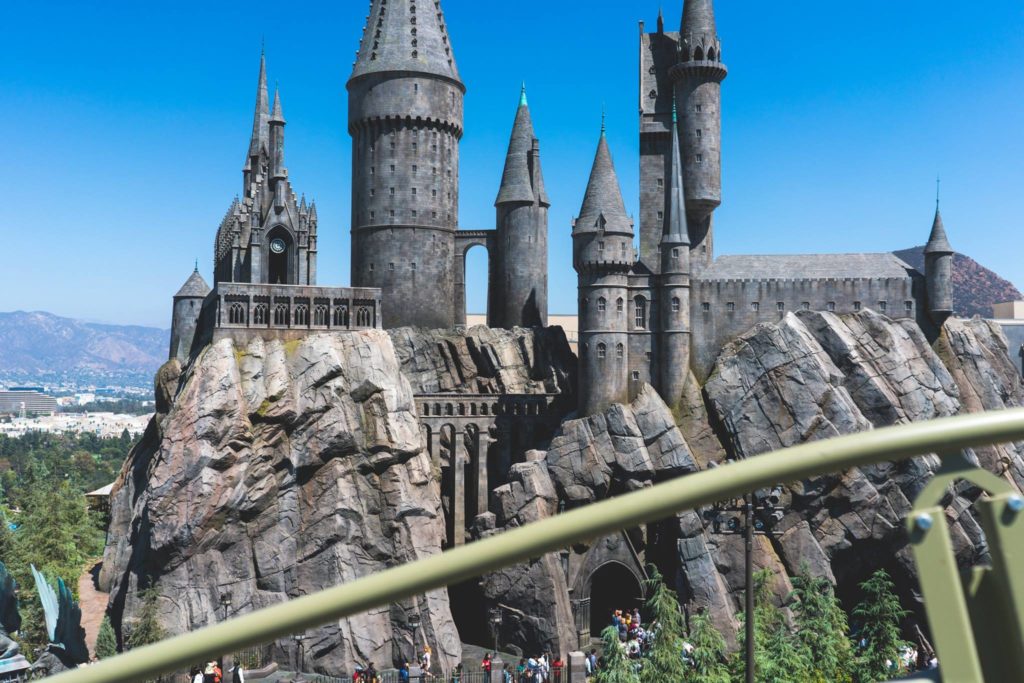 I picked up one of the interactive wands at Ollivanders. It was pretty pricey at $50, but totally worth it since it was part of the overall experience. 🙂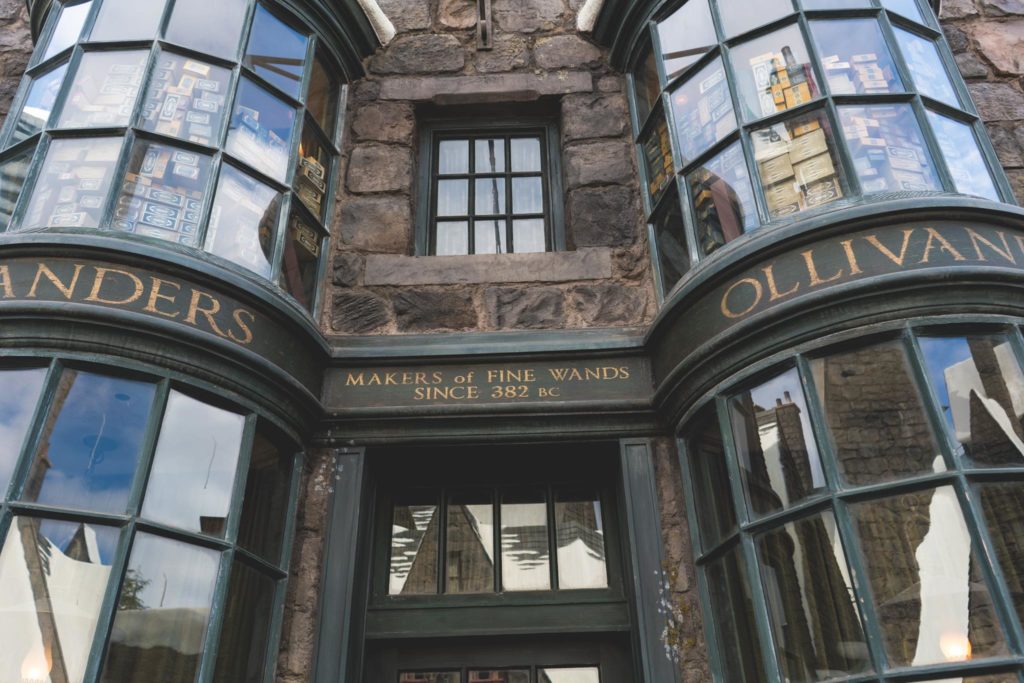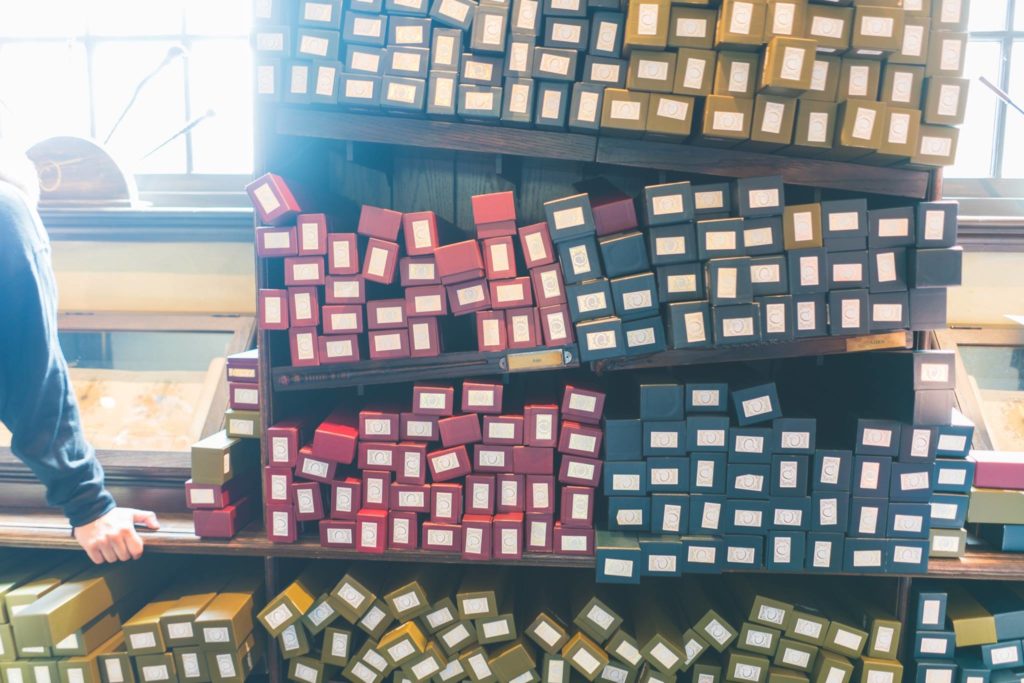 Casting some spells…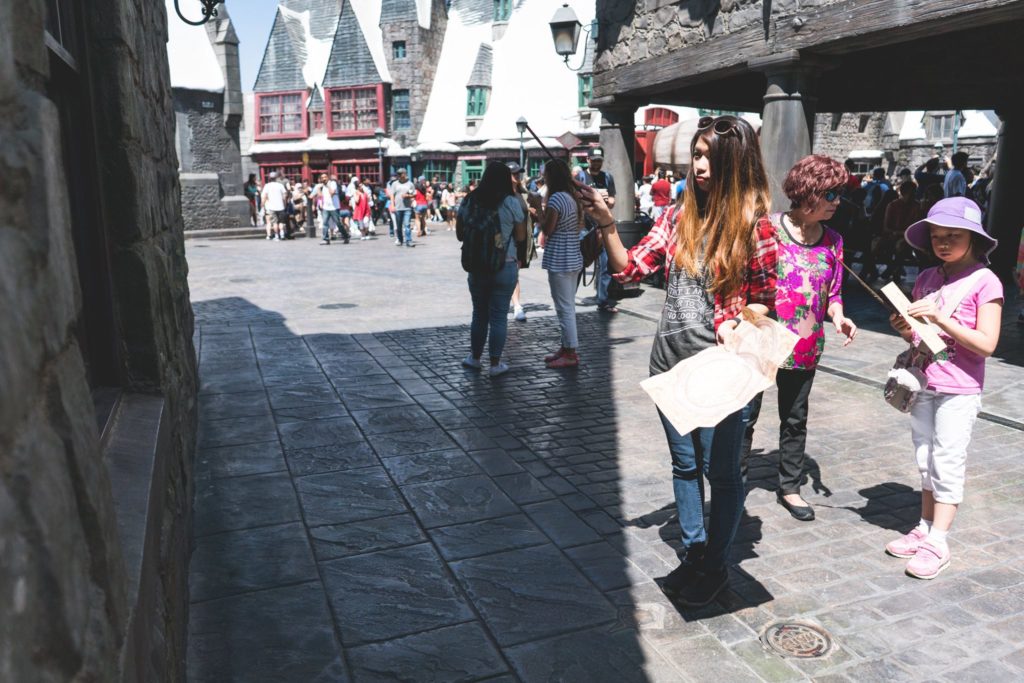 We ate at the Three Broomsticks for lunch and it was surprisingly good. I had a chicken dish with potatoes. I also ordered butterbeer for the first time here and even got it in a souvenir cup. It was yummy!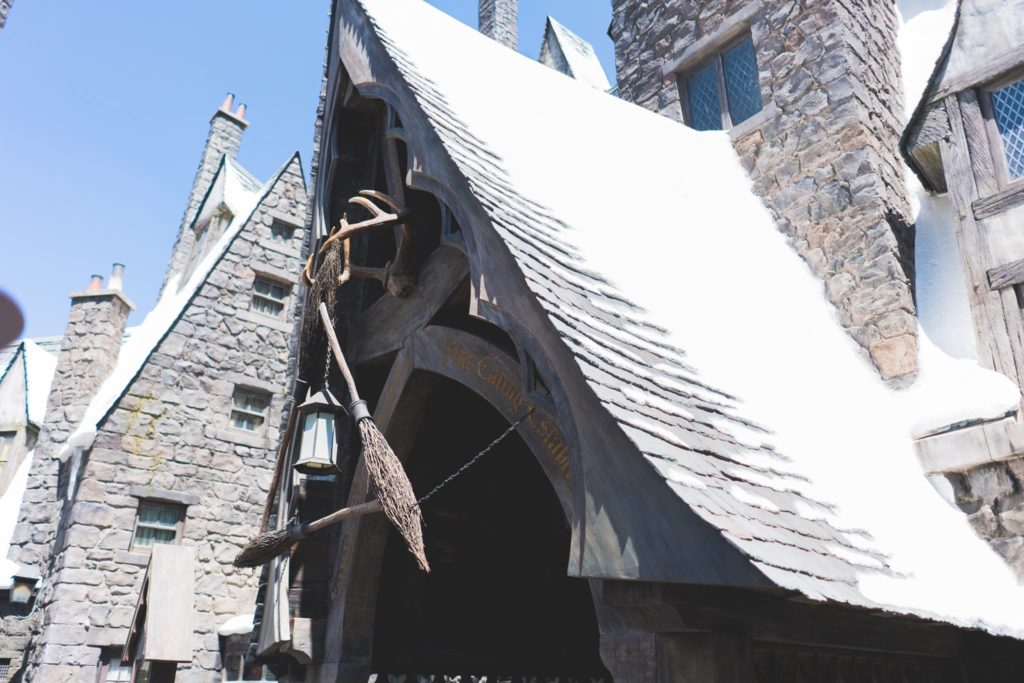 The butterbeer was so yummy that I got another one later on that day from one of the outside stands. I got the frozen one this time and it was even tastier!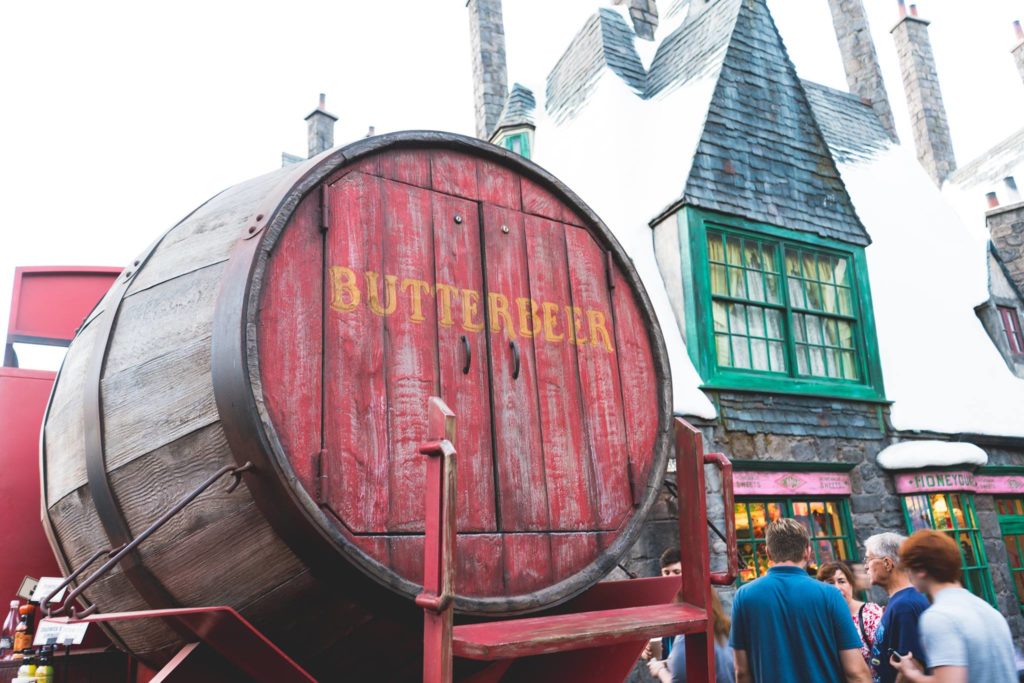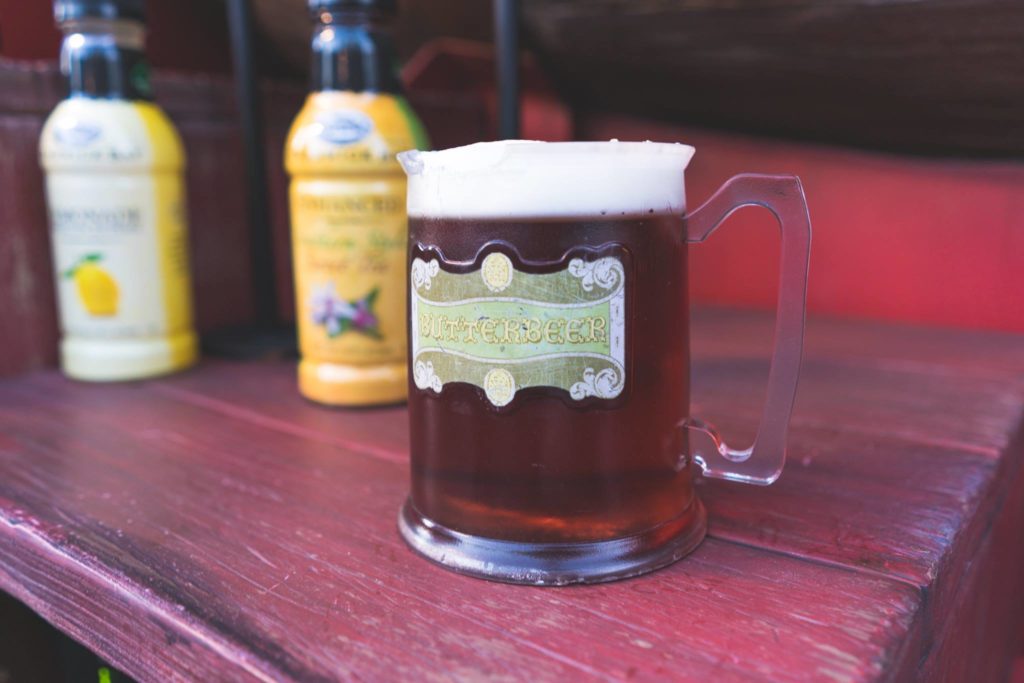 We visited all the shops after lunch.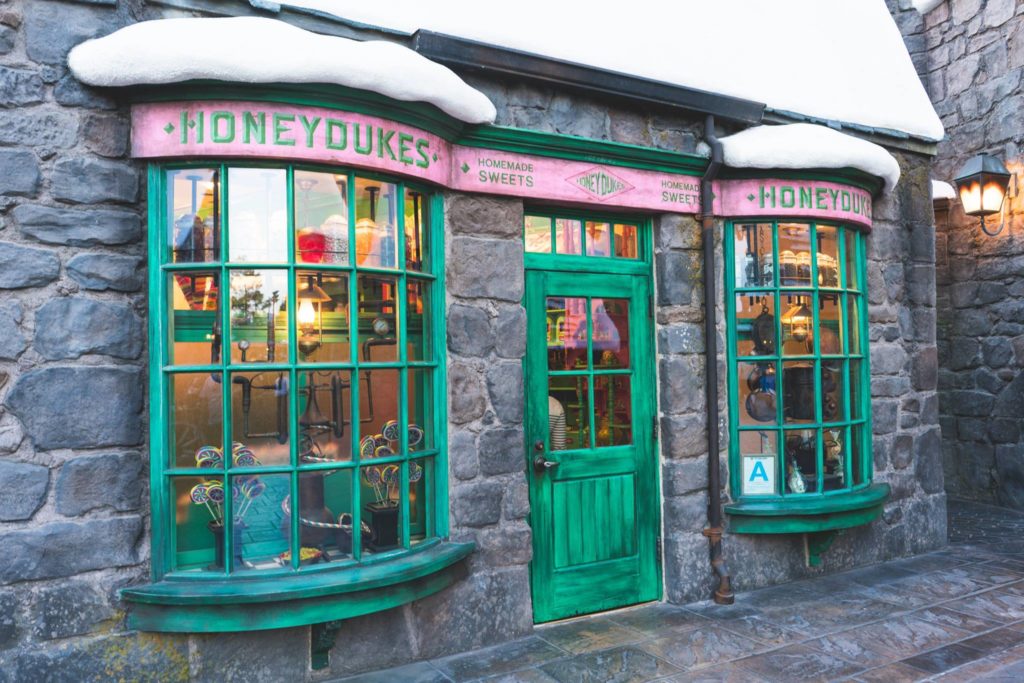 Picked up the famous every flavor beans snack along with a chocolate frog from Honeydukes.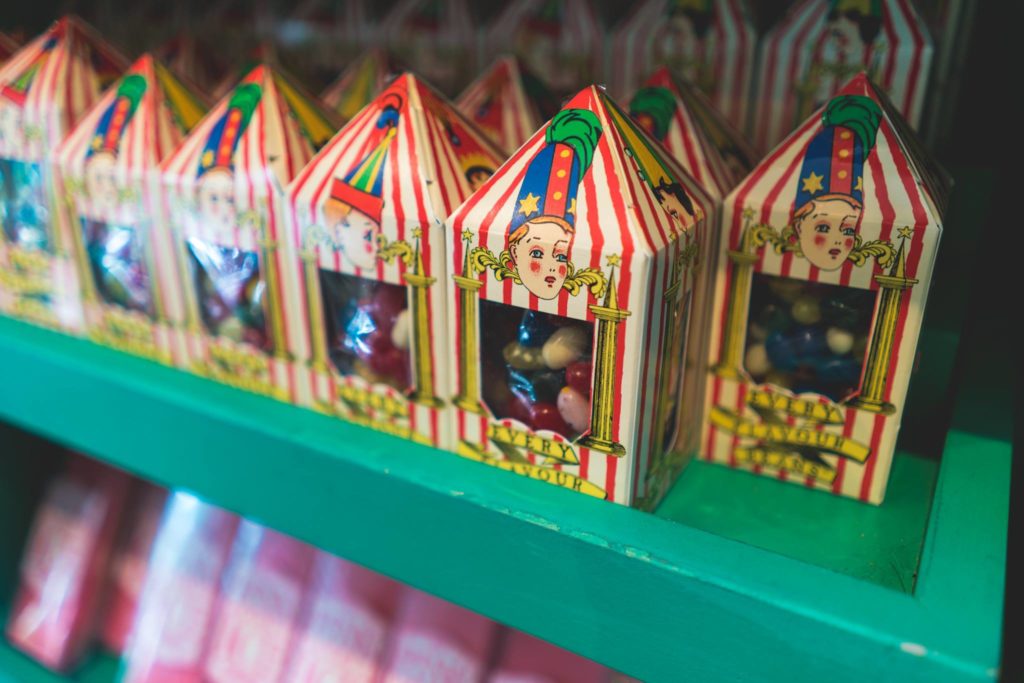 We even saw a performance from Durmstrang and Beauxbatons. It was super neat.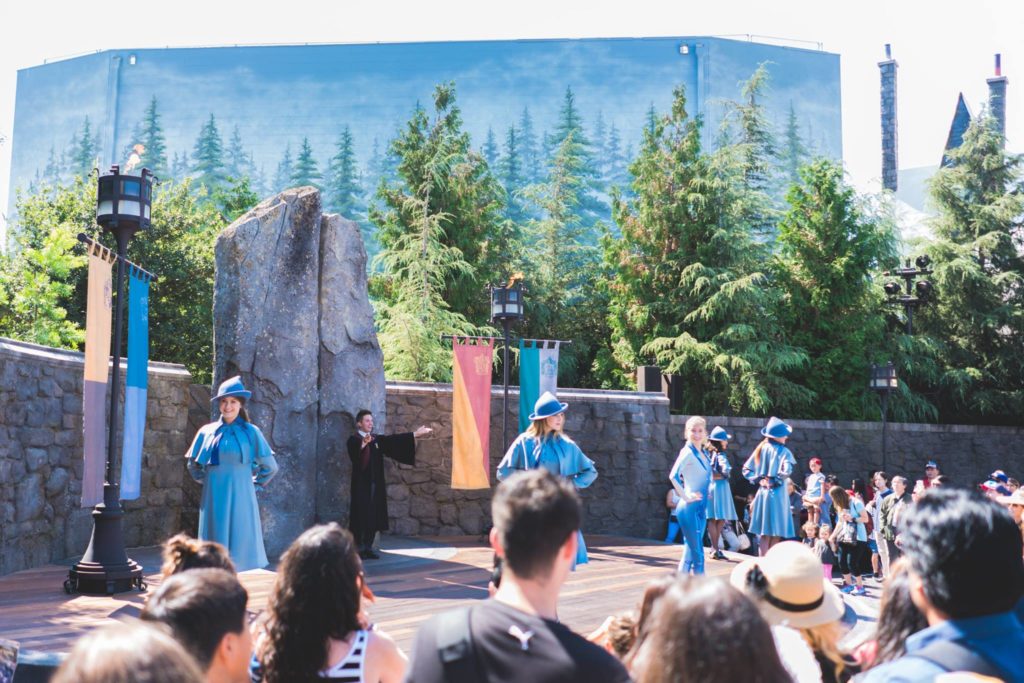 Afterwards, we made our way to the Hogwarts Castle and lined up for the Forbidden Journey ride.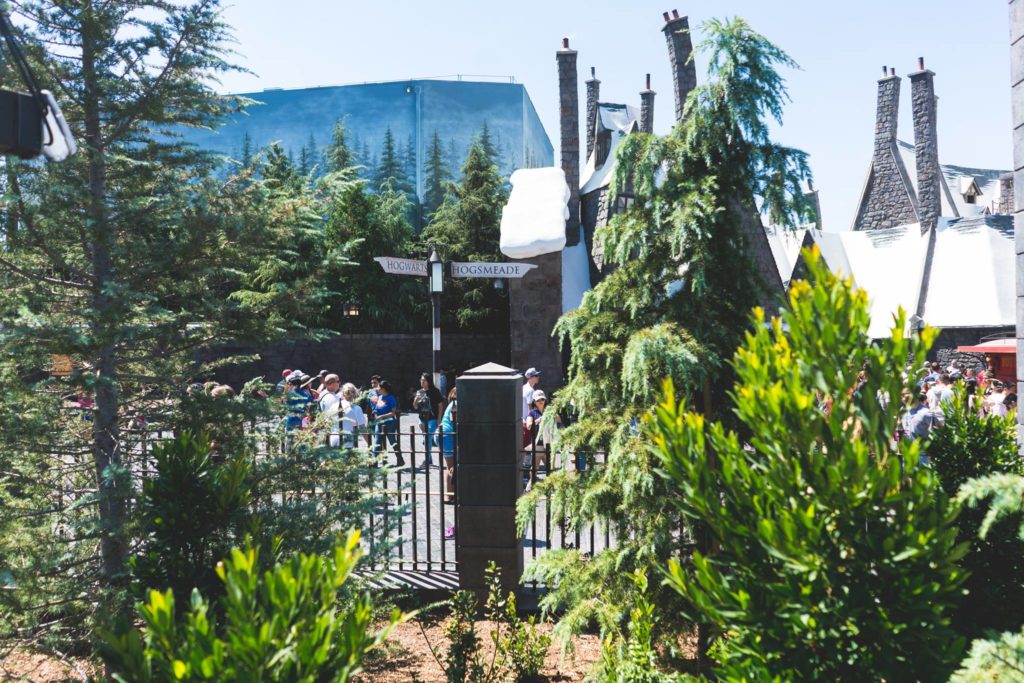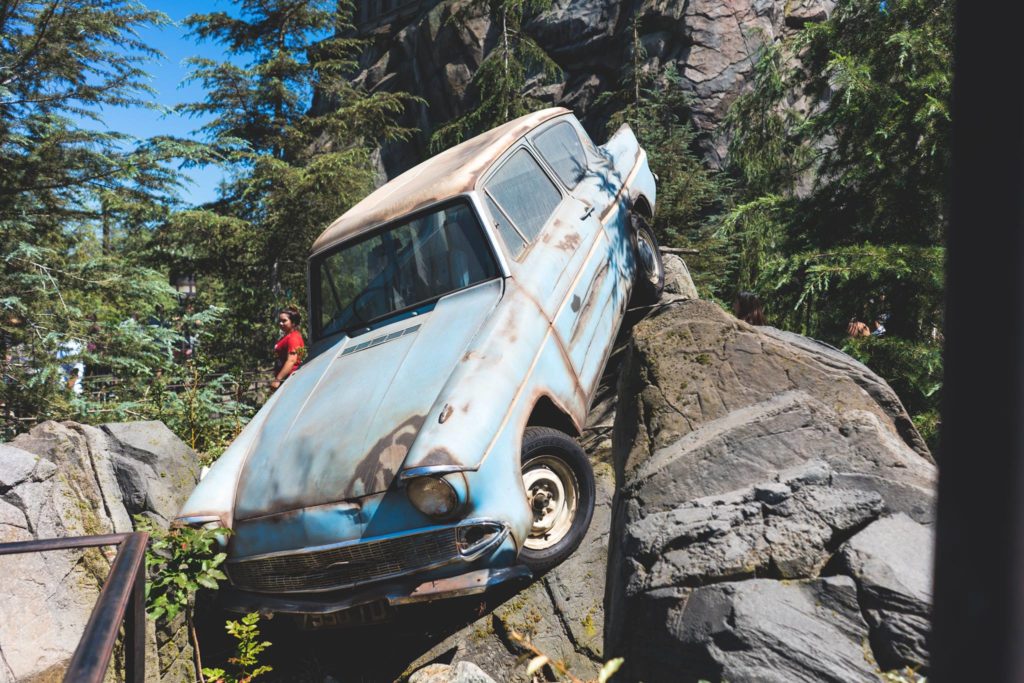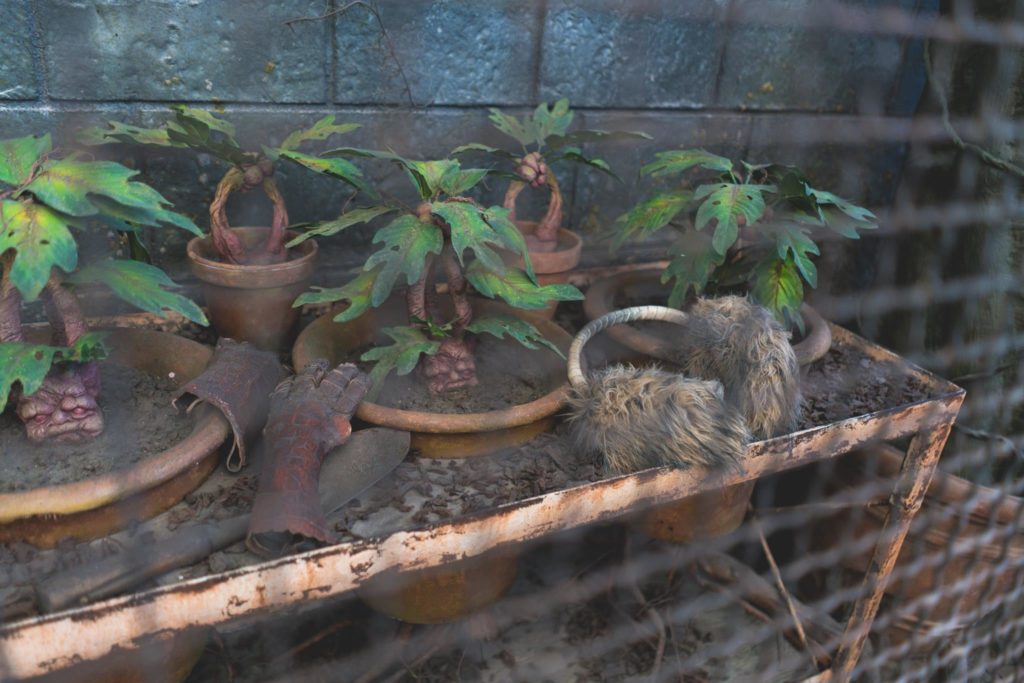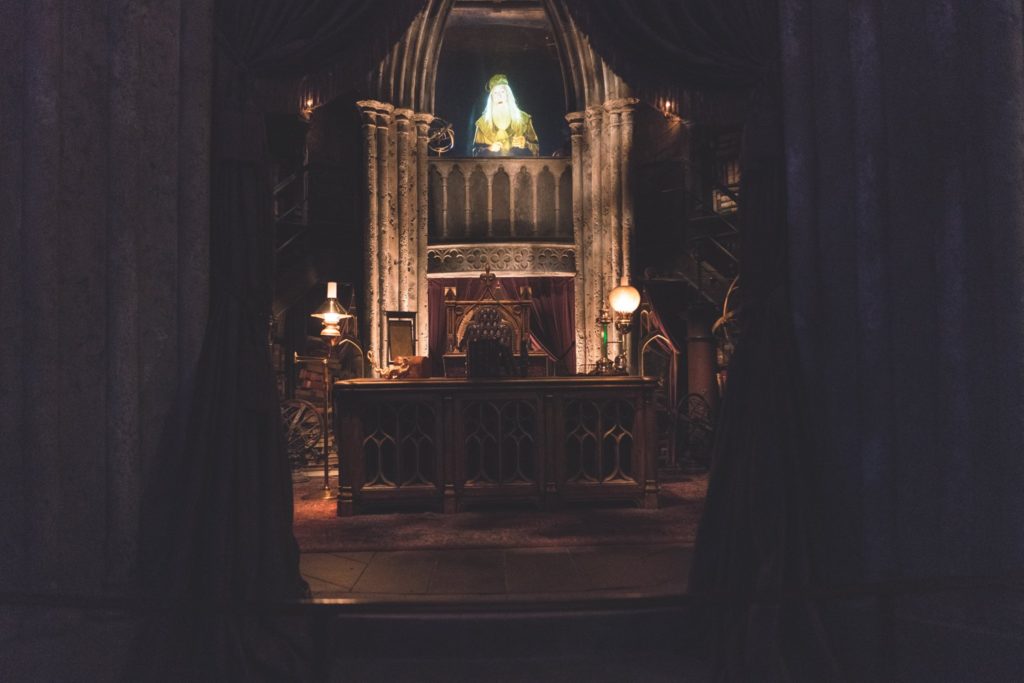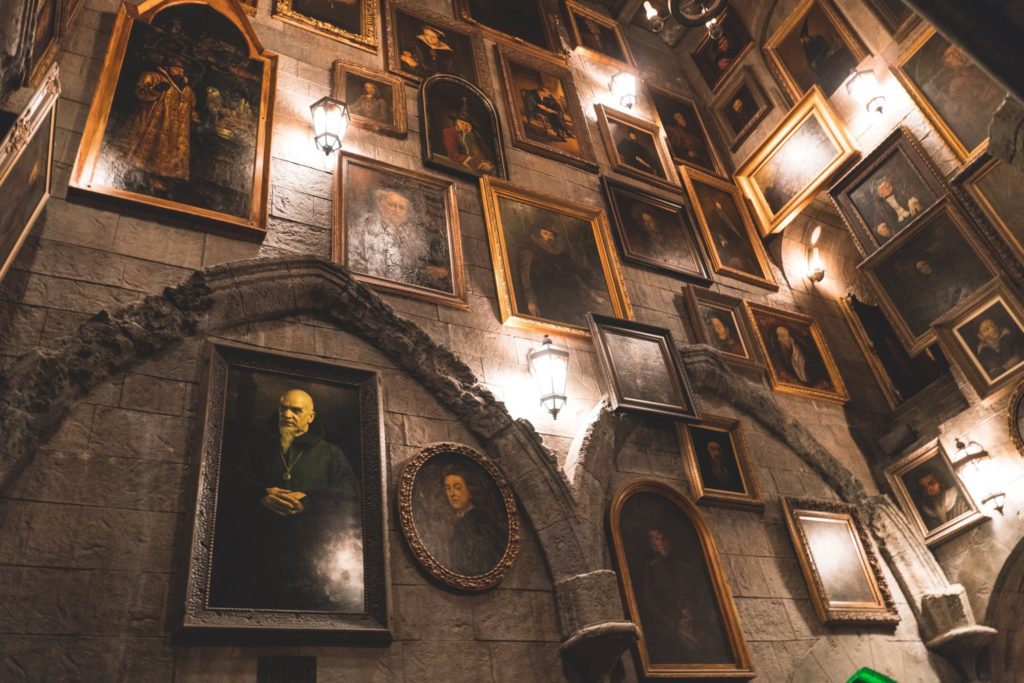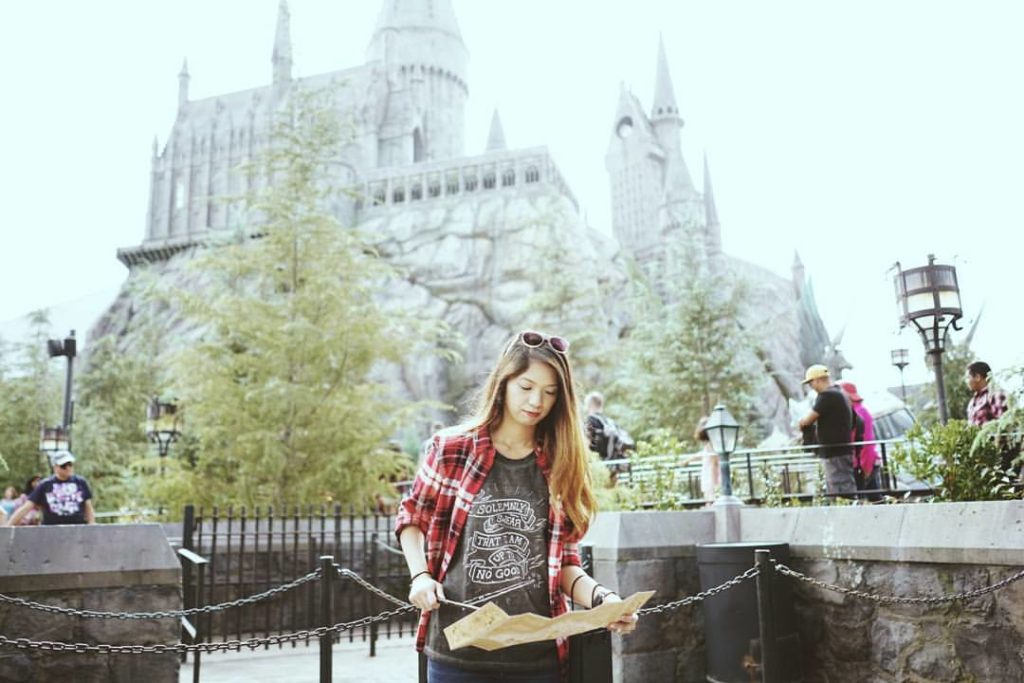 After we were done exploring Harry Potter, we did make our way around the rest of the park. We went on the Studio Tour, watched the Waterworld show, walked through the Walking Dead attraction, and rode The Mummy, Transformers, and Jurassic Park rides.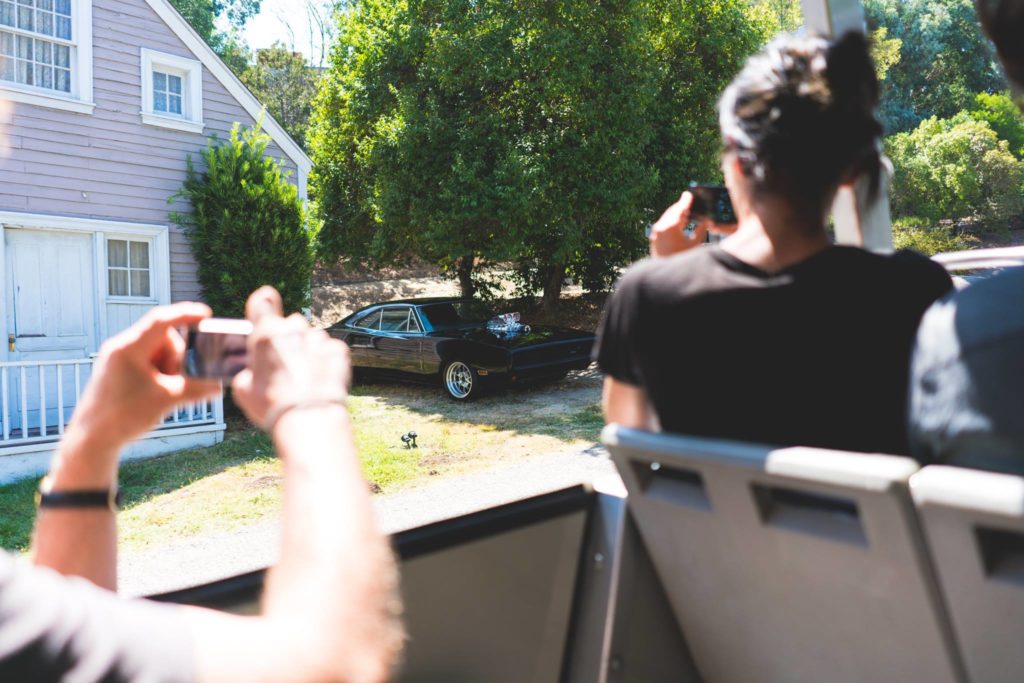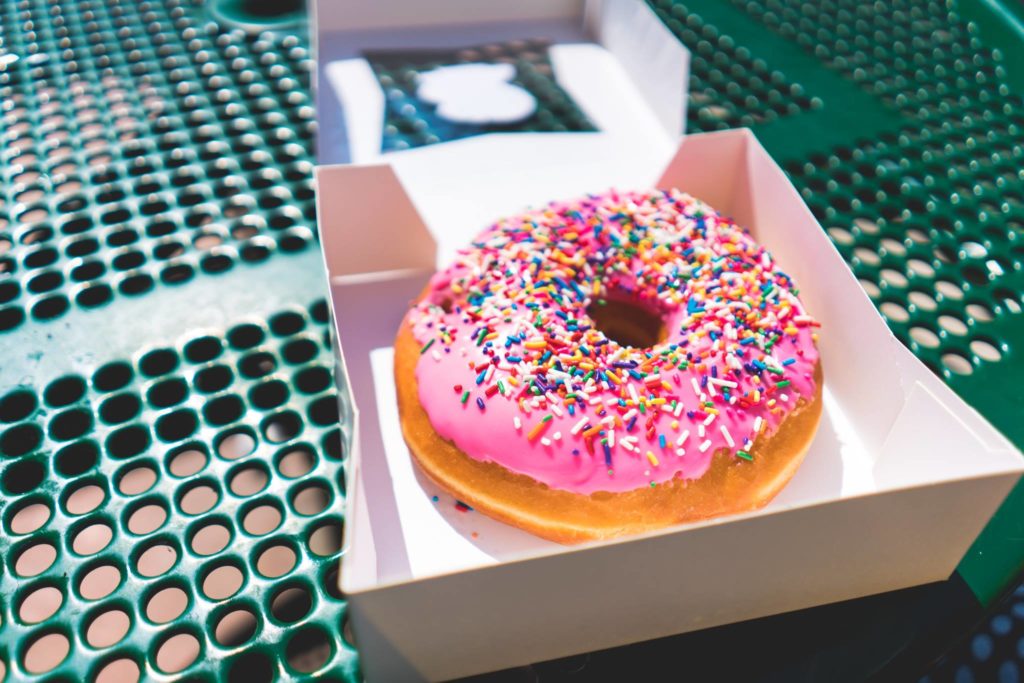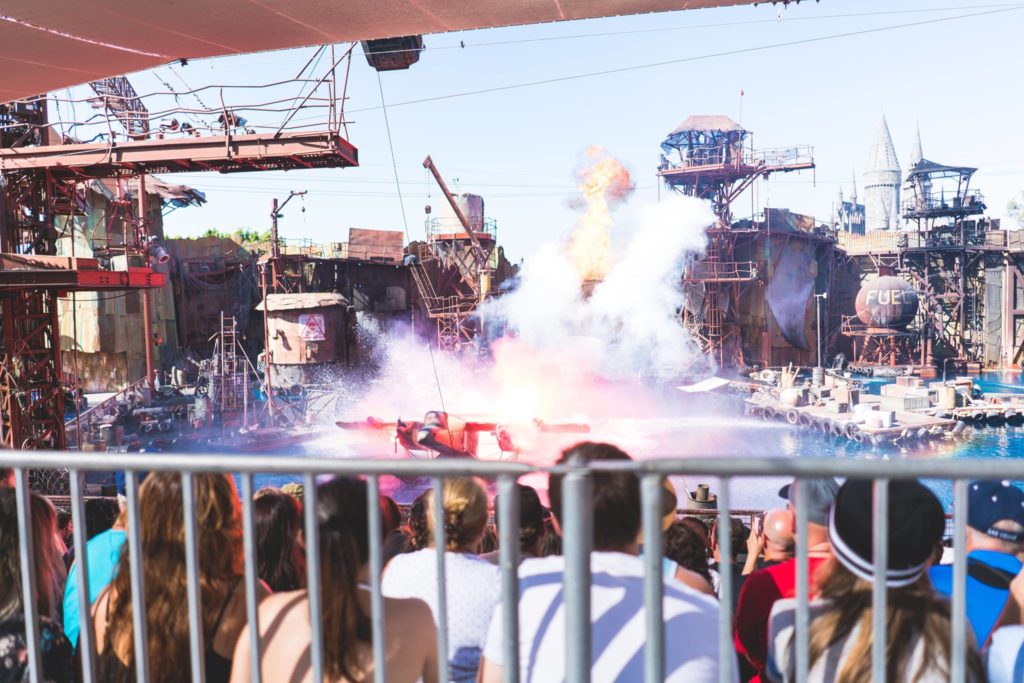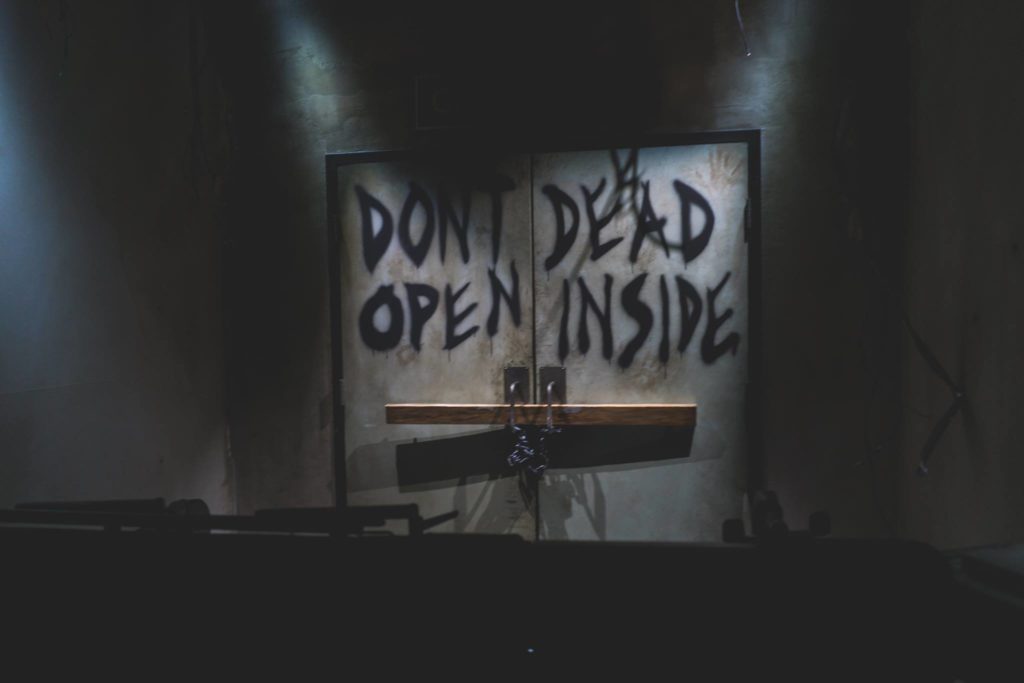 On the way out of the park, we stopped by Dongpo Kitchen at the CityWalk to have dinner. I read that it just opened and so we decided to check it out. It was good!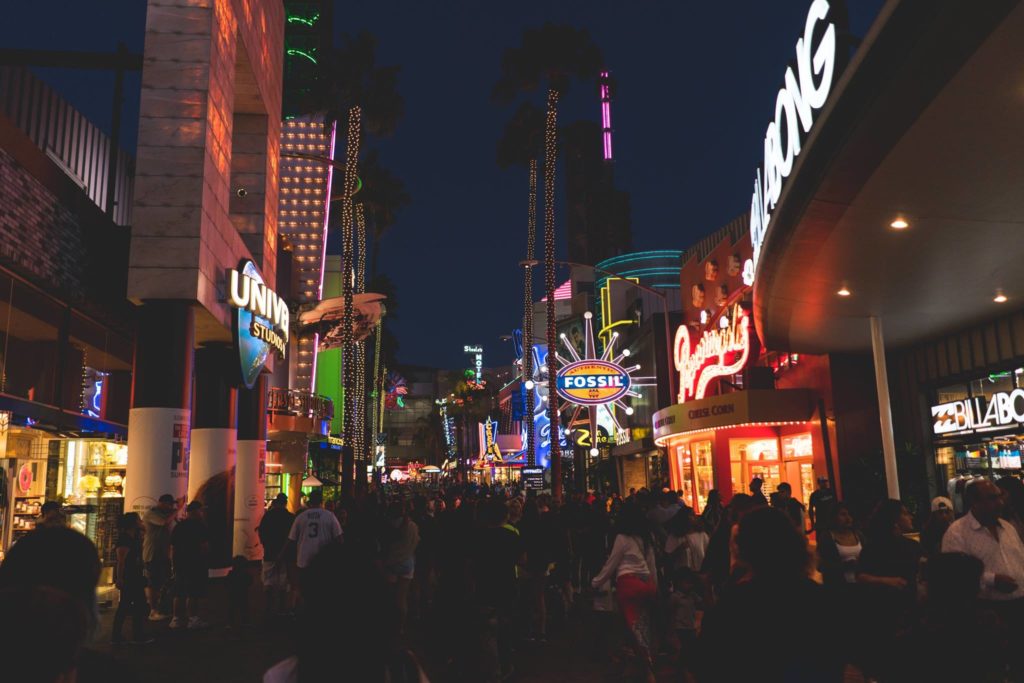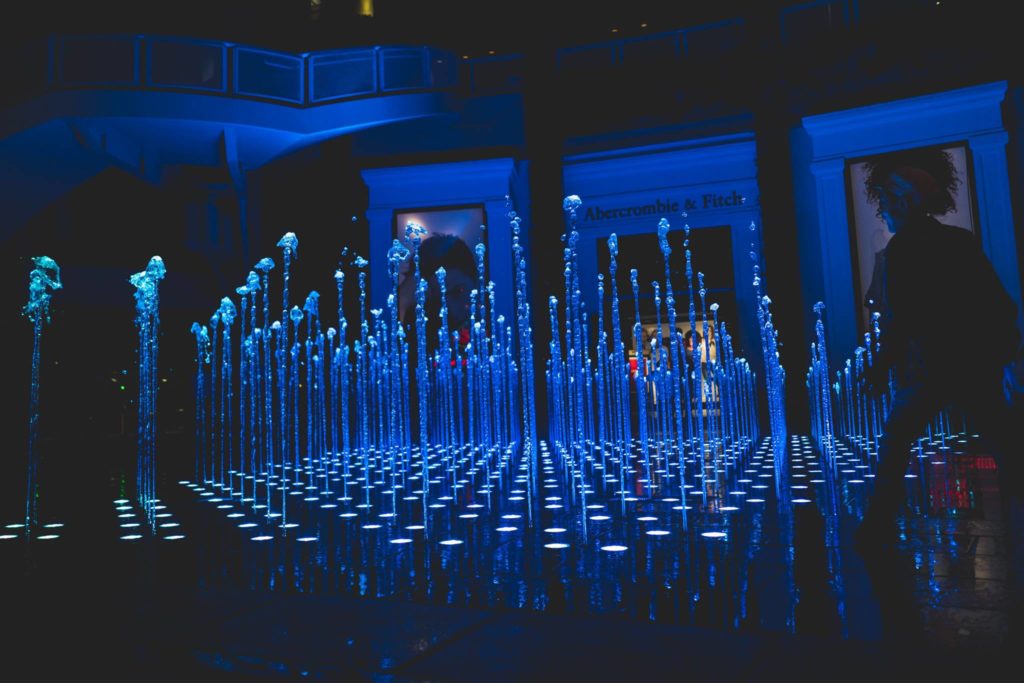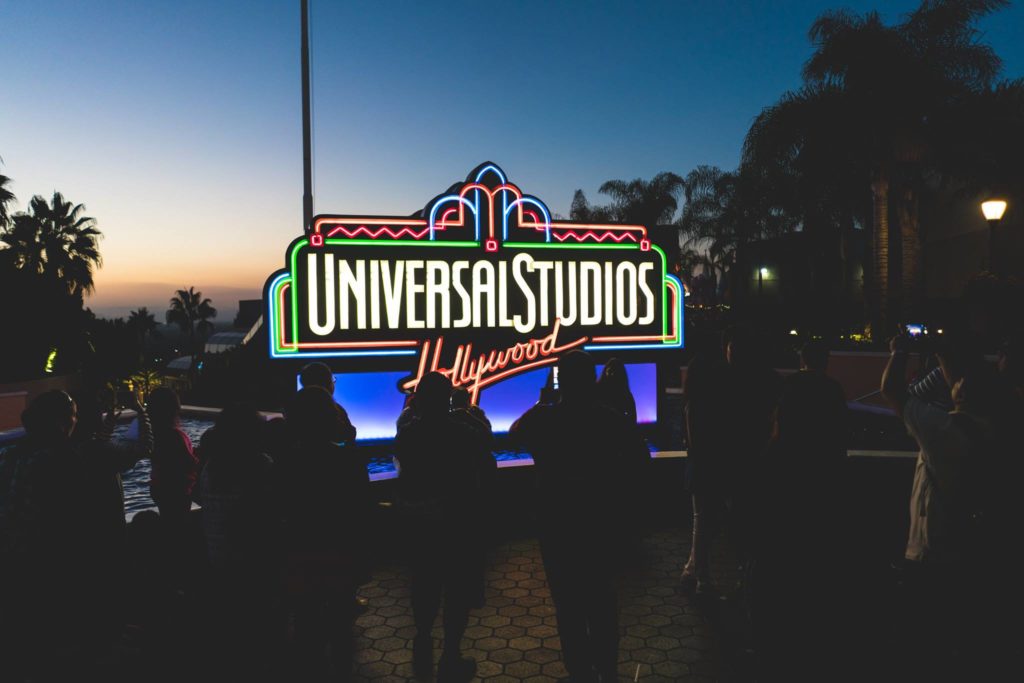 We stayed at the Tangerine Hotel that night. It was very close to the park and pretty affordable. We headed back home the next morning. It was an overall awesome trip!
-Gretch