For our one year wedding anniversary, my husband and I decided to take a quick getaway trip to Toronto, Canada and let's just say that we had an absolute blast! Toronto is a great city! It was very clean and getting around was a breeze. We rode the train once during our stay there, but walked for the most part and took a cab every now and again. We also did a day trip to Niagara Falls, which will be on a separate post.
We bought a Toronto City pass online before our trip and used it at three places: CN Tower, Casa Loma, and the Royal Ontario Museum. The city pass can be activated at any of the locations and is worth getting if you want to hit the tourist spots.
Here is our day by day itinerary:
Day 1
St. Lawrence Market – We had yummy food here. It is a great place to grab a bite to eat.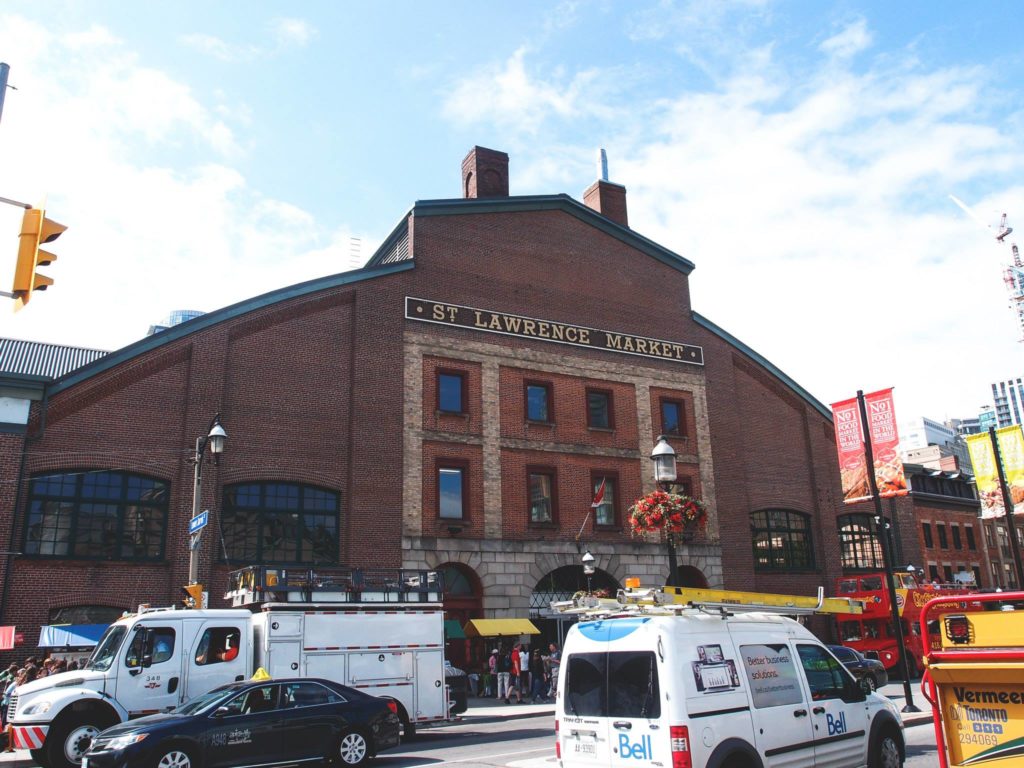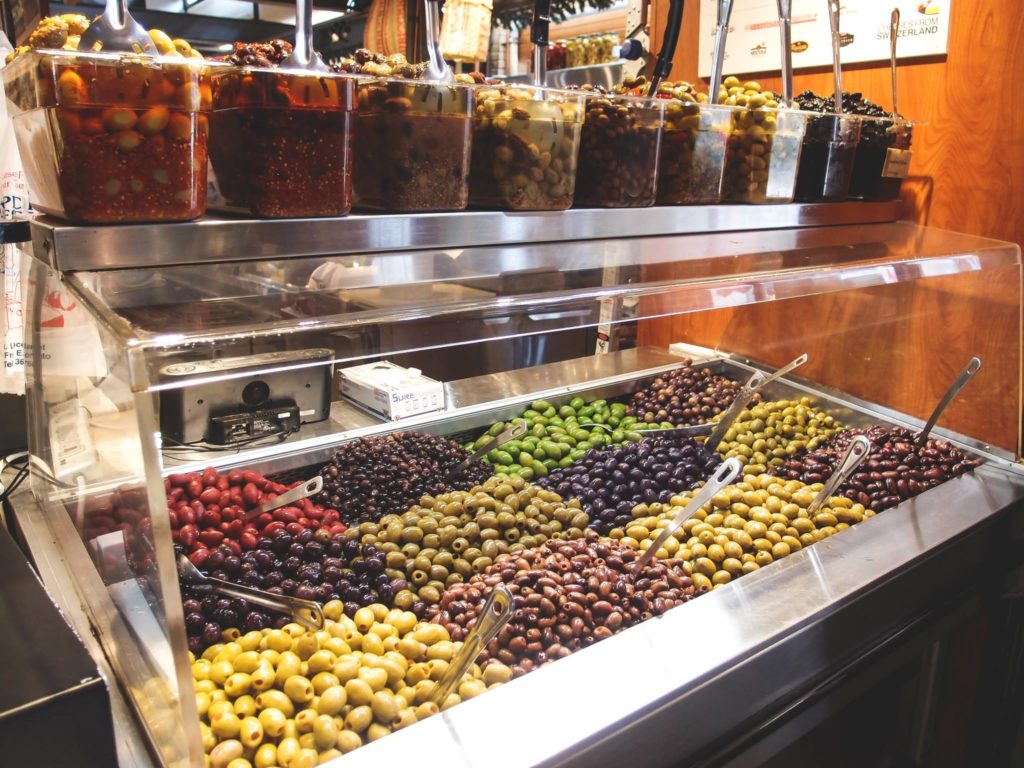 Chinatown – We didn't do too much here except buy souvenirs.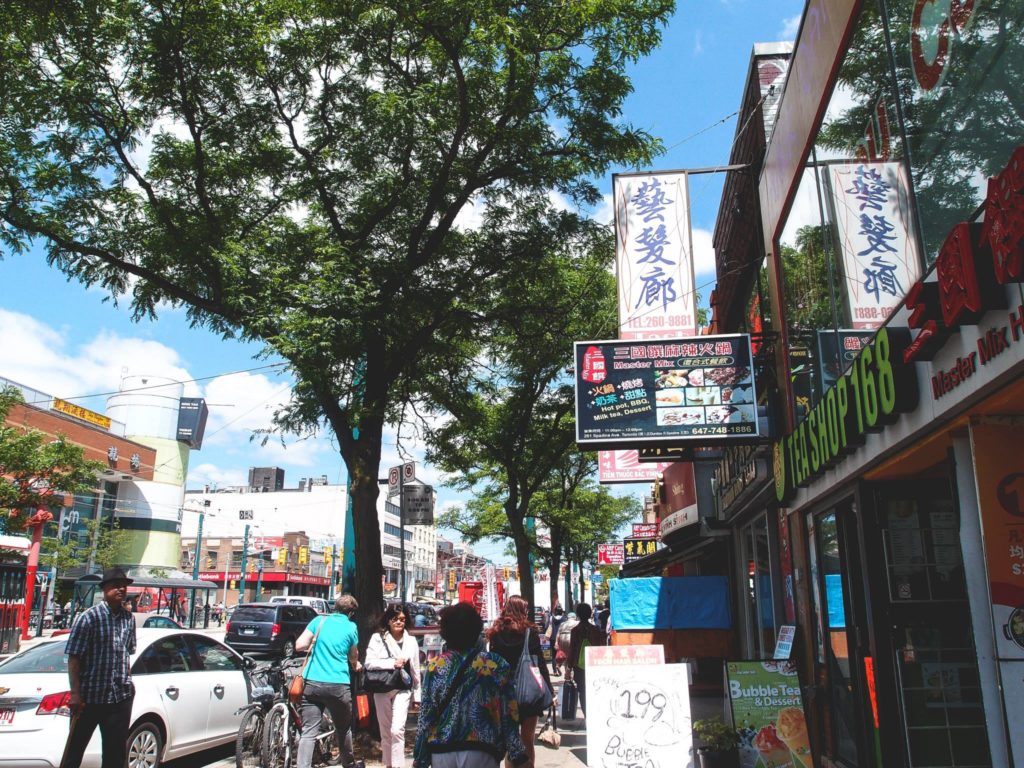 Kensington Market – This was such a cool neighborhood! I loved all the street art.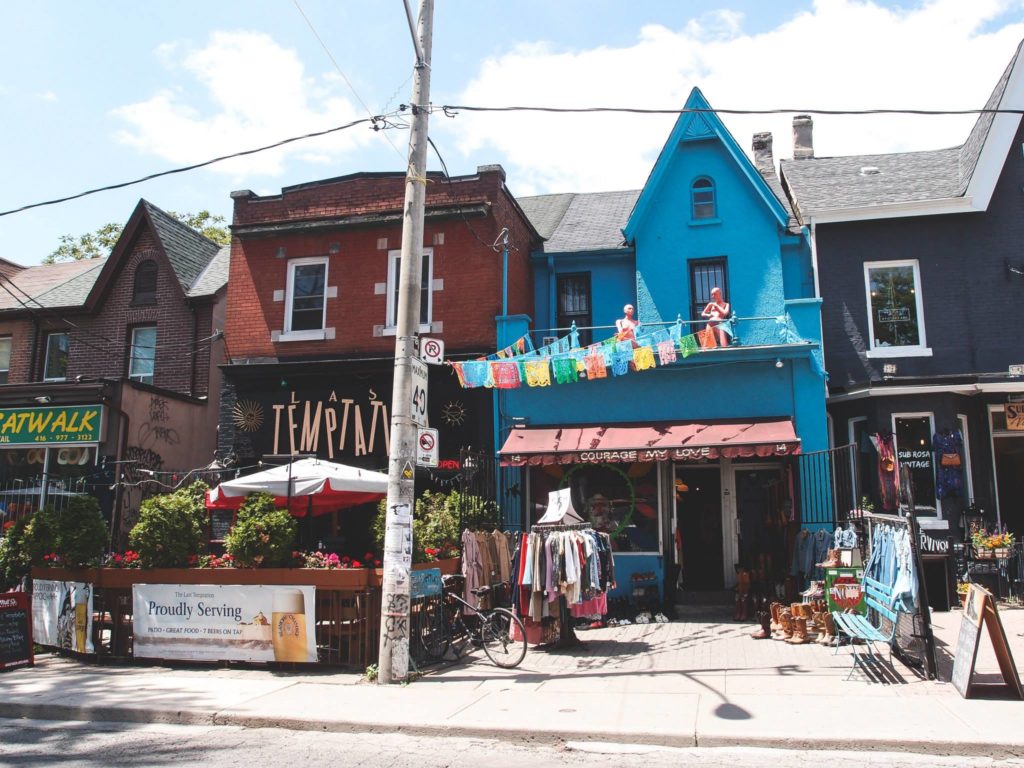 Casa Loma – This was a very interesting place. We went up to the top of the tower (had to climb really narrow stairs). We also enjoyed gelato on the outdoor patio!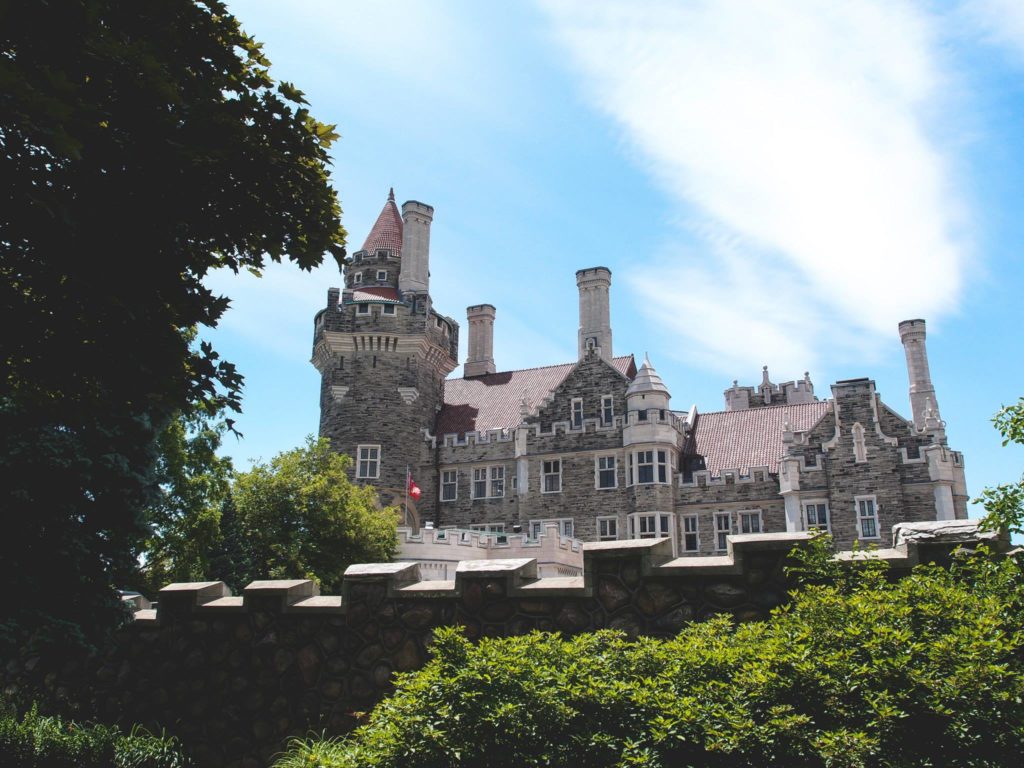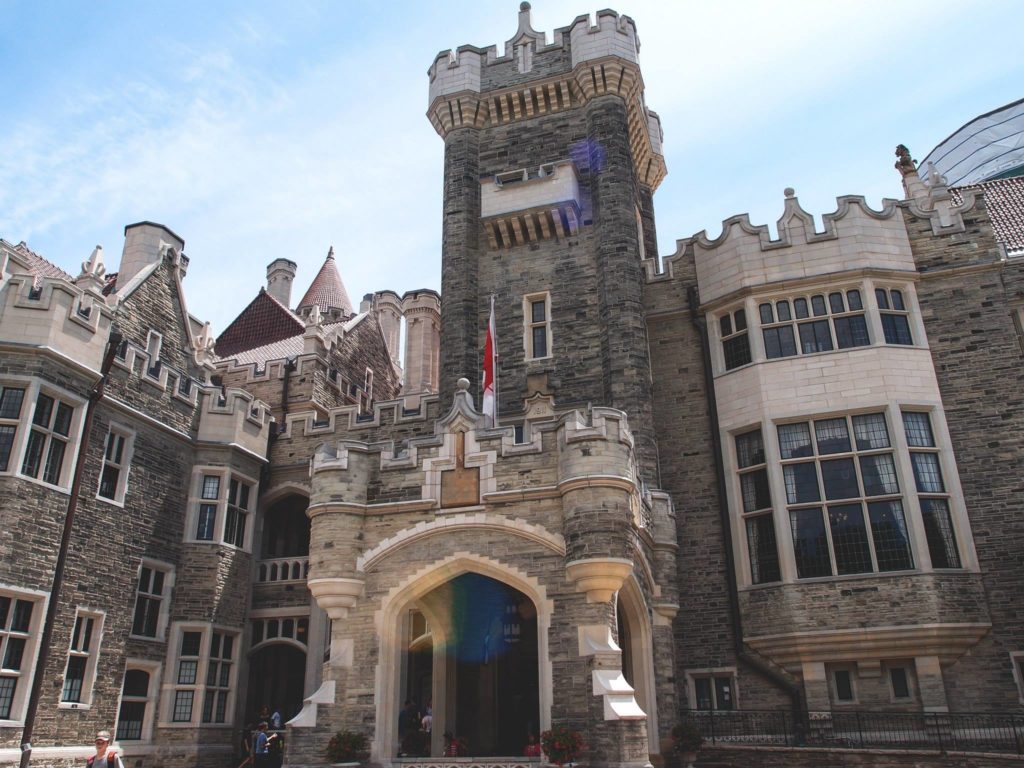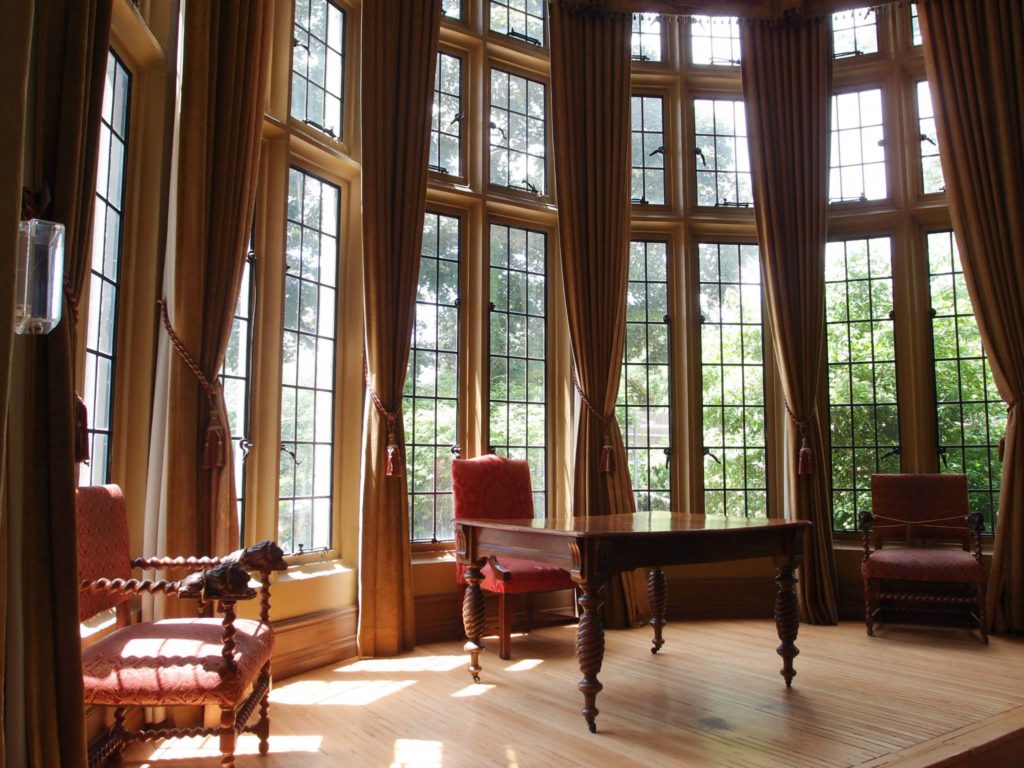 We walked through the underground tunnels as well.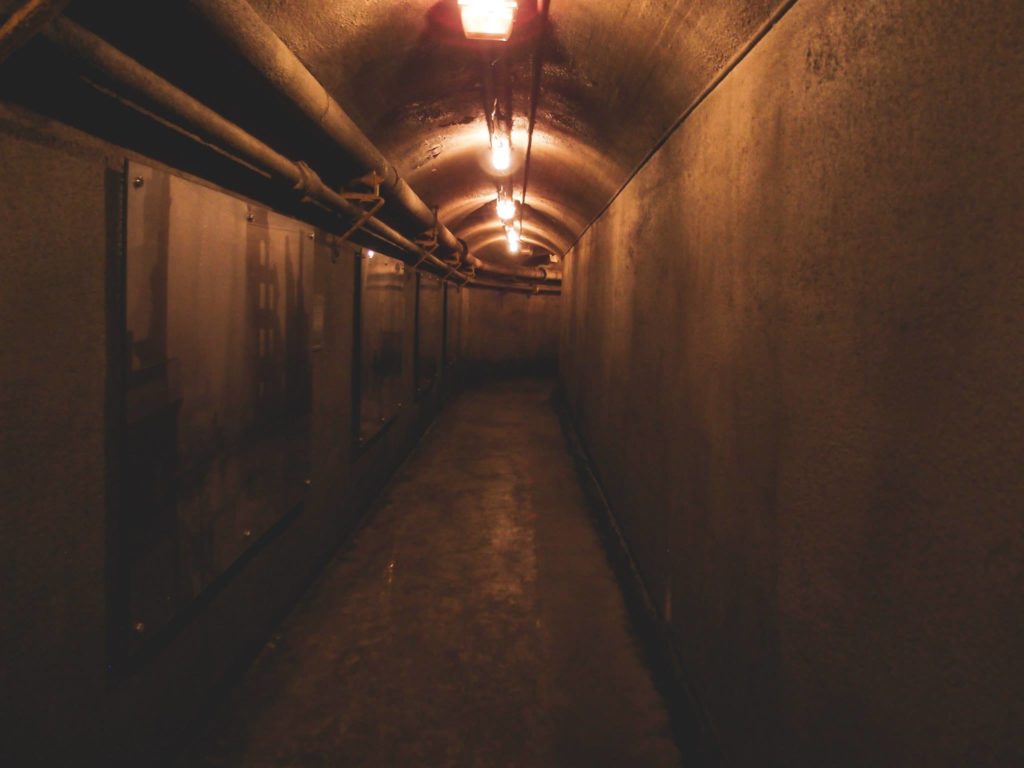 CN Tower – It was pretty cool to go up and see the city and nearby islands. The glass walk was freaky to me though!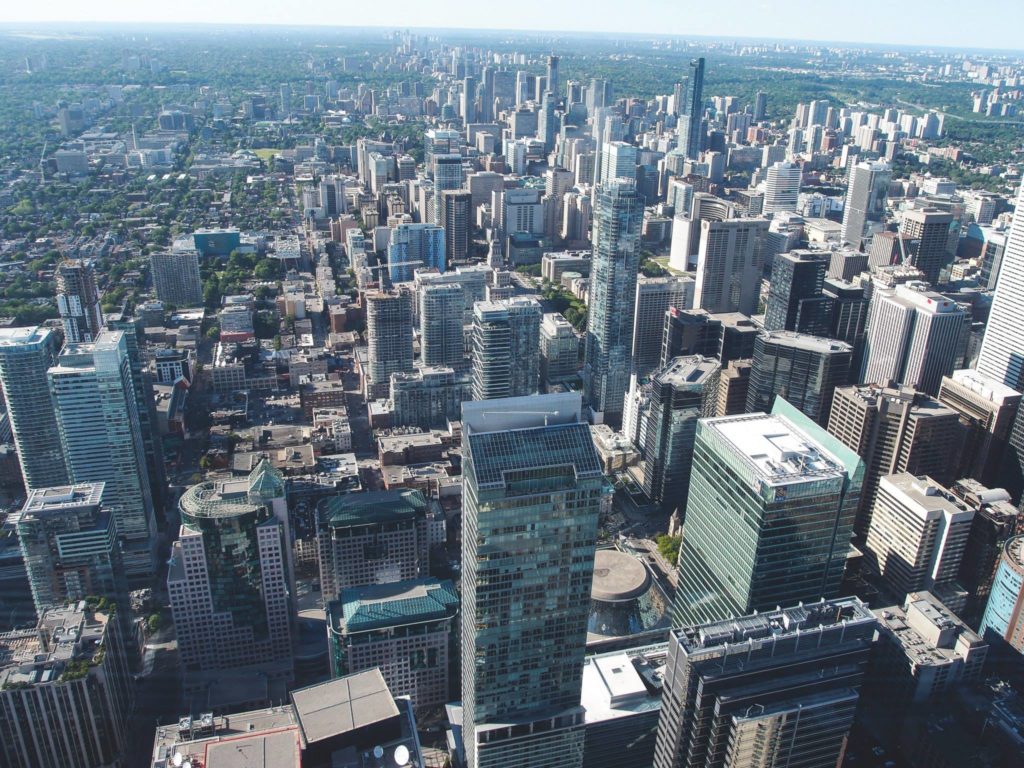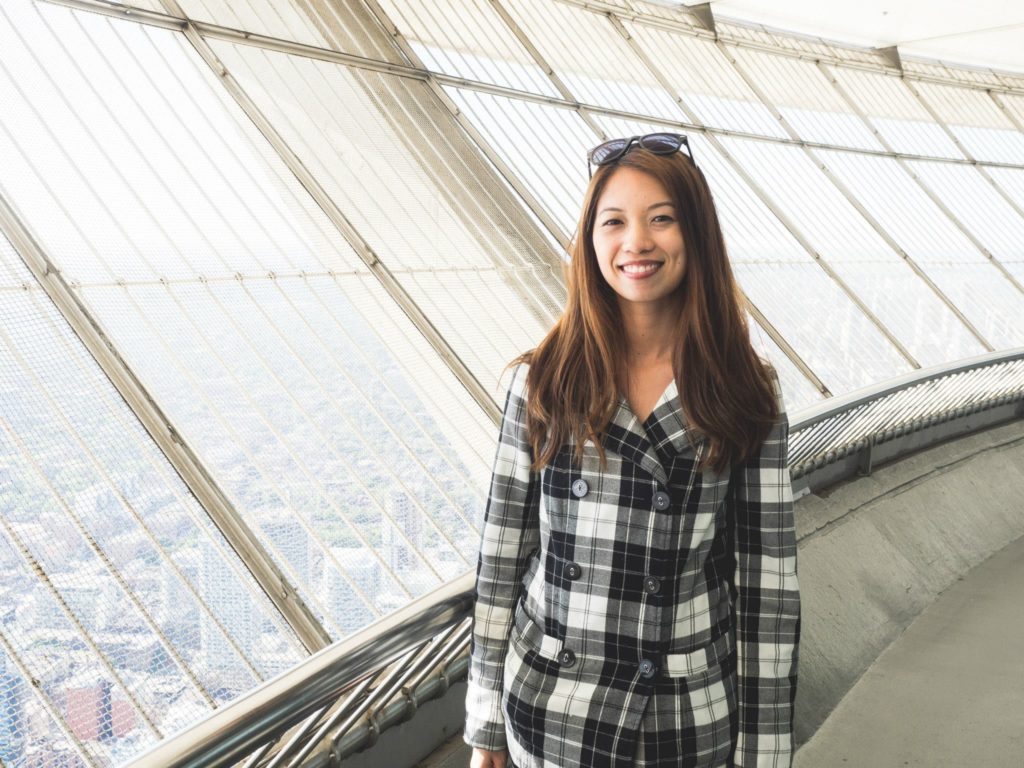 Royal Ontario Museum– We got to see dinosaur bones! Apart from that, it was an okay museum.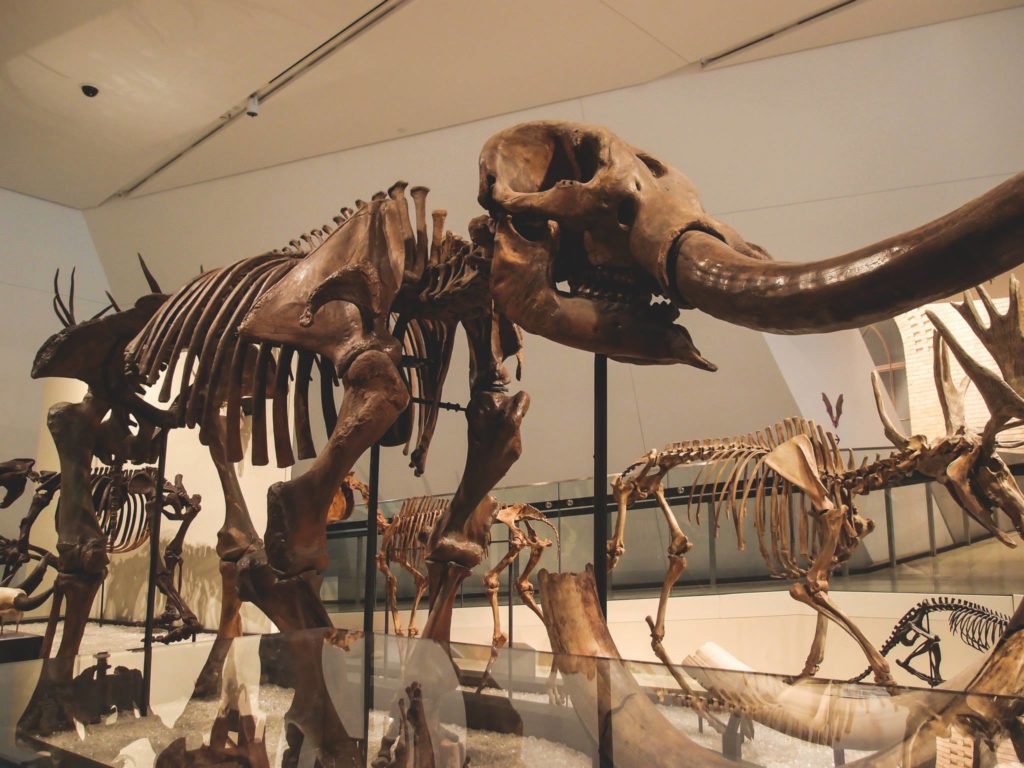 While walking around, we came across this very narrow building!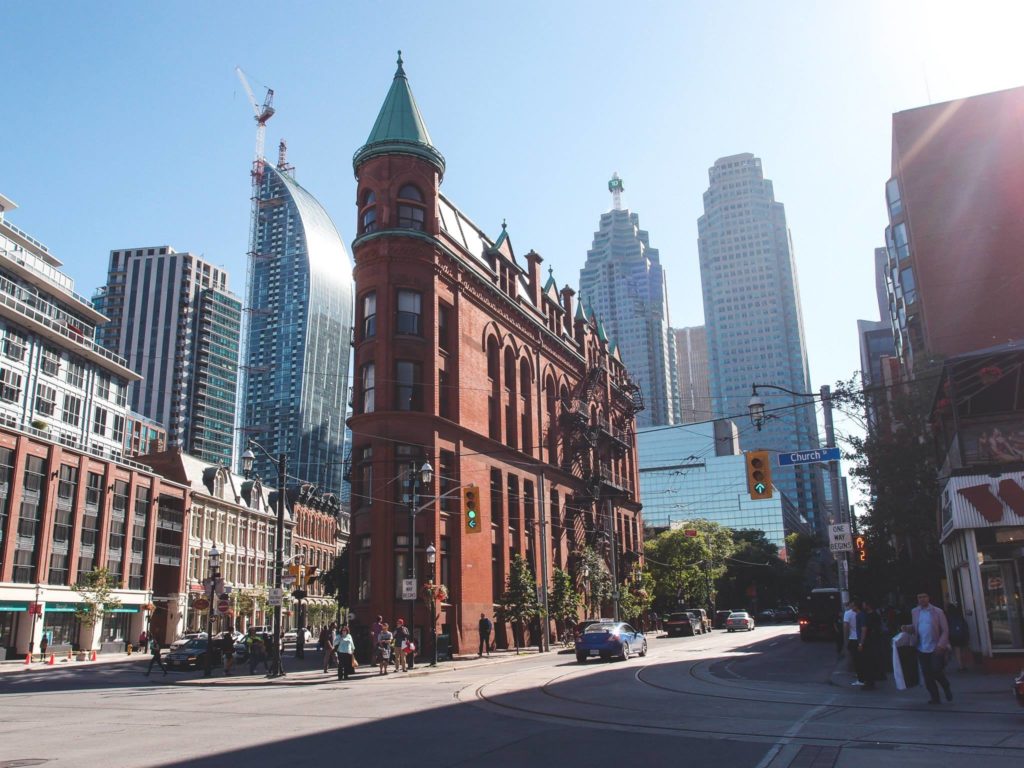 Distillery District– We enjoyed dinner and music out here! It is a great little area.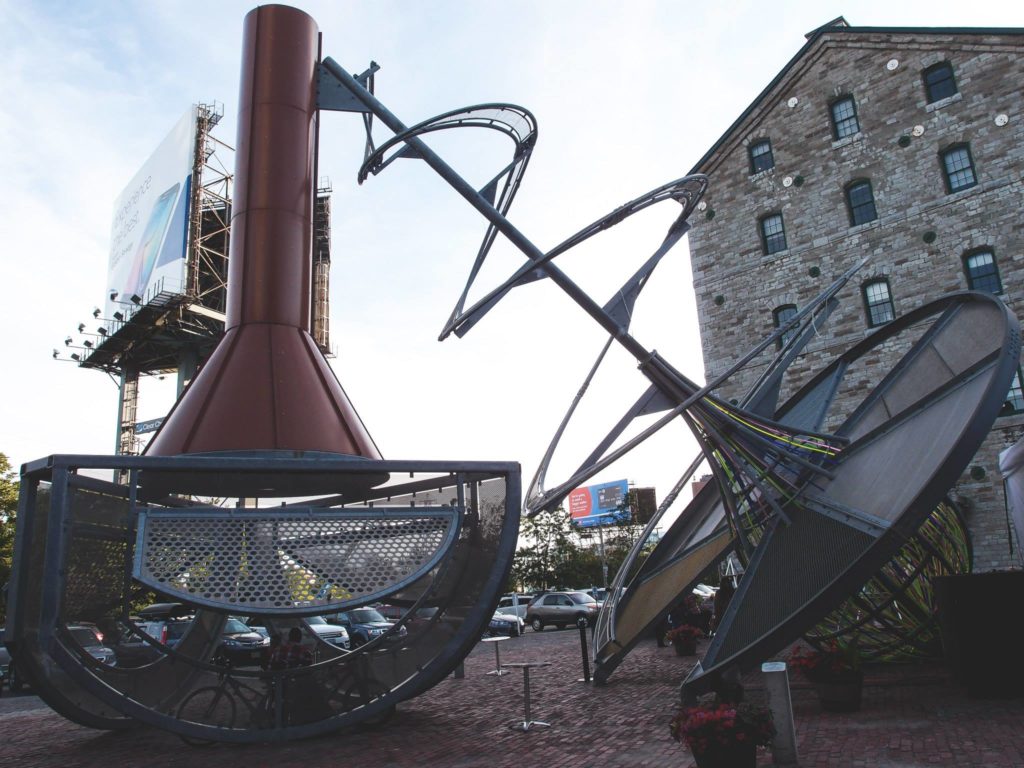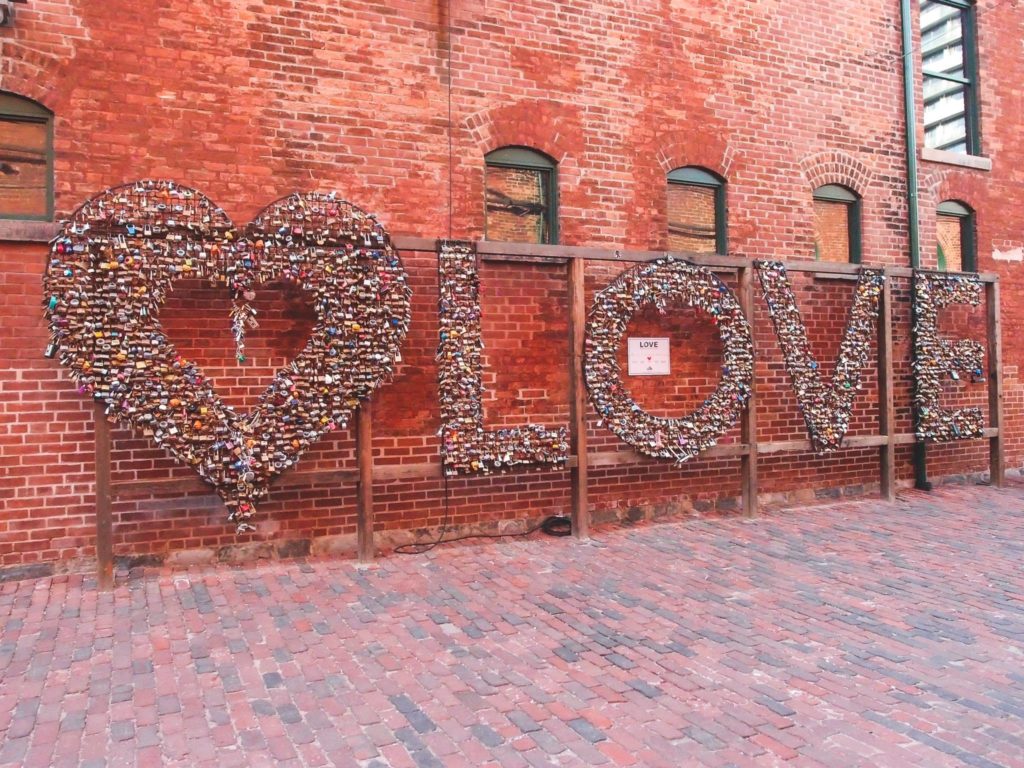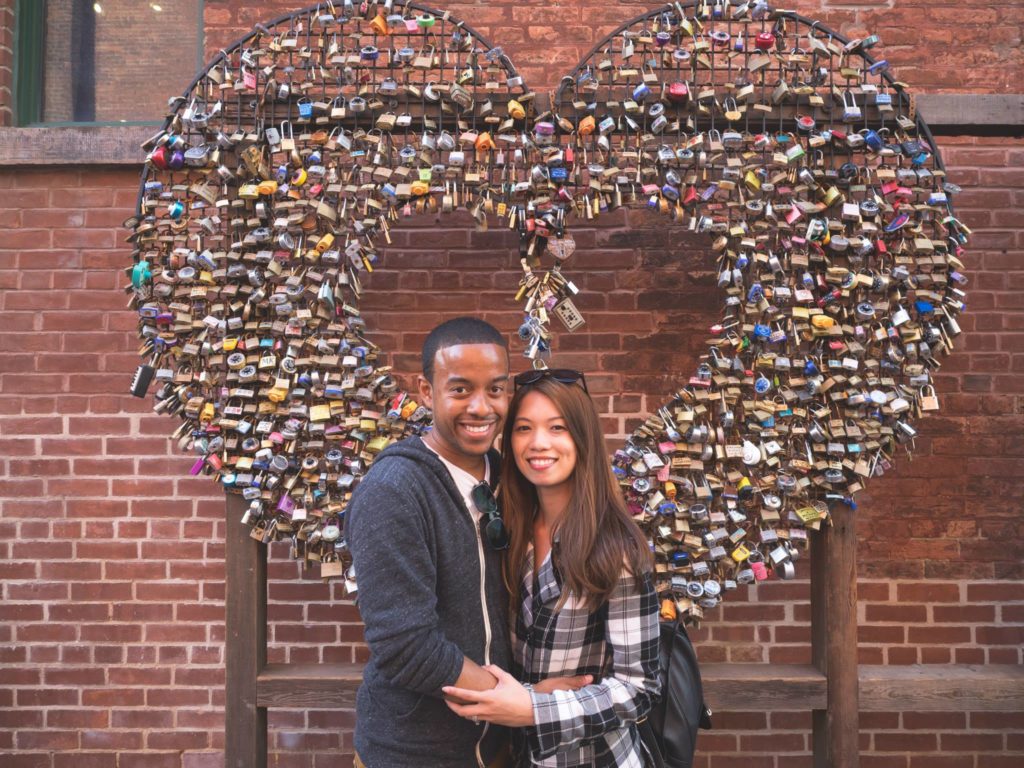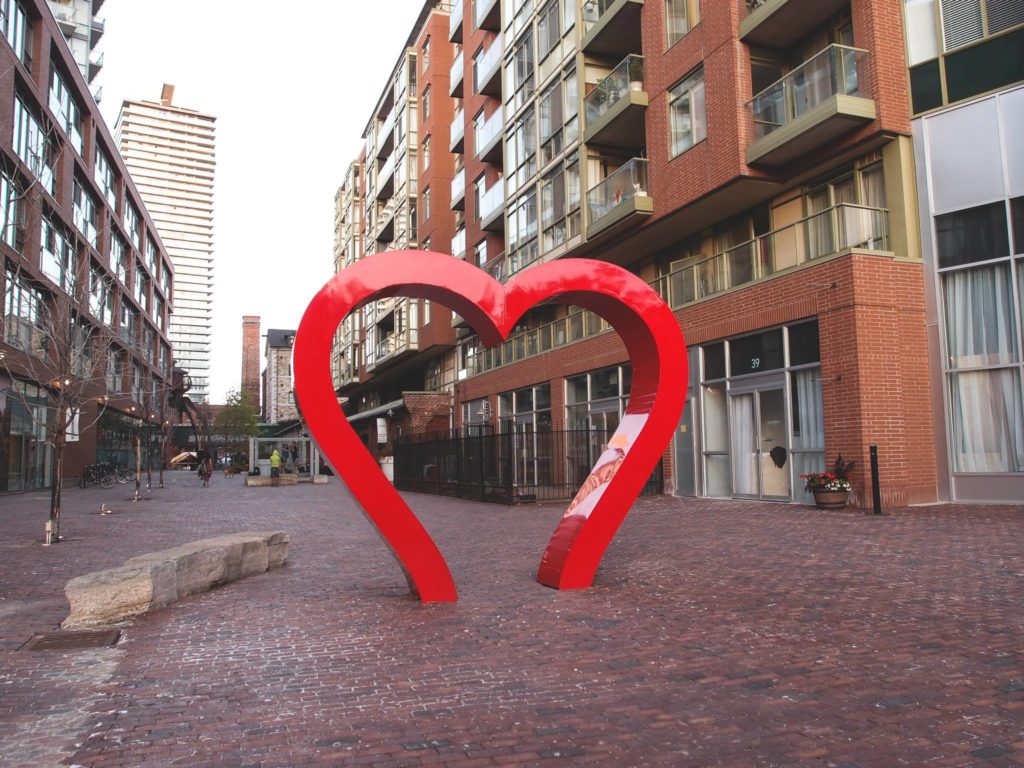 Day 2 was spent at Niagara. We went straight to bed after returning from there.
Day 3
Centre Island -Since we did tons of exploring and walking (16 miles) during our first day and spent all day in Niagara Falls the following day, I wanted to have a relaxing day on our actual anniversary day and so we took a ferry to Centre Island and spent our day biking, playing disc golf, and hanging by the beach. It was such a great day and the weather was perfect!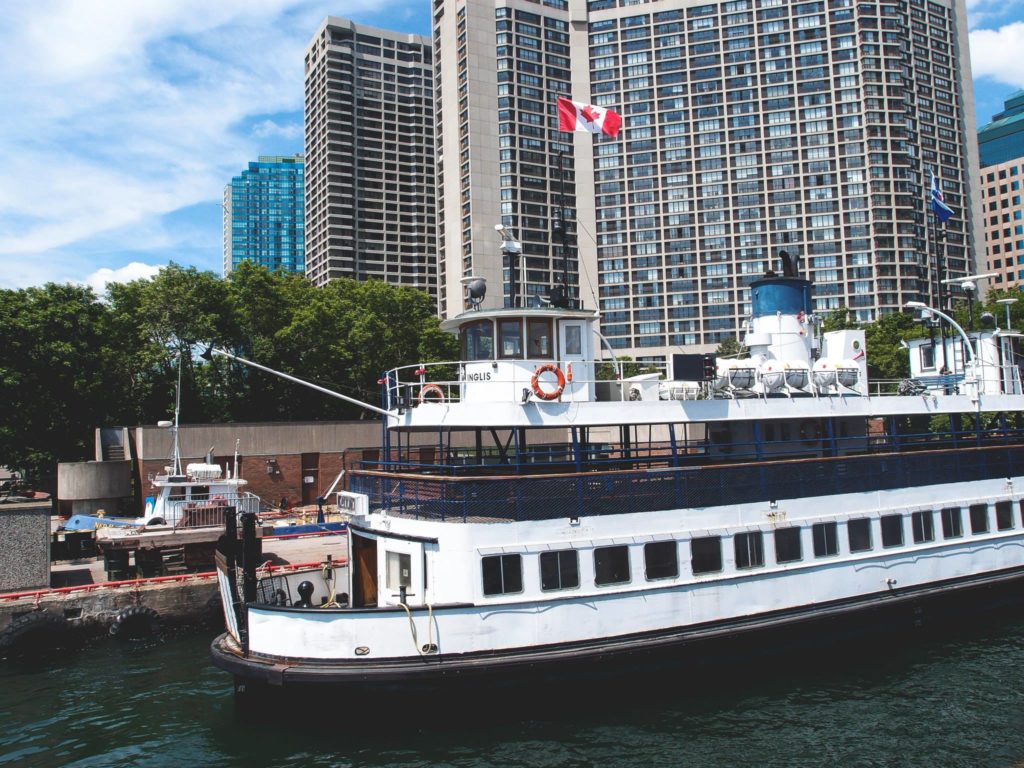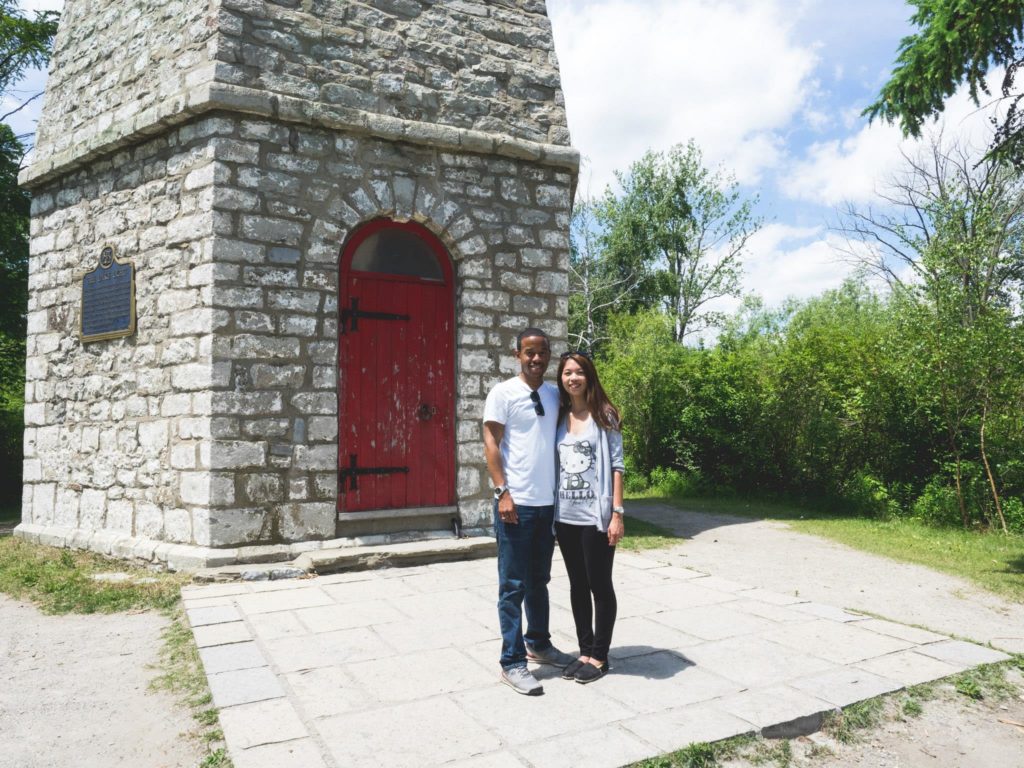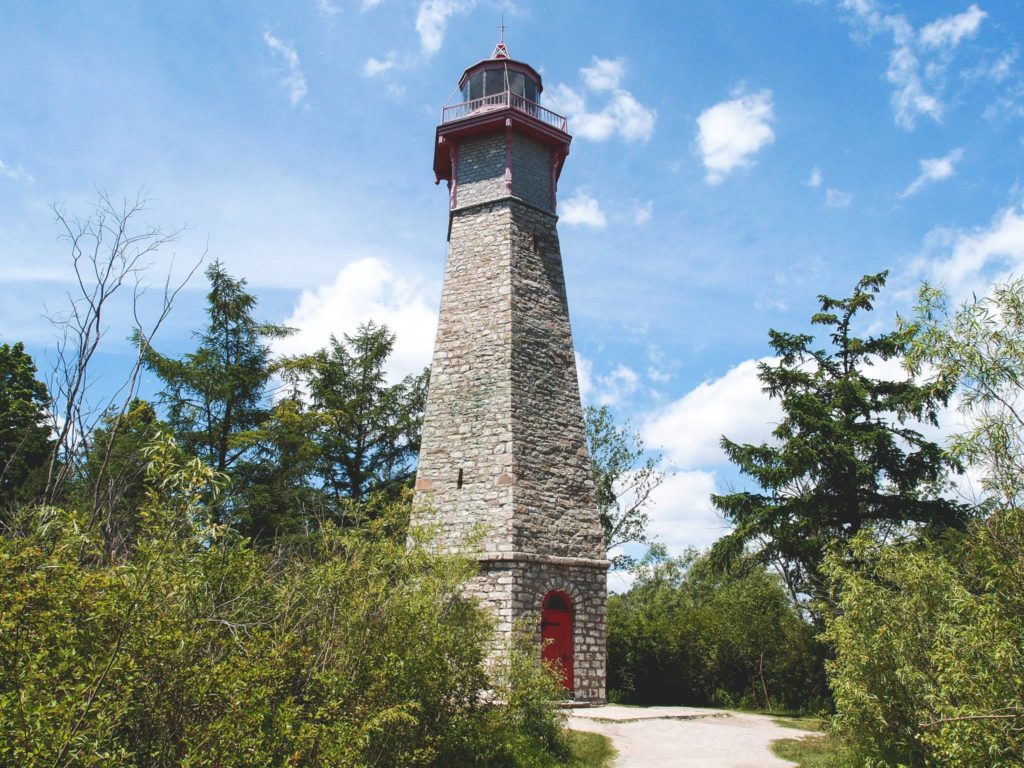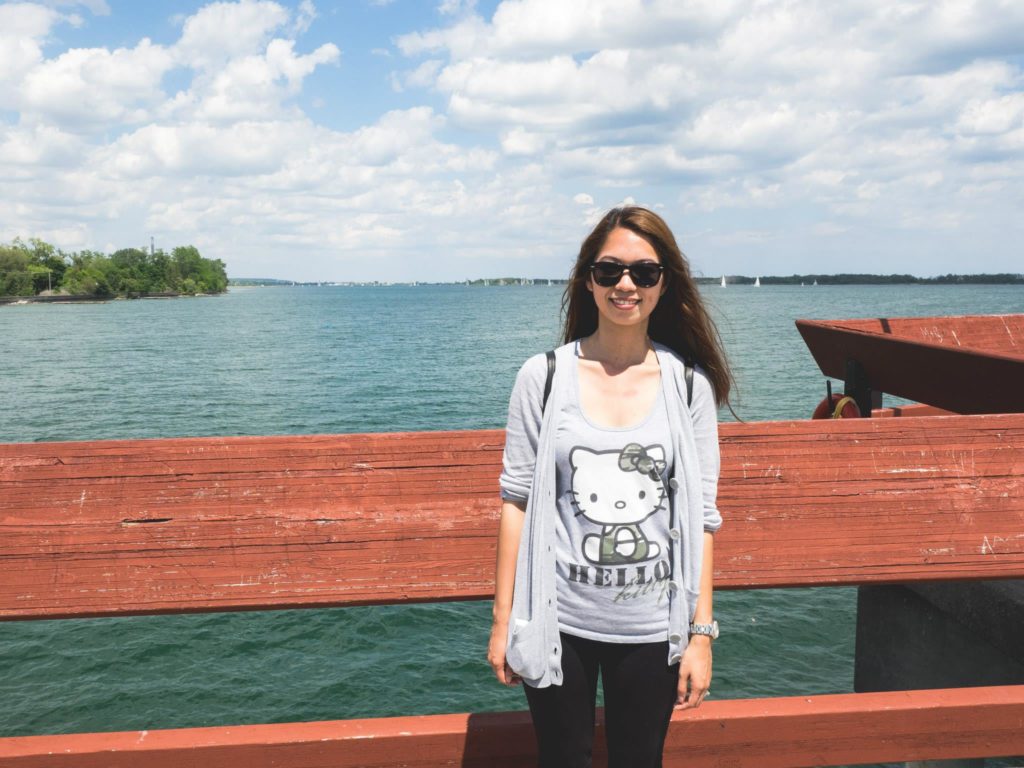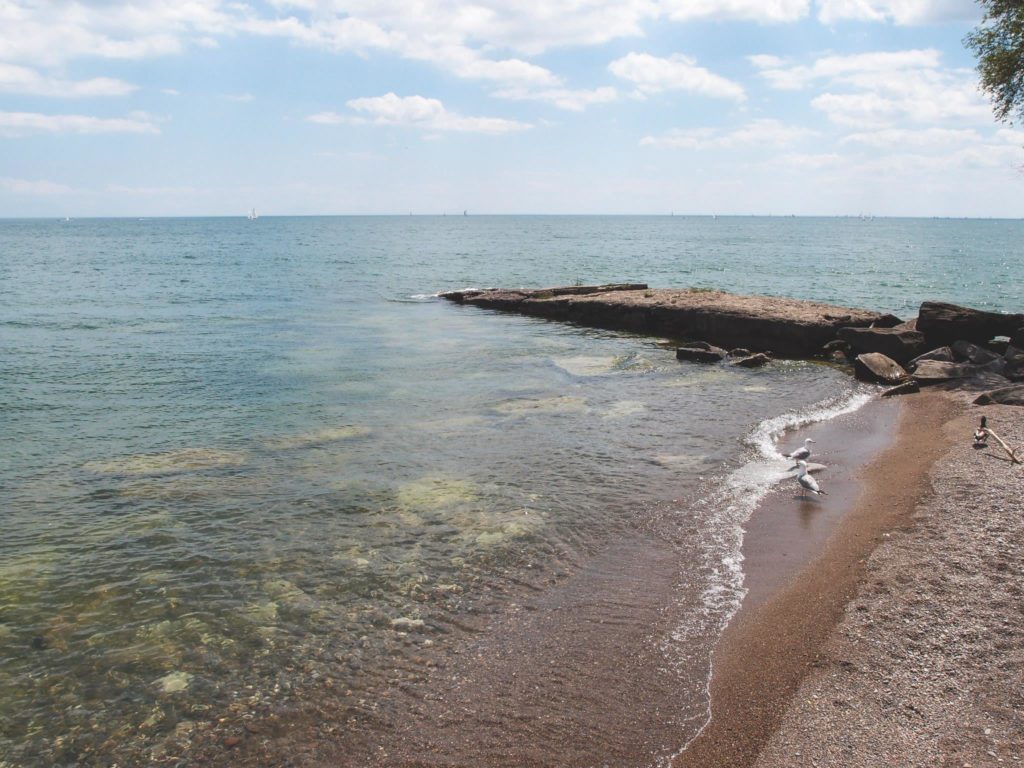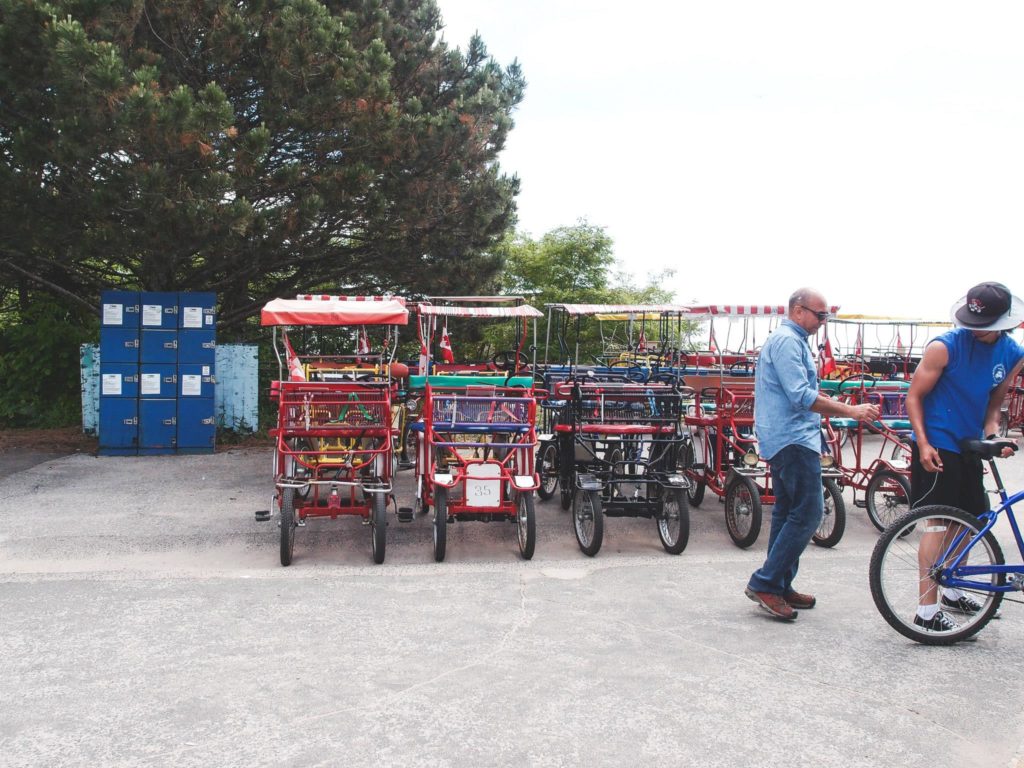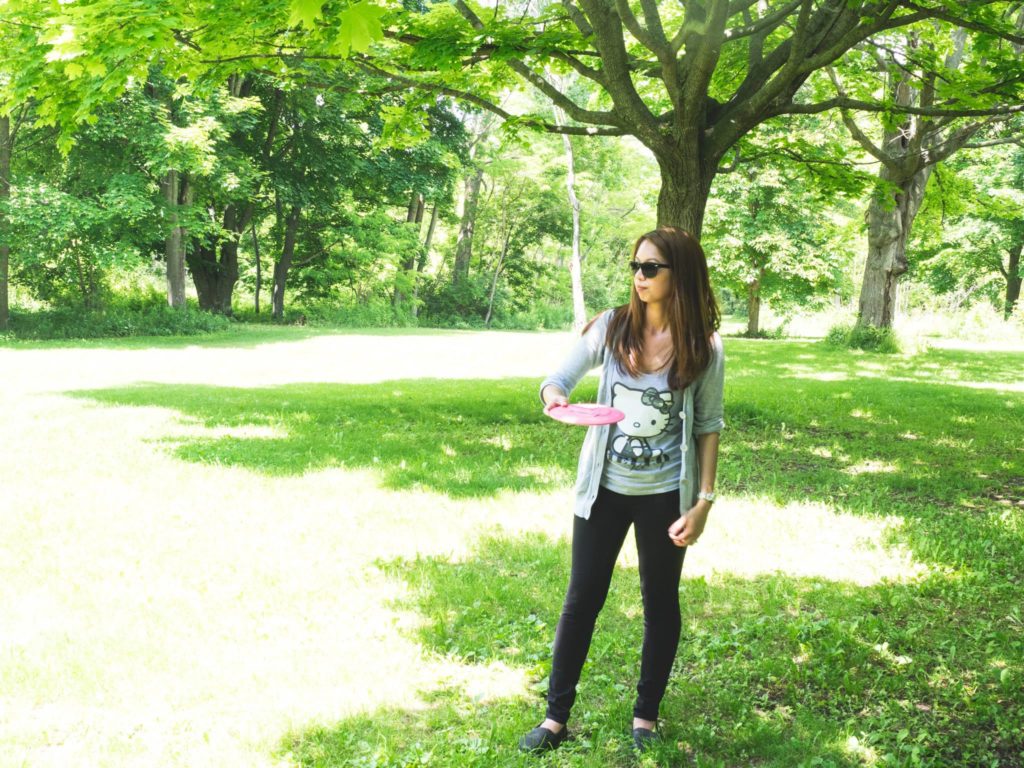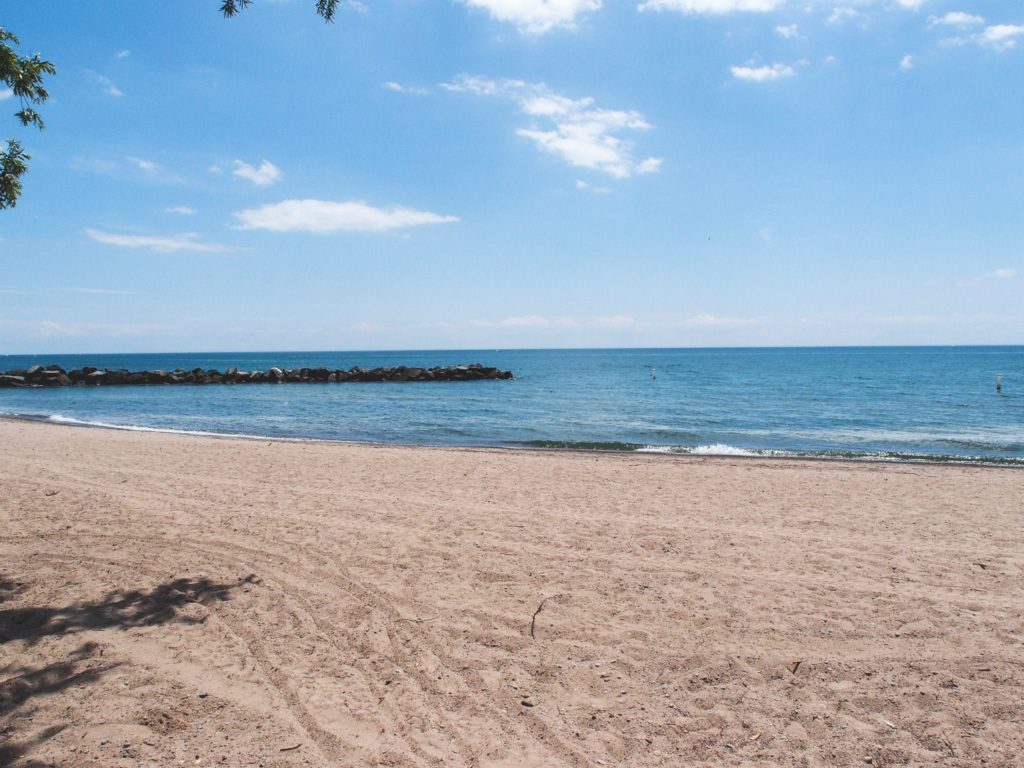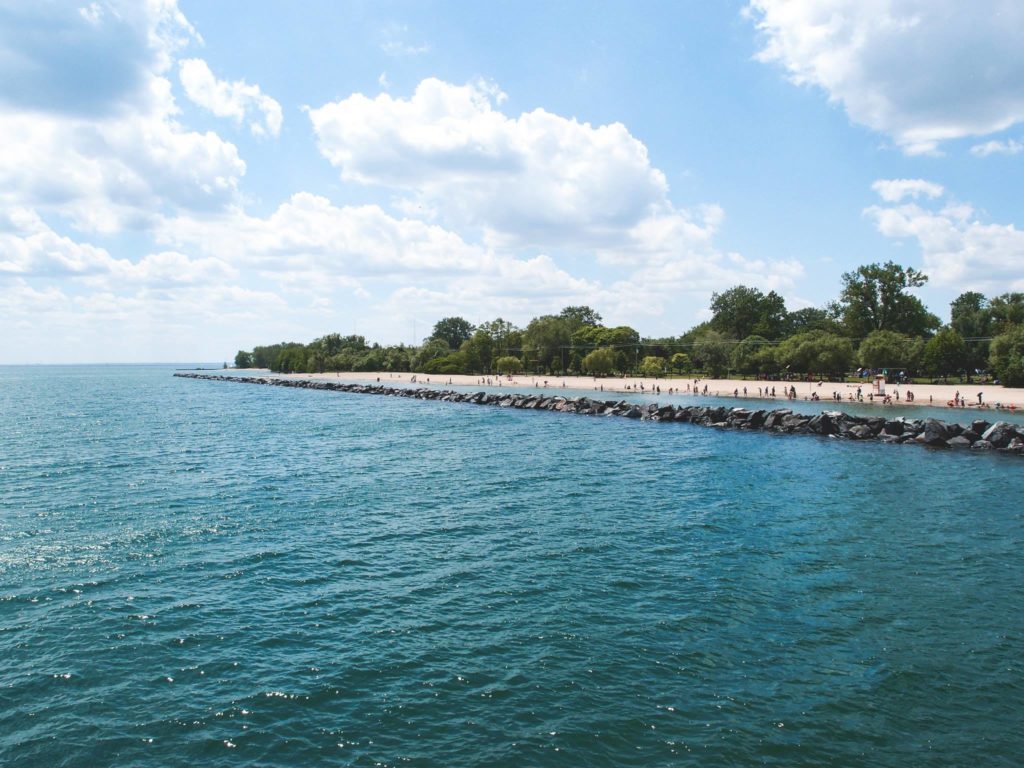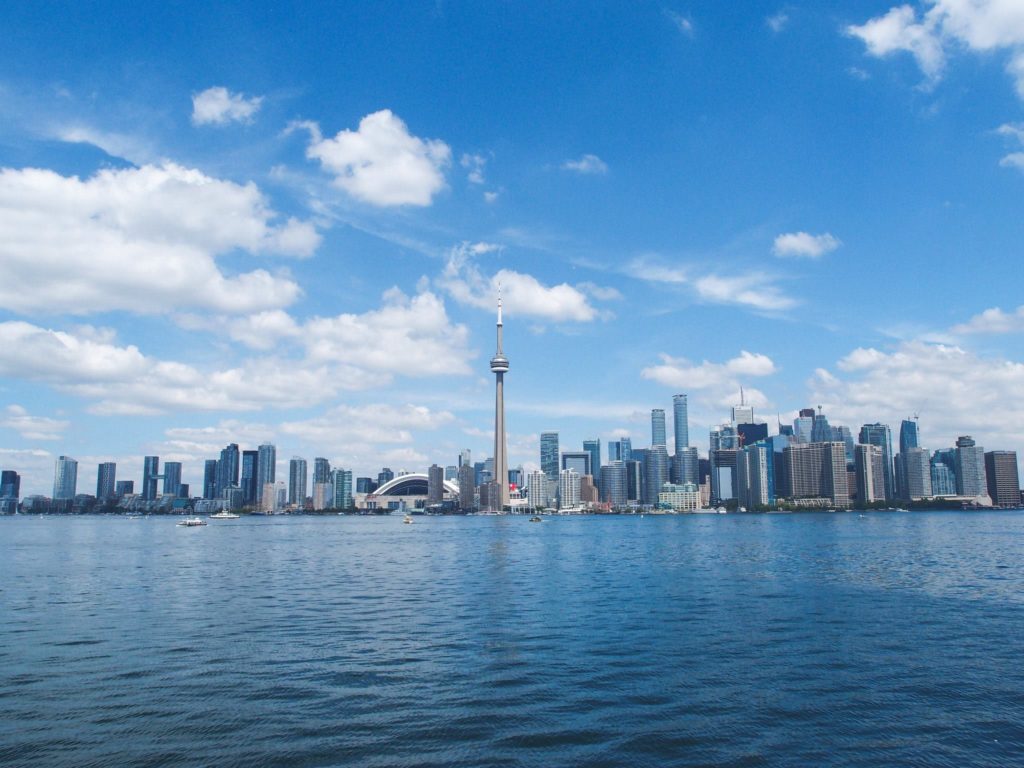 Steam Whistle Brewing – When we returned to the city, we decided to go to the brewery except the tour sold out when we got there. However, we got some complimentary beer!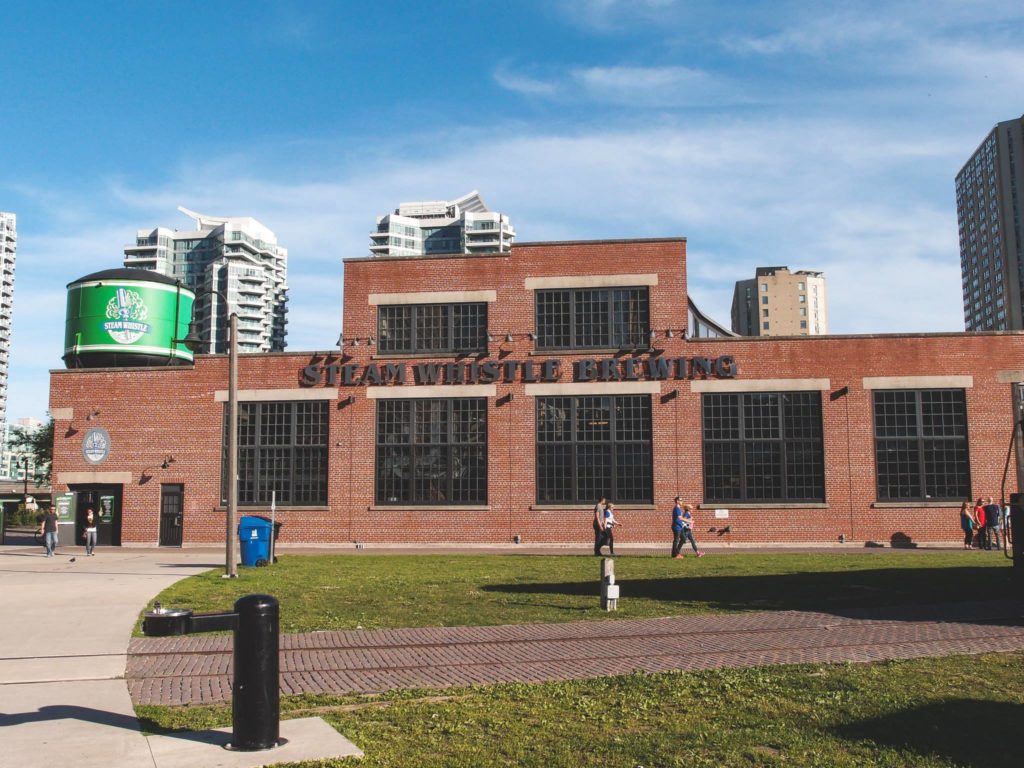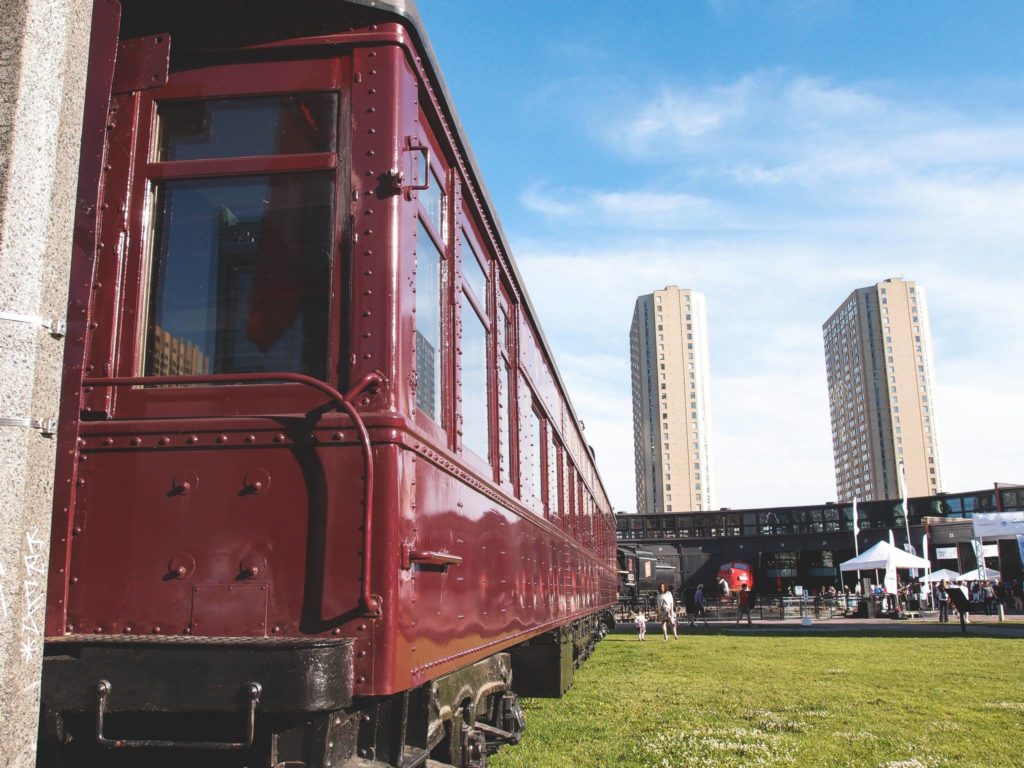 Dinner @ Blu Ristorante -Later that night, we had our anniversary dinner at this delicious restaurant. It was such a great way to end our vacation.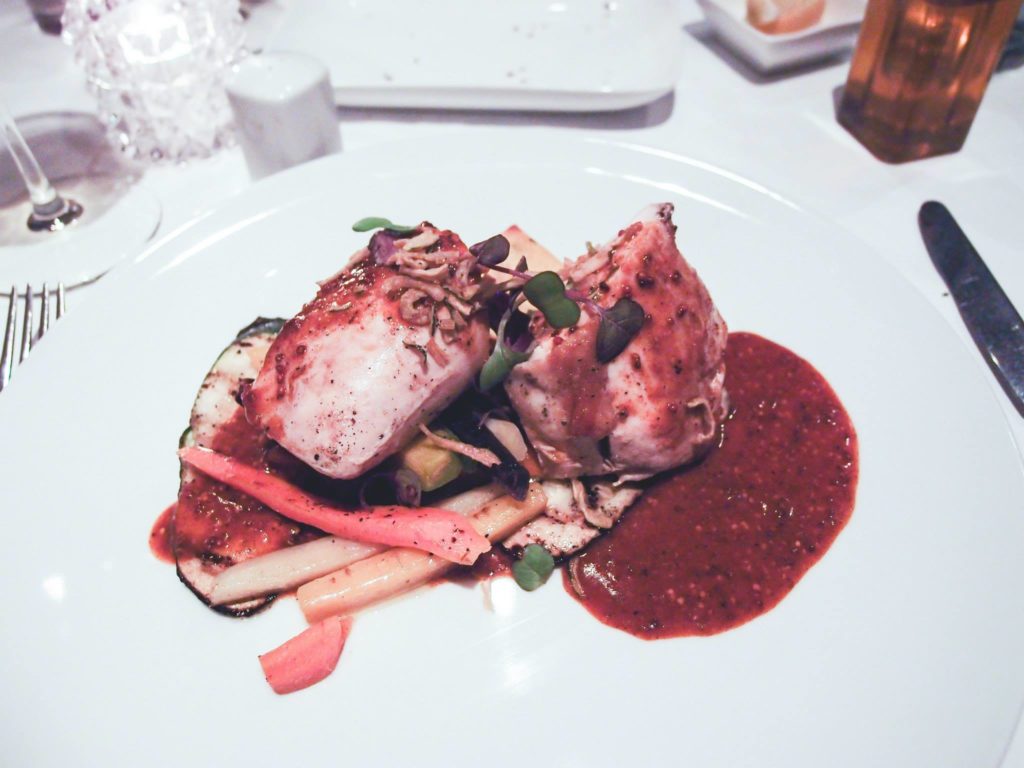 I would definitely go back to Toronto!
-Gretch