I've been missing being "on vacation" and was thinking about our trip to San Francisco last November. San Francisco is an amazing city and I thoroughly enjoyed my time there. When we landed in San Francisco, the first thing we did was rent a car and headed over to Silicon Valley to check out the area. We had lunch at a pizza place and enjoyed some ice cream in a cute little downtown area. It was a quick detour trip, but we really wanted to visit since we were in the area already. From there, we headed back to the airport to drop our rental car and took an Uber to head into the city. One of our really close friends lives out there and did such an amazing job at being our "tour guide!" He really gave us a good feel of the city and different neighborhoods. We spent a lot of our time sightseeing and eating! I also got to visit my aunt who lives in South San Francisco. She drove us around the Daly city area and took us out for a nice dinner. It's always nice to have family around when visiting new places!
Overall, San Francisco is definitely a city my husband and I can see us living in.
"Leaving San Francisco is like saying goodbye to an old sweetheart. You want to linger as long as possible." – Walter Cronkite
Here are the reasons why I love San Francisco:
The weather rocks
No flying bugs to worry about
Lots of great outdoor seating restaurants
Multiple food options
Neighborhood vibes
Parks everywhere
Healthier lifestyle living
Lots of cool road trip destinations nearby
Lots of fun things to do (for free)
Scenic
Below are some pictures from our trip:
Chinatown! This was literally our first stop. We enjoyed a few drinks out here!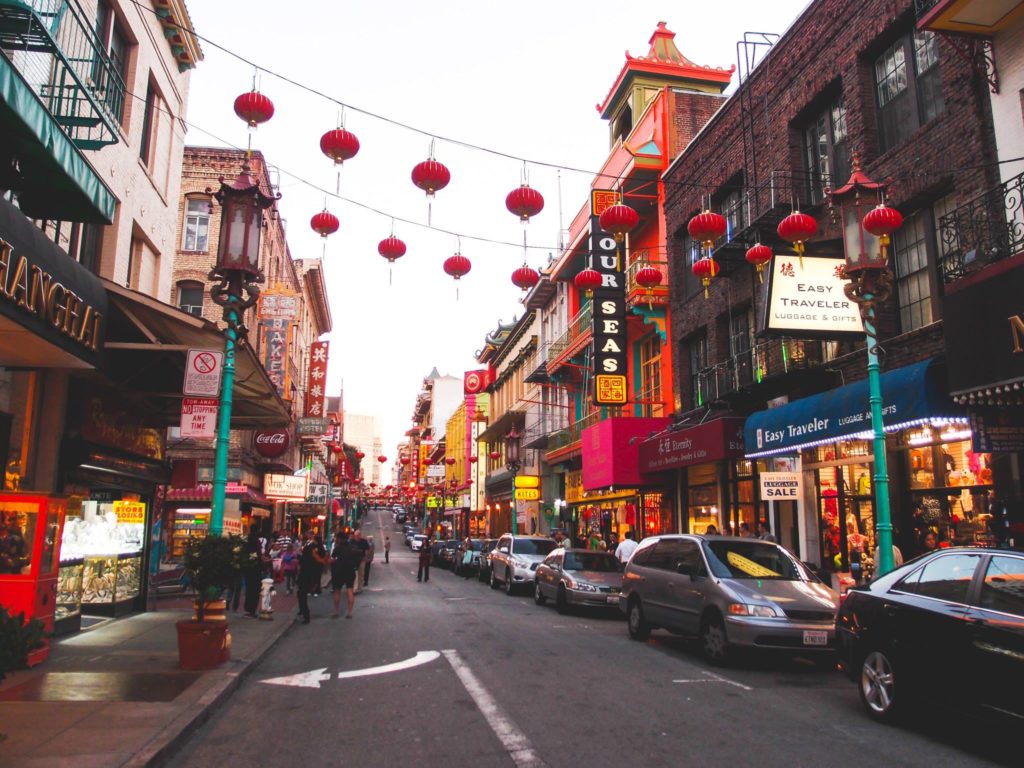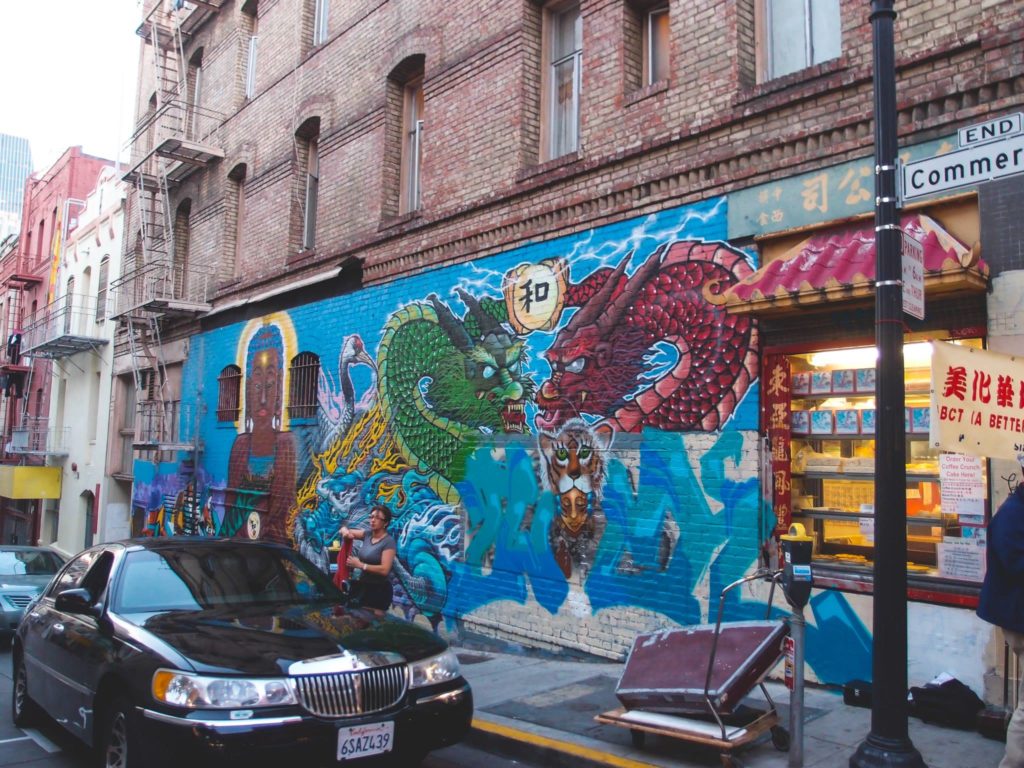 All I got to say is food, food, food everywhere here!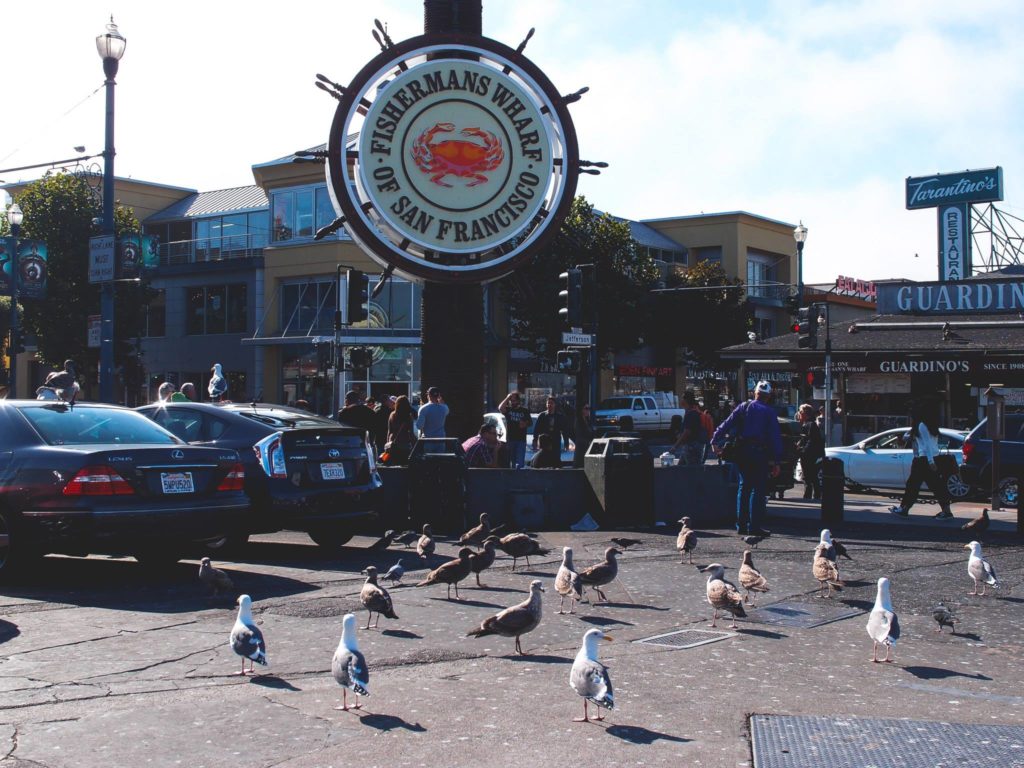 This Pier was so cute! We enjoyed a yummy seafood lunch out here.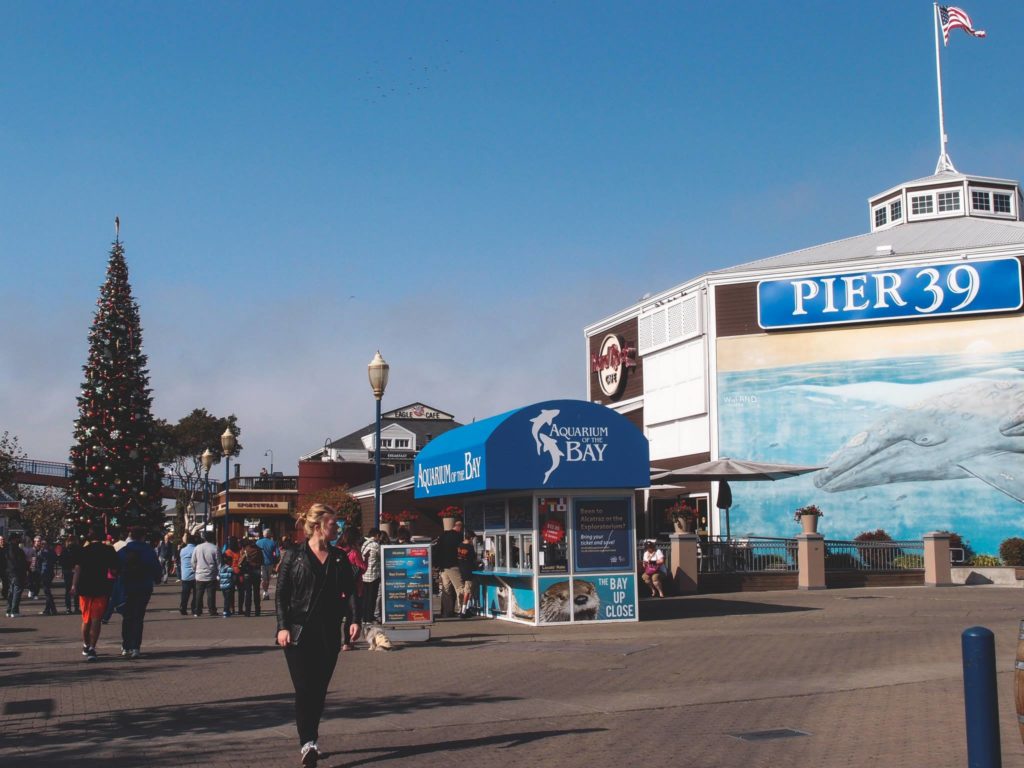 We had to visit the Painted Ladies ofcourse! But, more importantly, Alamo Square was a nice area to sit and relax in.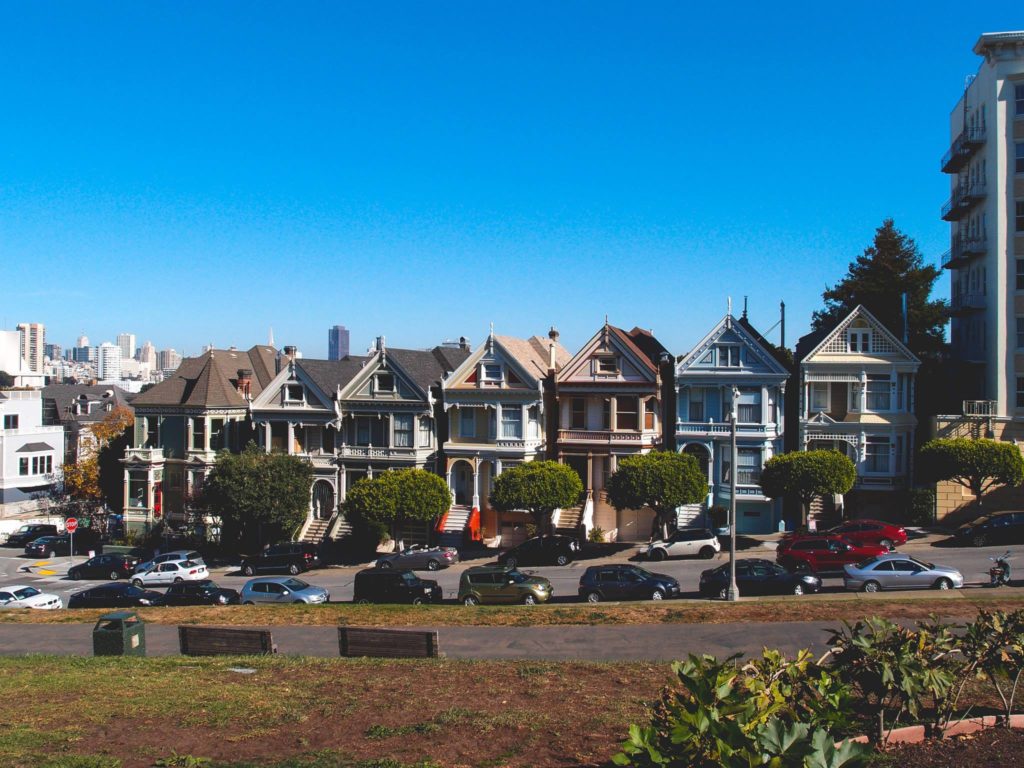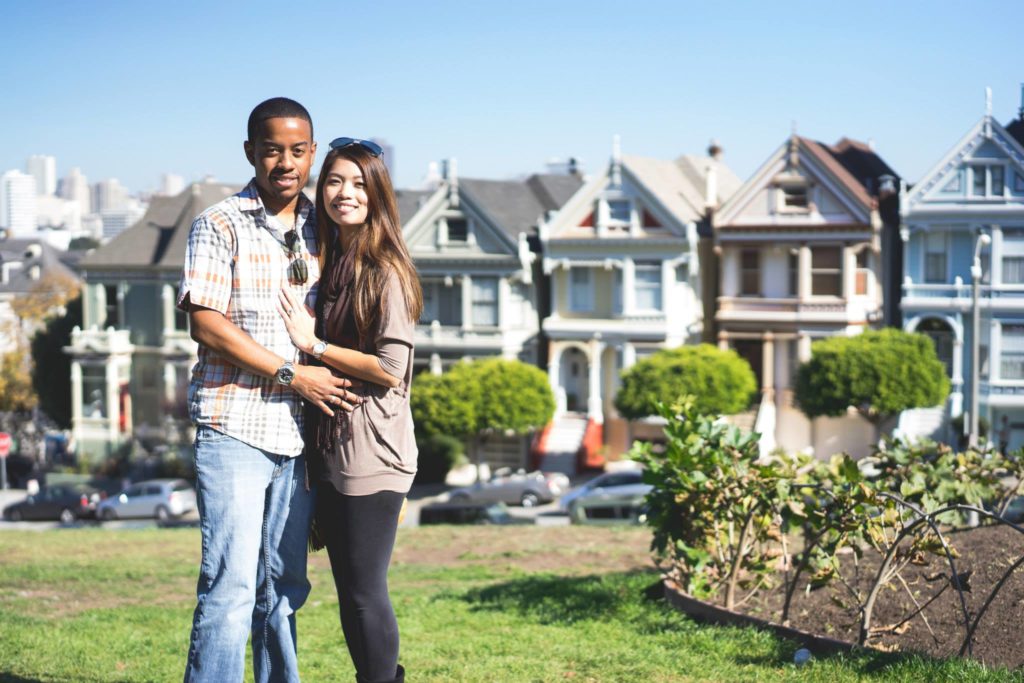 We walked around the Palace of Fine Arts one afternoon. It was very scenic!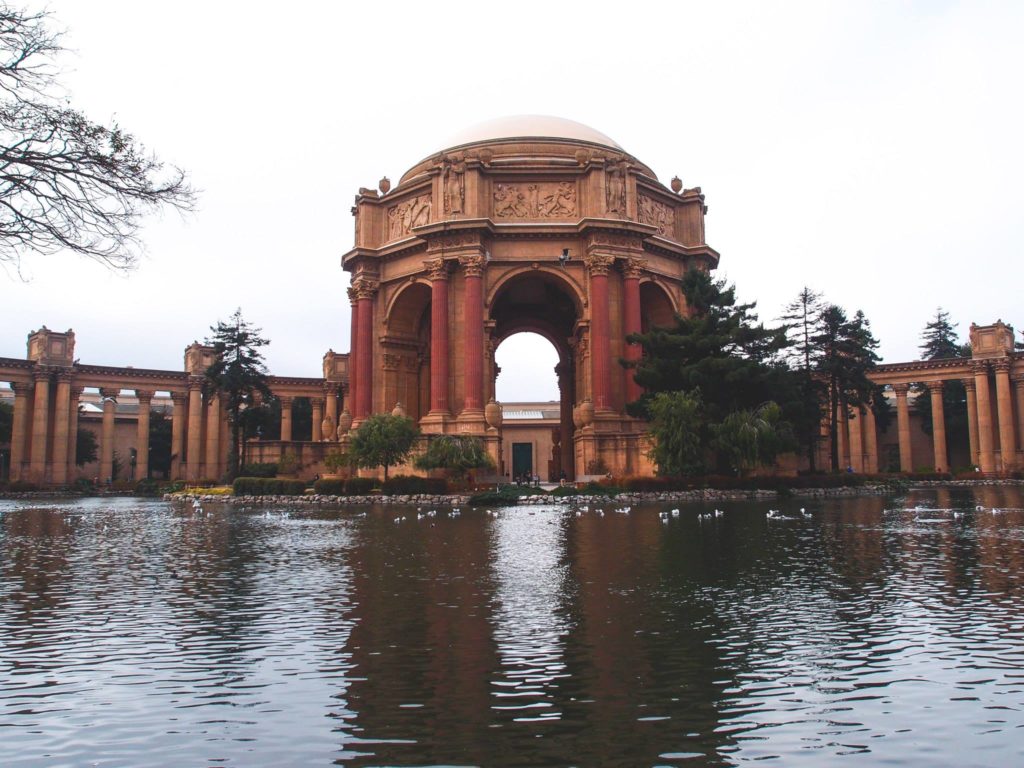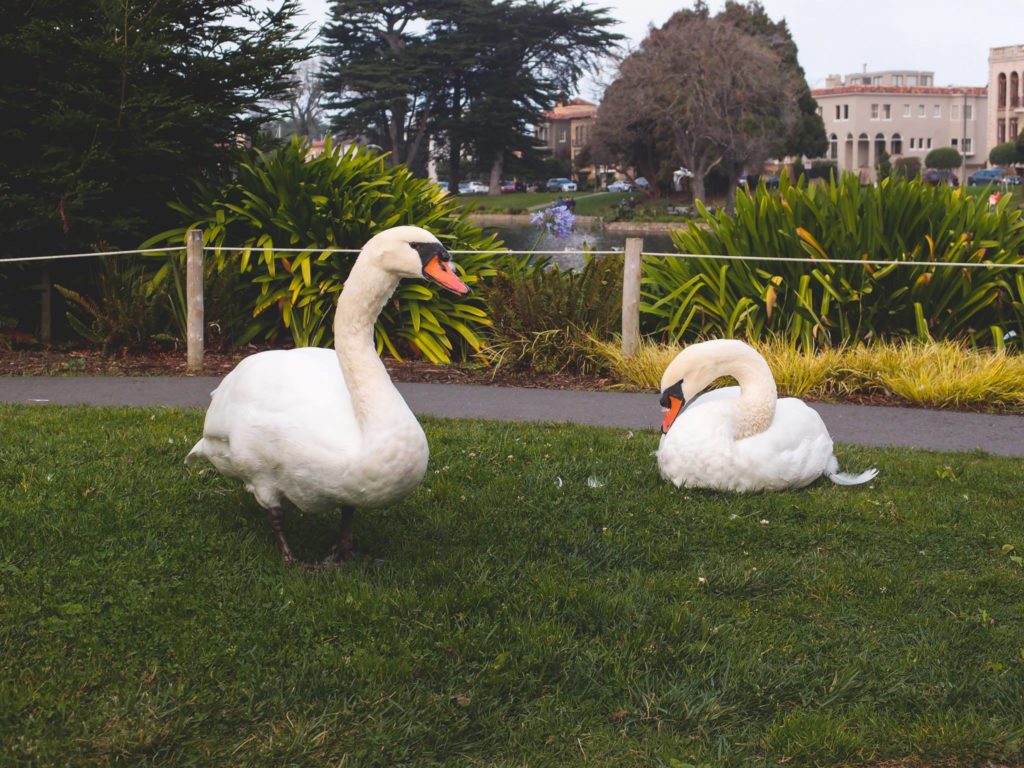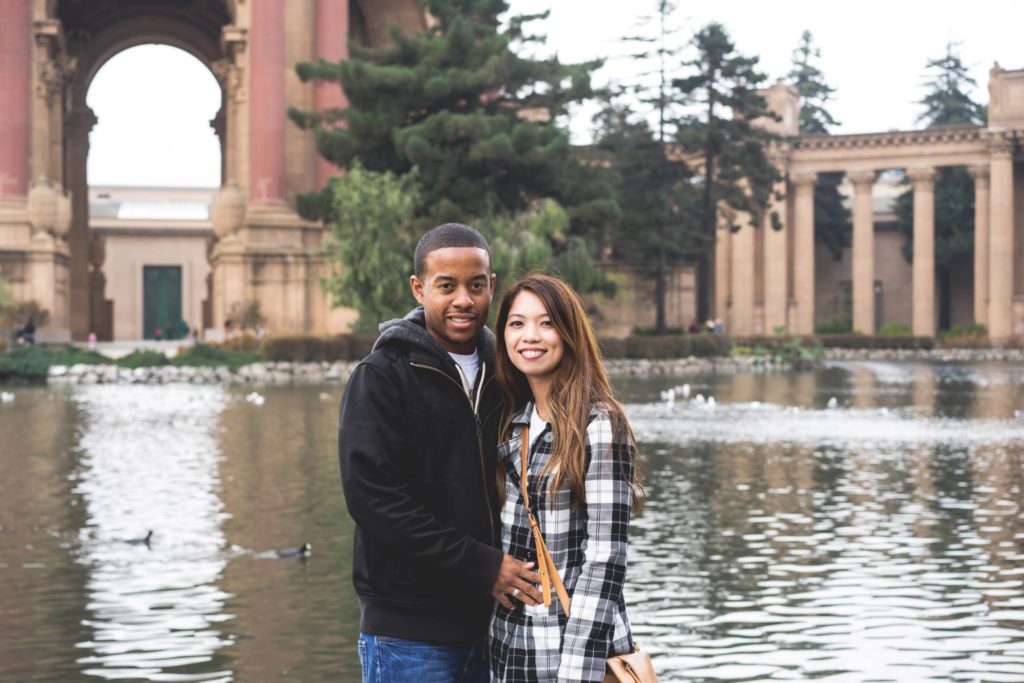 Bay Bridge!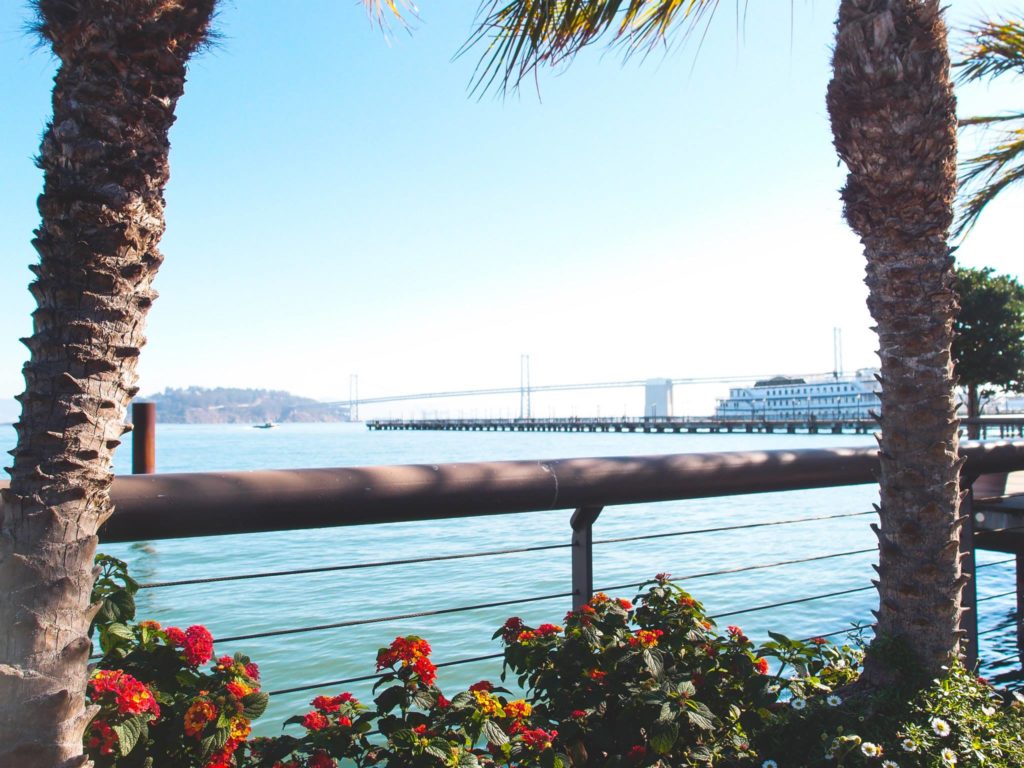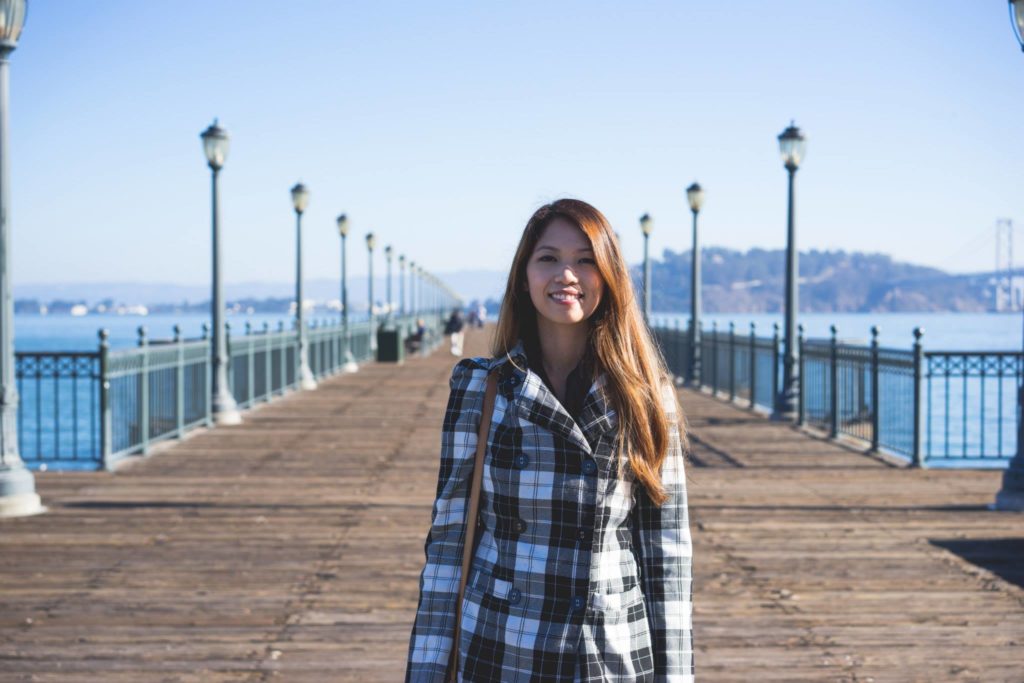 The Golden Gate was covered in fog every day that we were there and so I never saw it completely, but we drove on it, so that was nice!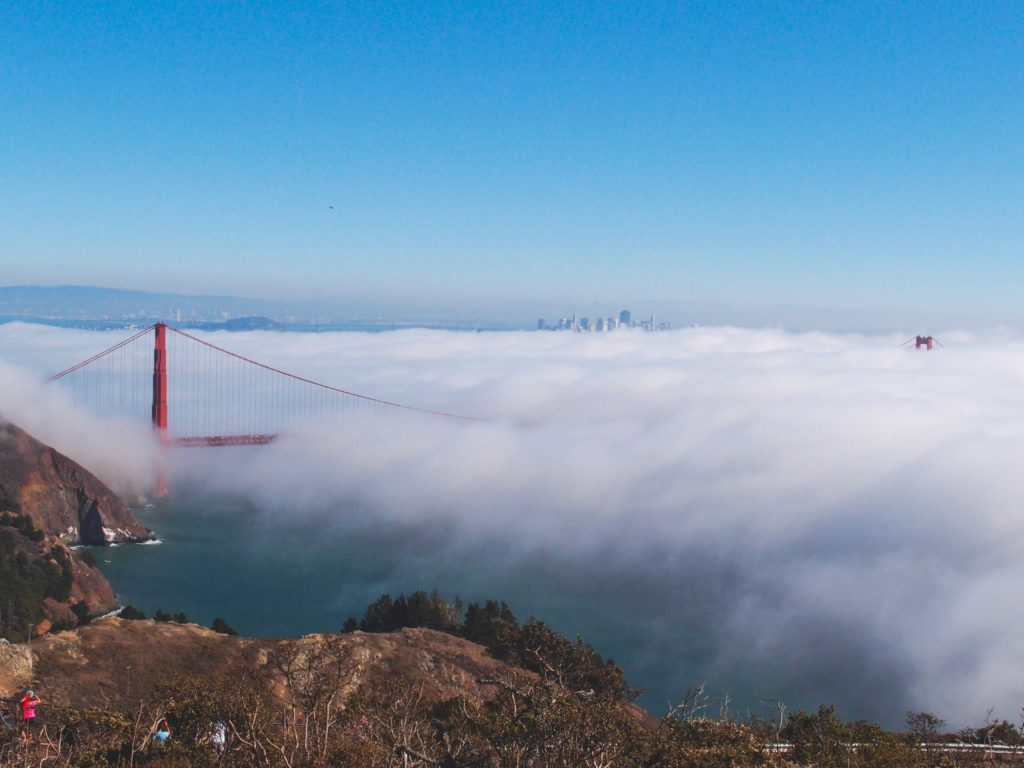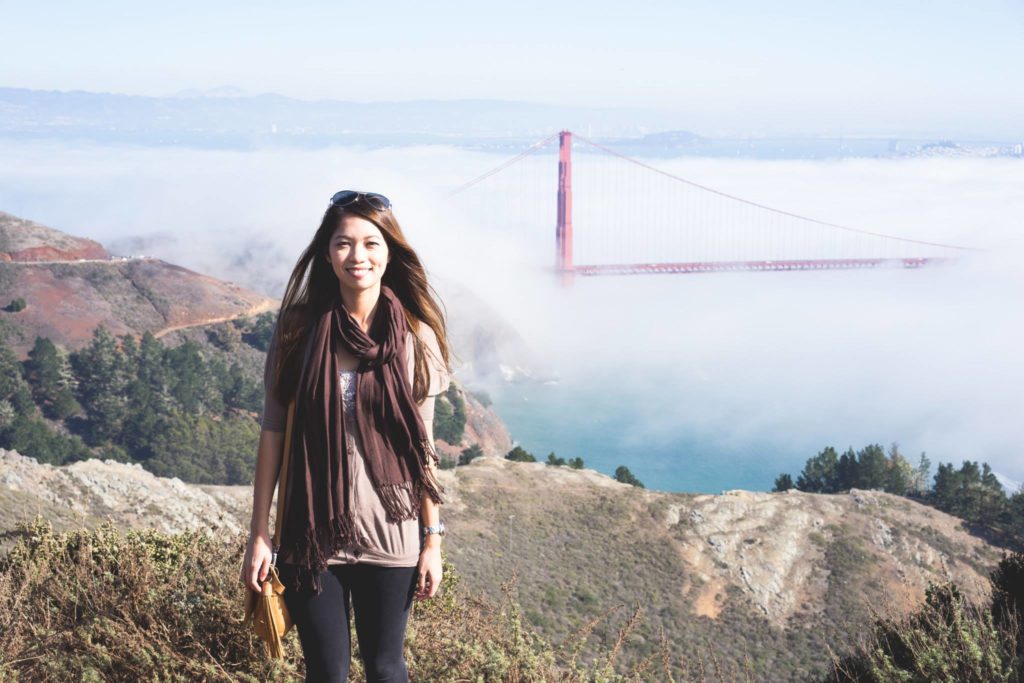 I remember reading "Escape to Alcatraz" back in high school and so it was super cool to be able to see Alcatraz Island in person. A few of the places were a bit freaky though.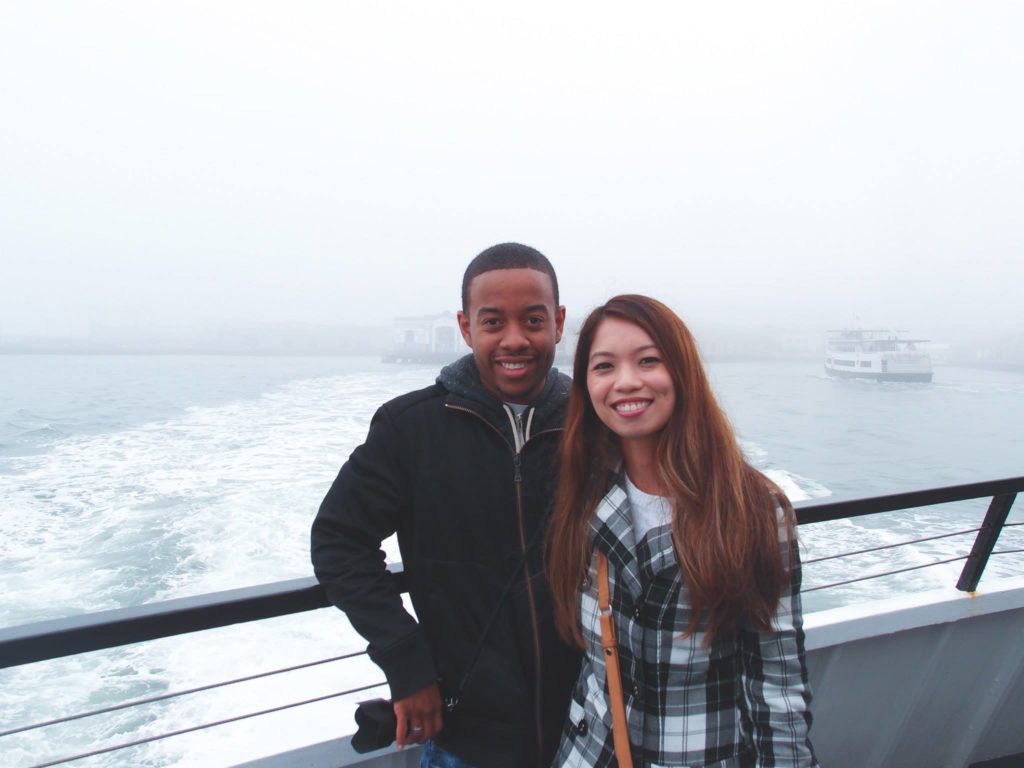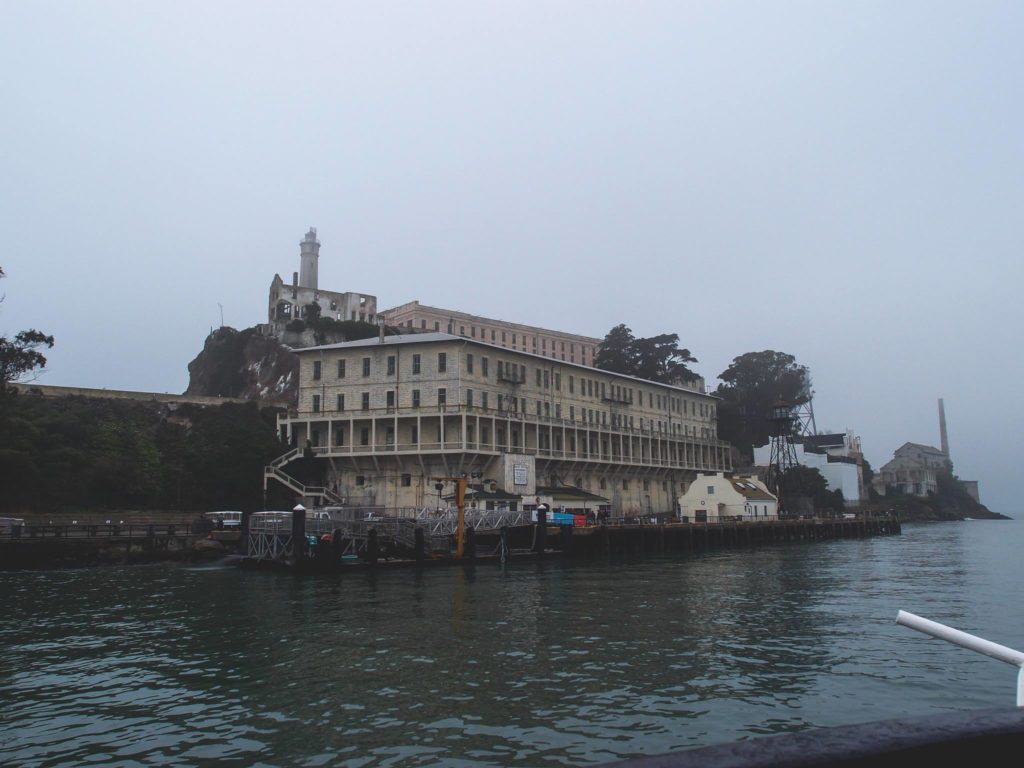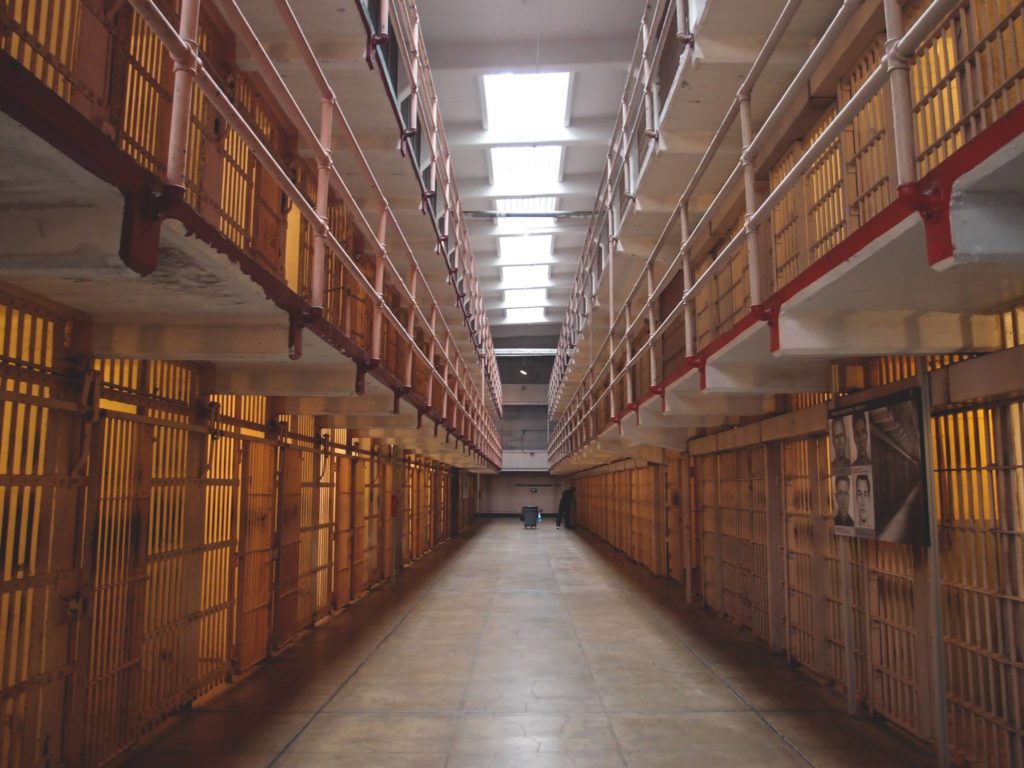 We were going to hit up the Muir Woods, but we couldn't find a good parking spot and so we ended up going to the top of Mt. Tamalpais instead and it was so worth it!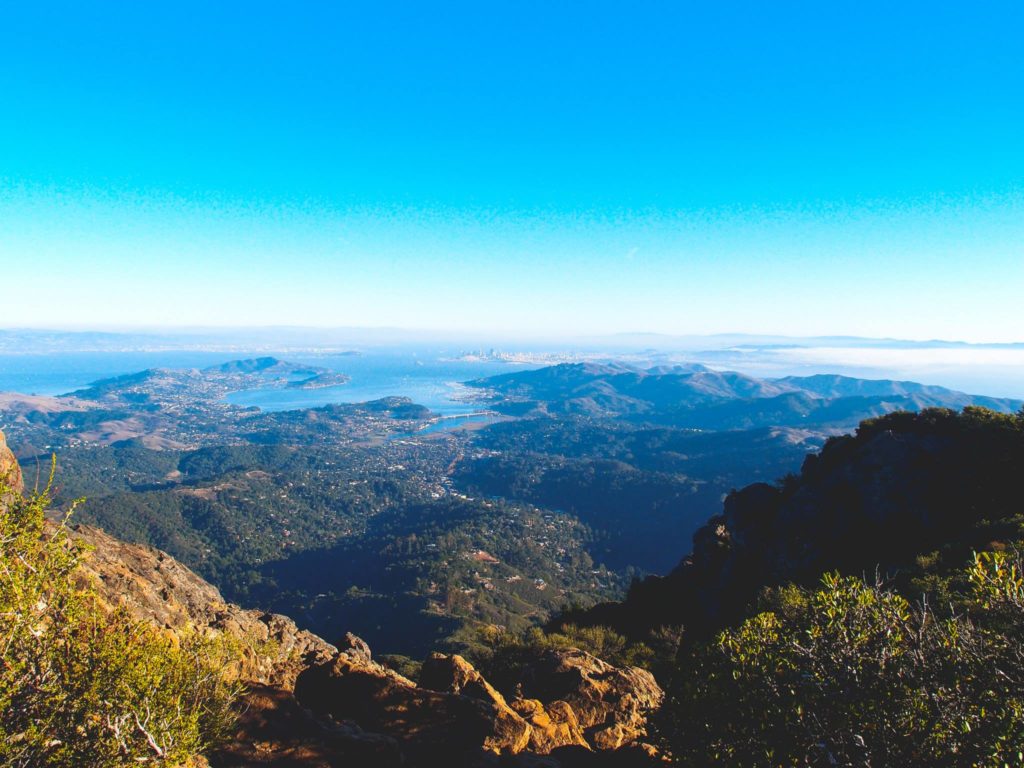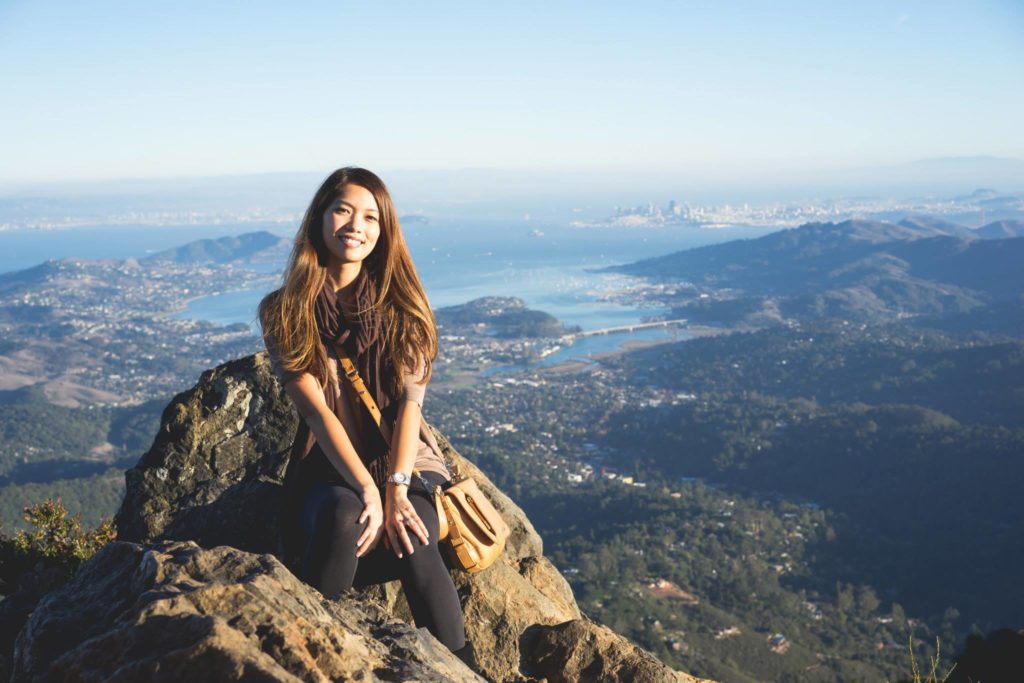 So beautiful!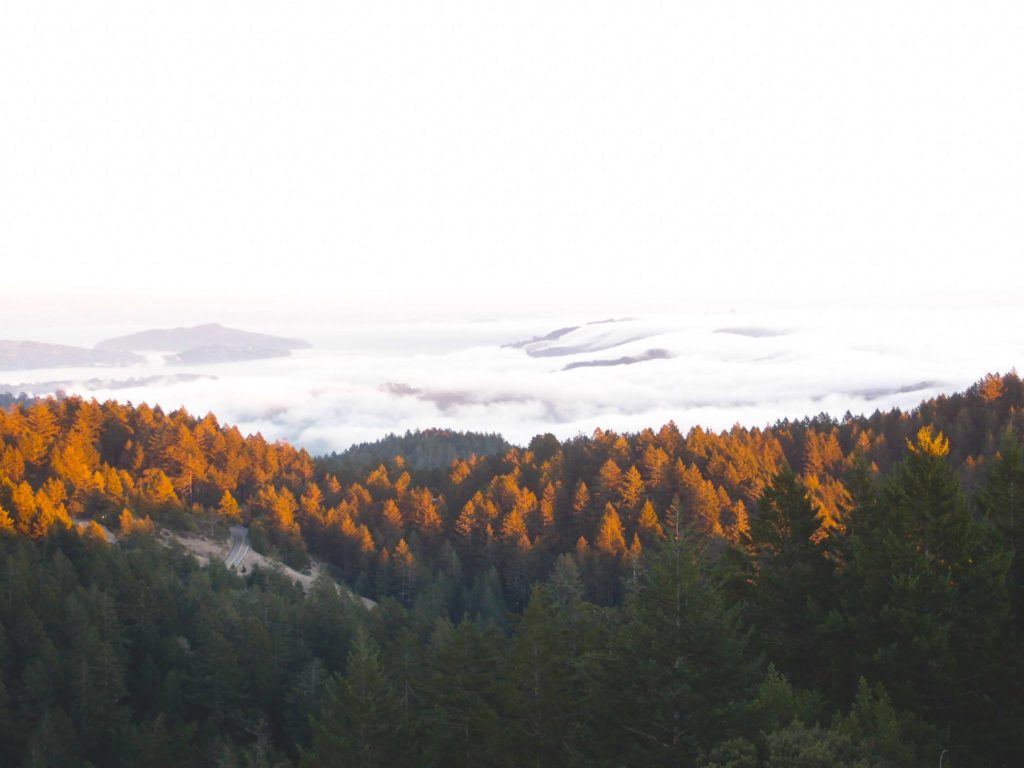 We also chilled here until sunset.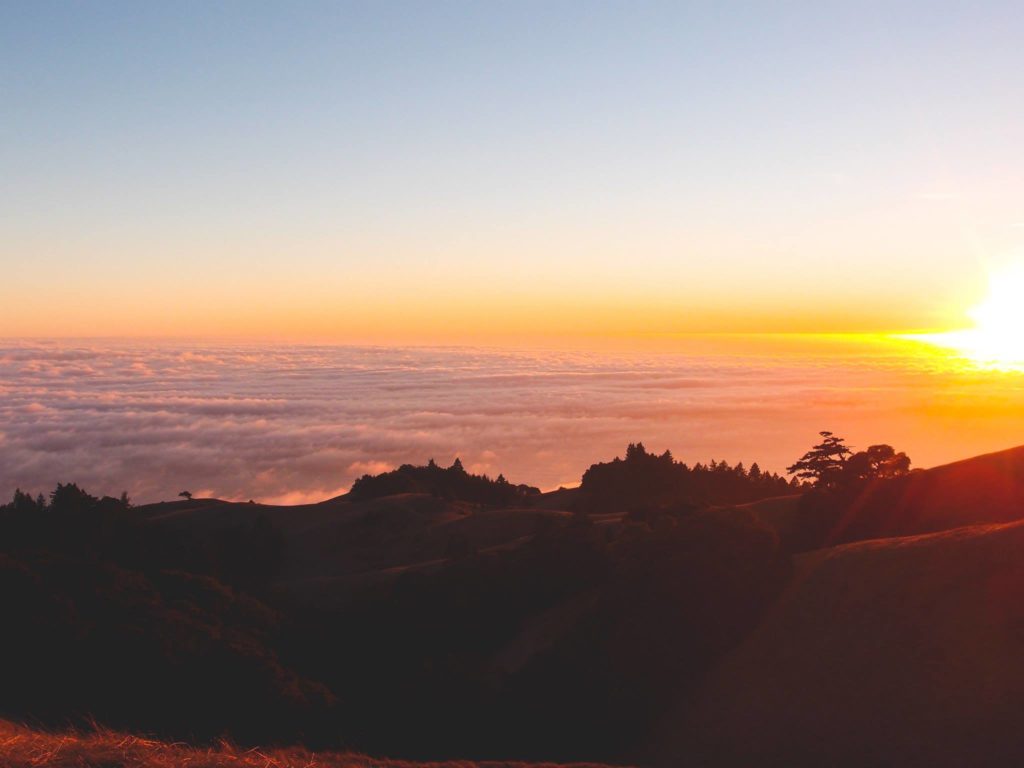 And now pictures of yummy desserts we ate!