When you live in the Bay, a day trip to Napa is a definite must! Napa is about an hour from our city, so it's not a bad drive at all. When my husband's family last came to visit, we decided to take them to Napa for a day. We left sometime before lunch. We had two wineries and a lunch spot on our list. Napa is filled with wineries, some requiring reservations, so a little bit of research goes a long way.
Our first stop was Castello di Amorosa, located near Calistoga. Since it was my first time going to Napa, I wanted to make sure we visited some pretty neat locations and this one stuck out to me because, well, it's a castle. We did the general admission for $25 per person. This included 5 wine tastings and access to certain parts of the castle. We didn't need to make reservations. I suggest coming early in the day as it can get crowded.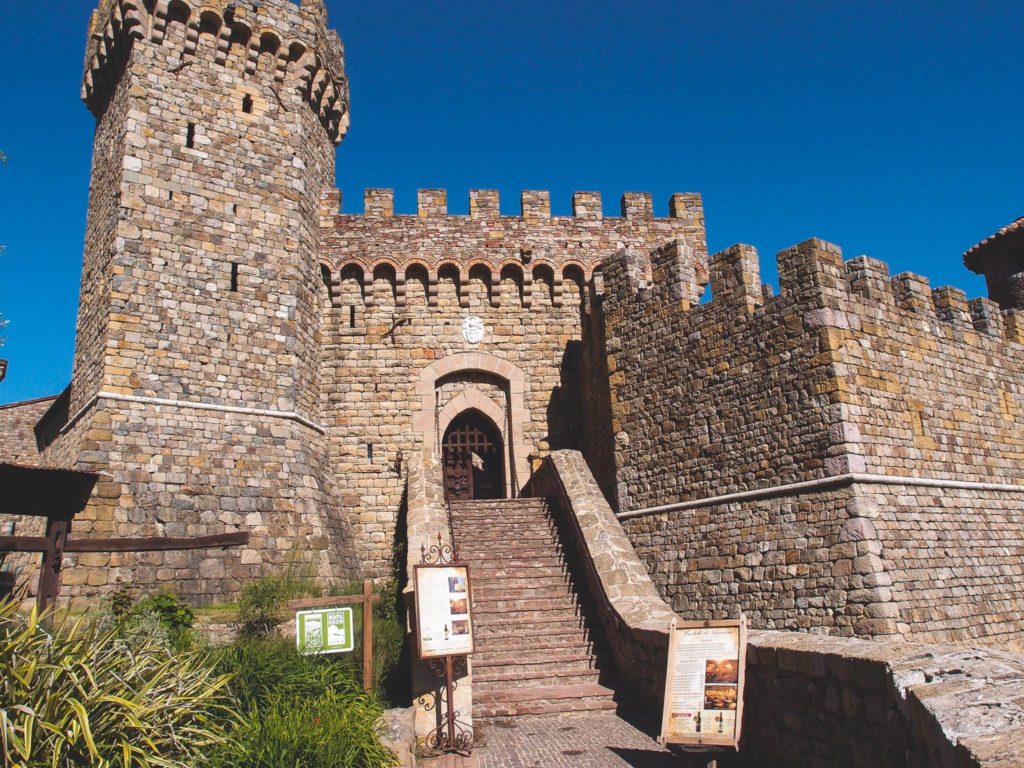 The views from the top of the castle were gorgeous.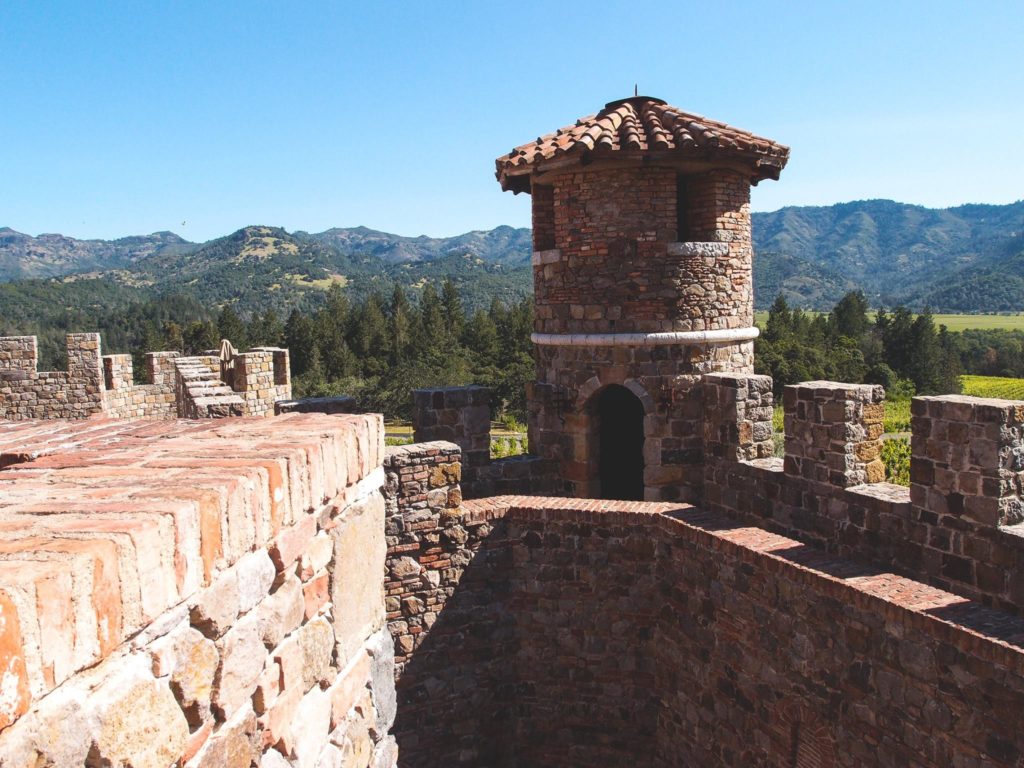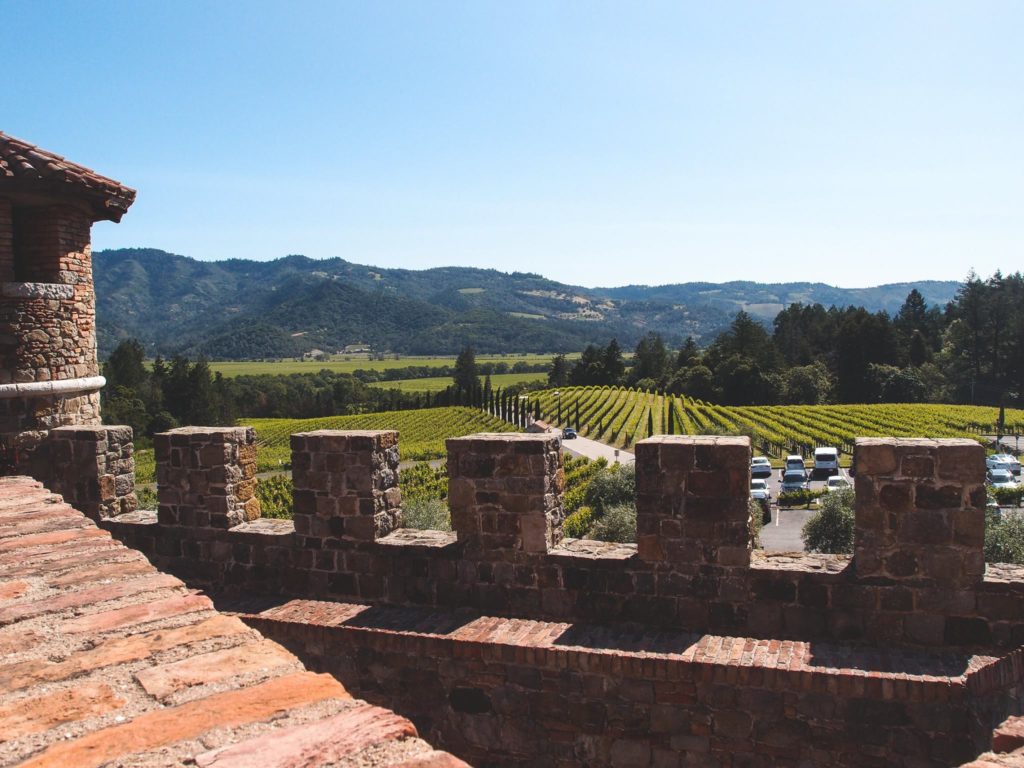 Our wine tasting experience here was awesome. We really got that one-on-one attention and the wine was so good!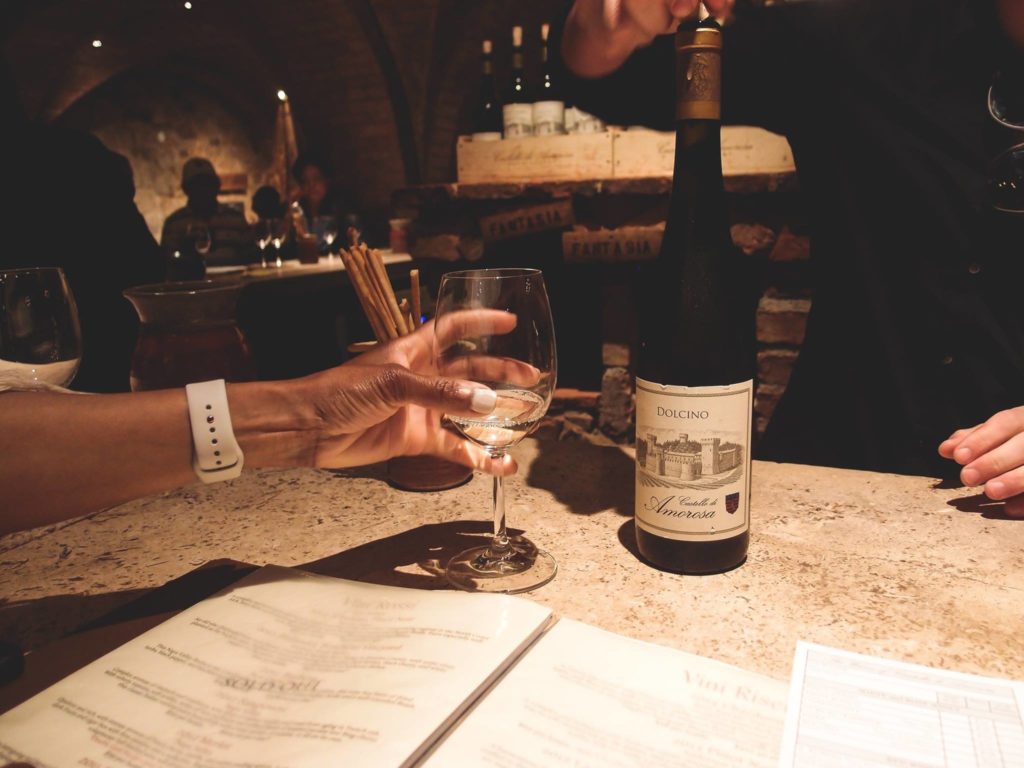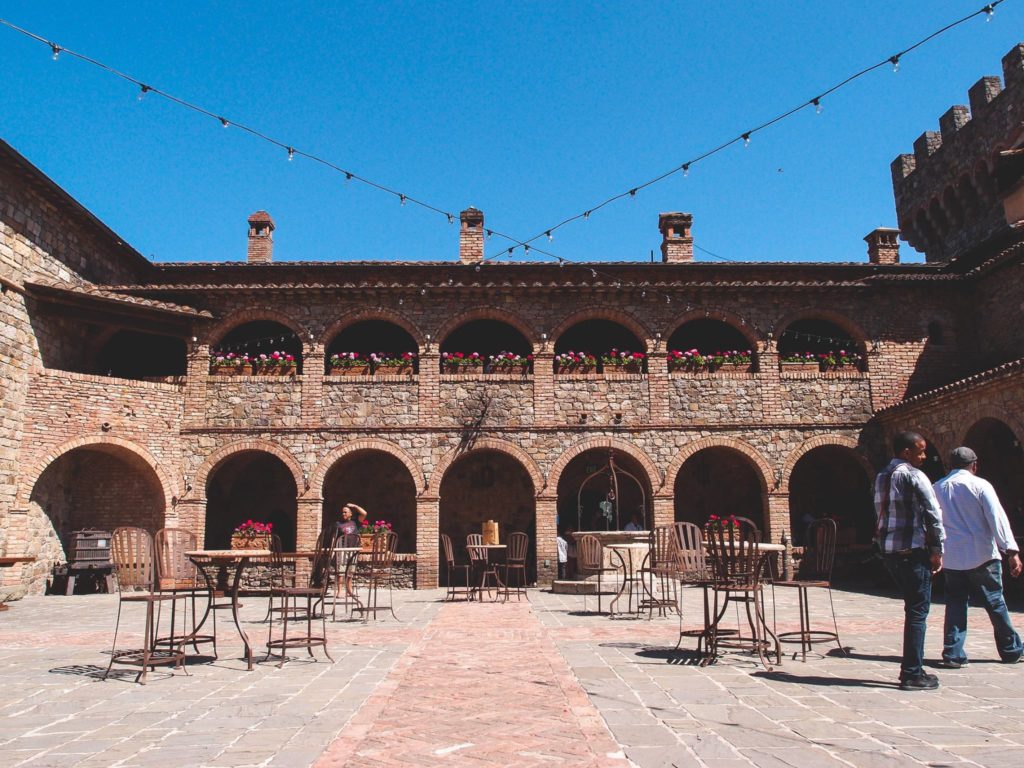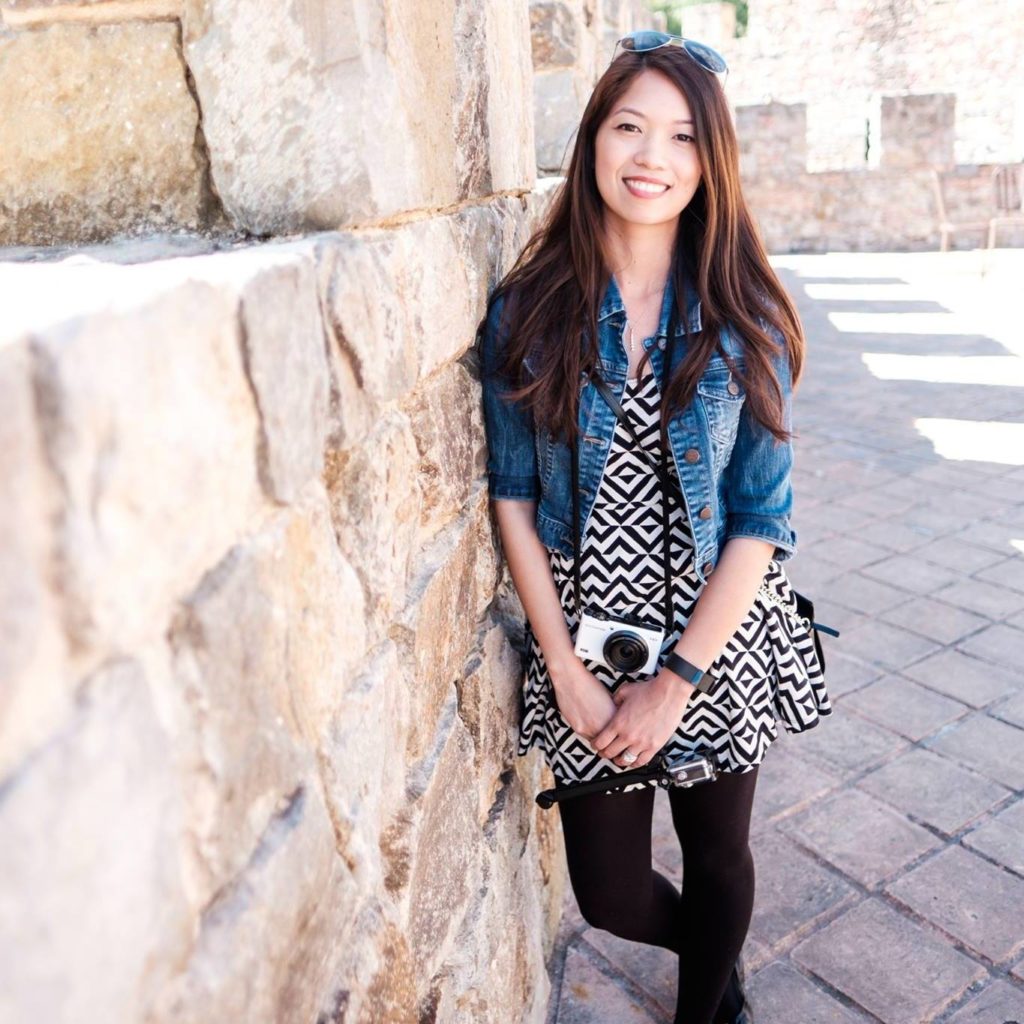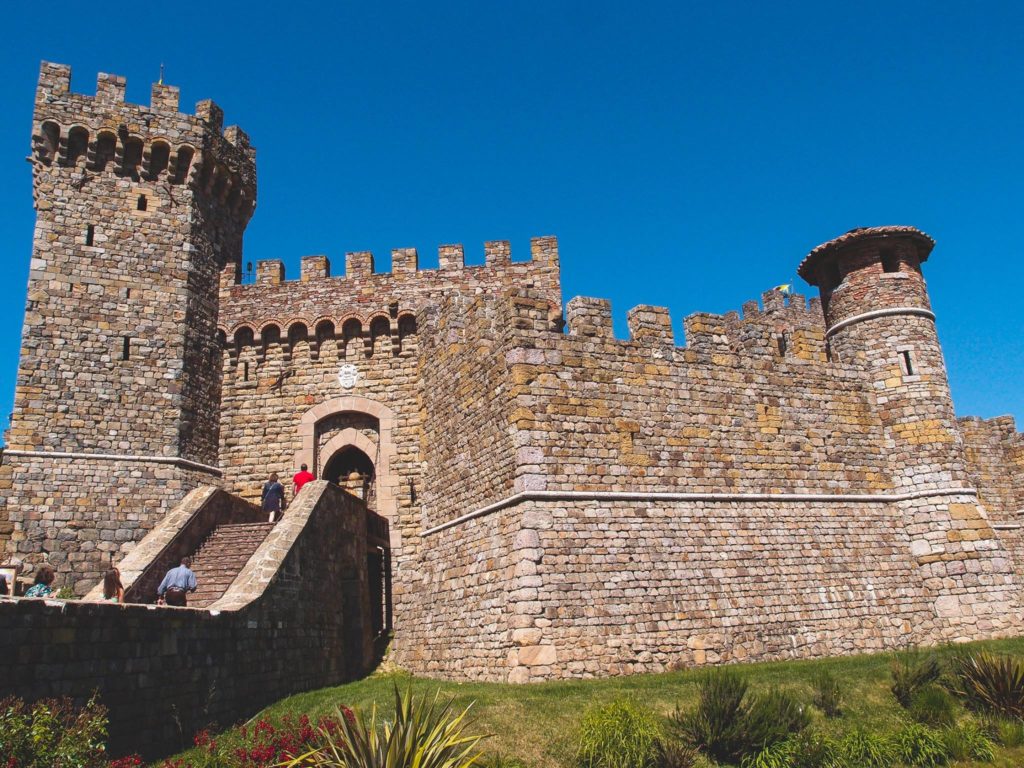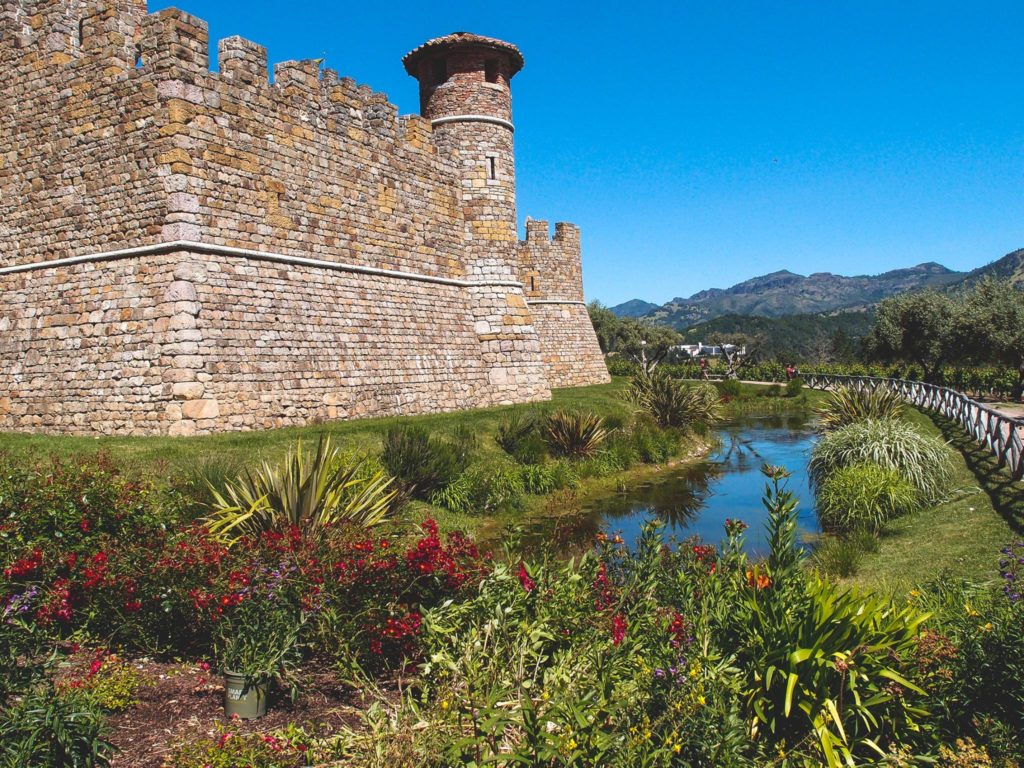 After Castello di Amorosa, we were ready for lunch. I booked lunch reservations at Auberge du Soleil. The outdoor seating area had views overlooking Napa Valley. It was beautiful. I wasn't too crazy about the food though. Their lunch options just weren't all that great.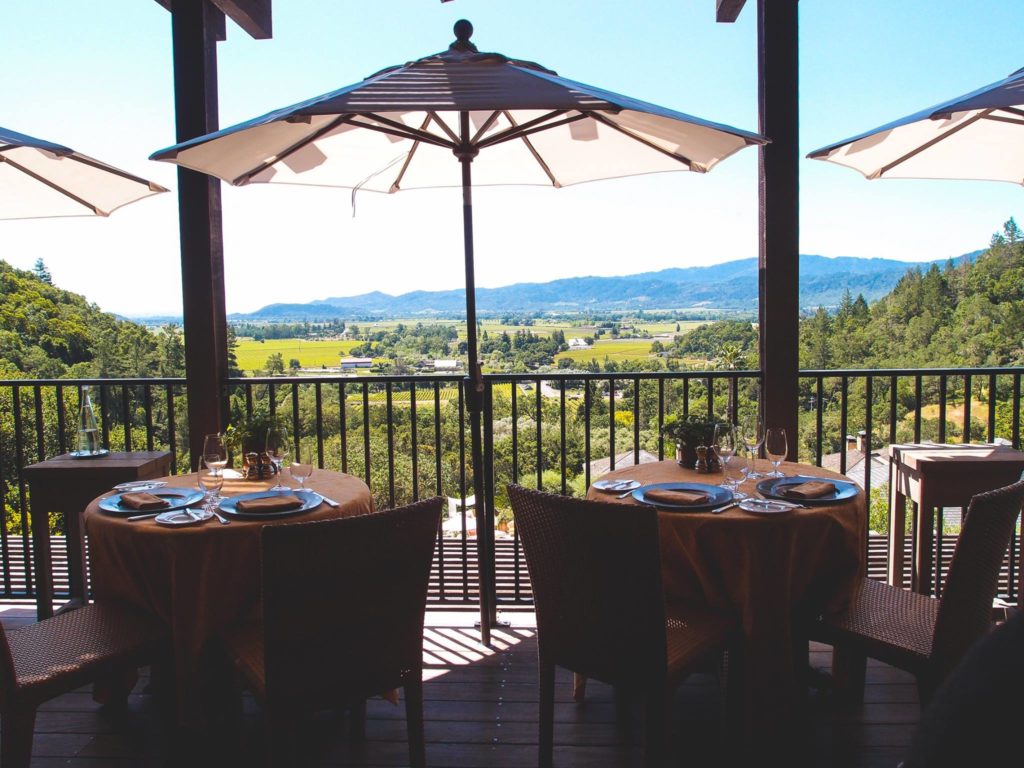 Our last stop of the day was at this beautiful chateau called Dormaine Carneros. Again, this winery showed up during my research of wineries to visit in Napa. This place did not disappoint in terms of location. The grounds were beautiful. You do have to make reservations for this place.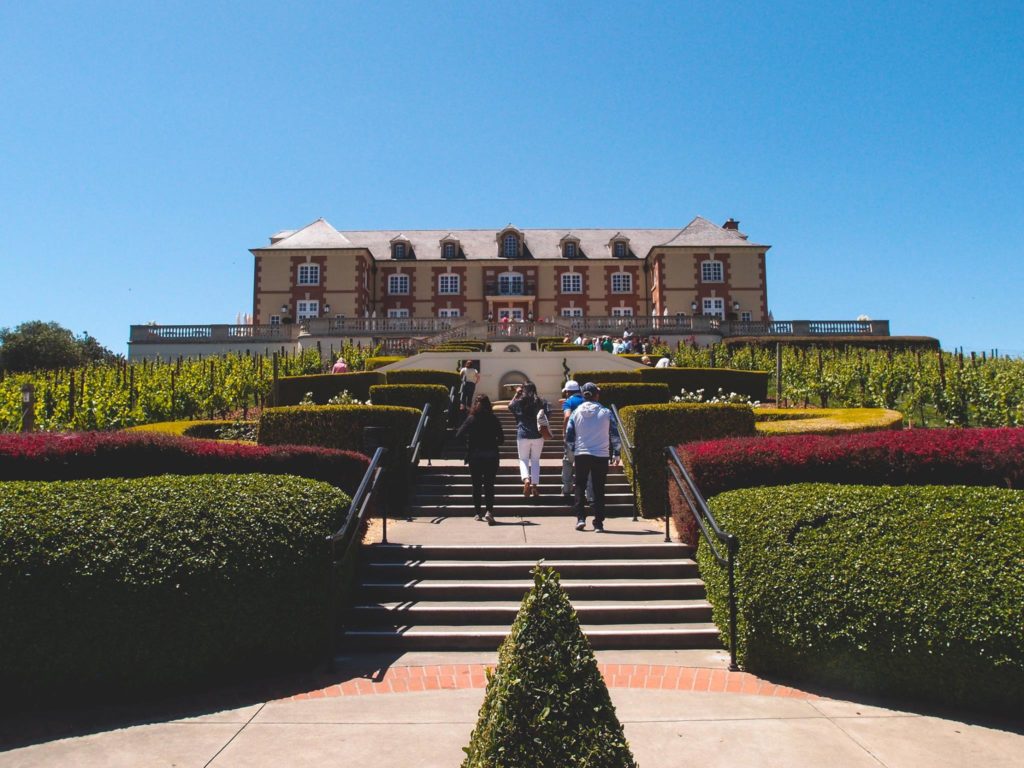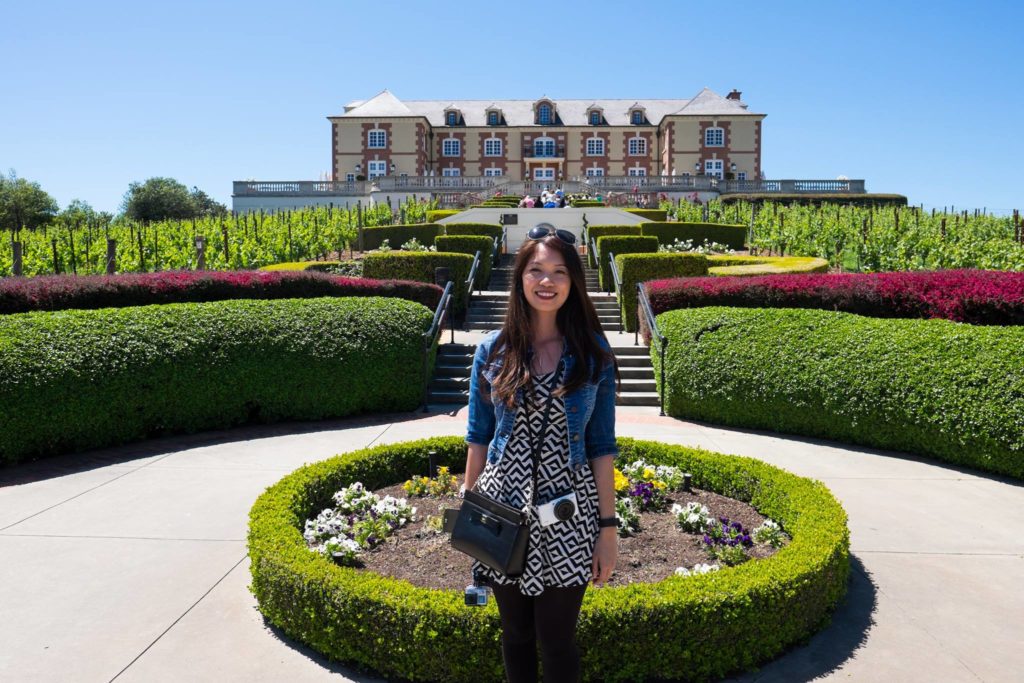 During my research, I missed the fact that this place is known for sparkling wine. I do not like bubbly drinks so I wasn't the biggest fan of their wines. It's good, don't me wrong. My stomach just doesn't like bubbly drinks. I did the chateau sampler, which was $30 per person.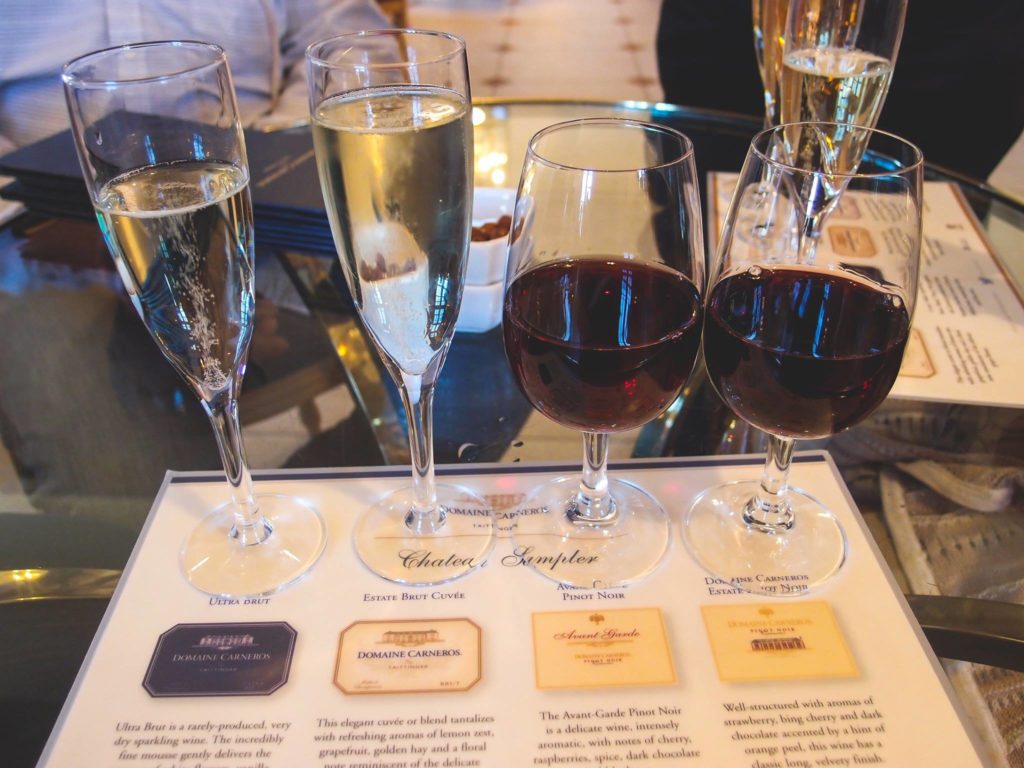 After Domaine Carneros, we headed back home. Napa is beautiful and there is so much to see. It can definitely be done in a day, but if you want to do more wine tastings or visit downtown Napa to check out the river view or eat at one of the restaurants, it's probably best to stay the night. I know I will definitely be back soon!
-Gretch