I'm going to start a new series on my blog, sharing tips on how to plan a vacation. There are many factors that go into planning a vacation and I want to cover as much as I can to help make your vacation planning process easier. This blog post will focus on picking a destination.
Finding a destination can be tough and with so many options, it can be a bit overwhelming. I find it easiest to select a destination by narrowing my choices down based on what type of vacation I am looking for.
Beach Vacation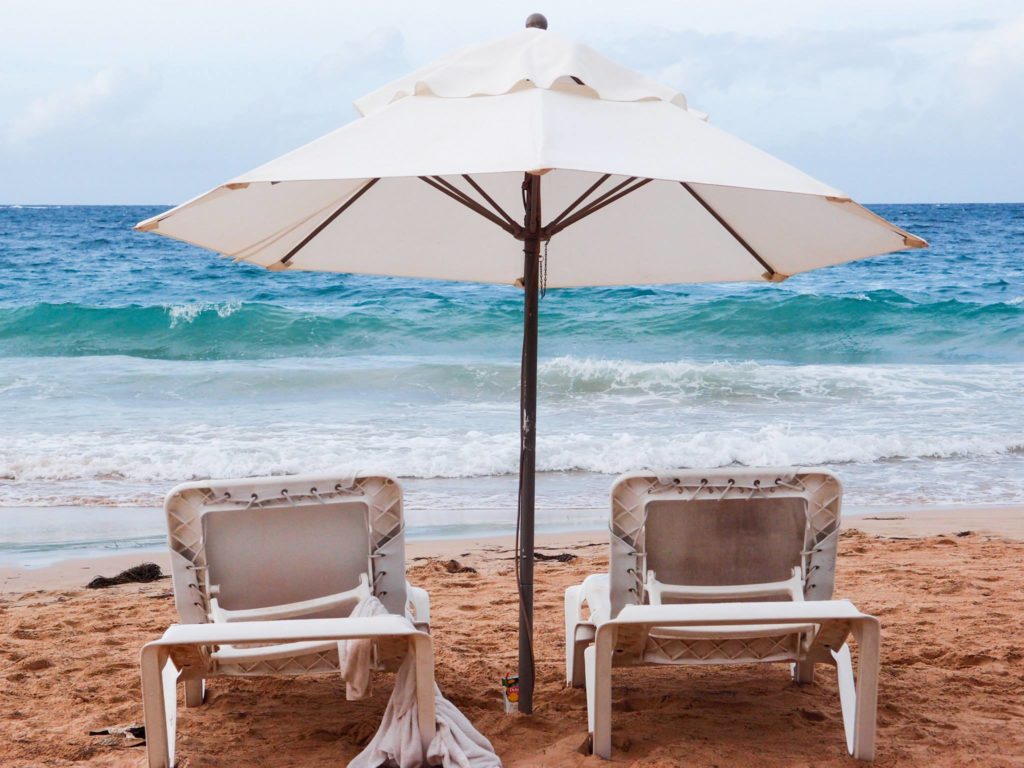 When I think of a beach vacation, I think of laying out on the beach all day or chilling, with a drink in hand, poolside. I think of 1-2 small excursions here and there like snorkeling, scuba diving, swimming with whale sharks, sailing, etc. To me, beach vacations are all about relaxation and letting all of those worries go, even for just a week. These types of vacations should be all about spontaneity during the trip. Nothing really needs to be planned out and the best part is that you may end up with a nice tan at the end of your vacation!
Downtown Atmosphere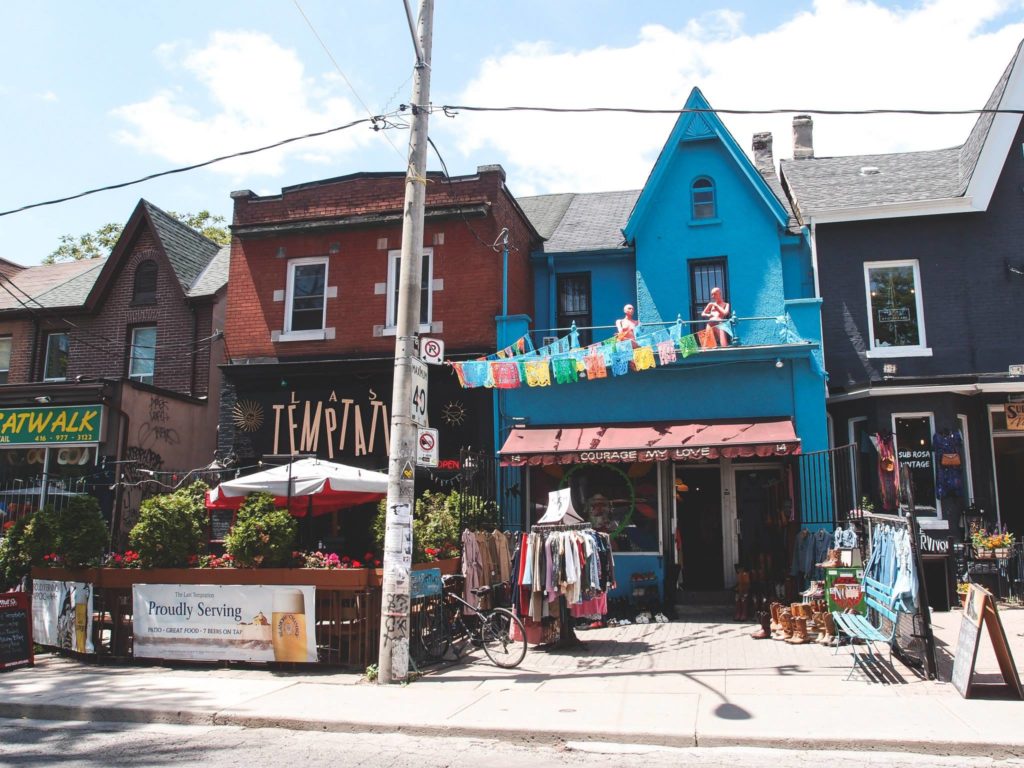 Traveling to big cities can be fun and interesting. You get to learn the culture and really get a feel for how people from that area live. These types of vacation also don't involve too much planning. The trip generally consists of visiting outdoor parks, shopping, eating out, hanging out at bars, exploring different neighborhoods, and checking out any major attractions in the area that aren't necessarily a must see. Sure, many big cities have museums, aquariums, and historical statues or buildings, but these types of vacations shouldn't come with the pressure or need to see it all! This trip is really meant to experience the city life and to learn just how convenient it can be to live in a city where recreational areas, restaurants, shopping malls, and bars are just a walk away.
Historical/On-The-Go Vacation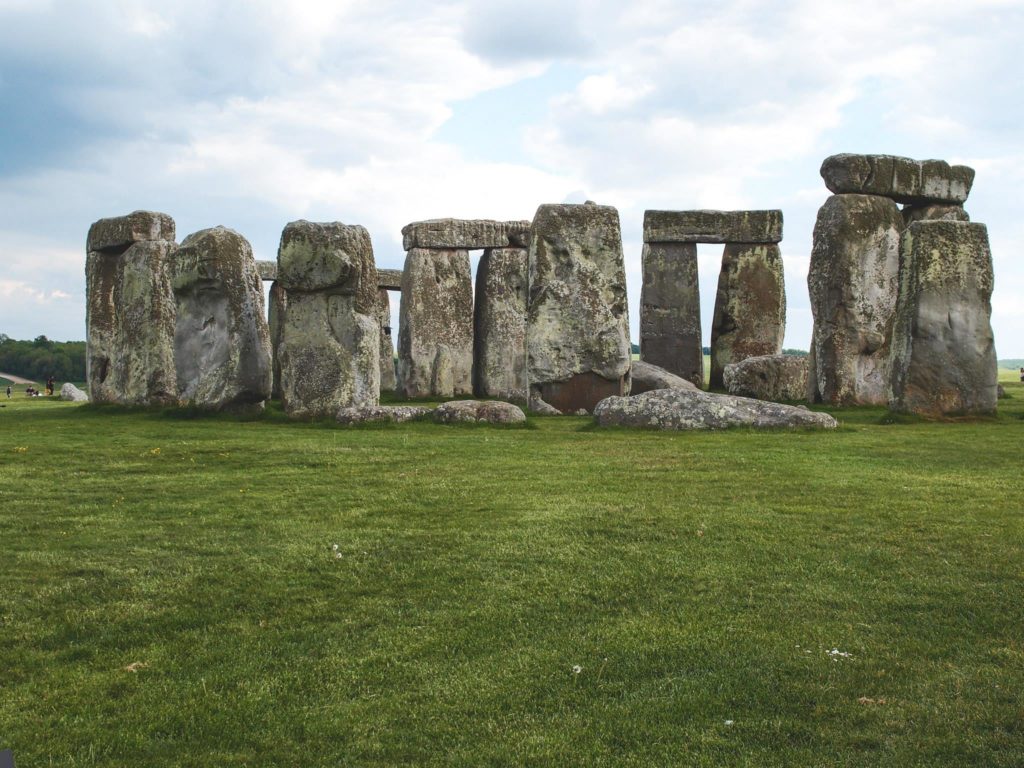 If you enjoy visiting places to learn about or see a piece of its history for yourself, then this is your kind of vacation. Although these types of vacations can be extremely packed and busy, and you come back home feeling like you need a vacation from your vacation, these are my favorite types of vacation. This type of vacation can be busy and filled with attractions day after day. It's definitely not for someone who wants to relax or hang out around town. It's a constant on-the-go environment where you are up early in the morning and don't go to bed until late at night. No matter where you go, there is usually history surrounding that area, so you see how your itinerary can start to fill up. On top of that, if you are the type of person who wants to make the most of your time, then you will pack in as many attractions as you physically can to get your money's worth. It's quite a fulfilling type of trip, in my opinion.
Outdoor Adventure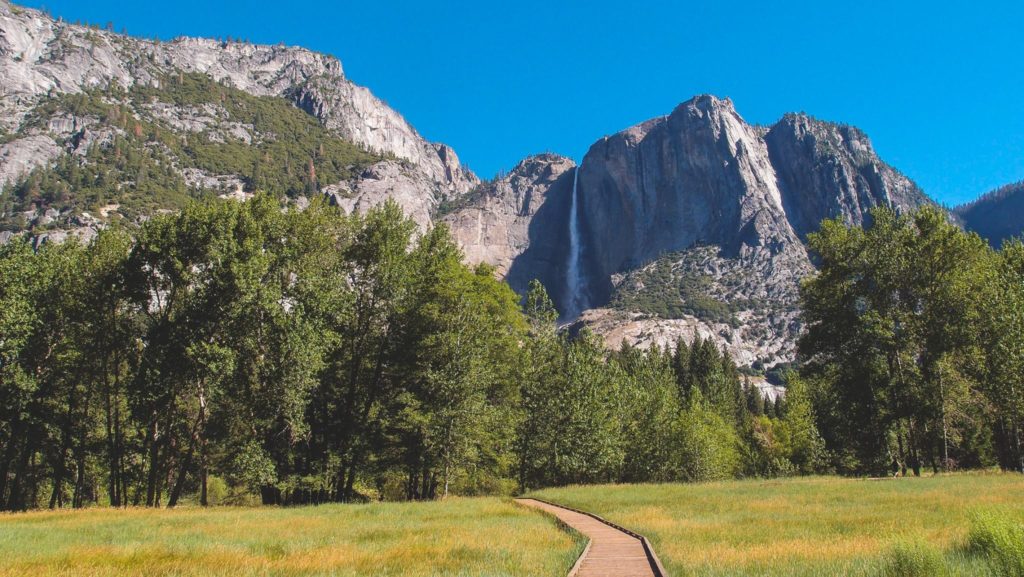 If you are all about living on the edge or simply just enjoy doing more outdoor activities, then this type of vacation is for you. Whether it be snowboarding or skiing in the mountains, hiking, fishing, camping, skydiving, etc, it's all about leaving everything else at the door and doing something active outside all day. There's no stress of trying to figure out what restaurant to eat at or what attraction is next on the list to check off. It's all about keeping it simple and enjoying the sport or hobby that you love the most.
There you have it. My list of things that I think about prior to picking a destination. It's never easy, but I have learned that I thoroughly enjoy on-the-go vacations and generally lean towards those. This most likely explains why I do a lot of international traveling. I'm sure that will change in the future, but for now, I'll continue to need a vacation after my vacation. 🙂
-Gretch