Venice is a beautiful city! The train from Rome to Venice is about 3 hrs and 45 minutes. The first half of our train ride was pretty smooth, but then the train broke down. We've never been on a train that's broken down, and with every message being in Italian, we had no idea what was going on. Thankfully, a family next to us who could speak a little English informed us that the train had broken down and that they were working on getting it up and running again. After what felt like a very long time, they were finally able to pull our train to the next stop, where we all had to transfer over to a new train that took us to Venice. I felt bad for this one tourist group because they were trying to do a day trip to Venice from Rome, but ended up losing three hours due to the train breaking down.
When we arrived in Venice, we struggled a bit to try and figure out how to get on a water taxi and where to stop at to get near our hotel. There are no cars in Venice and to get around meant to walk or take the water taxis. I didn't really research much on how to get around in Venice, so we totally winged it. After a little bit of back and forth around the area outside of the train station, we finally figured out where to get tickets to board the taxi and which stop to stop at. From there, it was about a 10 minute walk to our hotel. At this point, I was getting a little anxiety because I had booked tickets to go up the Bell Tower at a certain time lot. But, since our train broke down and it took us a minute to figure out how to use the water taxi system, we only had about 15 or so minutes to make it. When we finally reached our hotel, they told us that our room had flooded and that it smelled like mold, so they gave us the option to move to a sister hotel with a room upgrade for the inconvenience. Since we were running late, we left our luggage at the old hotel and told them we would check-in later, and rushed to the Bell Tower to make our time slot. Obviously, we didn't know our way around Venice, so thank god for Google Maps. We made it there just in time (struggled to find the entrance for it at first, but eventually figured it out). The operator let us through and we rode an elevator to the top. The view was amazing and so worth it!
After the Bell Tower, we went inside St. Mark's Basilica, and then finally headed back to our old hotel to get checked in and brought to our new hotel. They brought us to Hotel Colombina, which was definitely an upgrade. The room we were given was so spacious and really nice, so I was very happy. At this point, I was able to finally relax and take in the city more.
That evening, we had a scheduled gondola ride, which was super peaceful and nice. I booked a private tour, so that it was only my husband and I on the boat. The ride was only 30 minutes, so it was fairly short, but it was really cool to go through the narrow canals of the city, and just relax. After our gondola ride, we went to Rialto Bridge to watch the sunset. It was beautiful!
The next morning, we woke up and explored Dodge's Palace. The rooms were beautifully decorated with lots of art work. Afterwards, we made our way back to the train station we arrived at to catch our train to Florence. I would love to go back to Venice again and explore more of the city. It would be cool to watch how they make murano glass. We were only there for one night, and I felt like one more day would've been nice.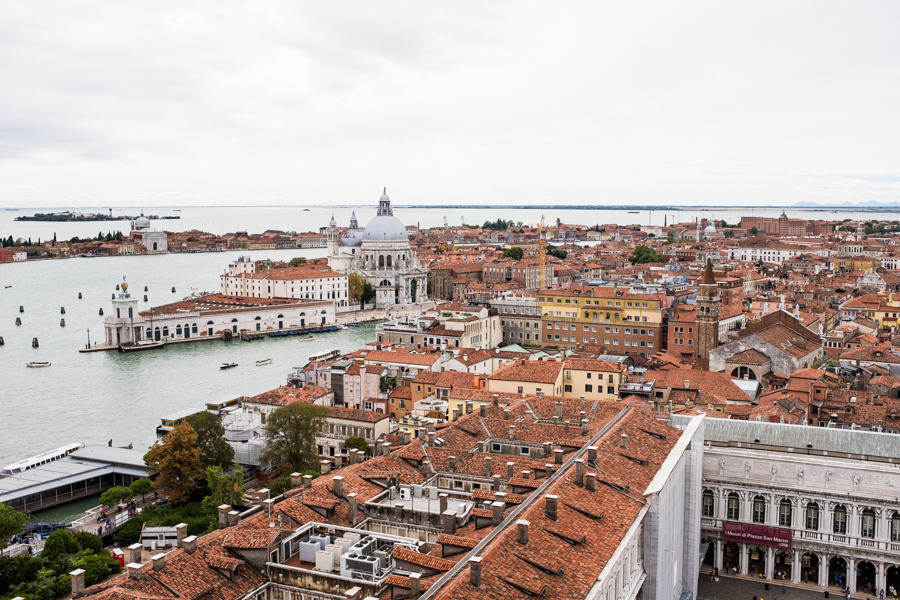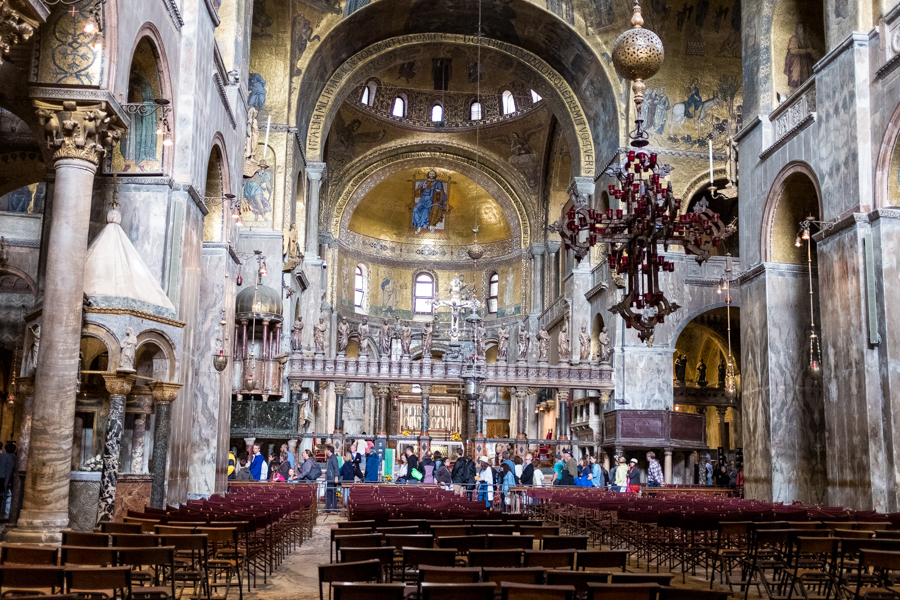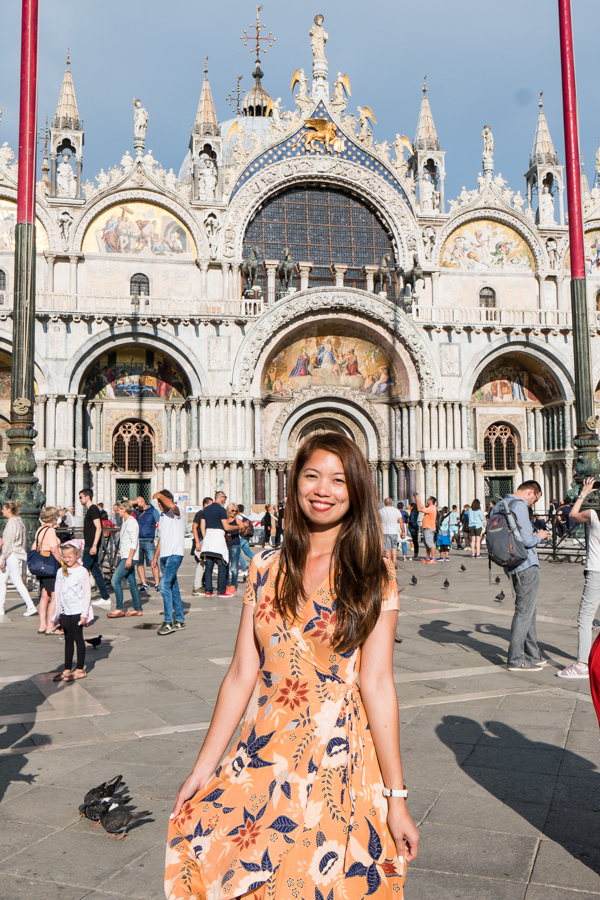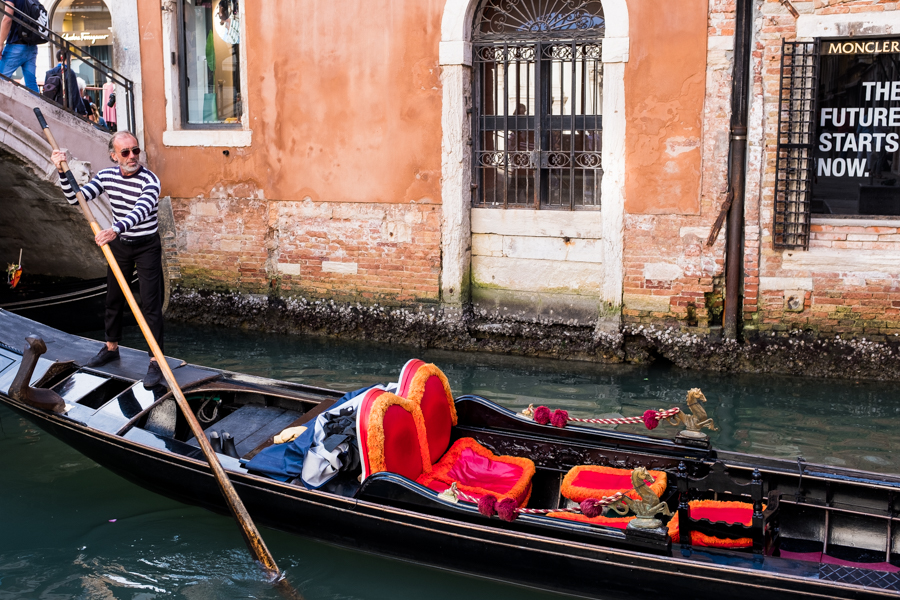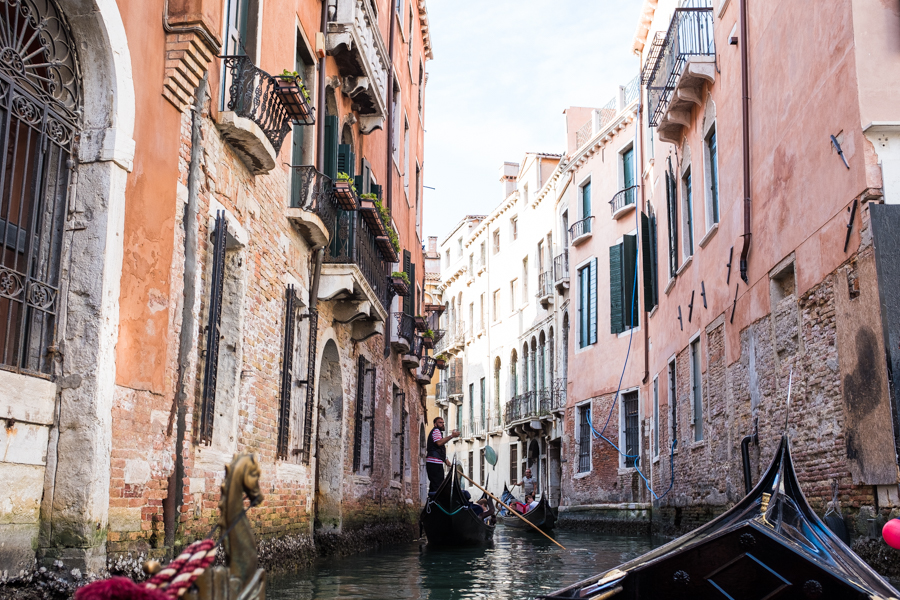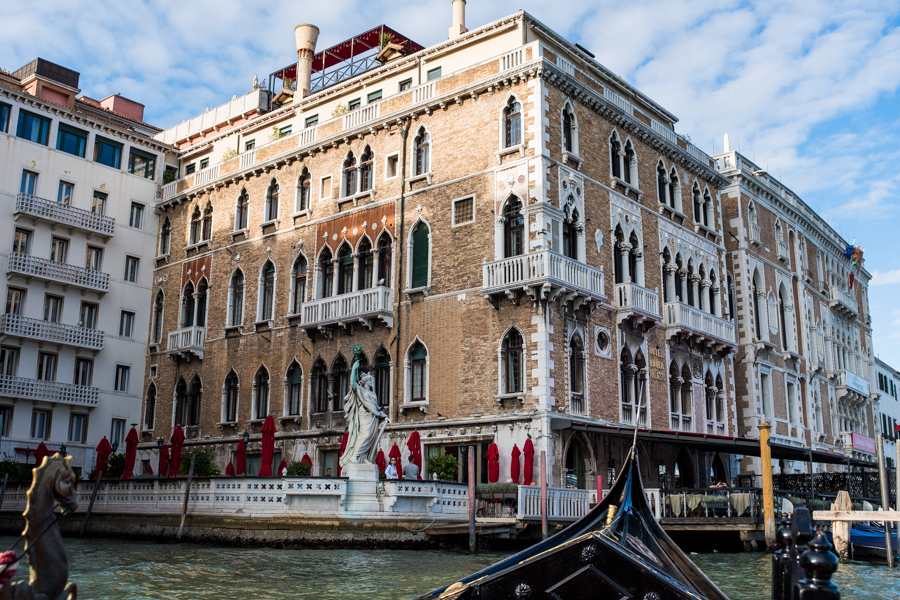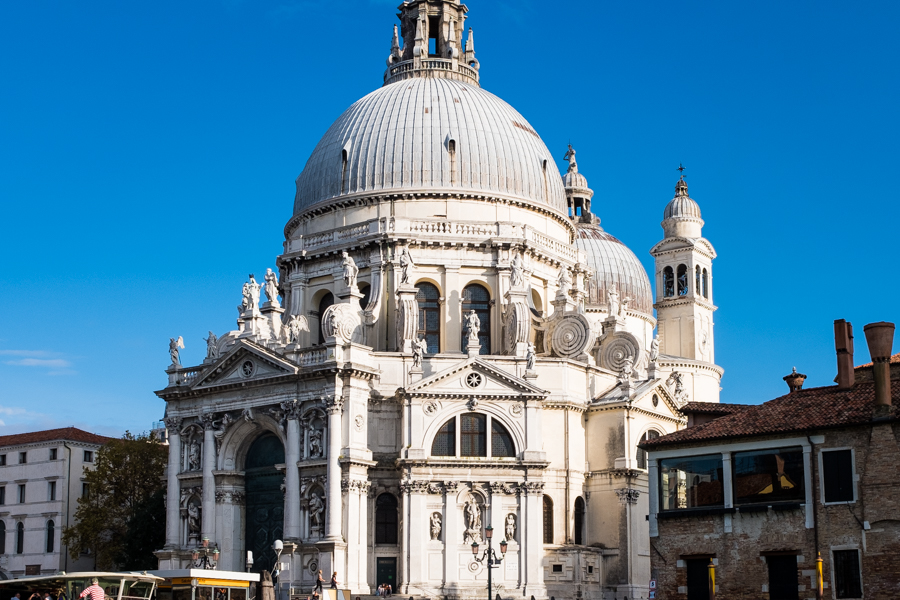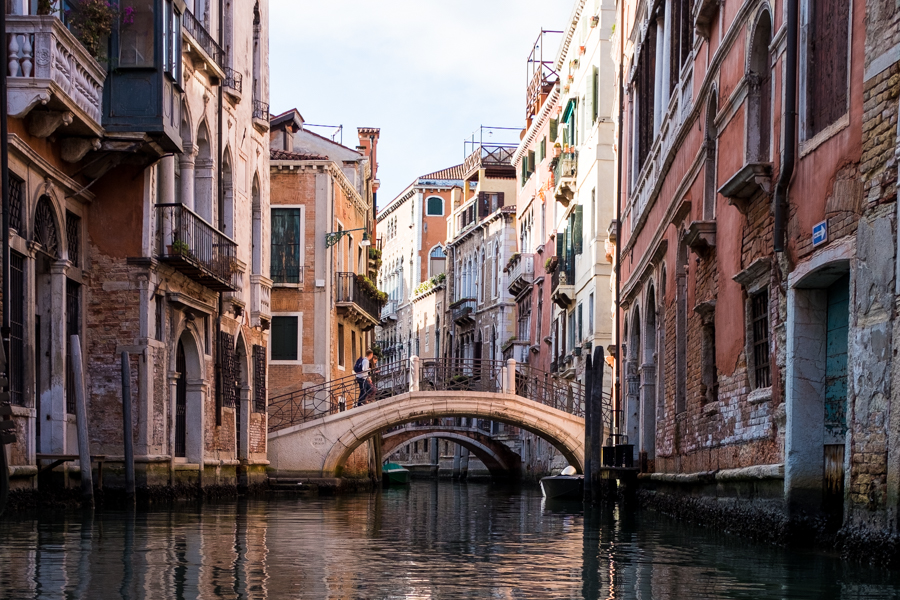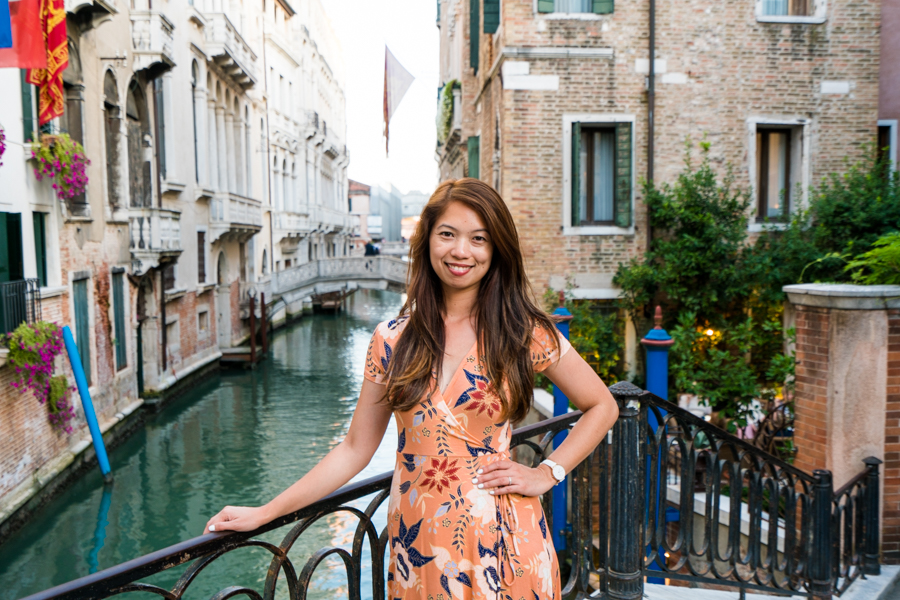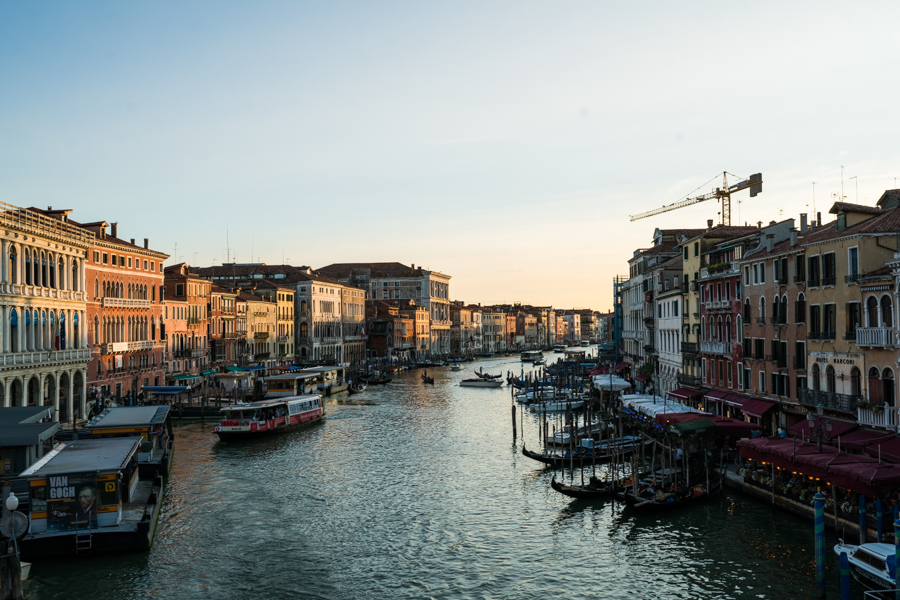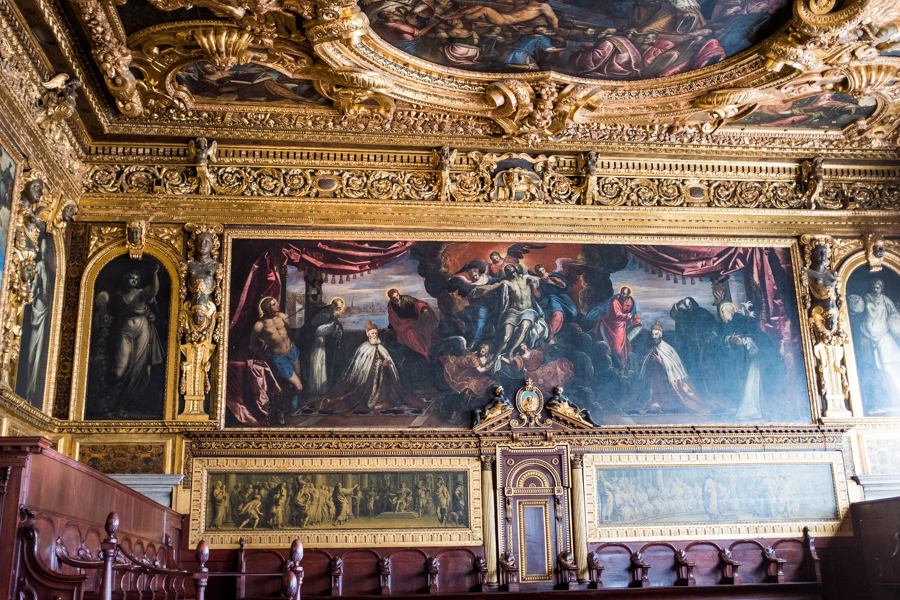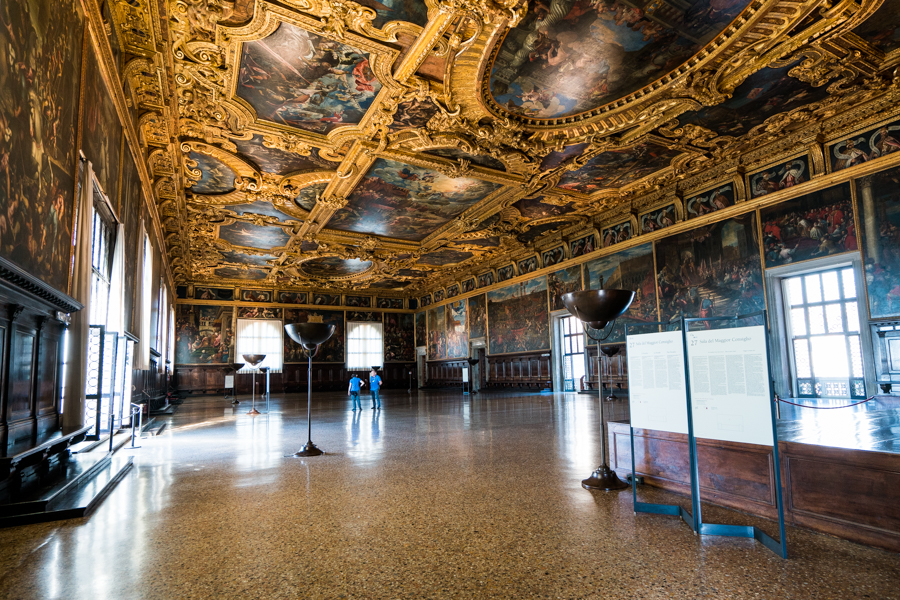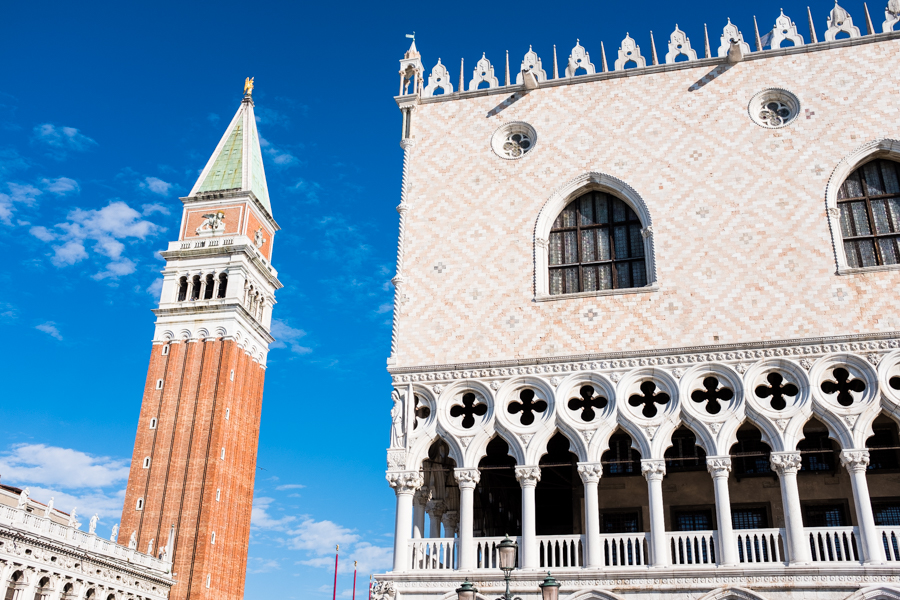 -Gretch