It's been awhile since my last post and I definitely want to get back into blogging some of my life adventures, so here's a brand new post for you!
Today, I want to do a throwback to October when I flew out to the Bay Area with my husband for a job interview. If you can recall from one of my earlier posts, I mentioned that San Francisco is a place that my husband and I can see us living in and so when an opportunity presented itself, I took it. My interview was on a Friday and our flight back home was Sunday and so we only had a weekend in the Bay Area.
That Saturday, we woke up with no plans whatsoever and decided to start our day at a little diner for breakfast. During breakfast, my husband suggested taking a little road trip to the Big Sur. When you have no other plans for the rest of the day and a full tank of gas, why the heck not? And so we drove out to Highway 1 on that beautiful day with McWay Falls as our final destination on Google Maps. The drive was so worth it because the views were pretty spectacular! One of these days, we will do the full course and drive down to Southern California.
"One's destination is never a place but rather, a new way of seeing things." – Henry Miller
Below are pictures from our drive: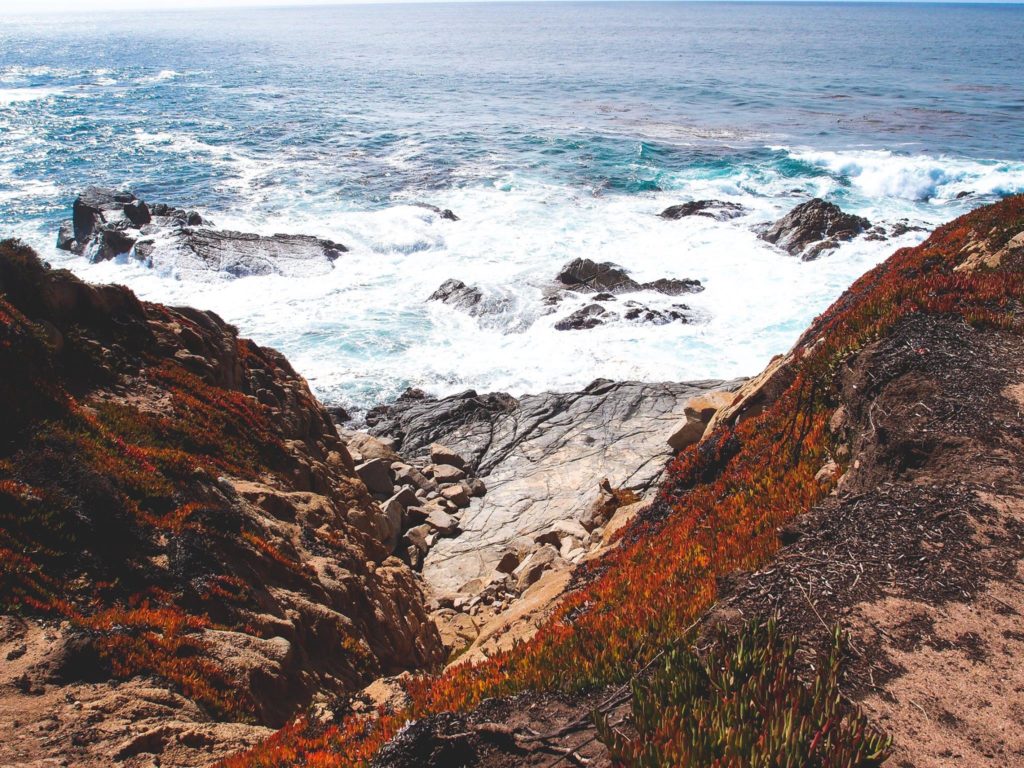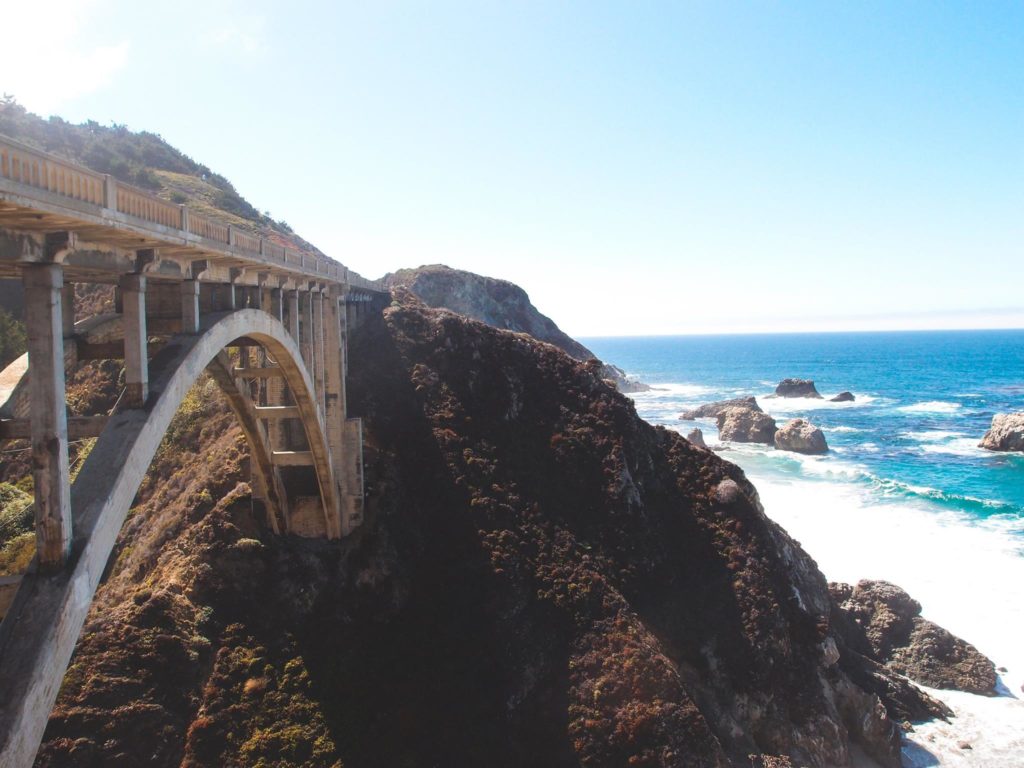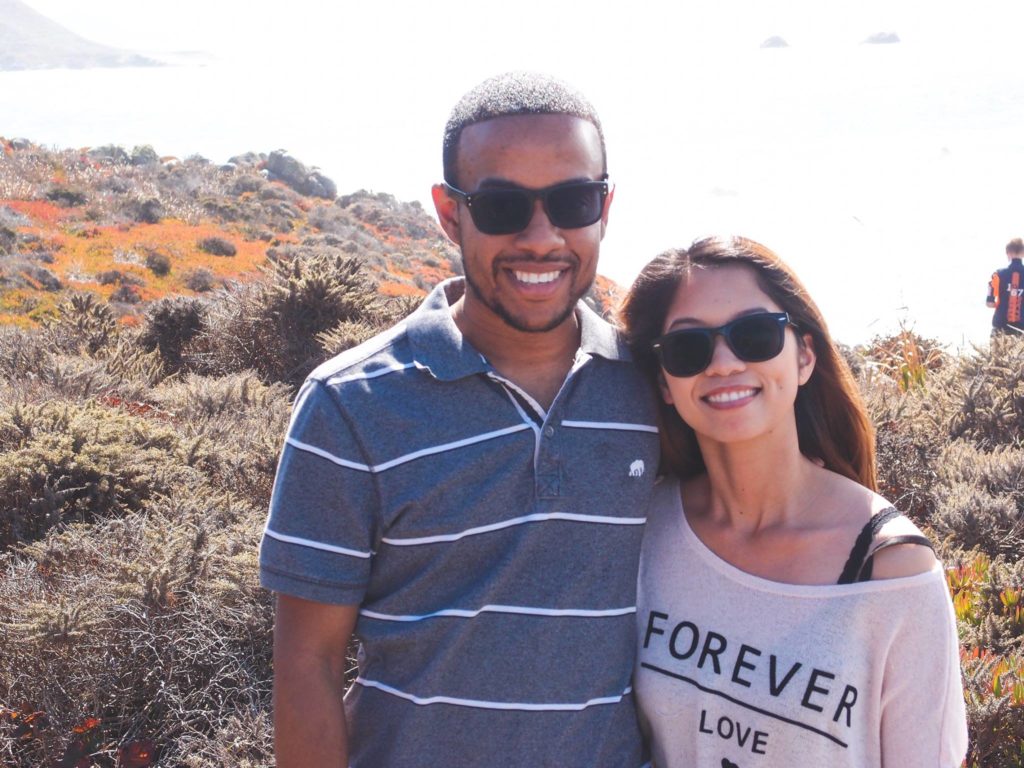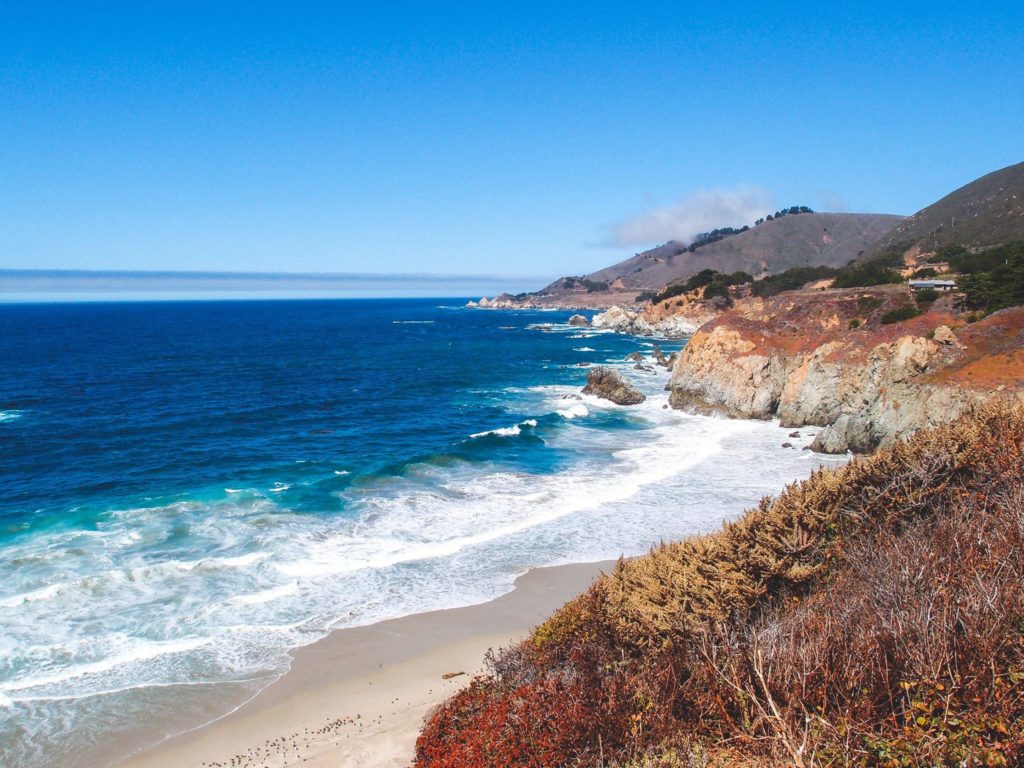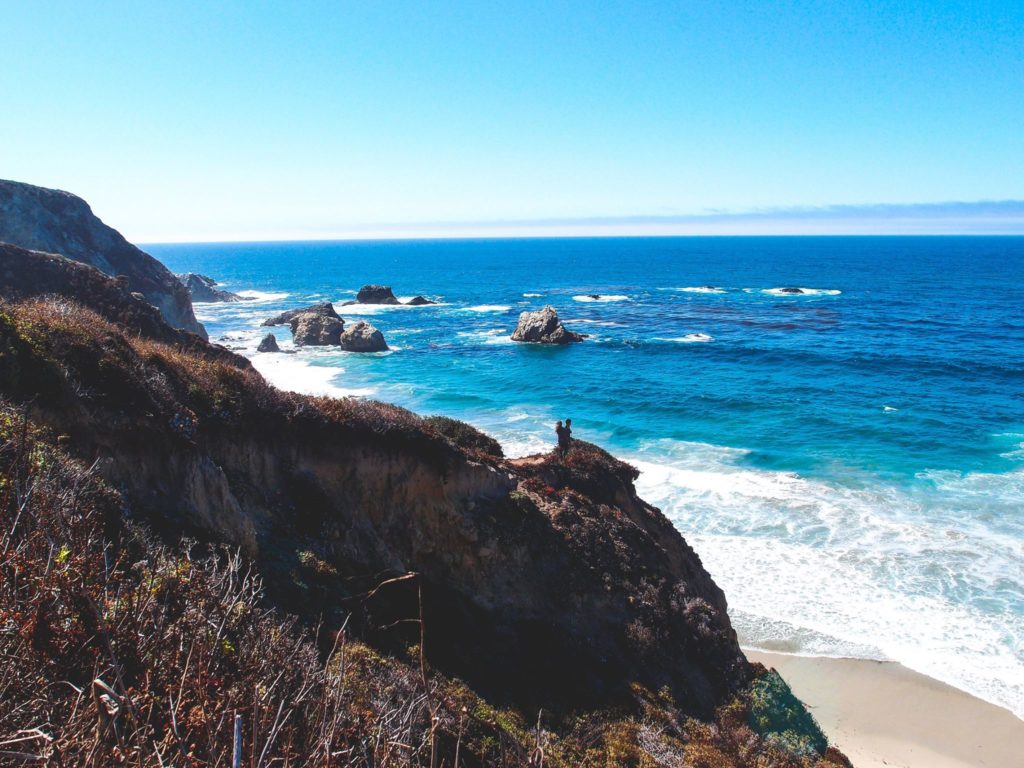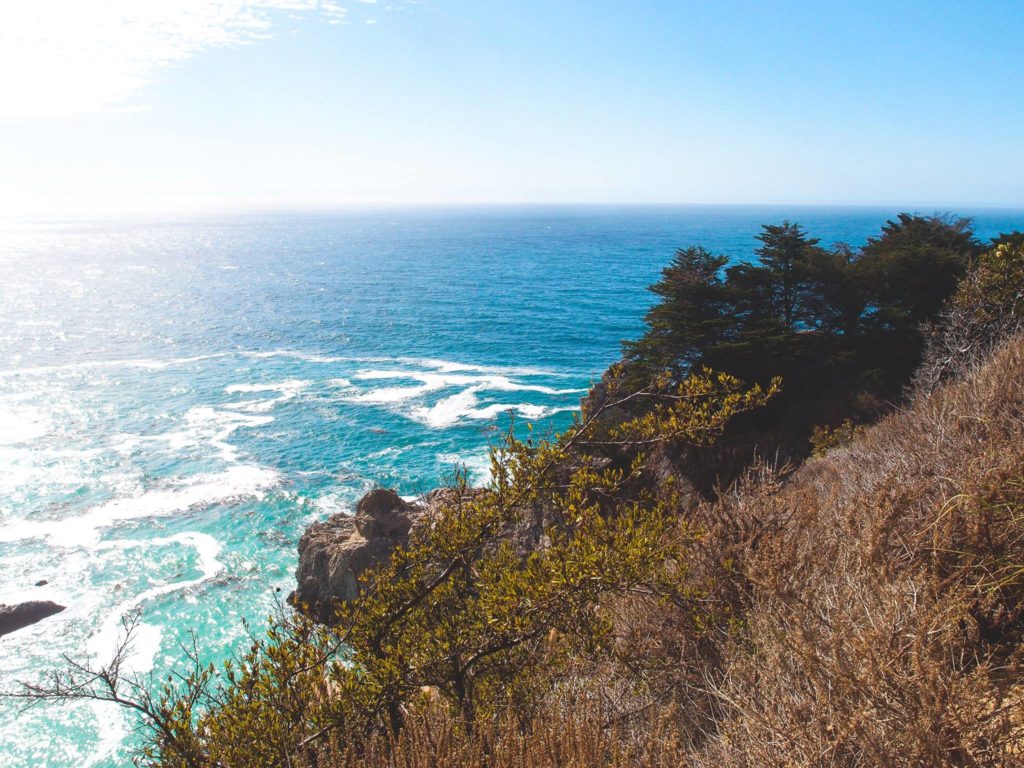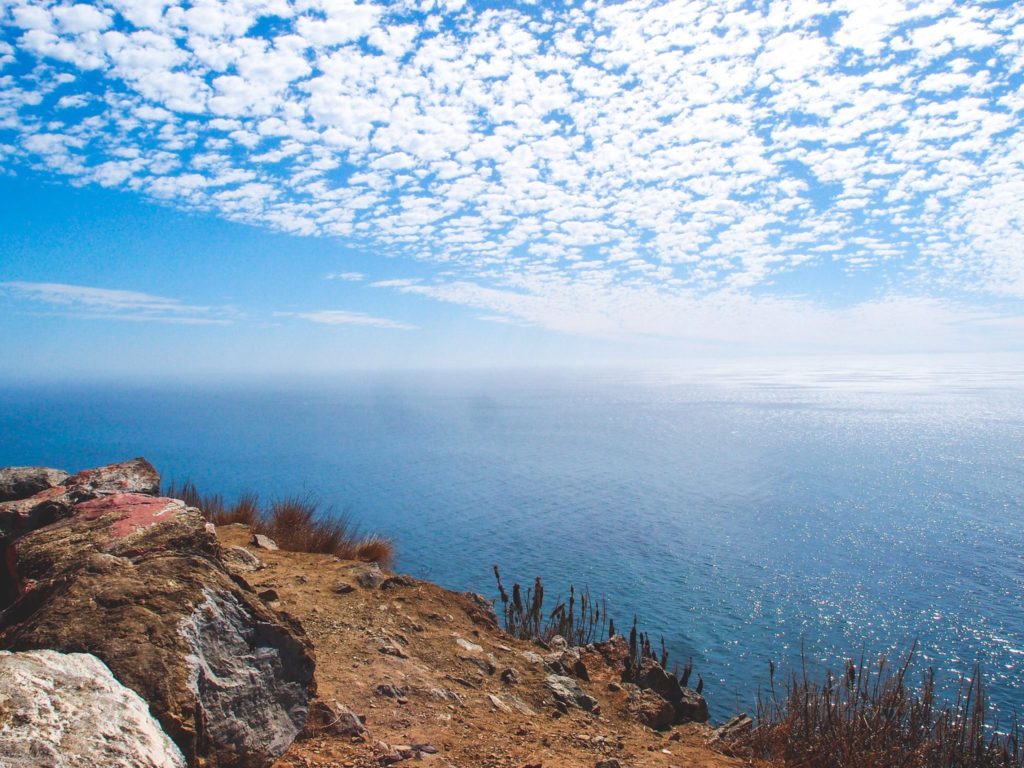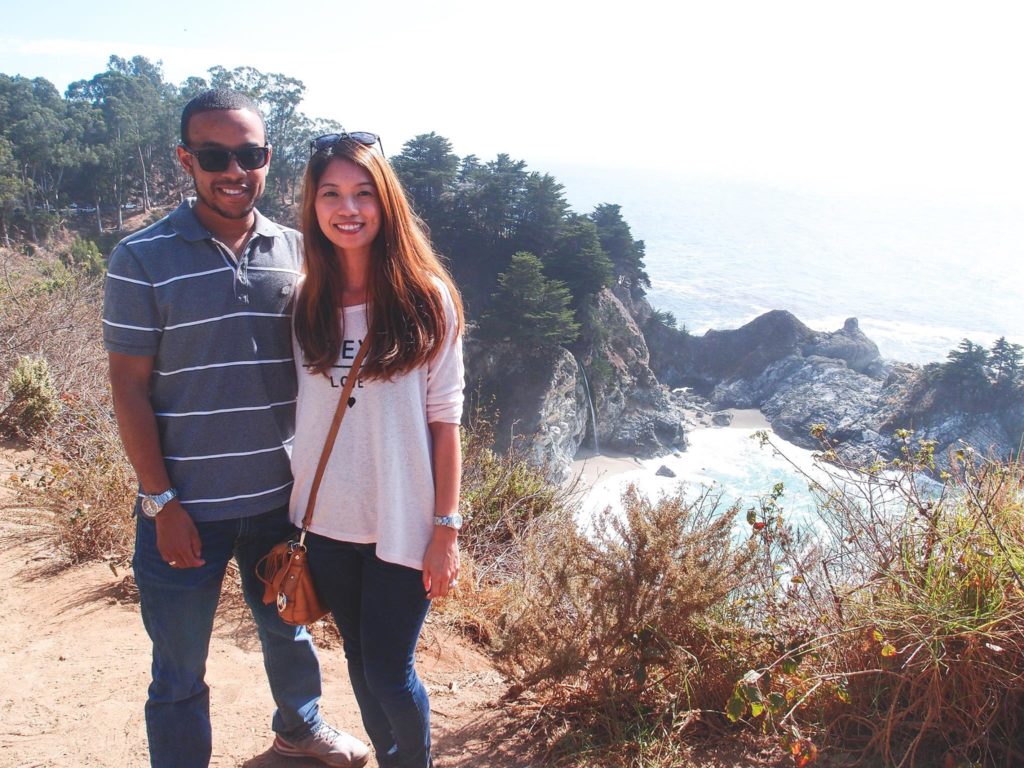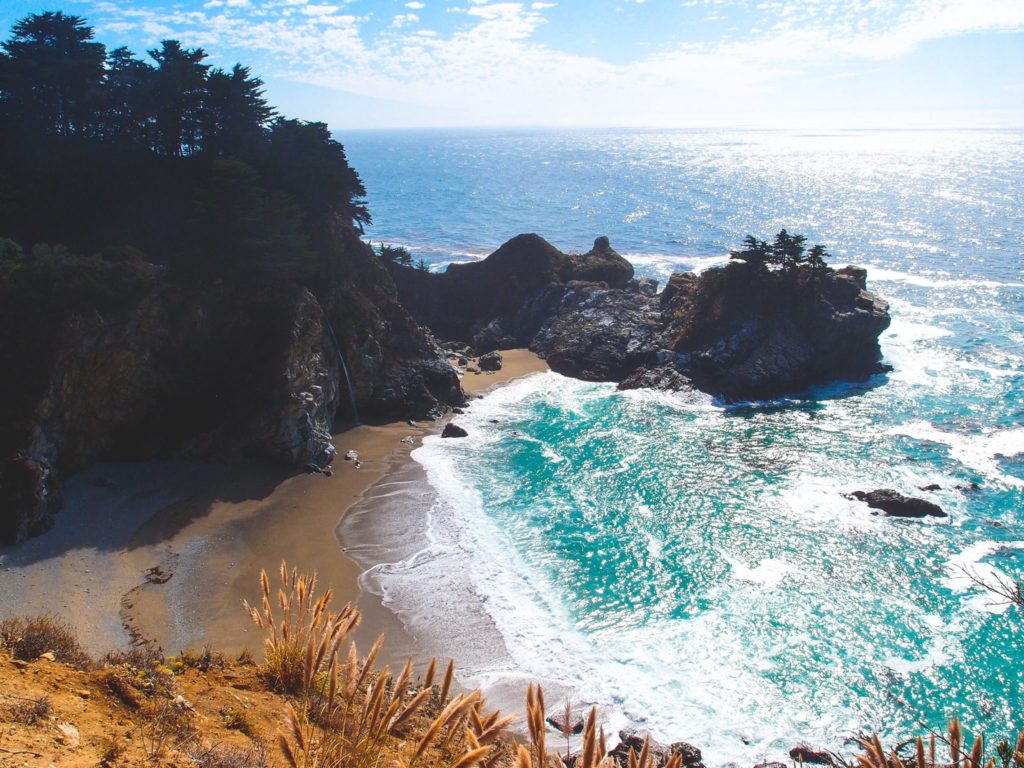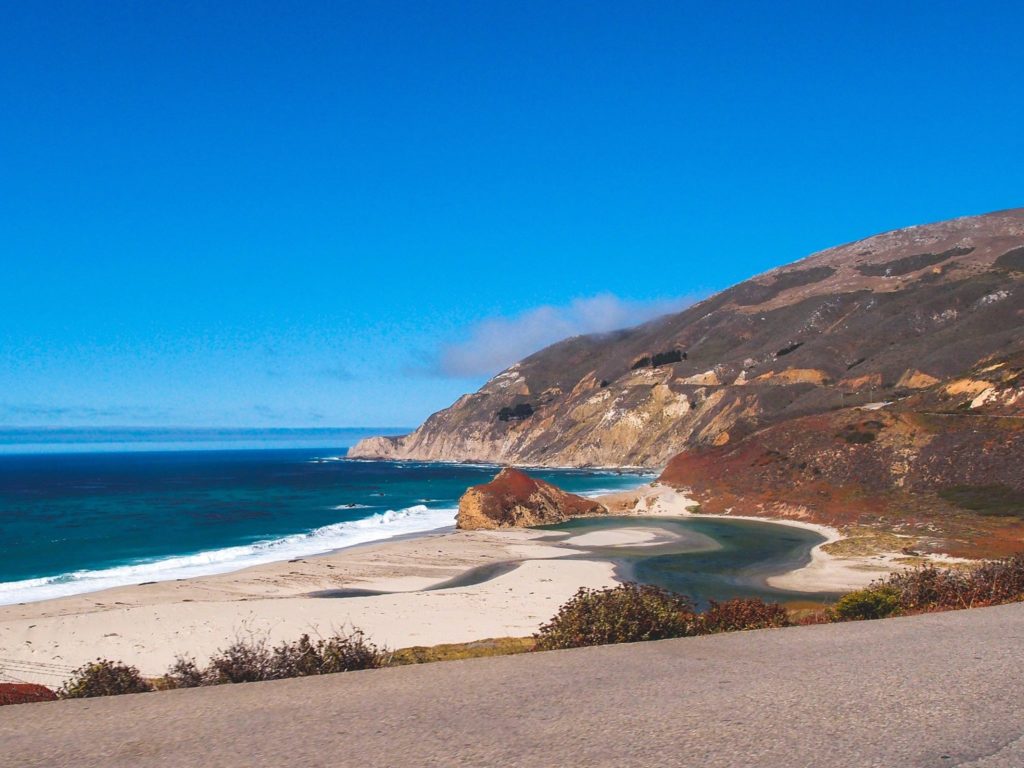 -Gretch