Every time my husband and I visit Canada, we always comment on how awesome of a country it is. This year, we took an unplanned trip to Banff National Park. I have always wanted to go, but never really jumped on it because it's not really the most affordable trips for a short period of time. Flights to Calgary aren't that cheap during the summer time and hotels near Lake Louise can get pretty pricey, since it's such a popular destination during the summer. The lakes are more turquoise around this time.
We decided to do this trip as an extended weekend trip. We booked Lake Louise Inn in Lake Louise for our central location, since the town of Banff was about 45 minutes away. We knew we needed a rental car for the entirety of this trip, so we went ahead and got one. Tip: I highly recommend doing this. Banff National Park is huge and you really need a car to get around. I pre-purchased most of our activities prior to the trip, including the Banff National Park pass, Afternoon Tea at Fairmont Lake Louise, and the Banff Gondola ride.
Our first stop was the cute town of Banff. The drive there from Calgary airport was absolutely beautiful! We got so lucky with the weather throughout this trip. It did not rain! Banff has a ton of restaurant options. We stopped at Park Distillery for some lunch and it was yummy! From there, we drove to Johnston Canyon for a hike to the upper and lower falls. Tip: There is a hidden route during this hike that leads to a cool rock formation, so be on the lookout for it. We almost gave up looking for it because it's not that easy to find. With a little patience, we were able to find it. We heard some people at the location and was able to see them from afar, which gave us a sense of direction for the entry point. After our hike, we headed to Lake Louise to check into our hotel.
Since we visited during the summer time, the sun didn't set until closer to 10 PM, which meant we had a lot of time to explore without worrying about it getting dark early. During our stay in Lake Louise, we were able to hike to the Peyto Lake lookout, have Afternoon Tea at the Fairmont Lake Louise Chateau (pretty cool view), and enjoy the beautiful colors of Moraine Lake. Tip: For Moraine Lake, I recommend driving up there right when it opens or waiting until the late afternoon when all the tourists have gone to visit because if it's too full, they will shut down the road leading to it and you won't be able to get in, which is unfortunate for those not staying close to the Lake Louise area. We ran into this problem, so we had to keep circling back in hopes they would let a car in, which they finally did after about 20-30 minutes. It was worth the wait and time. The lake is nothing I've ever seen before. The color was stunning! Tip: Unless you are adventurous, don't try to climb up the rock pile from the front by walking across logs floating on the water. Just walk around and take the path to the top. Some tourists didn't know this, and we unfortunately saw a man fall into the water, along with his camera gear. The water is really shallow around the rock pile, but still unfortunate.
After we had our fill of Lake Louise, we headed back to the town of Banff to explore. I booked tickets for the Banff Gondola, so we did that as well. Tip: There is a free shuttle to get to the Gondola at a couple hotels. We took the free shuttle at the Elk + Grove Hotel. This option is better than trying to find a parking spot up there. Parking is limited and you don't want to miss your gondola ride time slot. There are a ton of parking lots in the town that have a 3 or so hour limit, so we just left our car in one of them and walked to the shuttle stop.
The gondola ride is super high. I don't normally freak out with heights, but this particular ride got me. The view up top is totally worth it though. There is a hiking path up top that gives you panoramic views of the entire area. Once we were done exploring, we drove to downtown Calgary to get a feel of the city. We ate at a really trendy looking restaurant called Ten Foot Henry. The ambiance was very nice. After dinner, we checked into a hotel near the airport for our early flight the next day. Banff was such a cool trip and I definitely want to go back.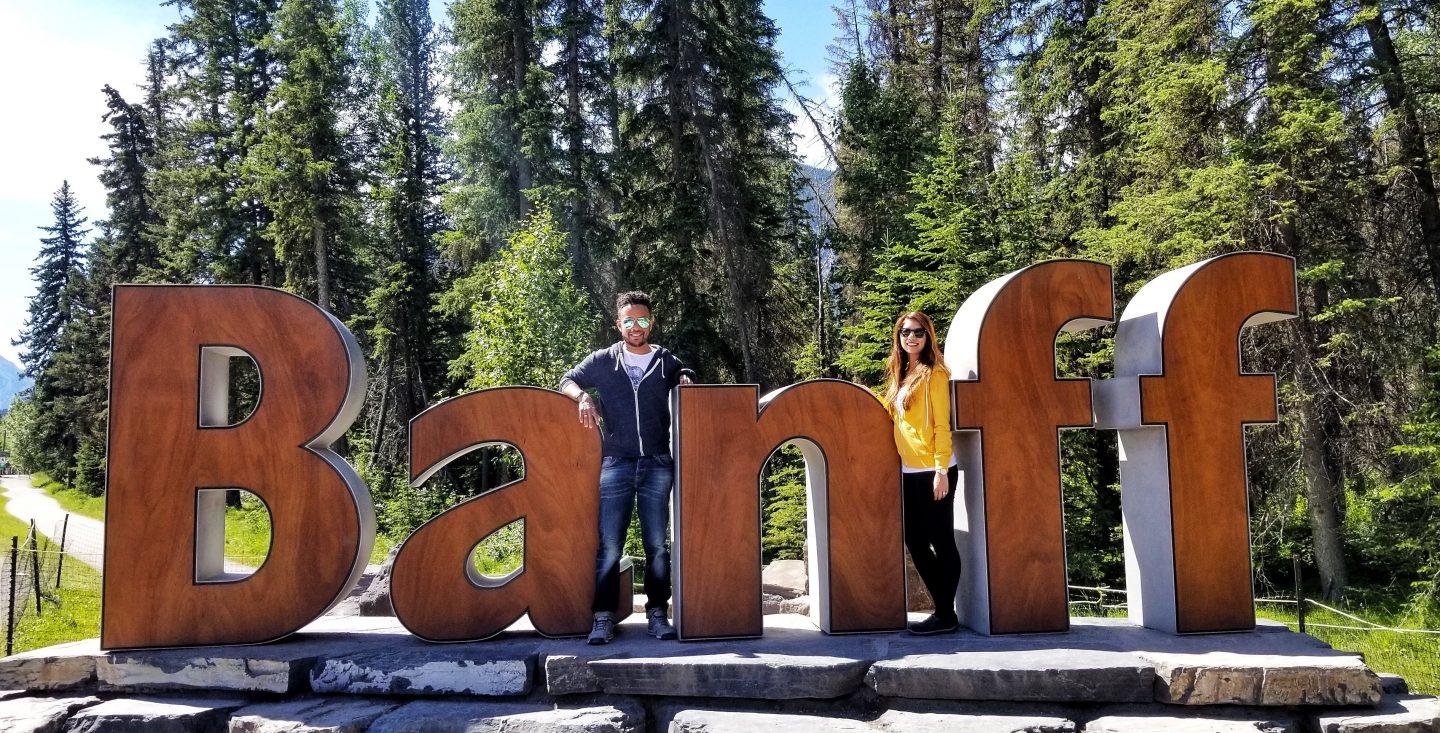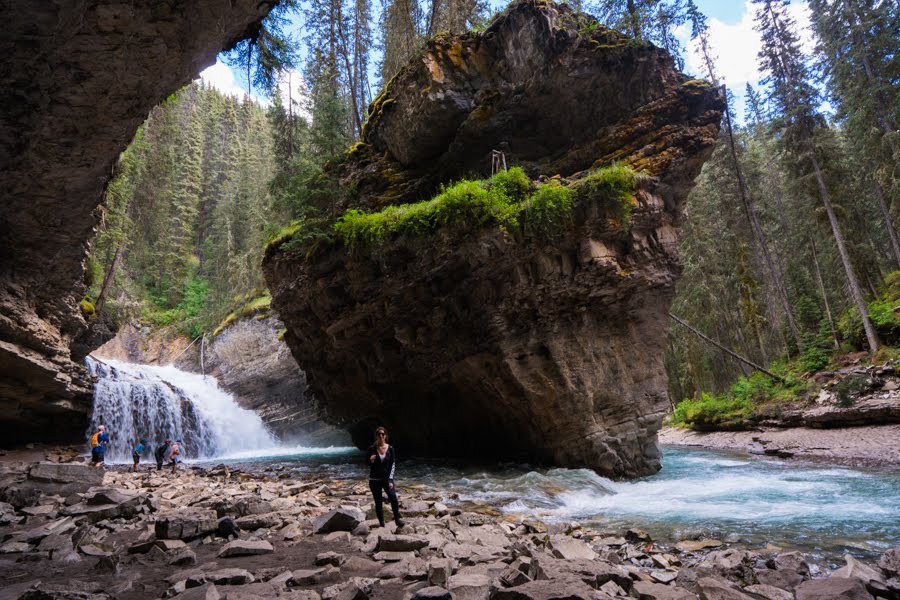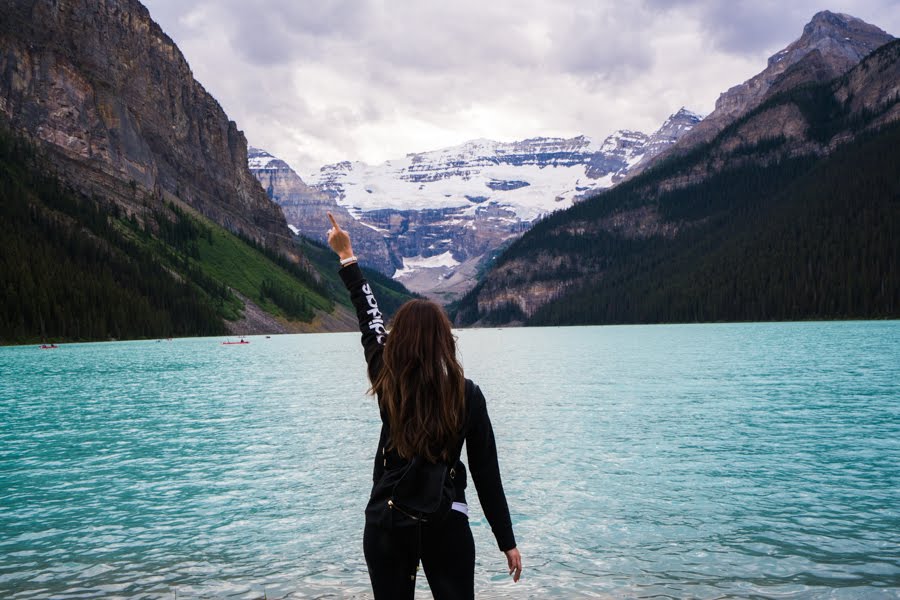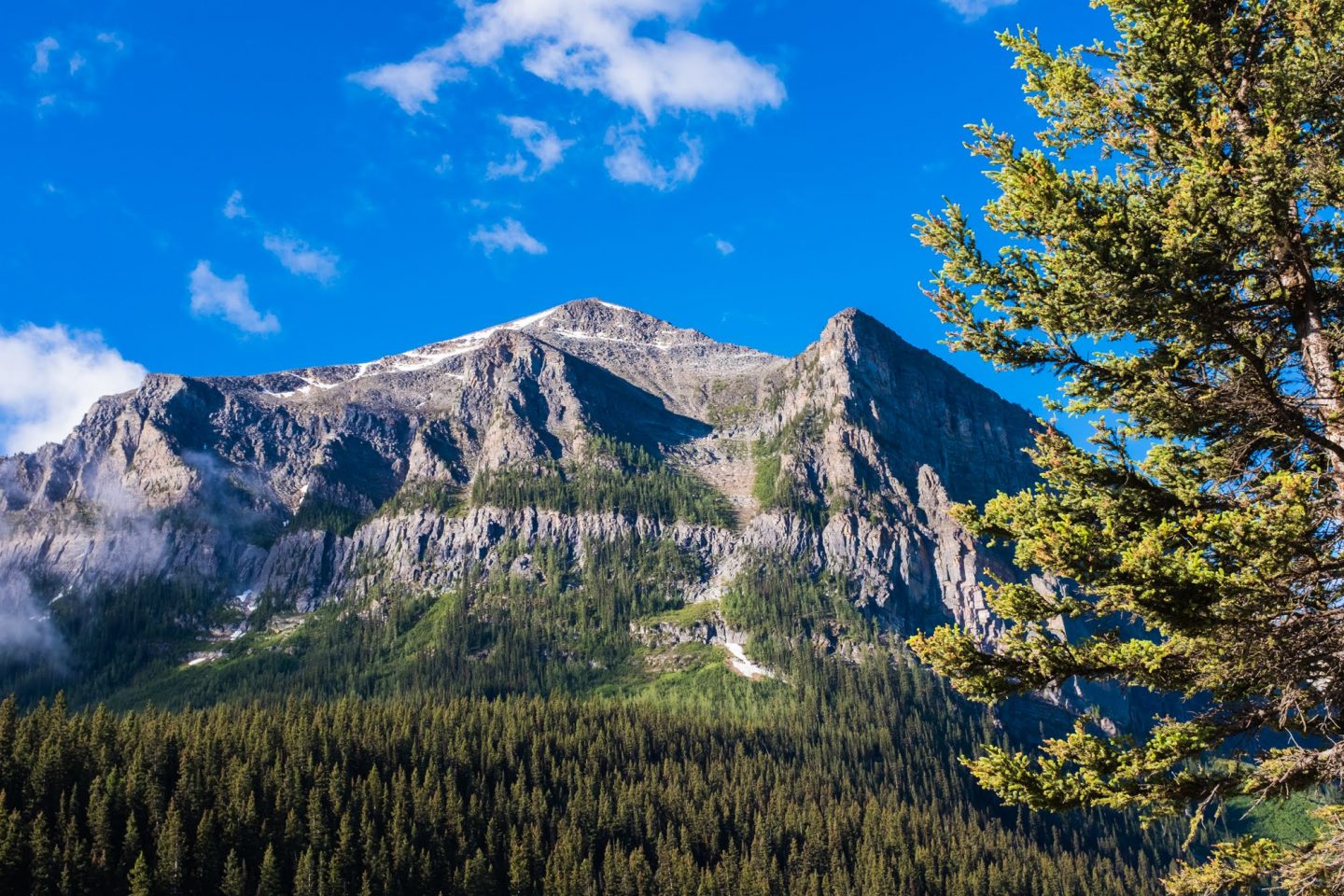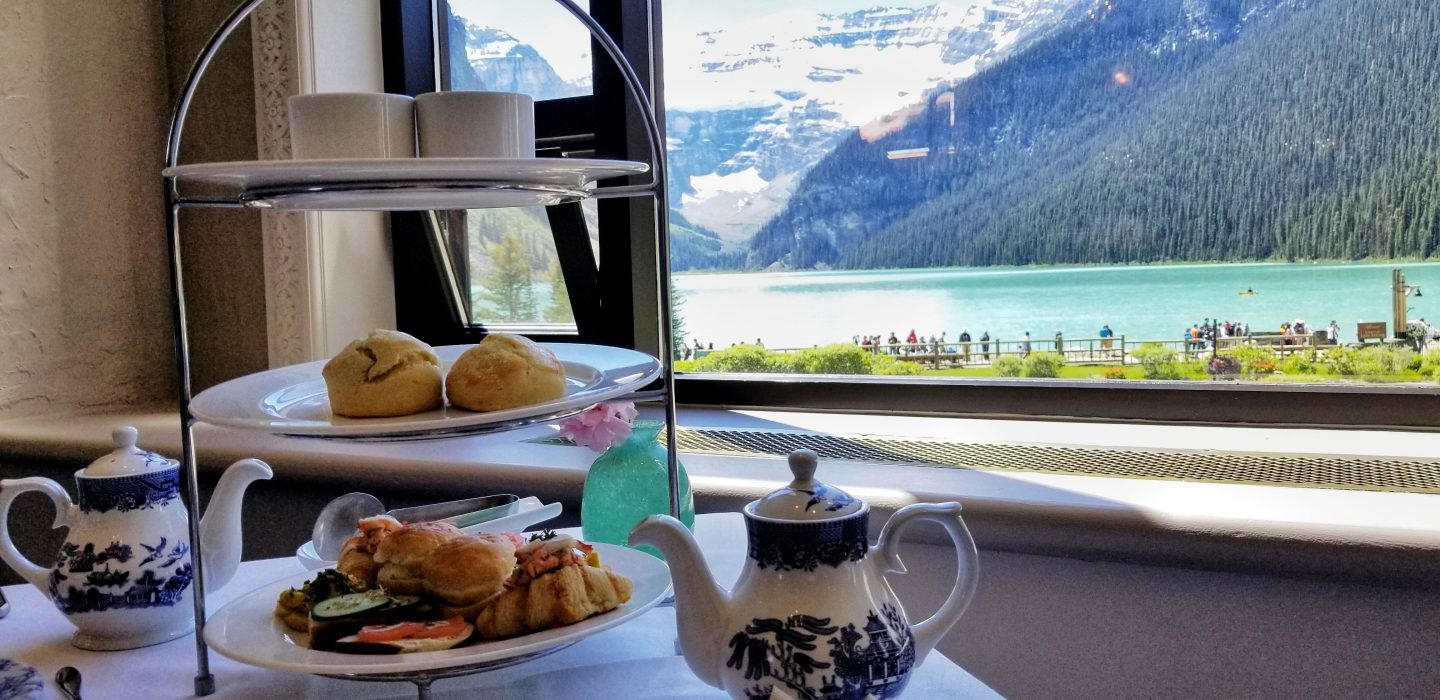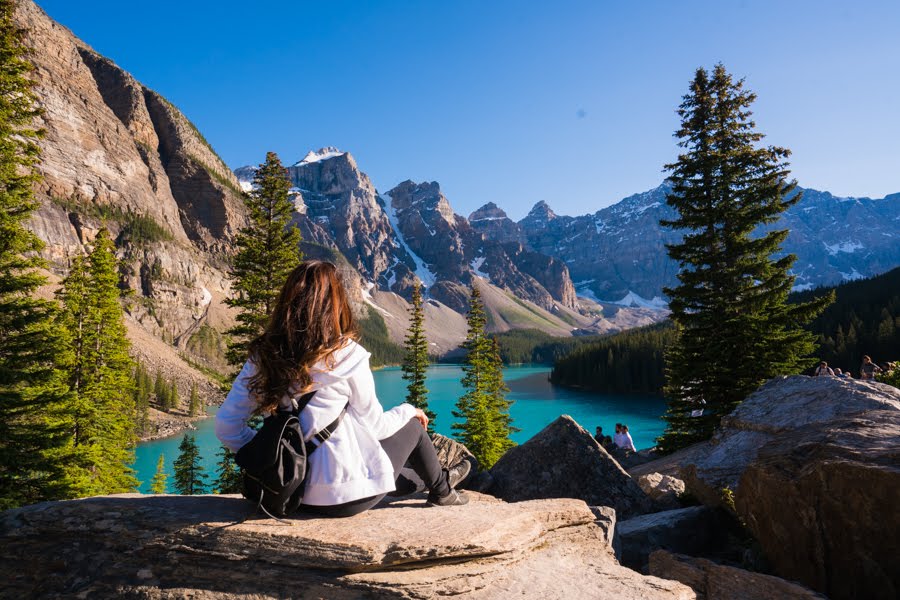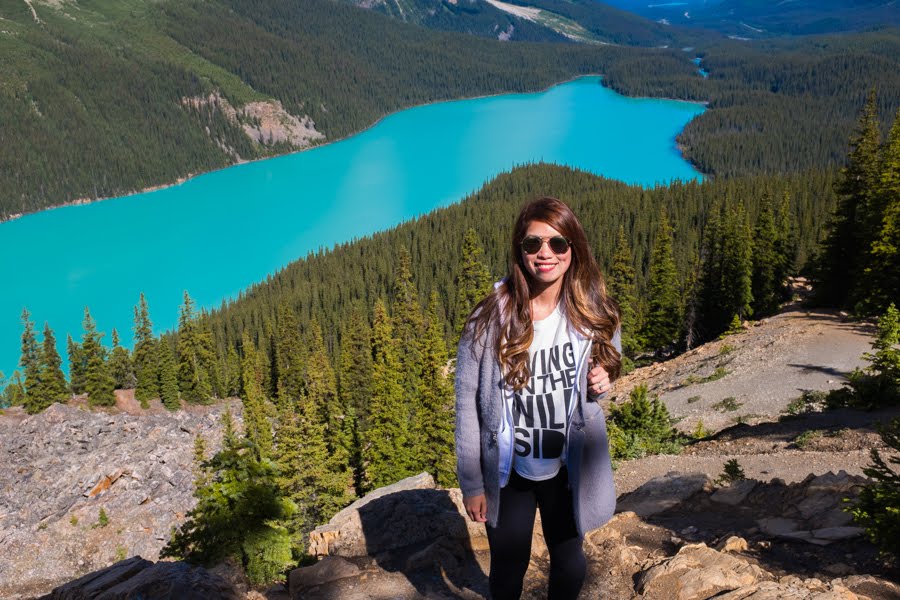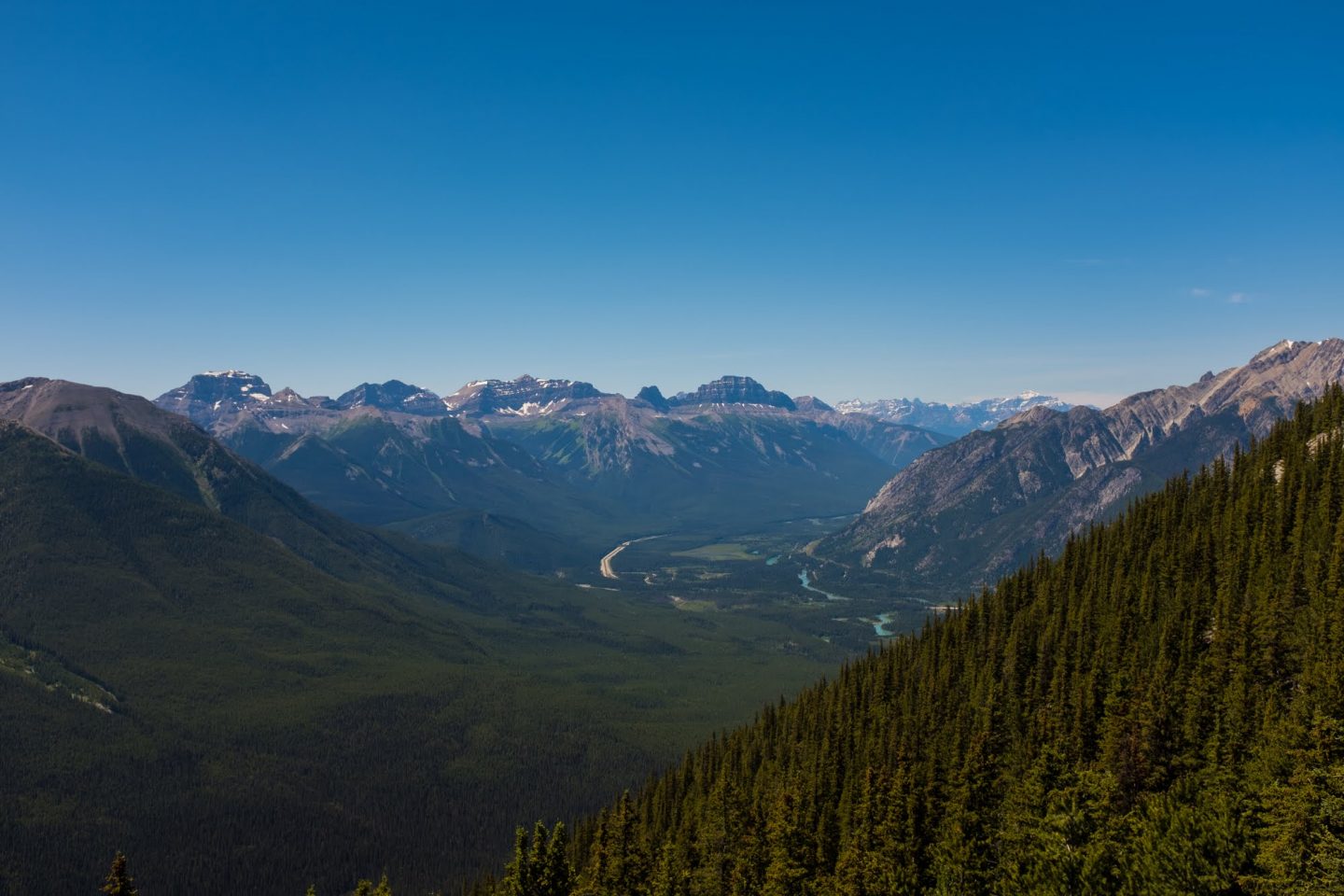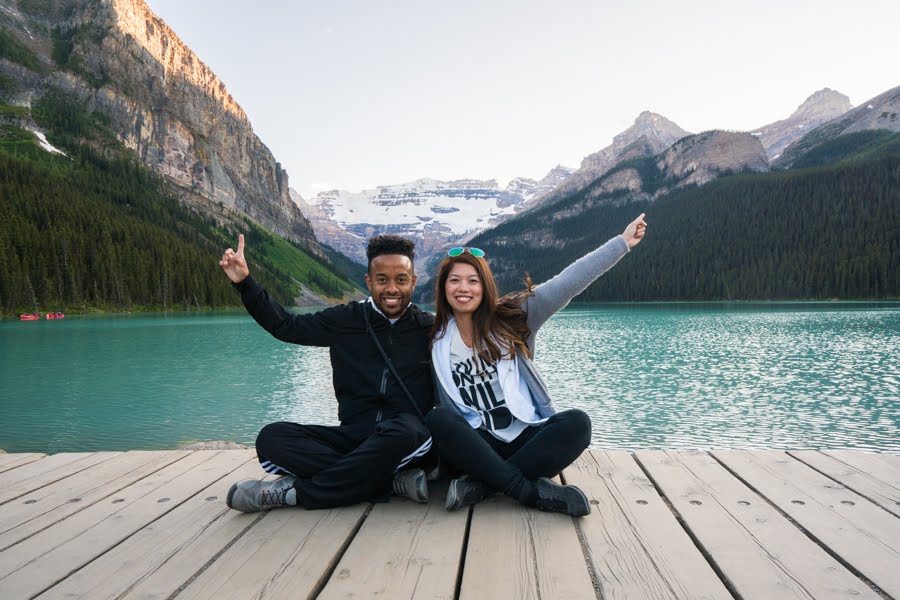 -Gretch