I love having afternoon tea! There's just something about dressing up in a floral dress to eat mini sandwiches, mini desserts, scones, and drinking a whole lot of tea that gets me. And, of course, the very well decorated girly-themed rooms. Sharing tea time with my girl-friends is super relaxing and enjoyable. So, any opportunity I get to go to a tea room, I take it.
My friend, Kylie, invited me to have tea with her at Dartealing Lounge in San Francisco, not too long ago. It's located in the Soma district. We invited another one of our friends to come with and the three of us enjoyed a nice little tea session.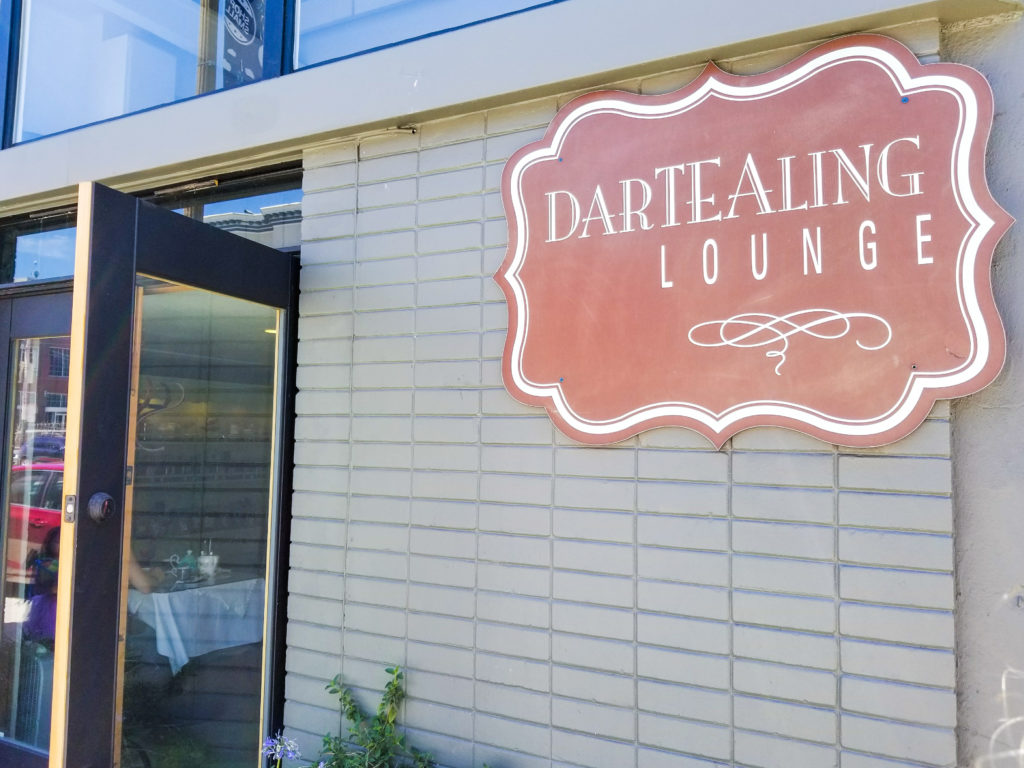 My friend made reservations for us at 11:30 AM. The tea lounge is fairly small. As expected, the decor was super cute for such a small space.
We went with the Covent Garden Afternoon Tea package. It came with finger sandwiches, scones, desserts, and a tea of our own choosing.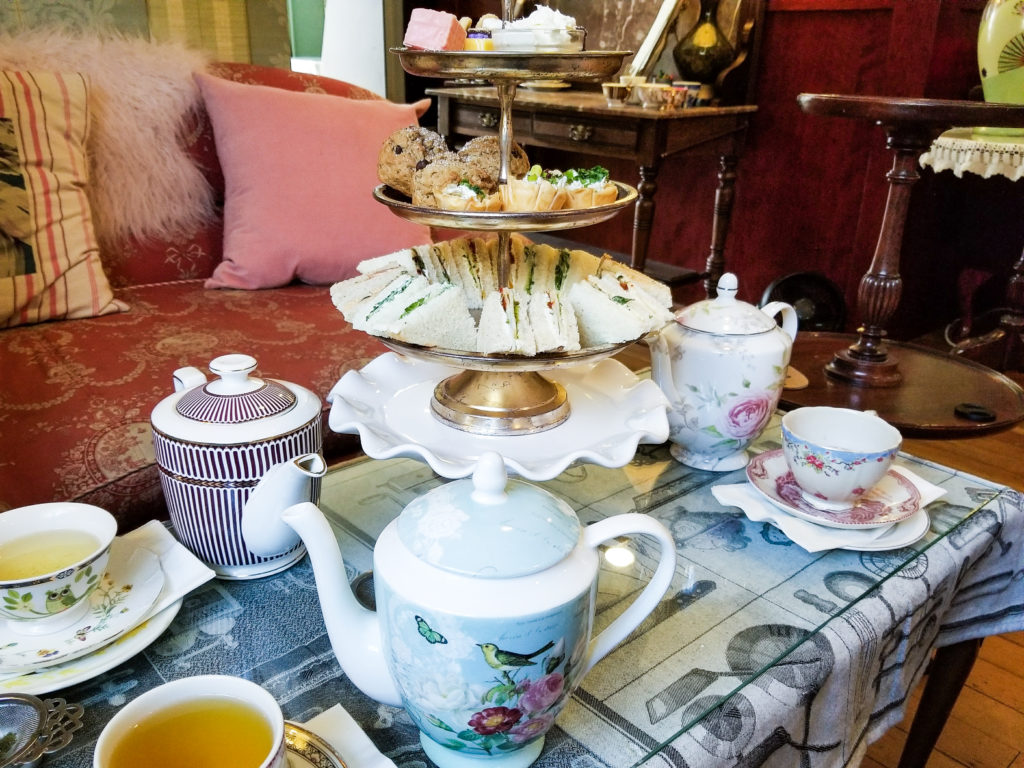 The presentation of our food was simple, but nice. We were able to choose four types of sandwiches. We went with cucumber with arugula, turkey with pesto cream, brie with pepper jelly and green apple, and smoked salmon mousse with dill.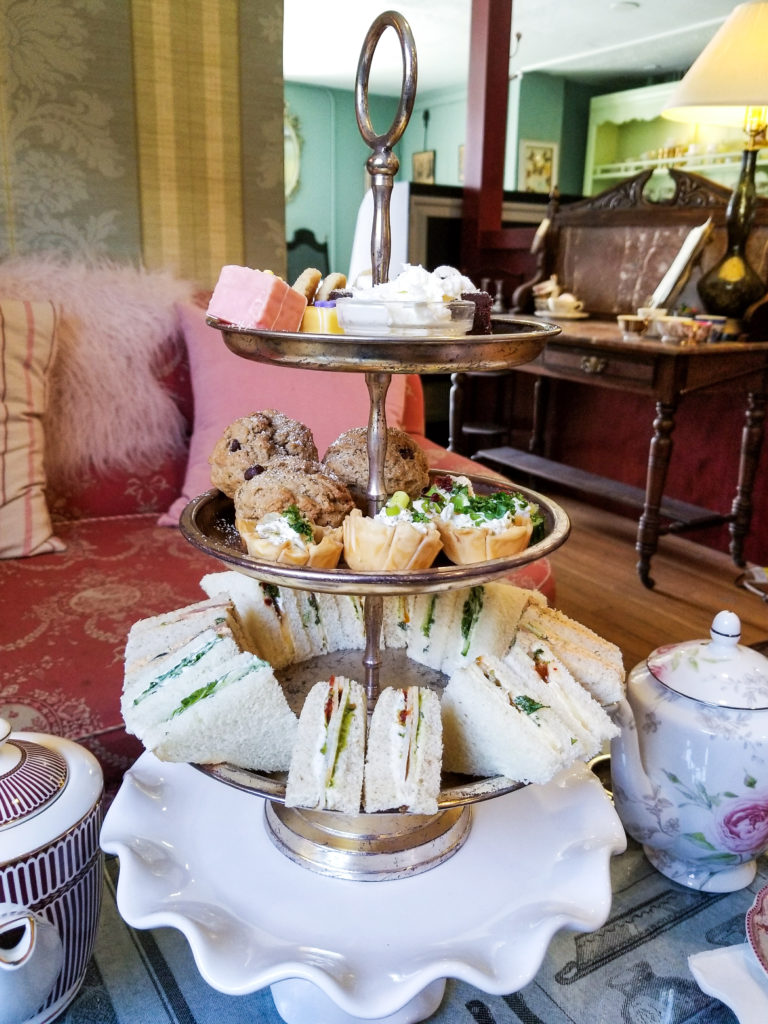 The sandwiches were super yummy. My favorites were the cucumber with arugula and turkey with pesto cream. Out of the three of us, we each were able to have a total of five sandwiches.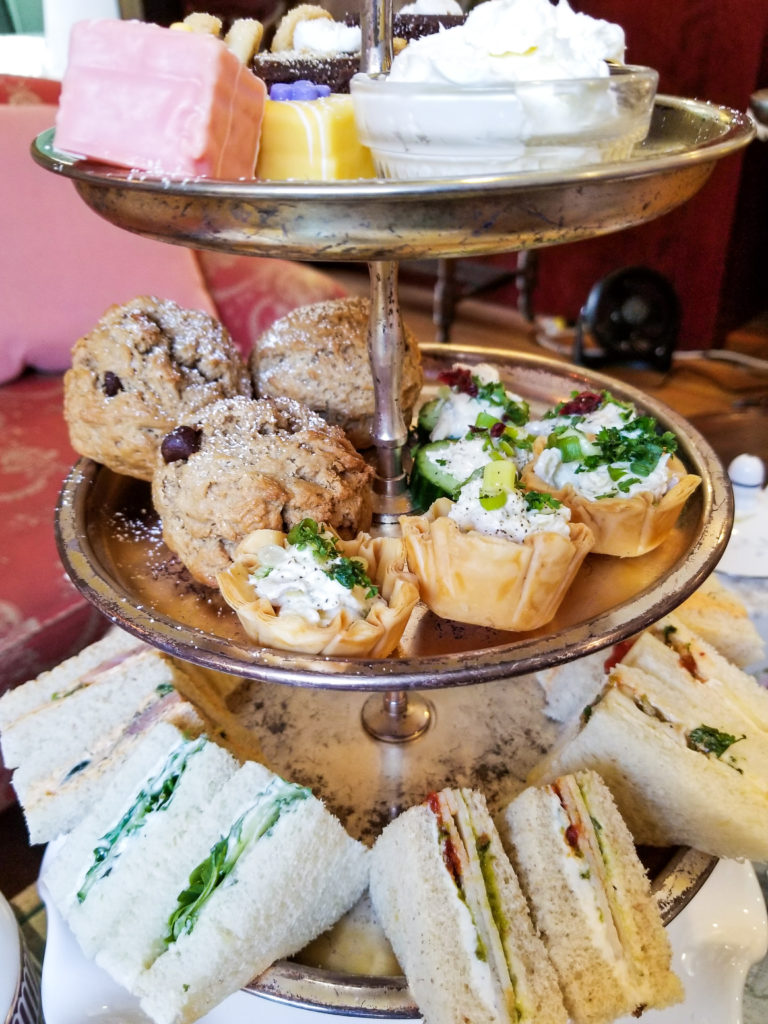 Below are a couple of tea savories included in our package. They were in the middle tier and were also very yummy.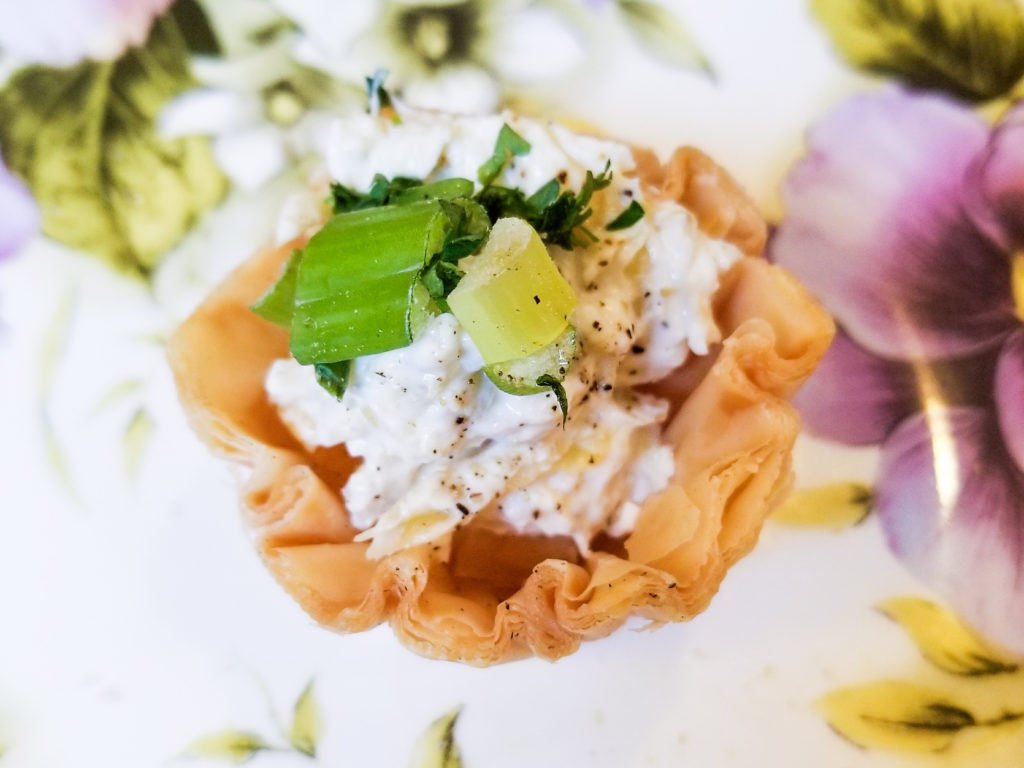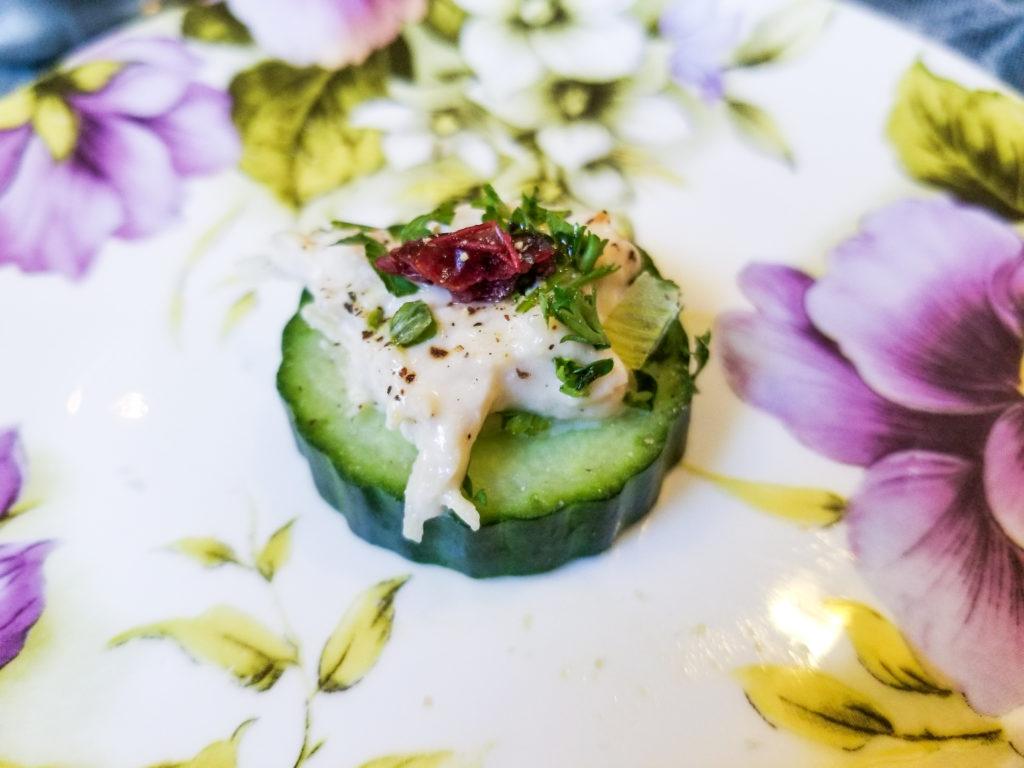 For tea, we ordered the Cheeky Mango Monkey (green), Tea at Tiffany's (green), and Painted Ladies (herbal & fruit infusion). My favorite was the Tea at Tiffany's. It was extra tasty with two teaspoons of sugar. I was a little disappointed that they didn't have sugar cubes.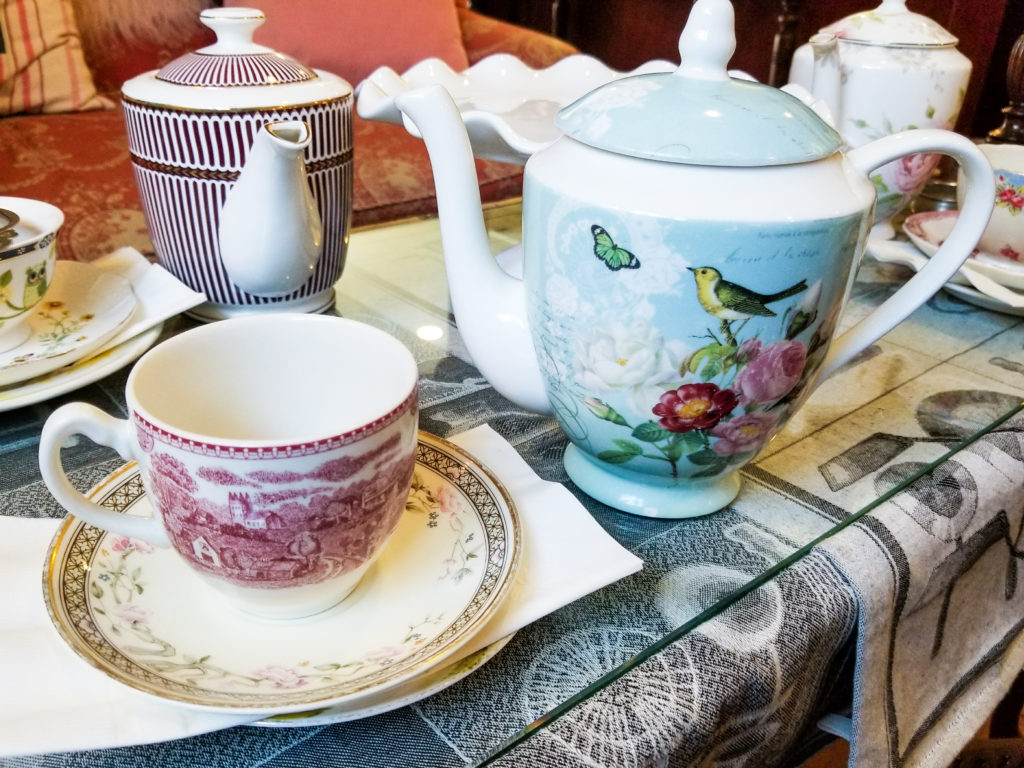 Overall, it was a very nice place and I am glad I was able to go! The food was good, however I was slightly hungry afterwards. I think it may have been because I had a really light breakfast and this was my first real meal of the day.  If you are ever in San Francisco and are craving some Afternoon Tea time, be sure to check this place out. It's very affordable and has a lovely atmosphere.
-Gretch