Napa is beautiful in the summer and hot. I love going to Napa despite the high tasting costs. This time around, we ended up doing three tastings. We originally had two to go to, but had a bit of time to waste while we waited for friends, and ended up going to a third winery. We stopped at Summers Estate Wines for our first tasting of the day. They were kind enough to serve us even though we didn't have reservations. We sat on their patio for the tasting. They had a small vineyard that we were allowed to walk through. We were also able to try the grapes from the different vines, but were warned they would be very sour, so we opted not to taste.
Our next stop was Chateau Montelena, which is just a few minutes down the street from Summers Estate. Chateau Montelena has a Japanese Garden on its grounds with a lake that had an emerald shade to it. It was really pretty and peaceful to walk through. Since we had a fairly big group, they brought us to a more private area for tastings. The wine was very good!
Our last stop was Sterling Vineyards. I was looking forward to this one because it has a gondola ride to get to the top. However, due to the summer heat (it was about 100 degrees), they closed the gondola. Instead, they took us up via shuttle bus. I was bummed. It just means I have to go back again! The tour was pretty cool. You get to walk around the building and there were tastings at each stop. The end of the tour leads to a beautiful outdoor patio, which would be great to hang out at if the weather was nicer. The view from the top was really pretty! Overall, another great day in Napa and I always look forward to the next time we visit.
Below are photos from Summers Estate Wines.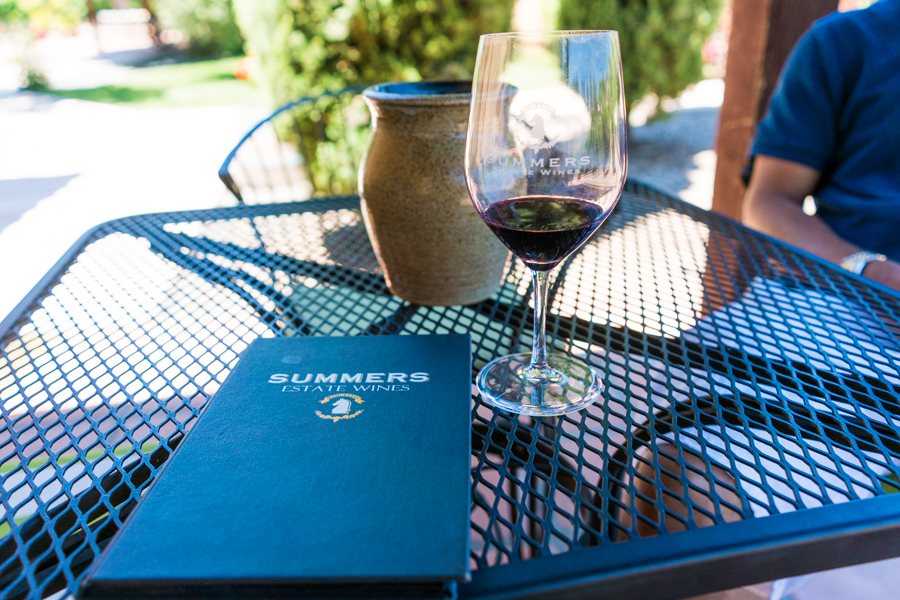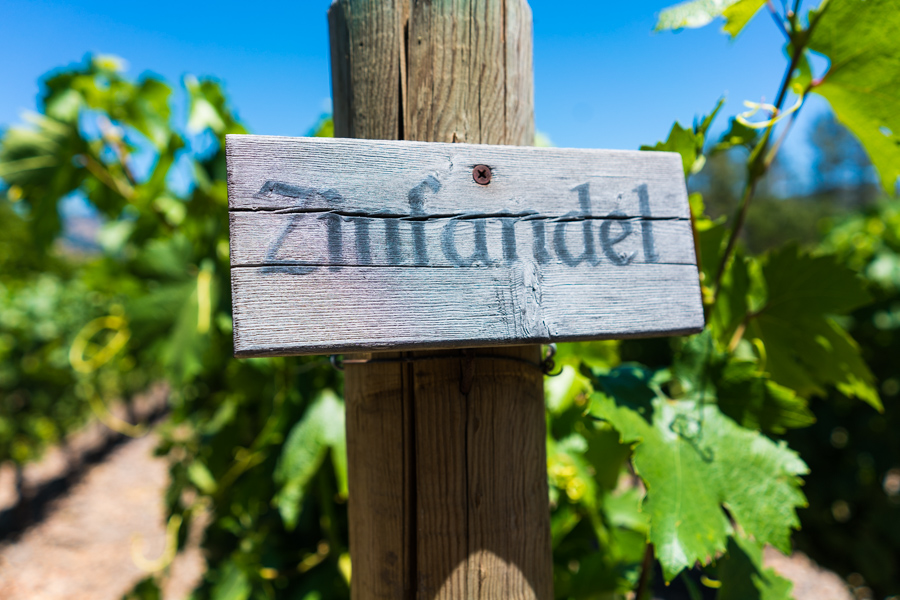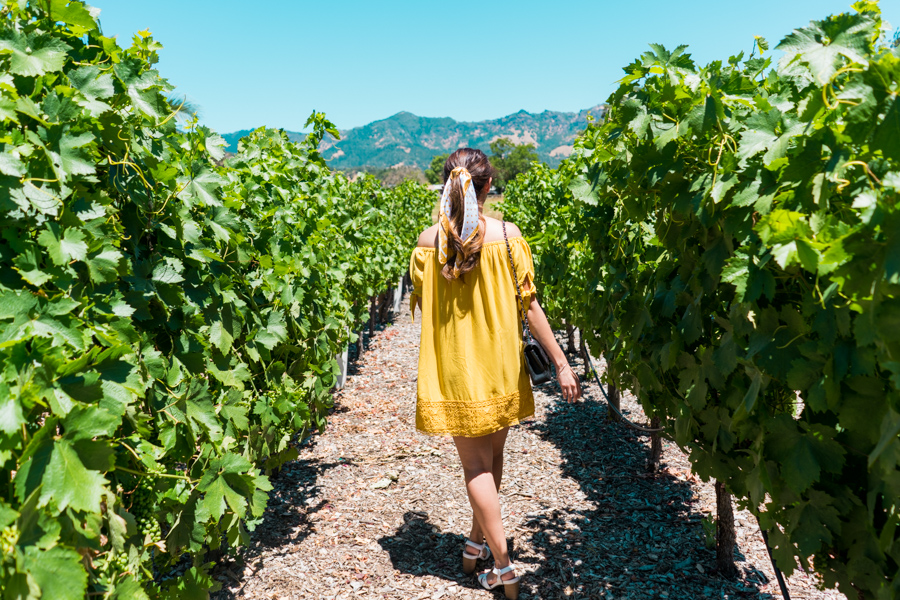 Below are photos from Chateau Montelena.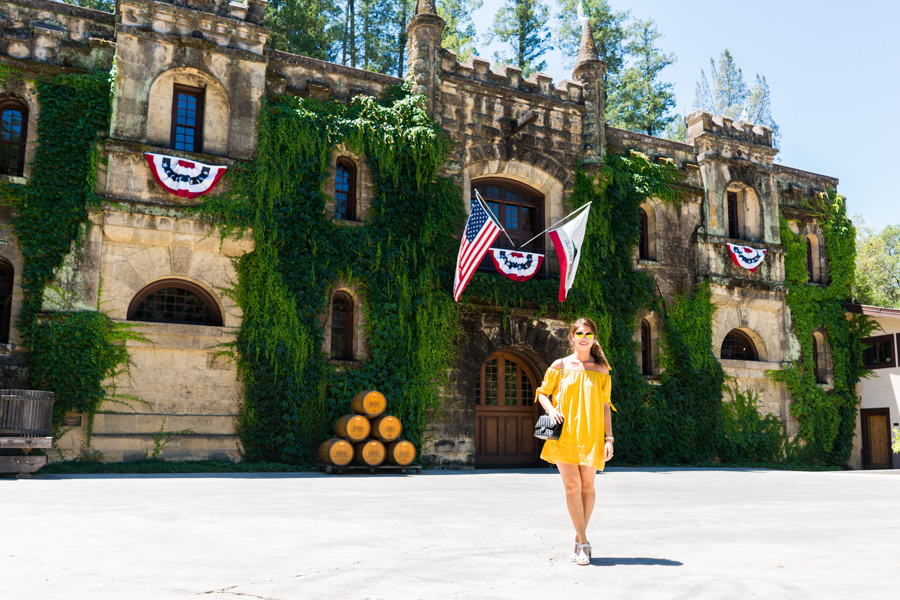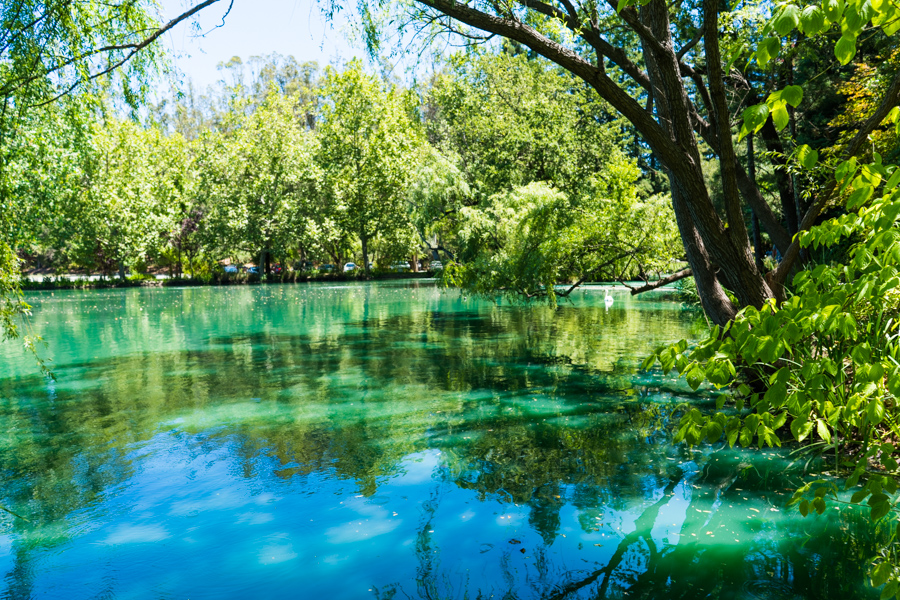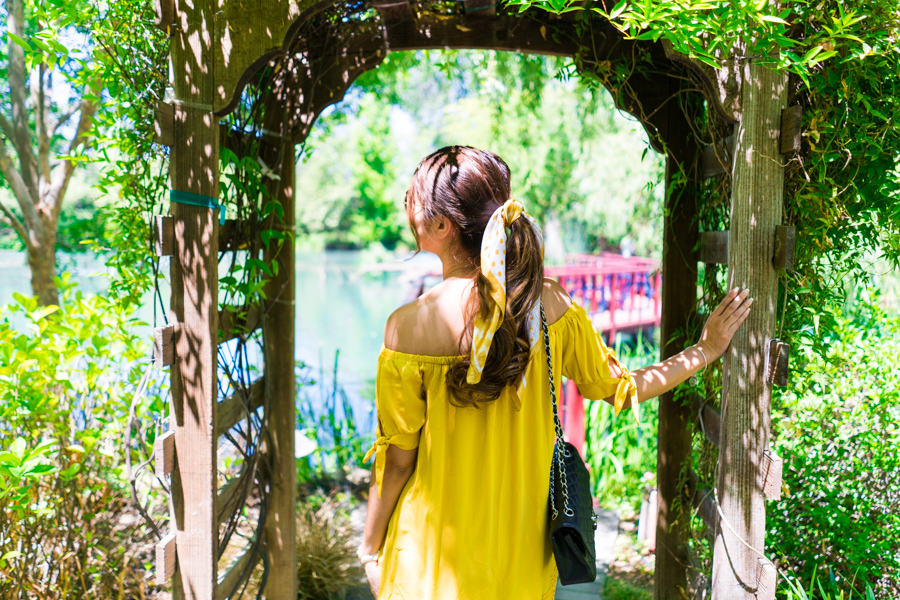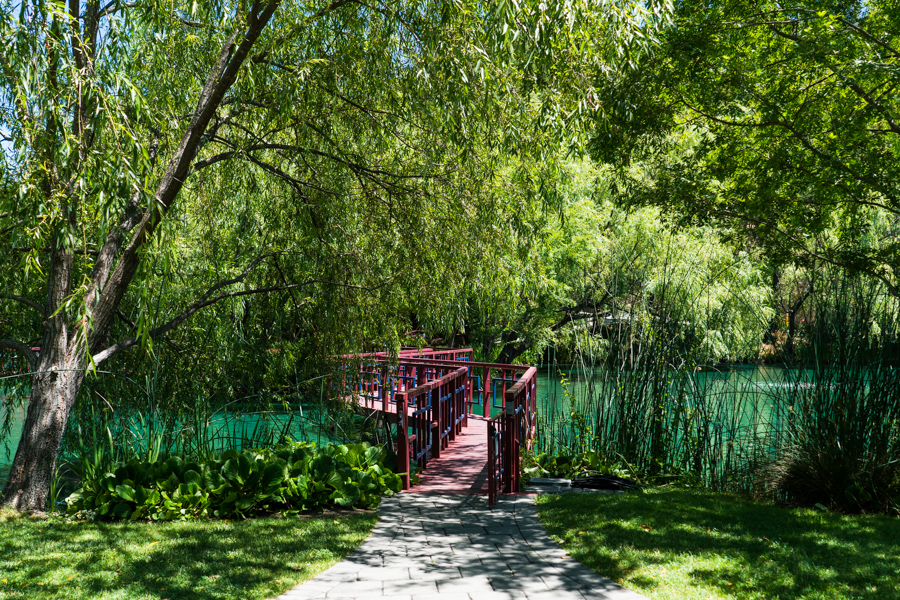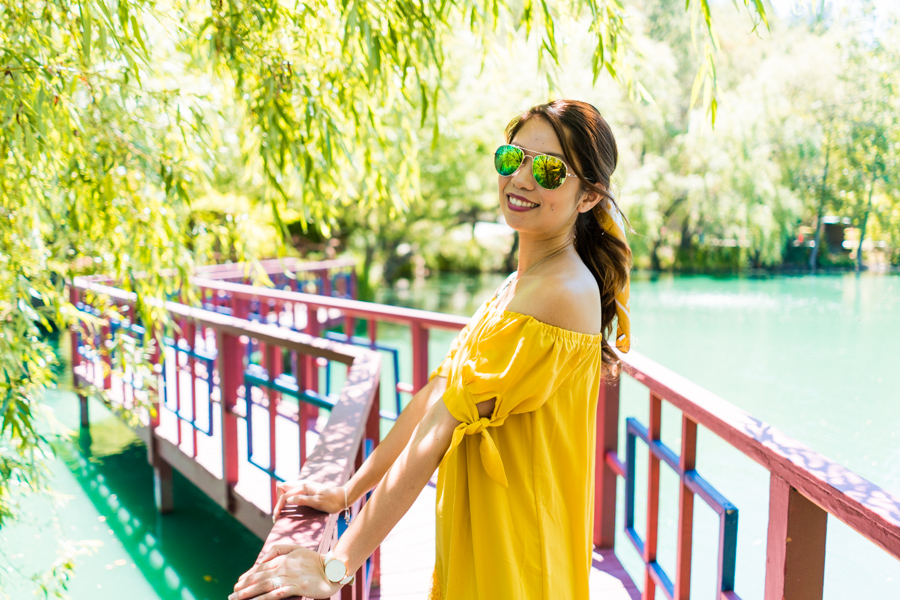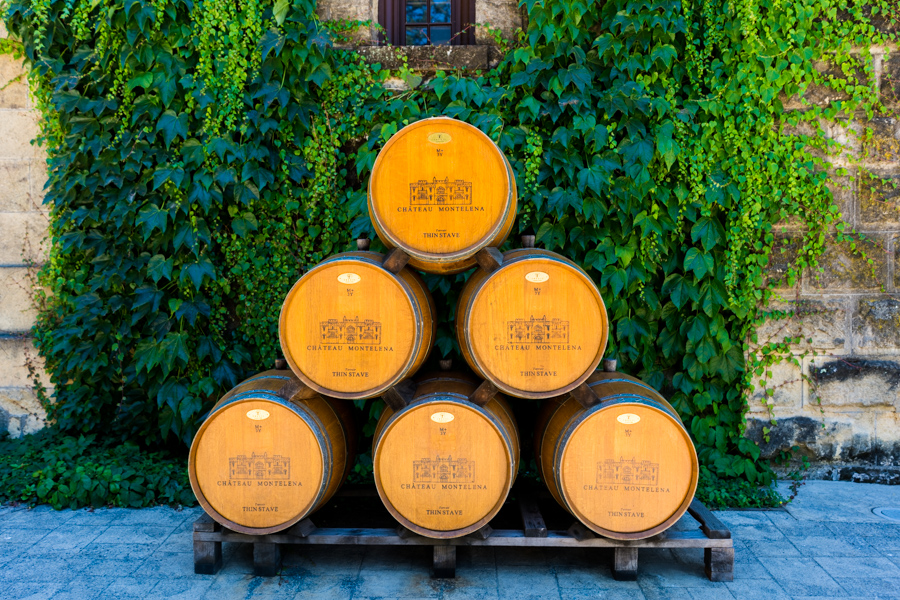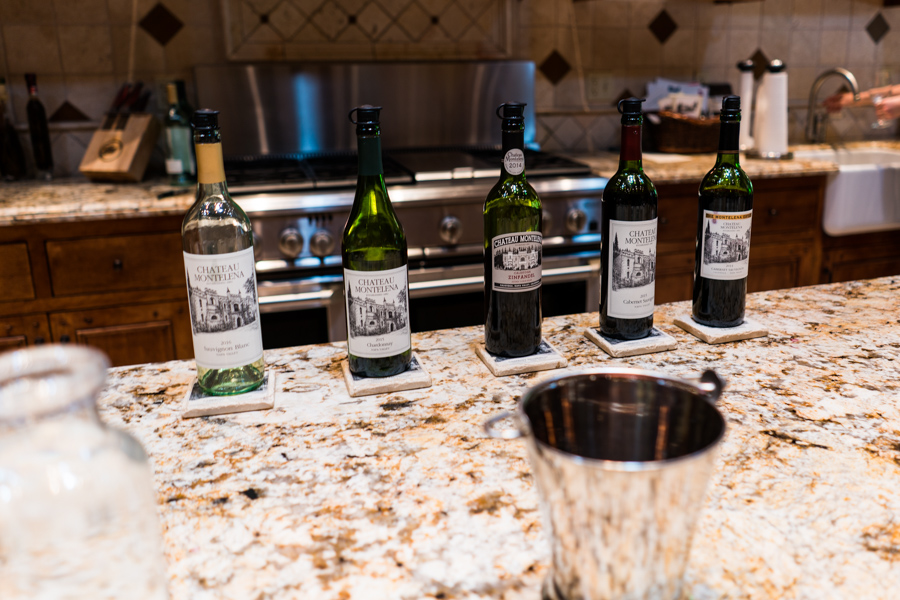 Below are photos from Sterling Vineyards.