As I'm sitting here planning our trip to London next month and making reservations for afternoon tea at The Orangery in Kensington Palace, I can't help but reminisce to last May when my bridesmaids threw me a lovely tea party themed bridal shower. My maid of honor, who lives in Boston, planned the entire event from afar. One of my best friends (also a bridesmaid) made all of the decorations and did some awesome DIY teapots and tea cups. She even designed the ribbon around my floppy hat. It was such a beautiful day and I'm thankful to have such close friends and family in my life to celebrate with.
"Sometimes you will never know the true value of a moment until it becomes a memory."
Bridal Shower Tips (Bride Perspective)
Who should host your bridal shower for you? 

This one came easy for me as my bridesmaids already knew from the start that they were going to host my bridal shower.
However, to some this is not always the case. Sometimes an aunt, sibling, parent, or even a friend will host your bridal shower. I've heard of combined events where there are two hosts. Regardless of who is hosting, it's always a good idea to get that straighten out so that everyone is on the same boat.

What kind of theme do you want?

My maid of honor actually asked me if I wanted a certain theme for my bridal shower. The whole concept of an afternoon tea party sounded so intriguing to me and so that's what I told her.
A bridal shower doesn't need to be themed based. It's whatever is most fitting for you. My bridesmaids knew me so well and the shower they threw for me was a reflection of that.

Should it be at a restaurant or at a home?

With my guests, I knew it was best to have my bridal shower at a restaurant as everyone was coming from all different locations and my maid of honor agreed to that. In terms of my involvement to where it was ultimately hosted at, it was a complete surprise to me!
Bridal showers can be thrown either at a restaurant, at a home, or at a rented out room. It really depends on who's hosting and what's most convenient for everyone.

Should you be involved in the planning process?

Honestly, as much as I wanted to know every detail of my bridal shower, I'm thankful that my maid of honor took charge and left me in the dark. This alleviated stress on my end and made me look forward to it so much more. Of course, I had a say as to who was on my invite list and the theme, but that was pretty much it.
As a bride, it's important to sit back and relax, and trust in the people who are taking the time to throw you a shower. It's not easy planning a shower, but to be surrounded by friends and family who are willing to make it happen for you is absolutely wonderful, so enjoy it!
Below are a few photos from my shower.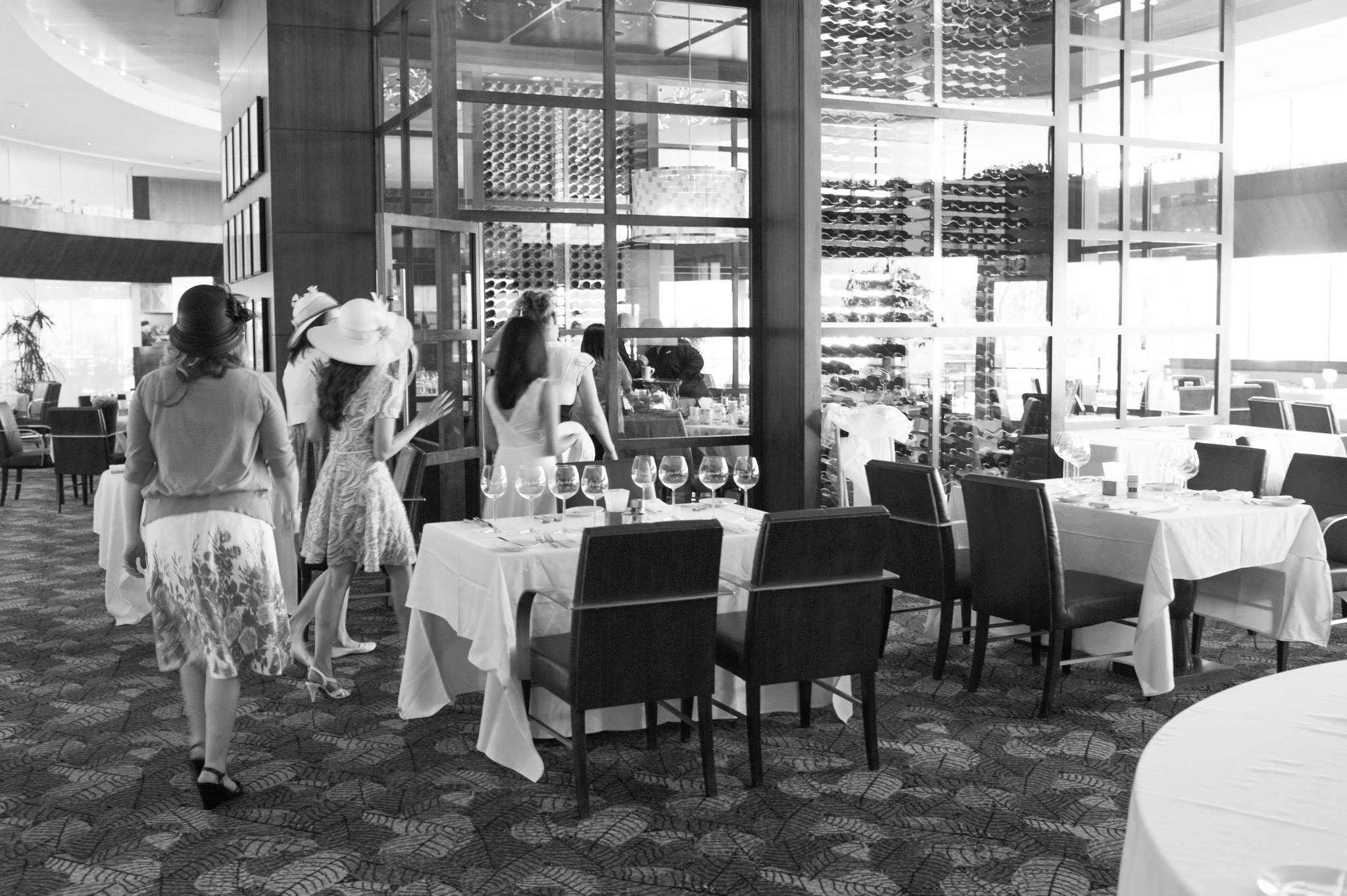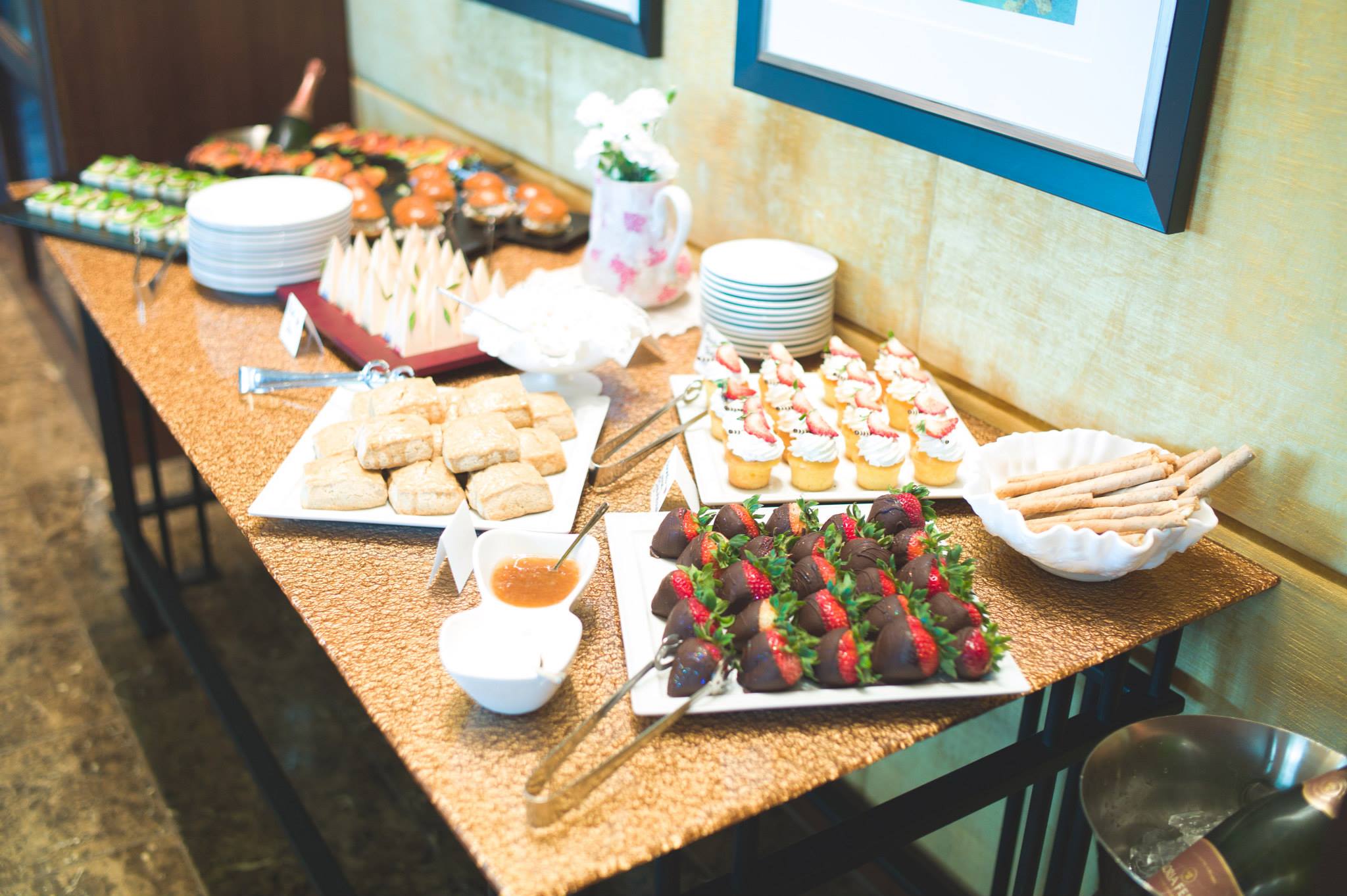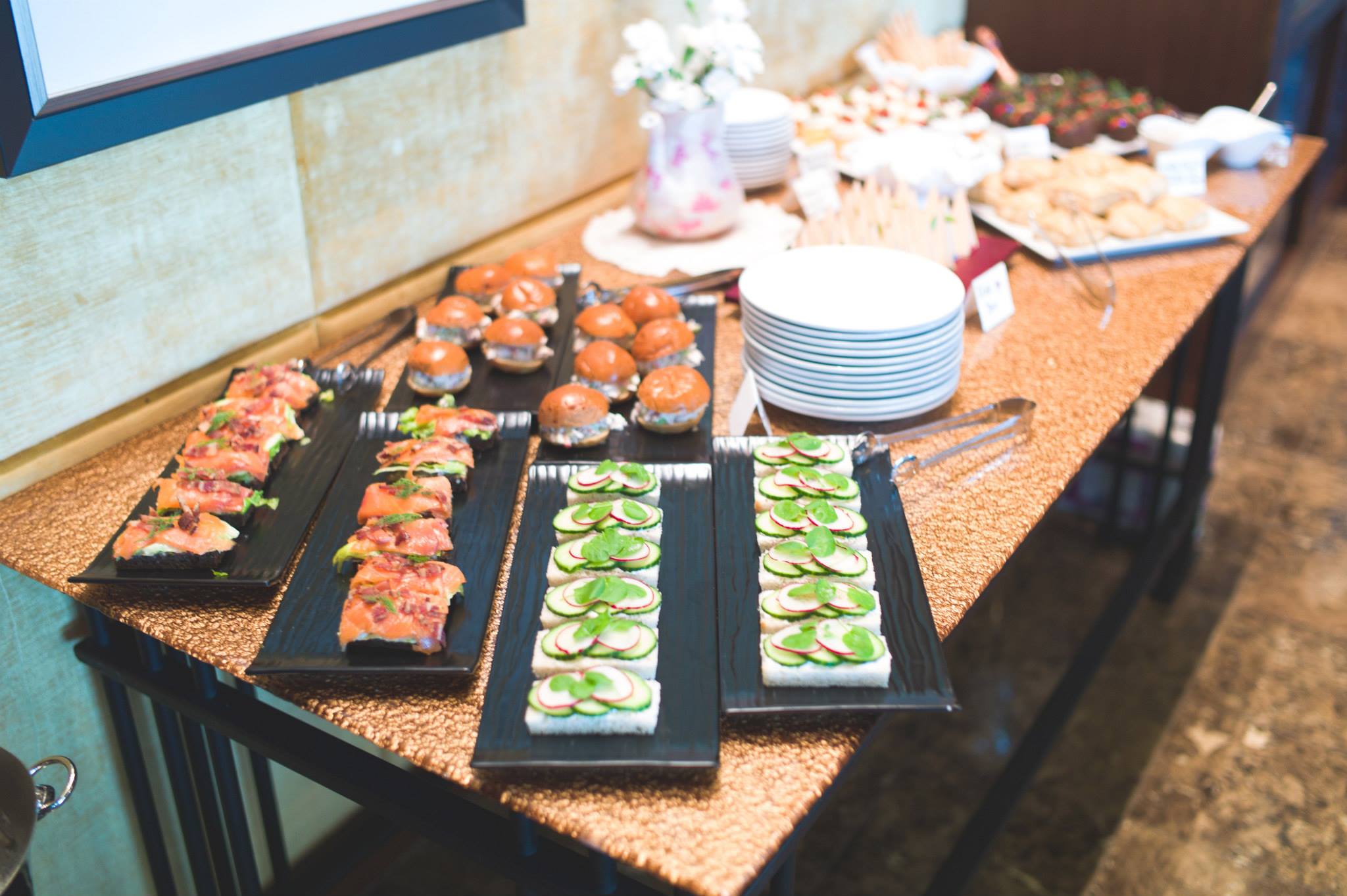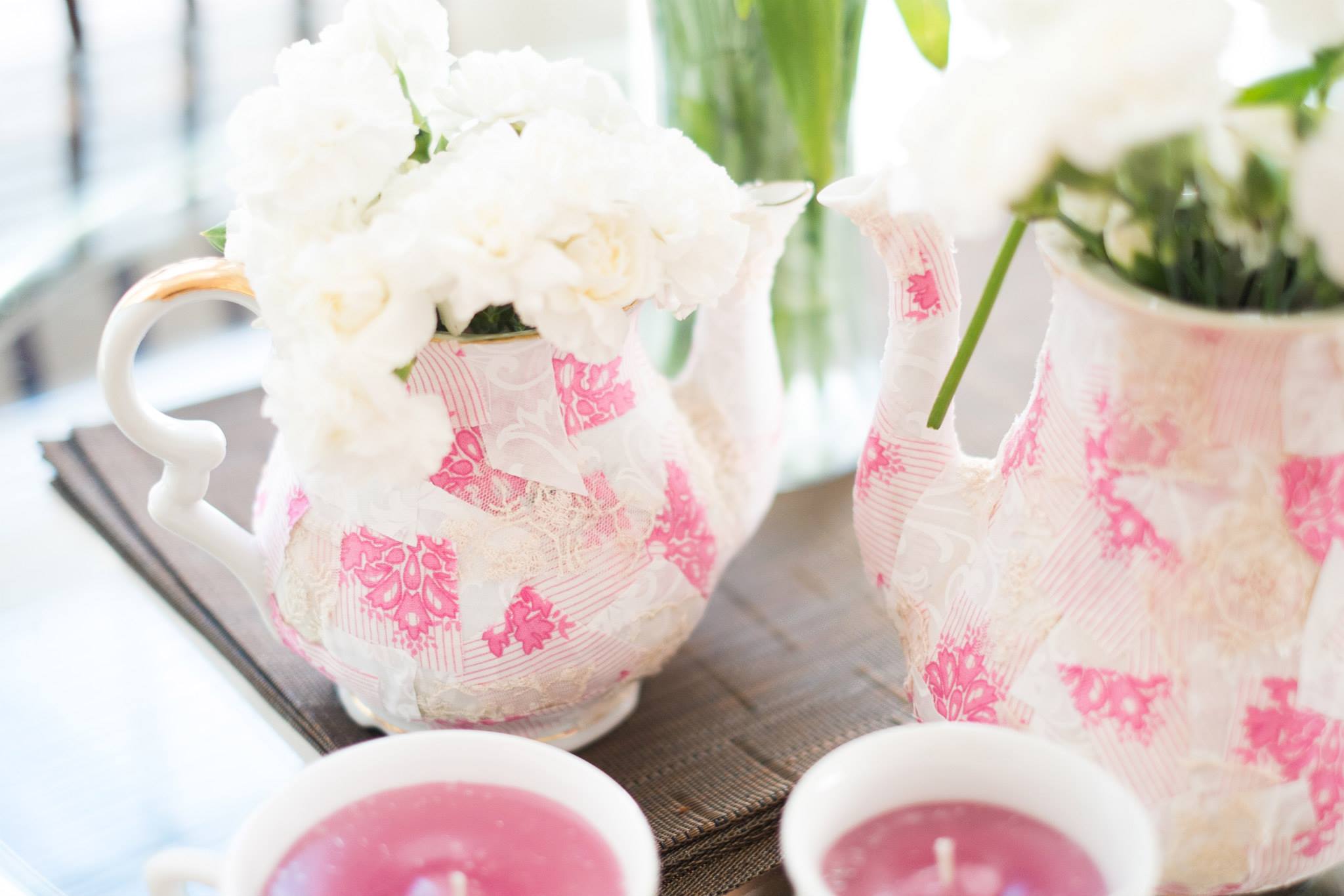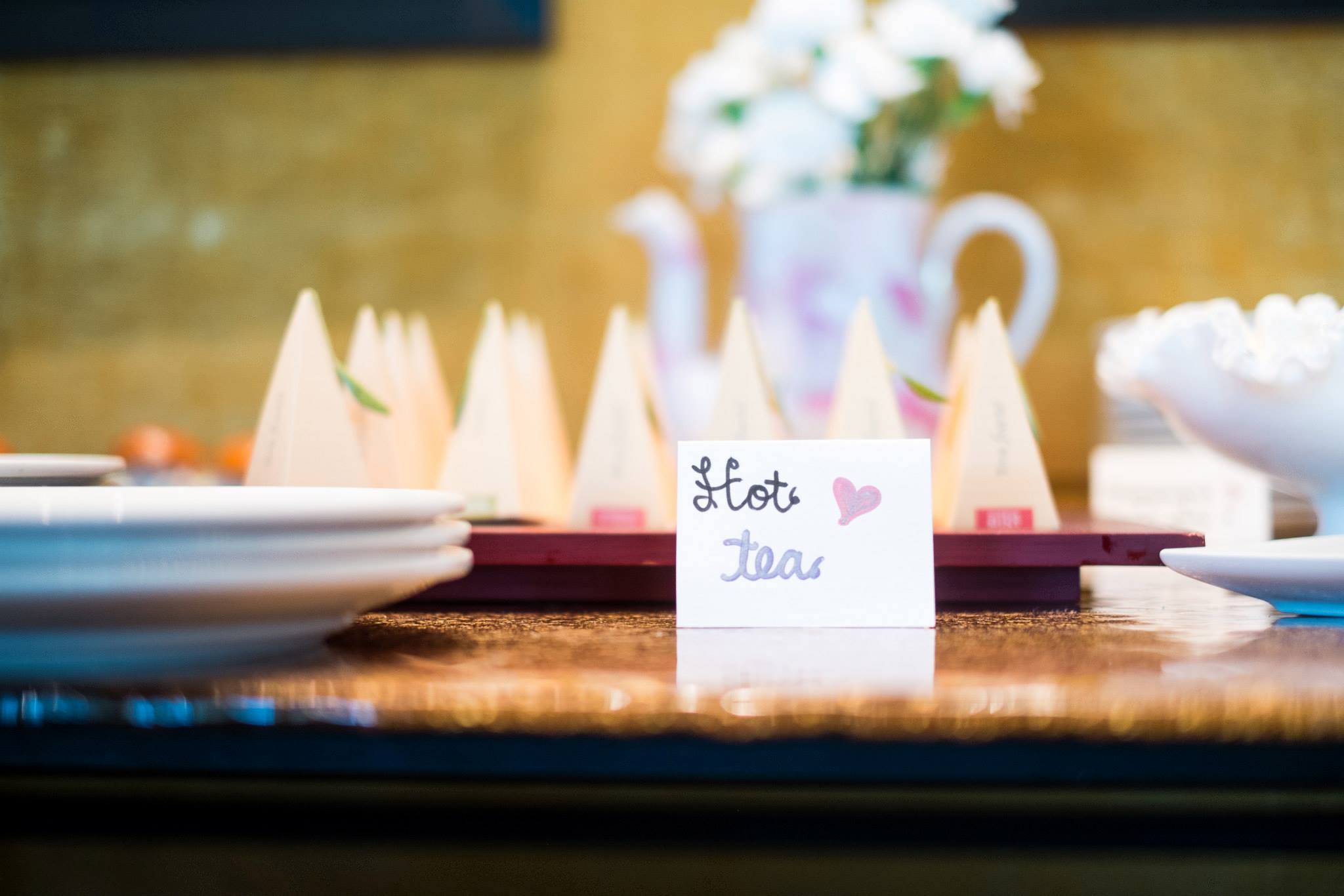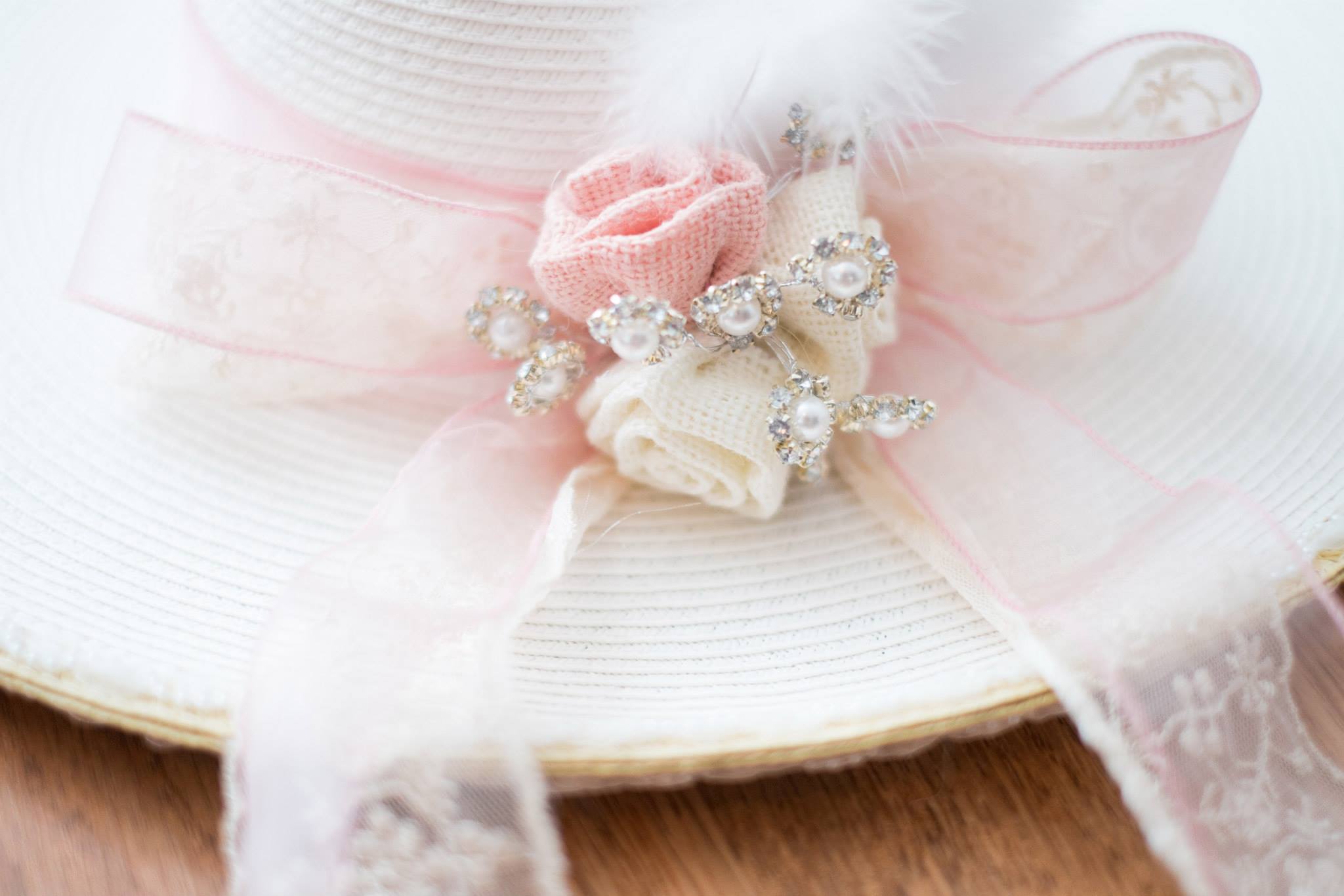 -Gretch