Happy New Year! 2018 was another adventure filled year! Below is a list of places we traveled to throughout the year. I definitely have some catch up blog posts to do in 2019.
January – Atlanta, Georgia: We started 2018 off with a trip to Atlanta, Georgia to meet our little niece. We booked this trip last minute trip since her birth day was a bit unpredictable. We were able to meet her just a couple days after she was born.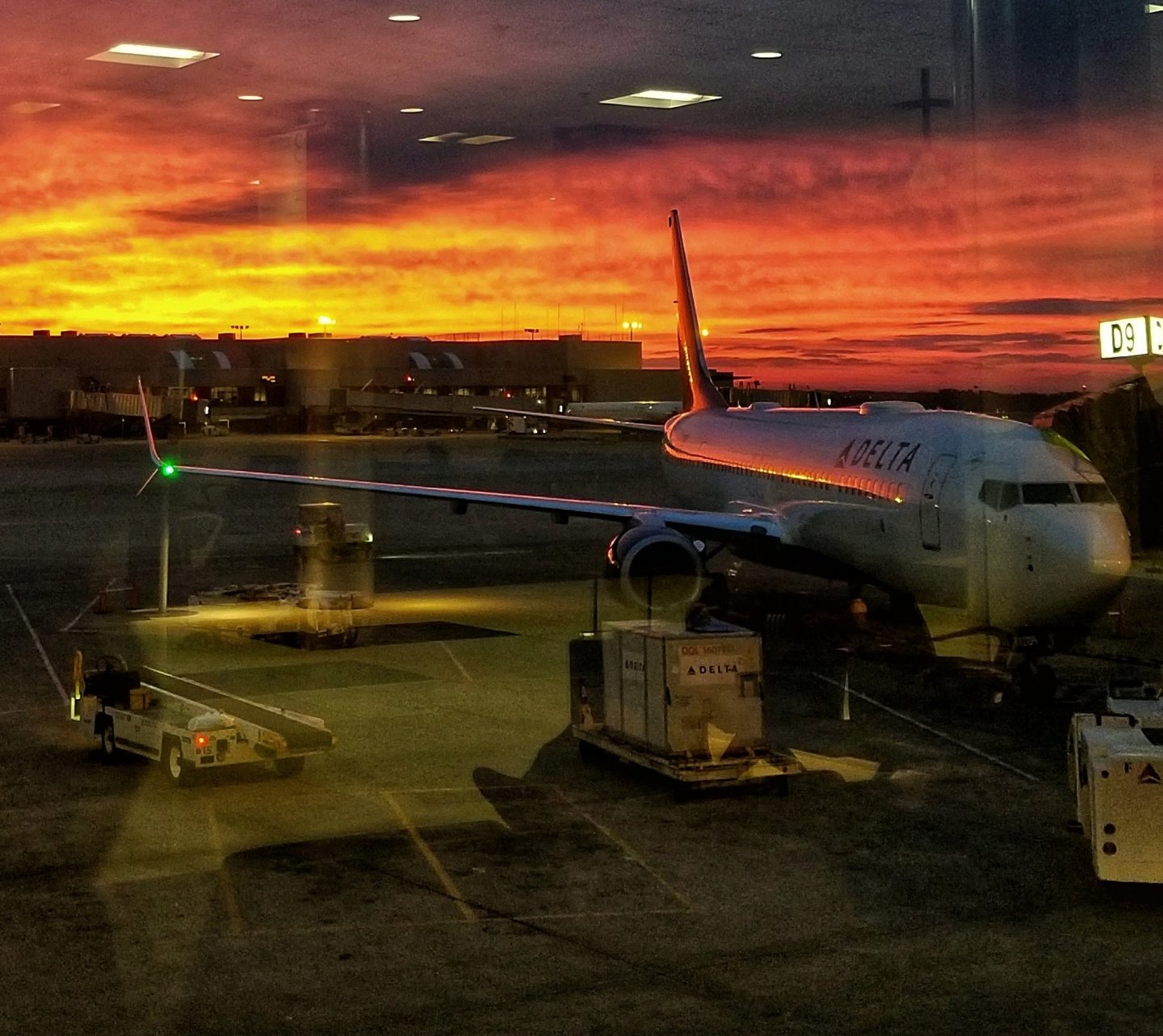 February – Queen Creek, Arizona: I have always wanted to attend a Lantern Festival. When I saw an event happening not too far off from my parent's house, I decided to book a trip. This was such a magical experience and I'm so glad we were able to be a part of it.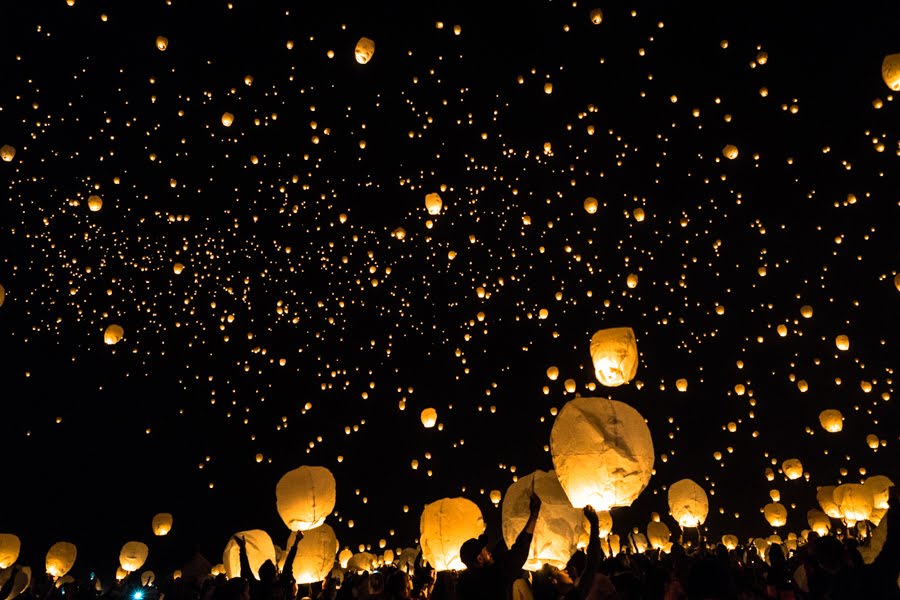 March – Paris, Ghent, and Amsterdam: This was a spontaneous trip with friends. A deal came up for about $450 a person to Paris, so a group of us decided to go. It was such an incredible trip filled with lots of laughter and new experiences. I am super glad we all jumped the gun on the this deal. I was able to experience Paris again and visit Ghent and Amsterdam for the first time.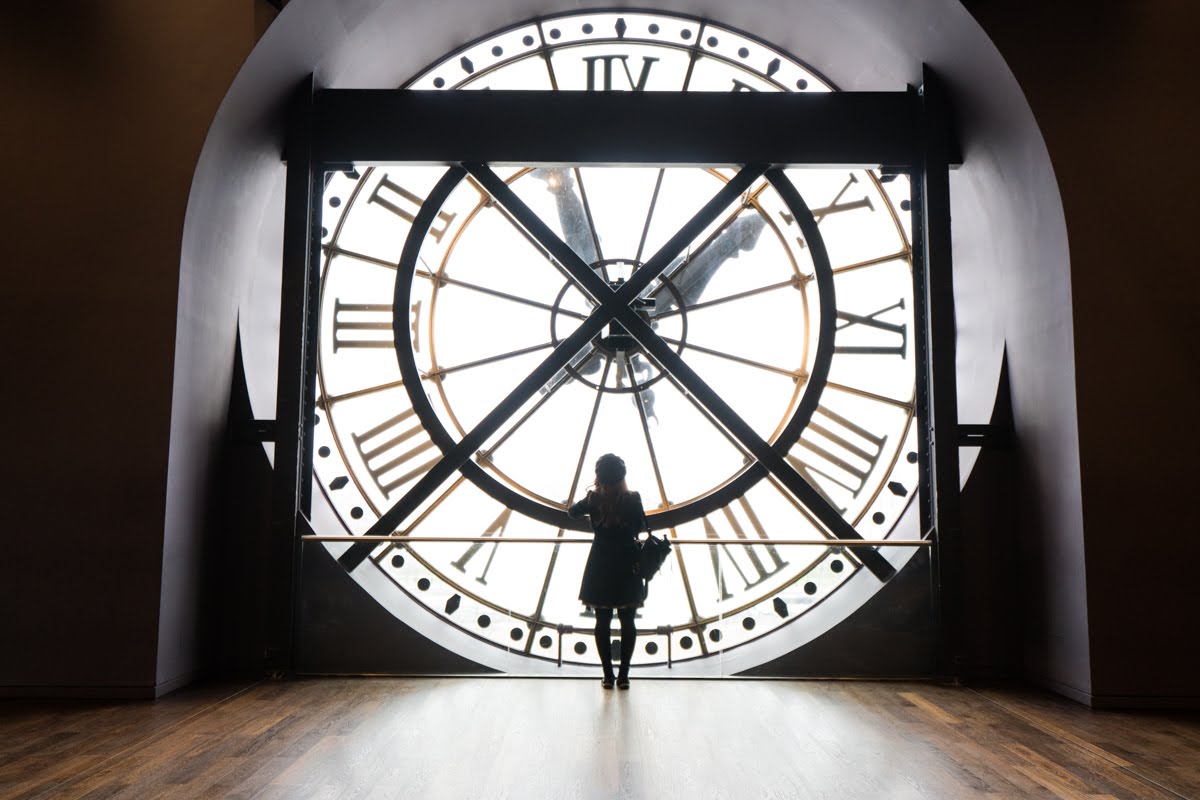 April – San Francisco, California: We kept it pretty local in April. We had a friend visiting from out of state, so we brought her to SF to go sightseeing at one of our favorite spots in the city.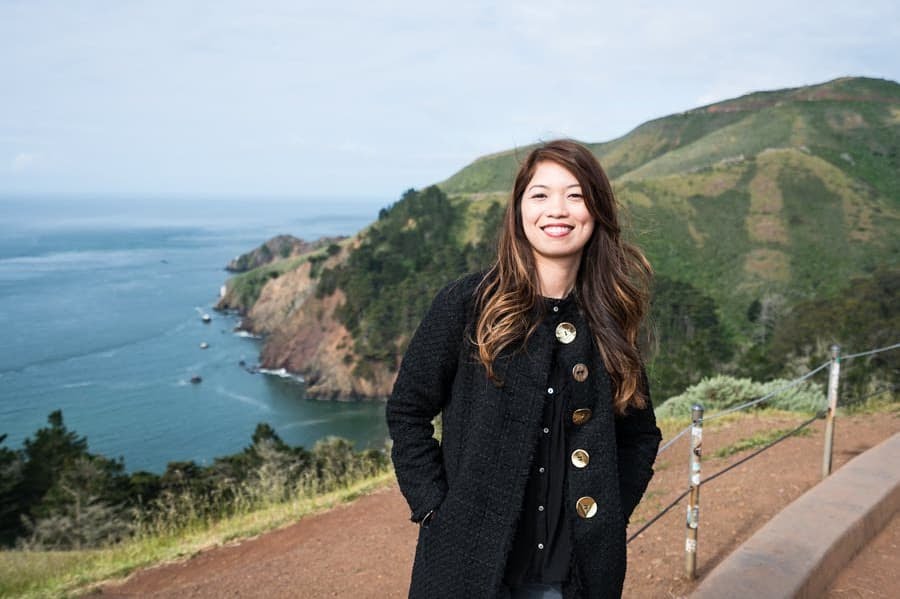 May – Gilbert, Arizona: We traveled to Arizona yet again for my little cousin's wedding. I was honored to be one of her bridesmaids, so it was a weekend of wedding festivities.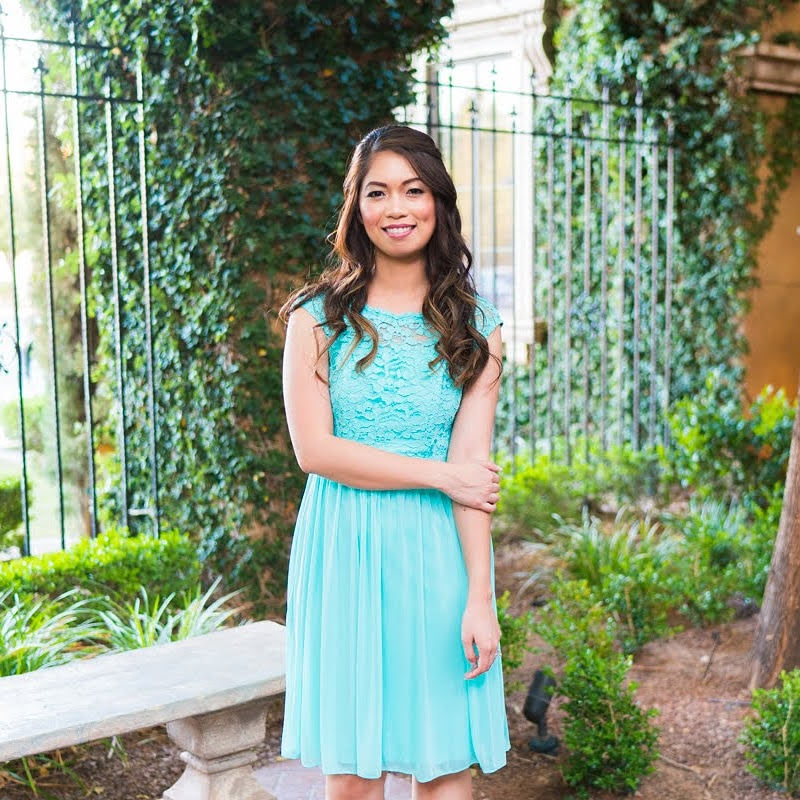 June – Los Angeles, California: In June, we traveled to Los Angeles to go to Universal Studios with the fam. While there, we also visited Santa Monica and Venice Beach since we've never really been.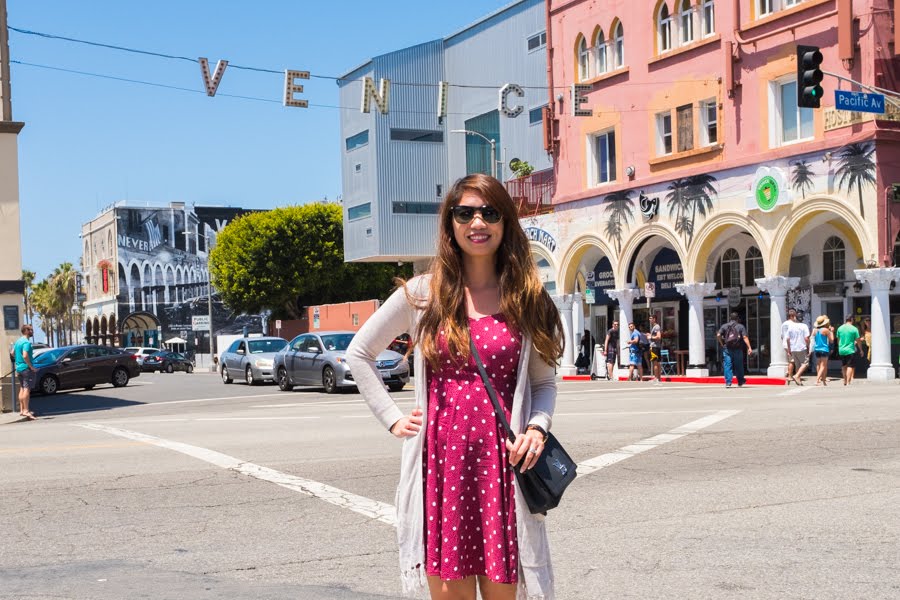 July – Banff, Canada: One of my favorite trips this year was to Banff, Canada. This was also an unplanned trip. I've always wanted to go and I am so glad we did. This had to have been one of the most relaxing trips ever and the scenery was stunning.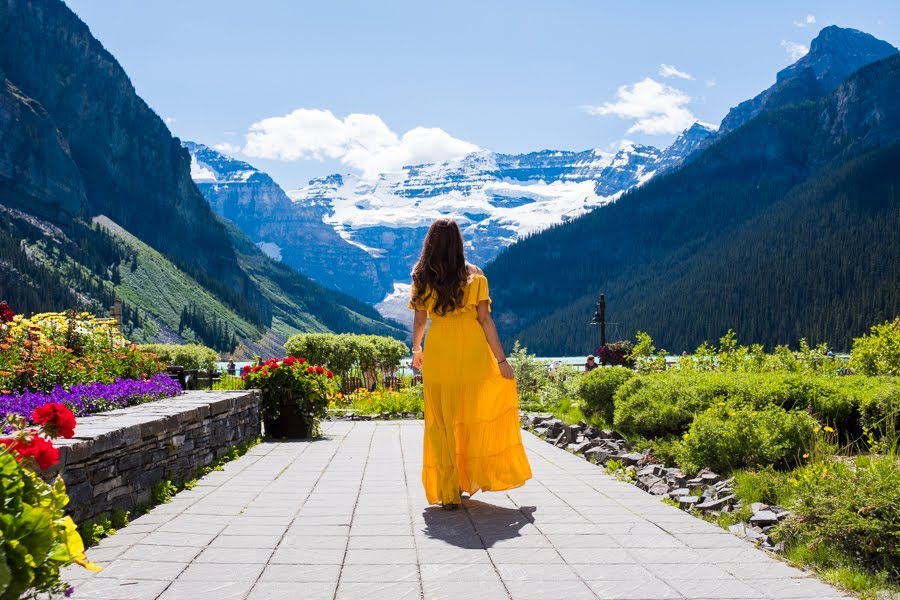 August – Rome, Venice, Florence, Sorrento, and Positano Italy: This was our biggest trip yet. Apart from Greece, Italy was also a dream vacation of mine. I don't know why we waited so long to visit, but I am so glad we finally did.
September – Carmel, California: September was a pretty quite month. We had friends visiting form Illinois, so we took them to Carmel to explore the coast.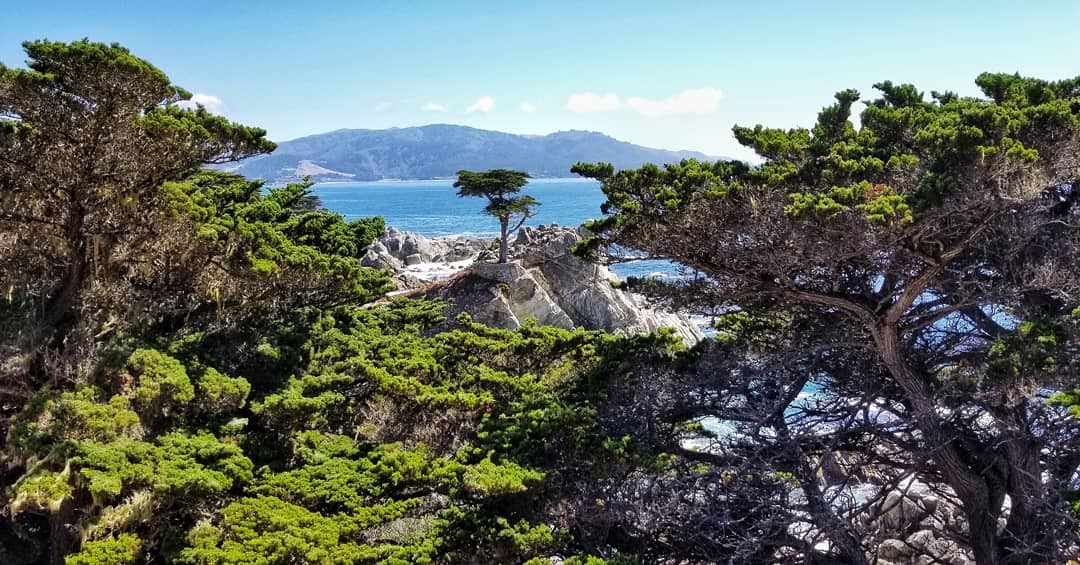 October – San Francisco, California: We kept it local again for October. My work had a Blue Angels event on a boat, so I was able to see the Golden Gate Bridge from a very different angle, which was pretty cool.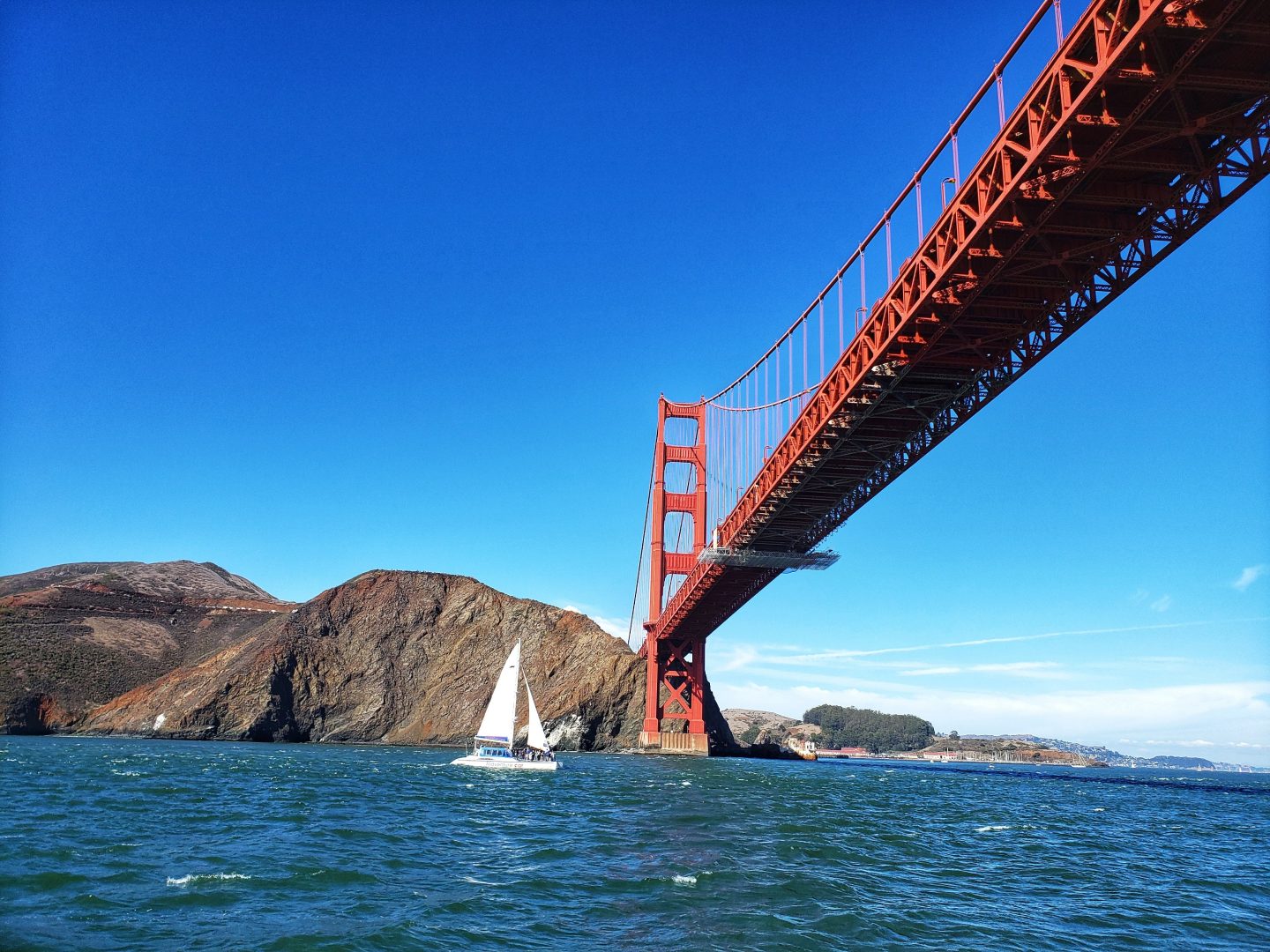 November – Chicago, Illinois: For Thanksgiving this year, my husband and I decided to surprise family from Illinois with a visit. It was such a relaxing trip filled with lots of good memories.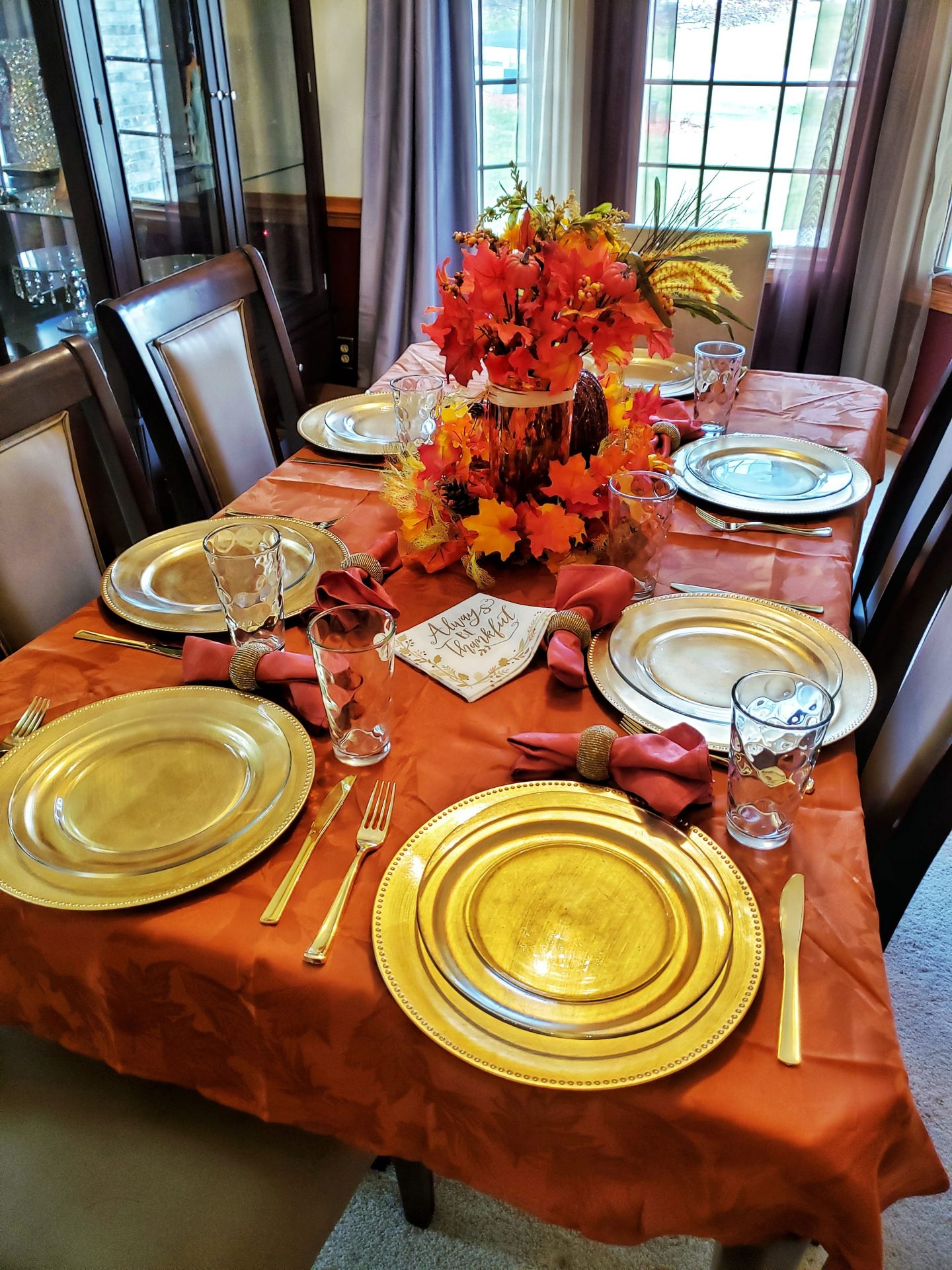 I am excited to see what's in store for 2019!!!
-Gretch