Yes, it has been awhile!!! Life has been busy, but in a good way. We just got back from a Paris and Amsterdam trip not too long ago, so I wanted to share pictures from our adventures. First stop on our trip was Paris! There were a few hiccups prior to our trip, such as our flight getting cancelled the day before takeoff due to a winter storm that hit the East Coast. It was super stressful because we had to re-shuffle our itinerary, in addition to re-booking our flight. We were a group of eight, so it was tricky trying to get us all to Paris at the same time again. Everything worked out in the end and we made it to Paris safely, with a quick layover at Heathrow. My husband loves London, so he didn't mind the layover at all. Last time we visited Paris was in May, and the weather was a bit nicer. This time around, it was bit chilly, but not so bad. Paris has not changed and I felt a great sense of familiarity as we wandered the streets and visited some of the popular sites.
A couple of new things we did on this trip was visit Musee d'Orsay, the Catacombs, go to the top of the Arc De Triomphe, see Faerie at Moulin Rouge, and visit the original Chanel store. I thoroughly enjoyed the Moulin Rouge show! If you get the chance, you should definitely check it out. Also, I was naughty and bought a little something from the original Chanel store. 🙂
We enjoyed yummy cream puffs at a bakery called Odette. There are many locations. We went to the one near the Norte Dame. On our last night, we had a very nice dinner at Les Ombres. The view was spectacular and seeing the Eiffel Tower light up and sparkle at night was beautiful. Overall, Paris was loads of fun the second time around! I am glad we found an awesome flight deal and went with a group of friends.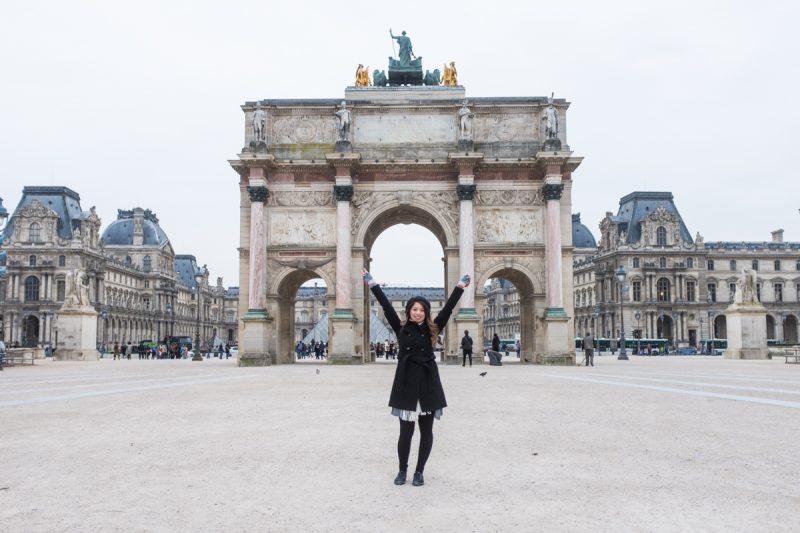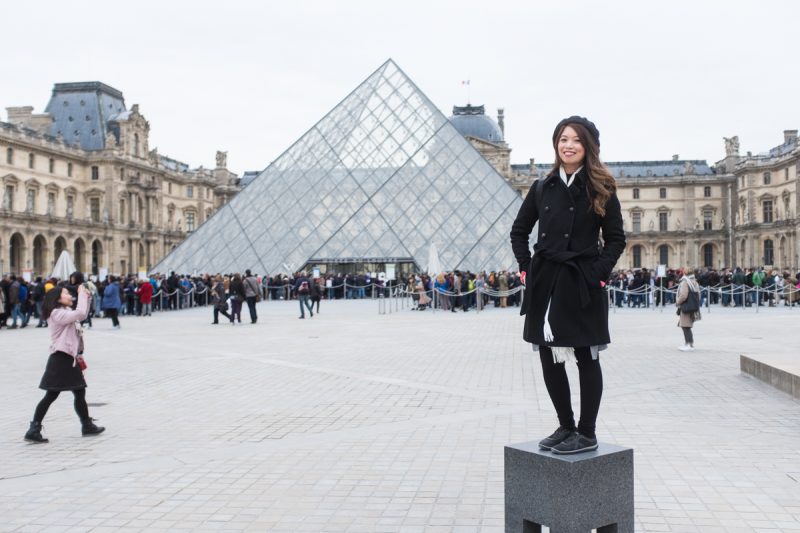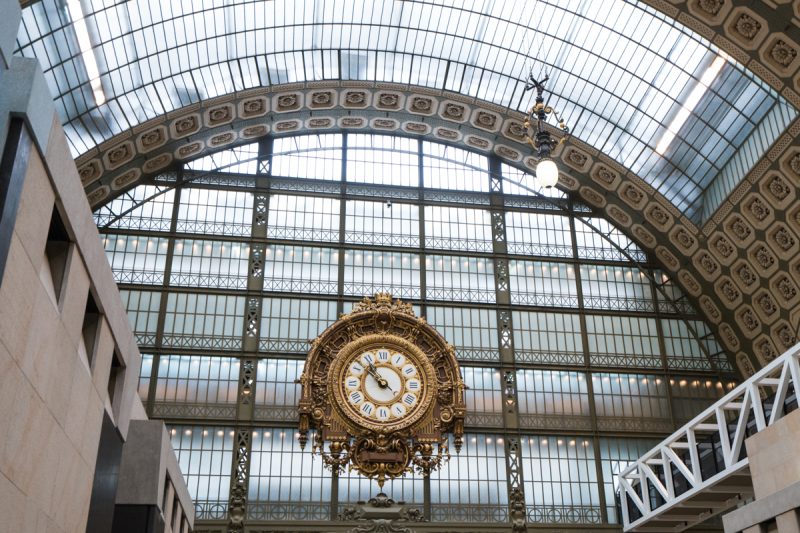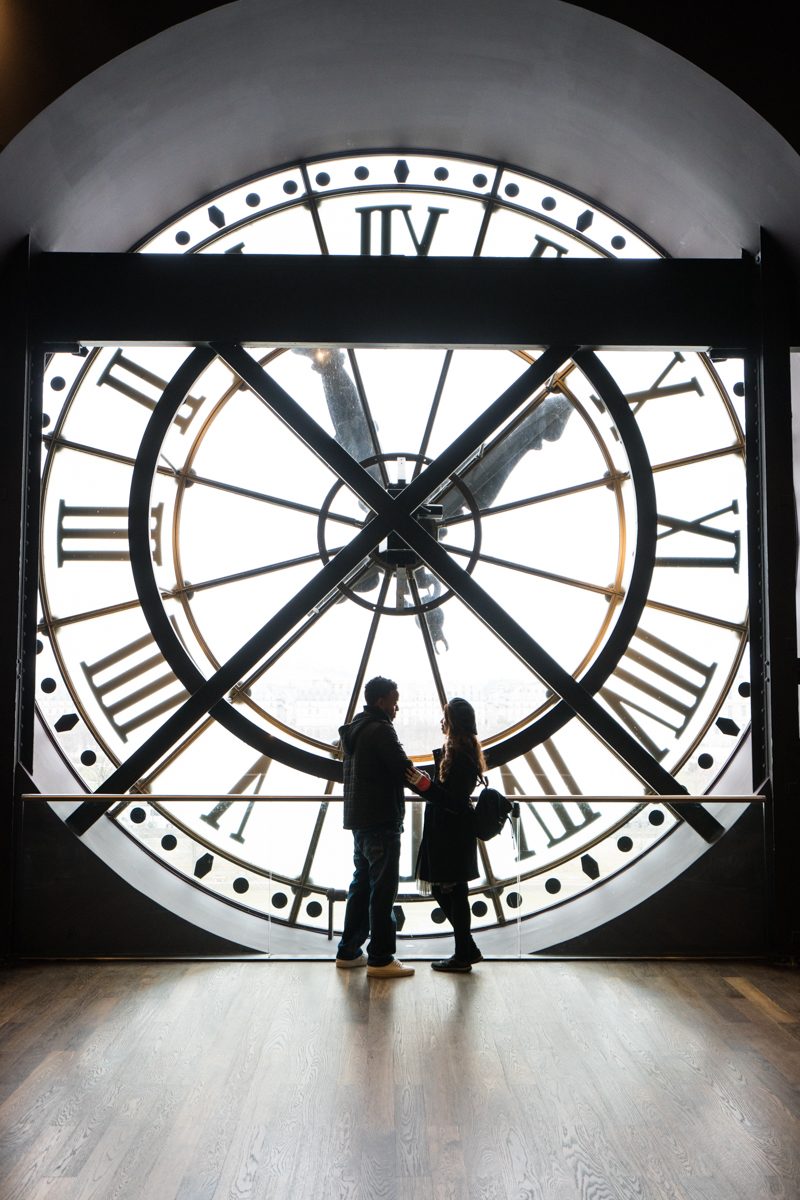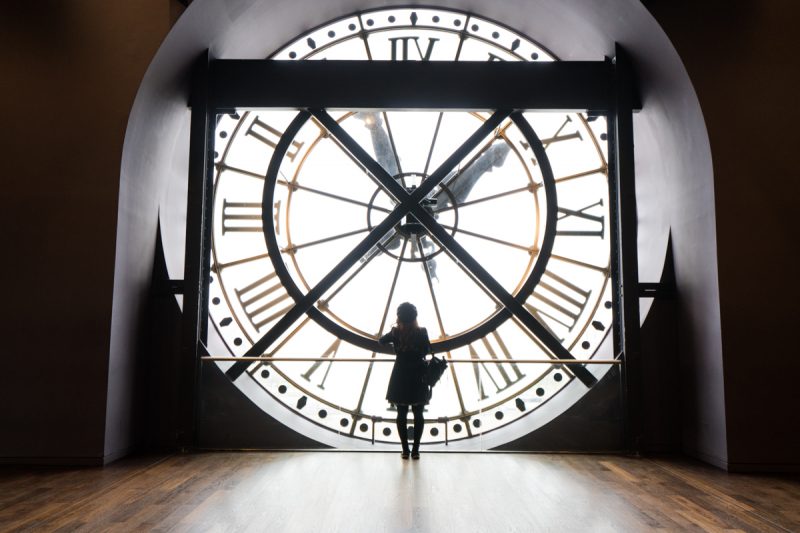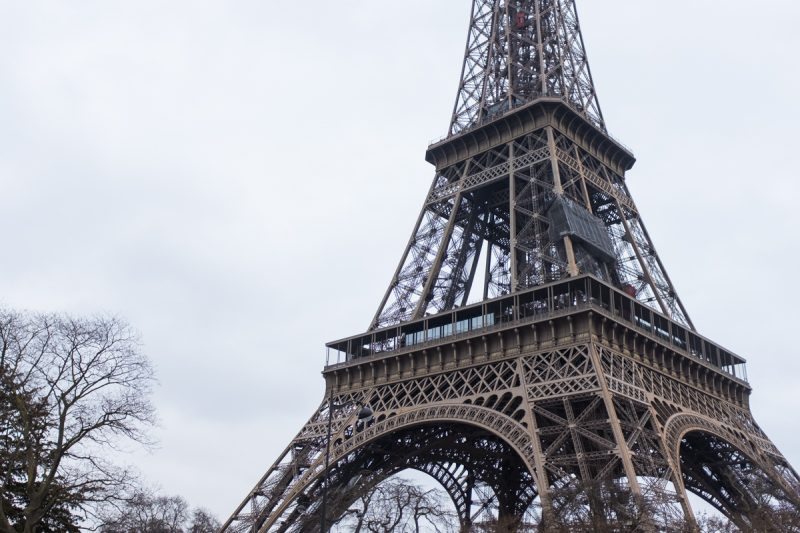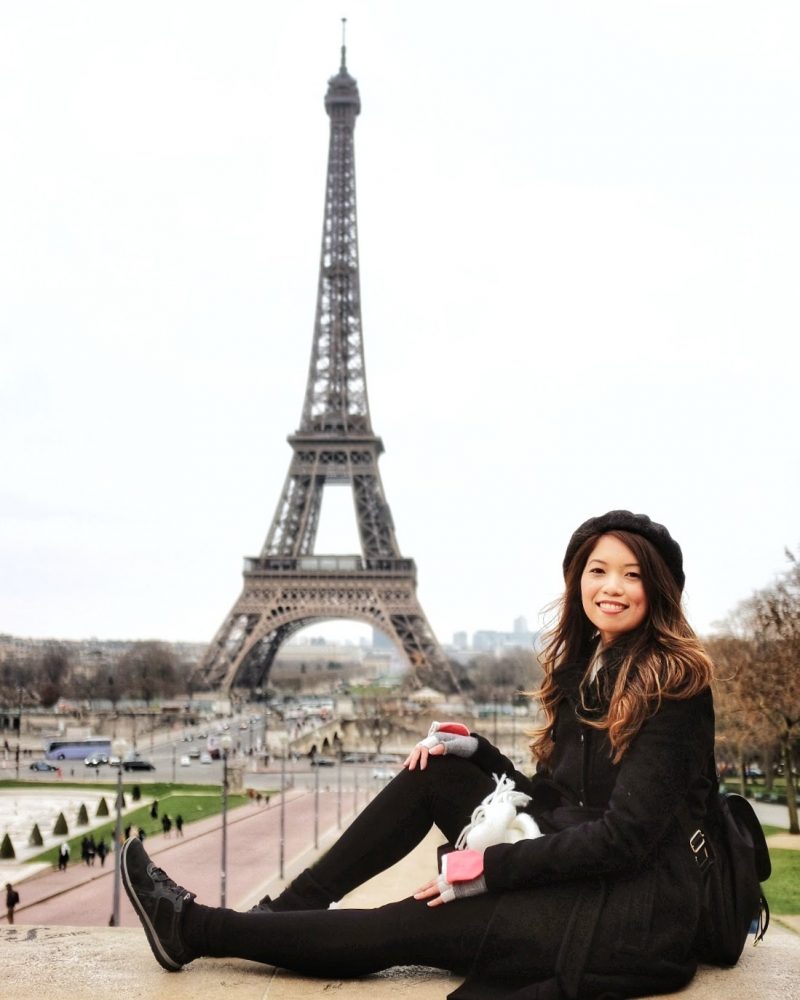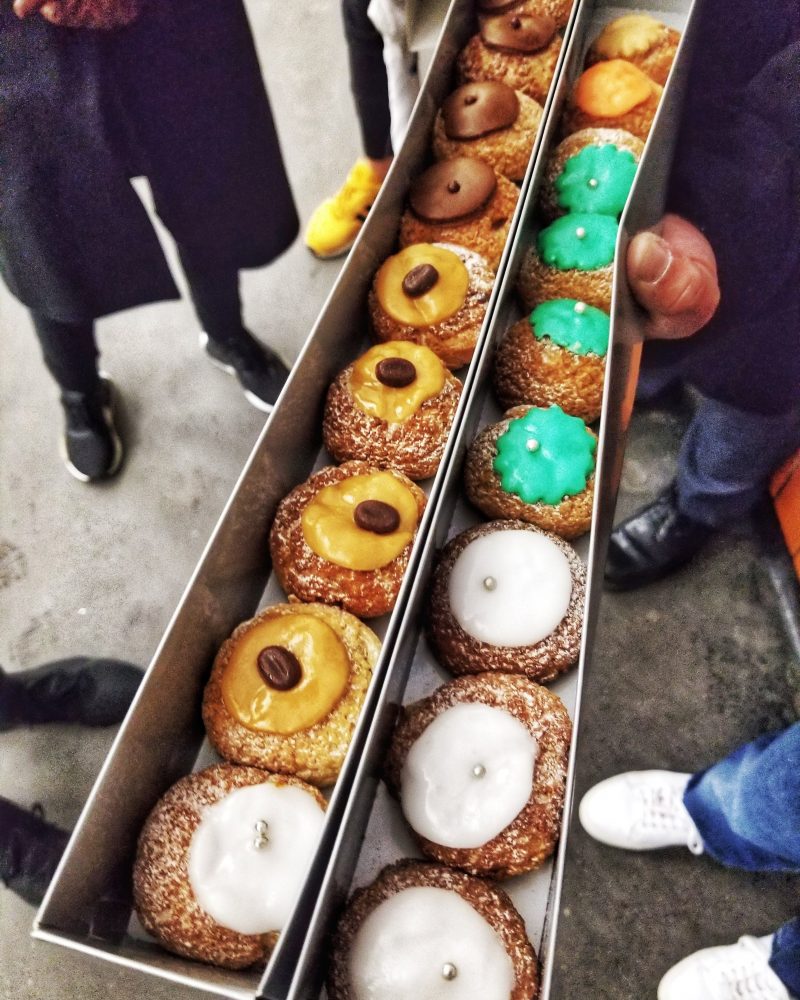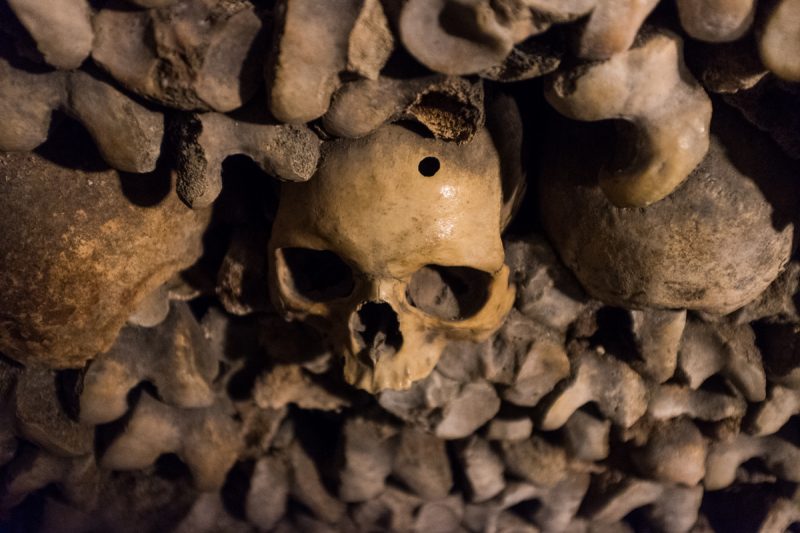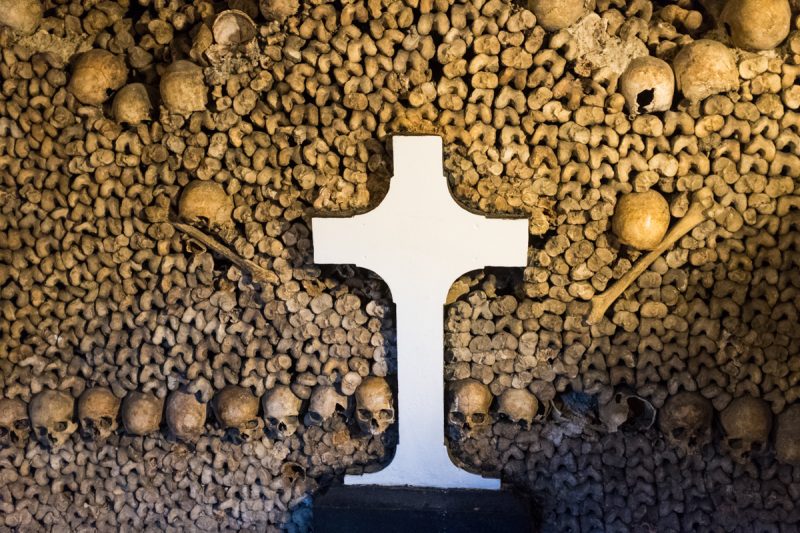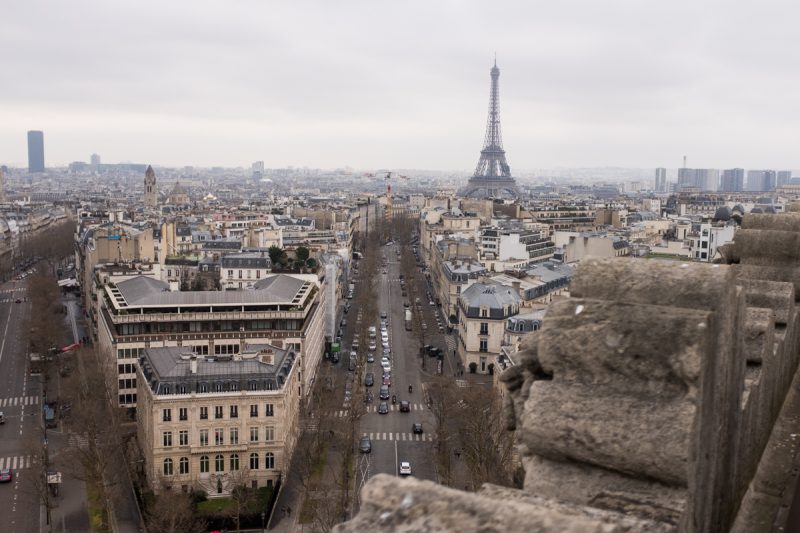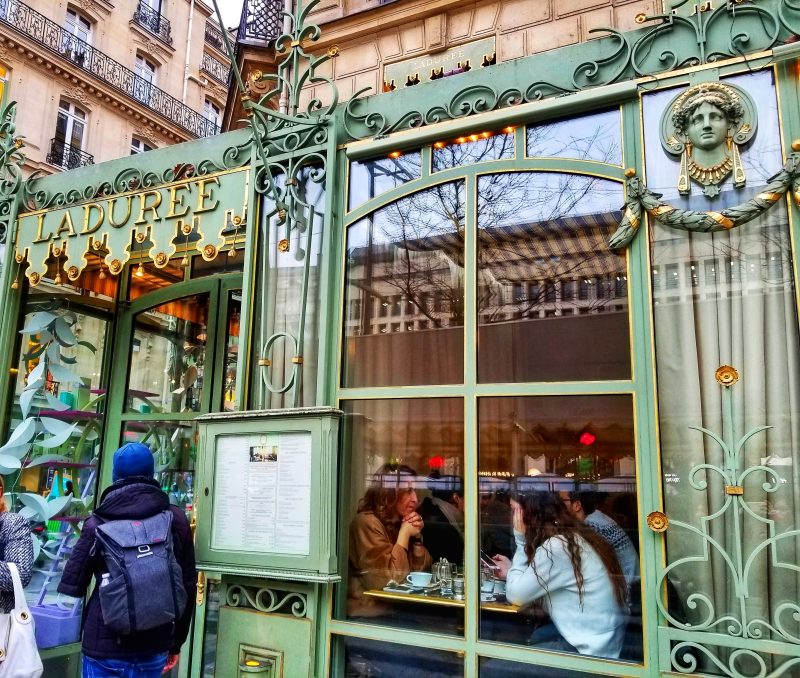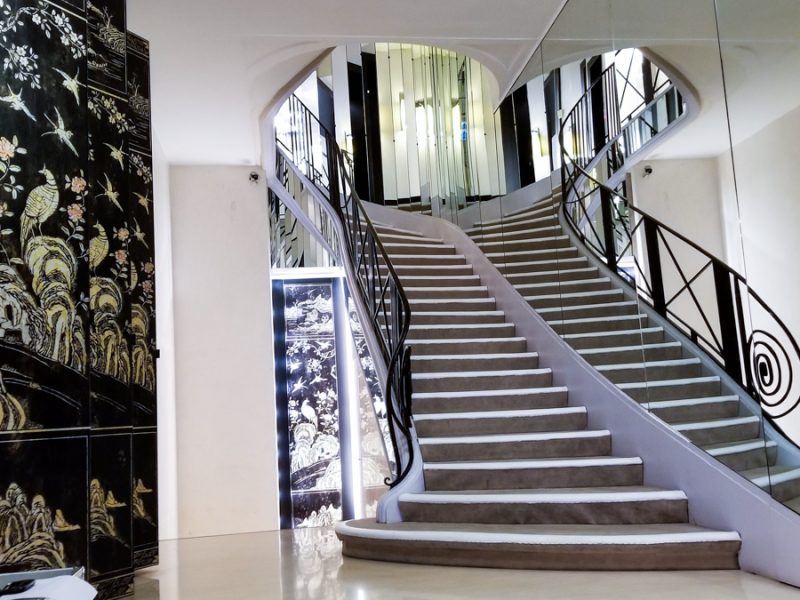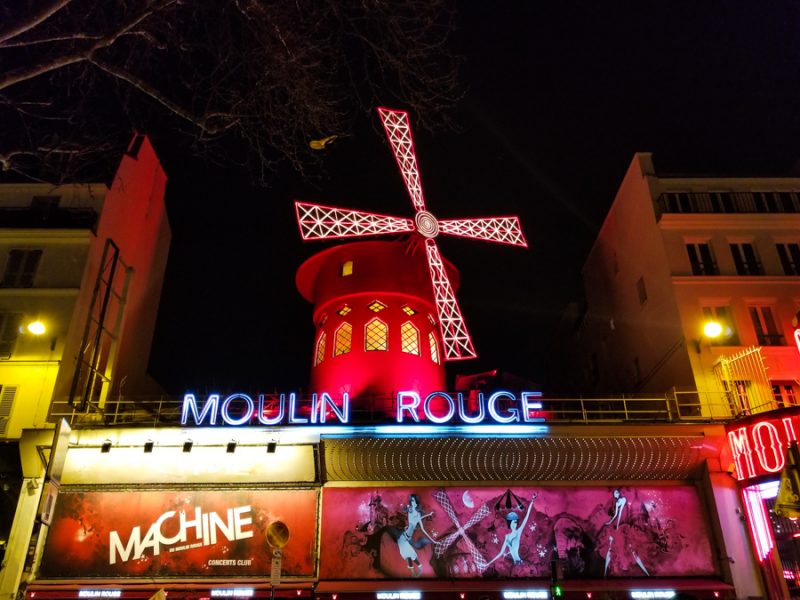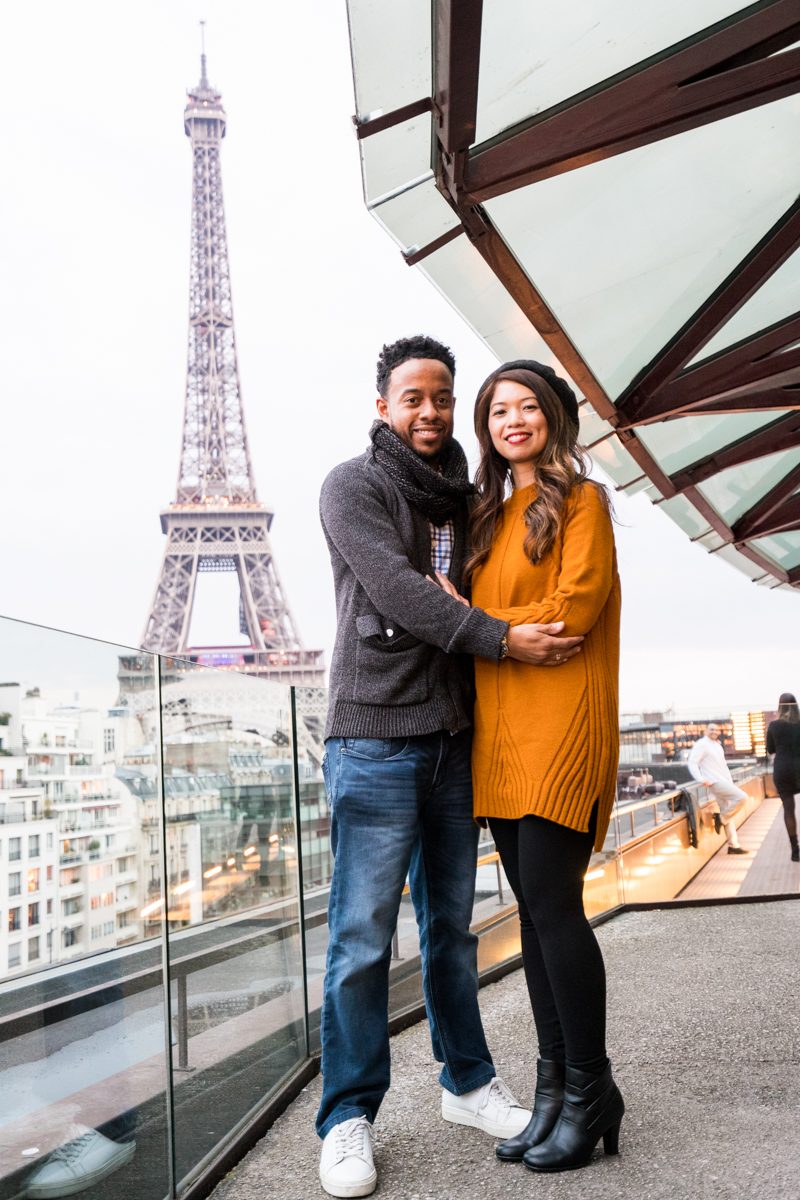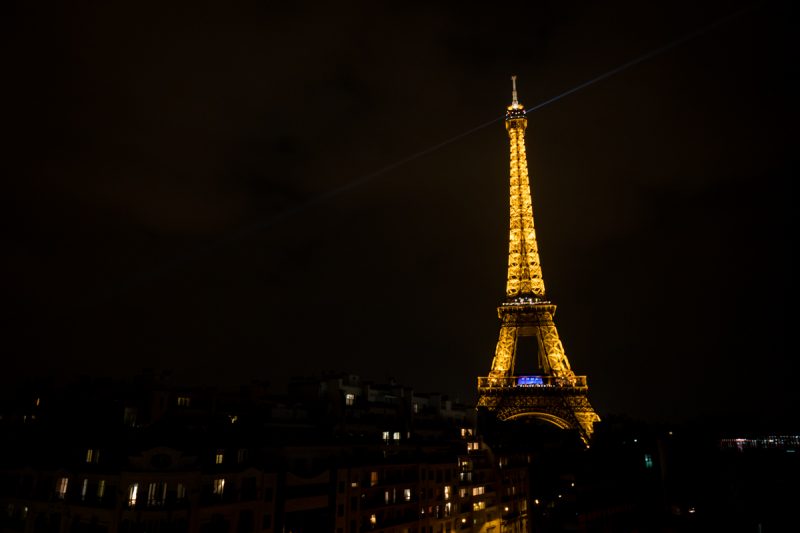 -Gretch