I normally don't buy too many things when traveling. I generally go for souvenirs for family/friends and a couple of things for my husband and I. However, Japan had many shops filled with cute and interesting things and I couldn't resist. Below are items that my husband and I picked out either for ourselves or for family/friends.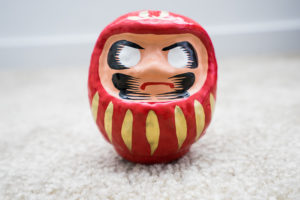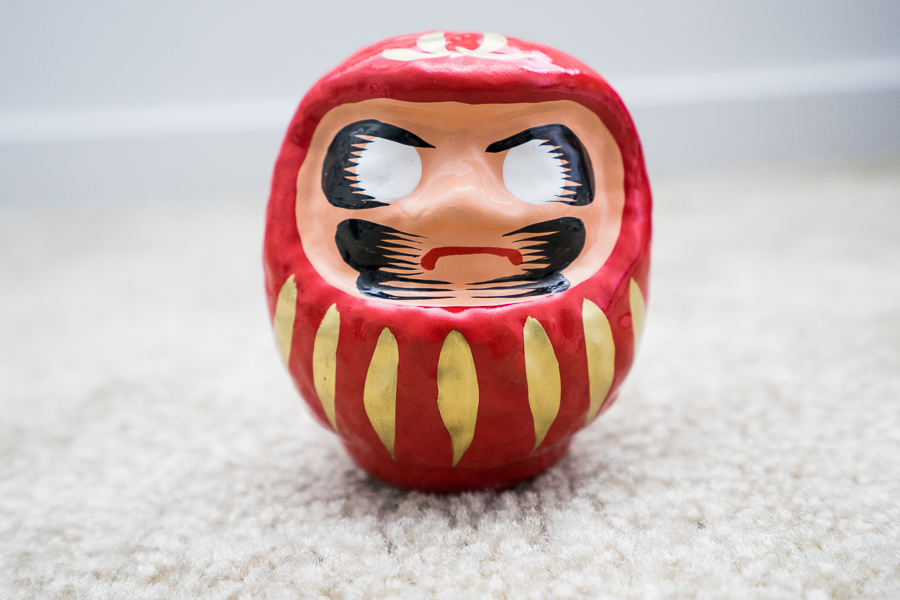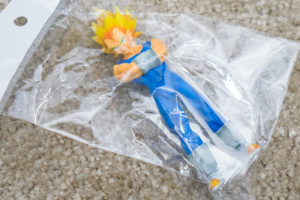 I love buying Japanese-made pens. I made sure to make a stop at Itoya in Ginza to pick up some pens for work.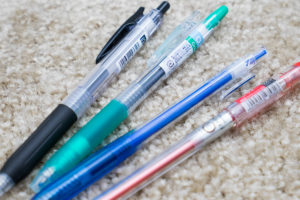 While wandering around Ginza, we came across a stationary store. My friend and I both bought this scroll thinking that it already had something written on it in Japanese. To our disappointment when we opened it back home, it was blank. LOL!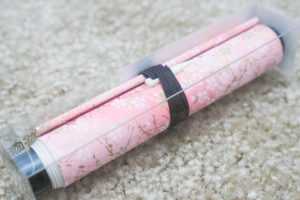 We were given this little frog at one of the stores we purchased from in Kyoto. It's supposed to bring good fortune if you put it in water, but I don't exactly remember what it does exactly.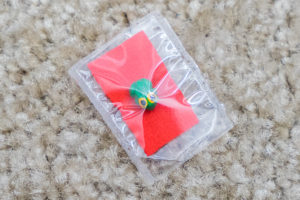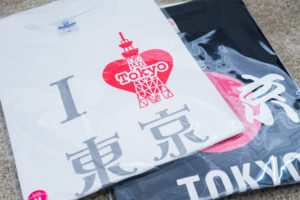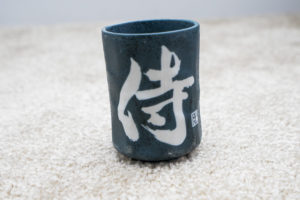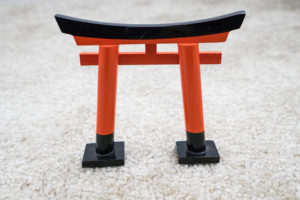 I picked these up at Alice on Wednesday in Shibuya for myself and a good friend. I figured I could hang it up on our Christmas tree since it looks like an ornament.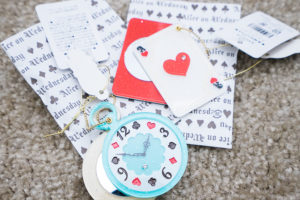 I picked up this cute Torii gate to use as an ornament on our Christmas tree.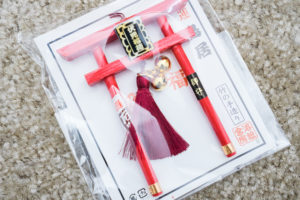 Since we had a bit of time to waste at the train station before our train to Kyoto, we decided to go inside a manga store. It was super cool. Too bad I can't read Japanese, but that didn't stop me from bringing a couple home for our place and for family. At least I can make things out from the illustrations. 😉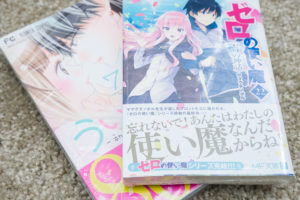 This box is filled with Japanese chocolates wrapped in these adorable wrappers. I found them at the Kyoto Handicraft center.
My mom always asks for magnets from places we've been, so I picked this one out for her.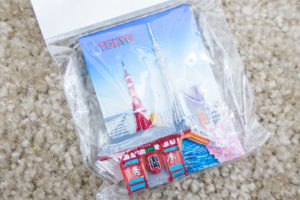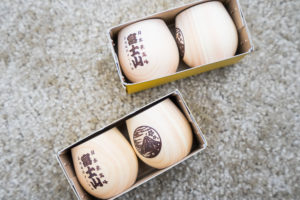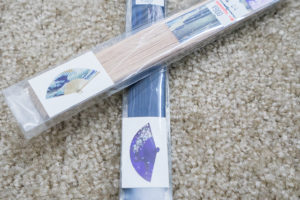 Almost every souvenir shop had this adorable doll for sale. I finally caved at one of the shops at Kiyomizu-dera and purchased one. It's now sitting pretty on our shelf in our living room.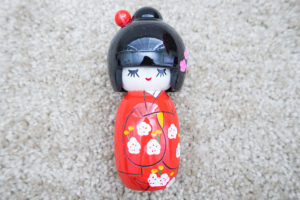 I even bought another one, but in ornament form.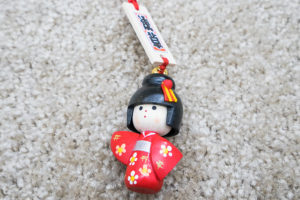 We found these coasters with pretty illustrations on them.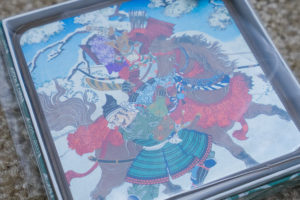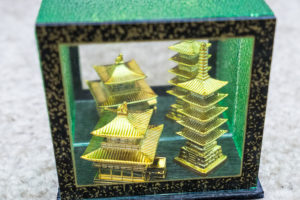 Since we purchased chopsticks from China, we decided to purchase some from Japan as well! 🙂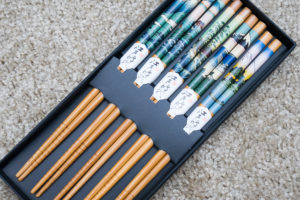 I picked up this toothpick holder while we were in Hakone. I always need a toothpick after a meal, so this was perfect.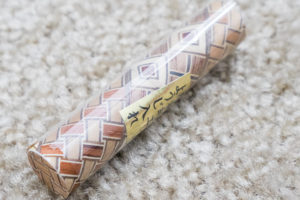 When in Japan, you have to buy the Kit Kat bars. They have unique flavors like sake and matcha. We picked up a bunch of these bags at Don Quixote.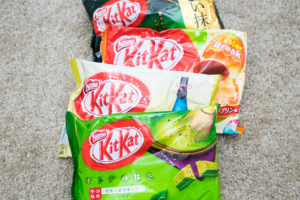 We visited Gachapon in Akihabara and I got a few little capsules to bring home. Gachapon had such a variety of capsule machines to choose from. It was overwhelming.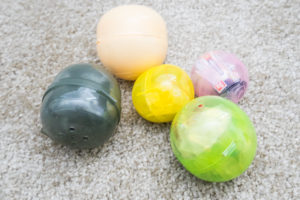 On our last day in Japan, we found these adorable sake drinks packaged like juice boxes. They came in a pack of ten. Super adorable!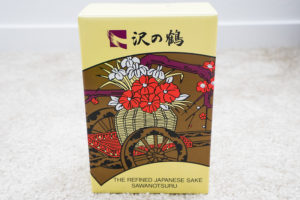 There you have it, my mini Japan haul!
-Gretch