My husband and I have a trip coming up and the goal is to pack nine days worth of my outfits into a carry-on luggage. I was able to do it with packing cubes from Eagle Creek.
"It always seems impossible until it is done." – Unknown
This carry-on luggage is from Amazon and is about $80 bucks. It also expands, which is a plus!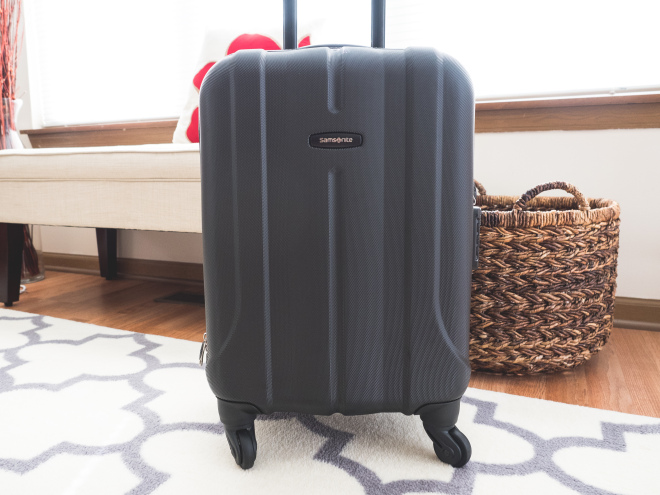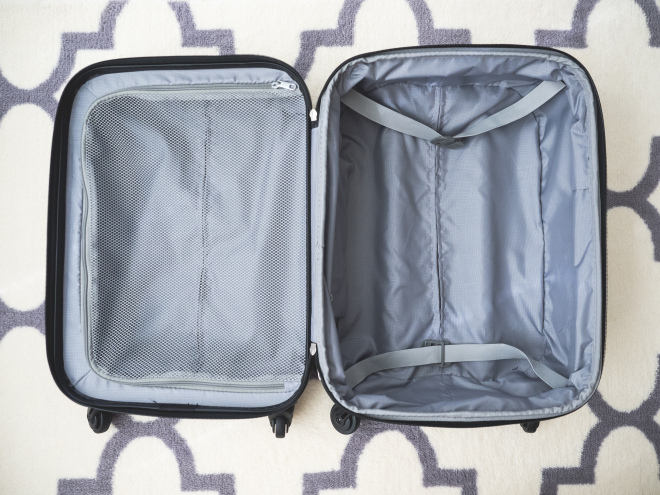 These Eagle Creek packing cubes work very well! This was my first time using them and I am impressed. I bought the starter set from Amazon. These could also be found at the Container Store.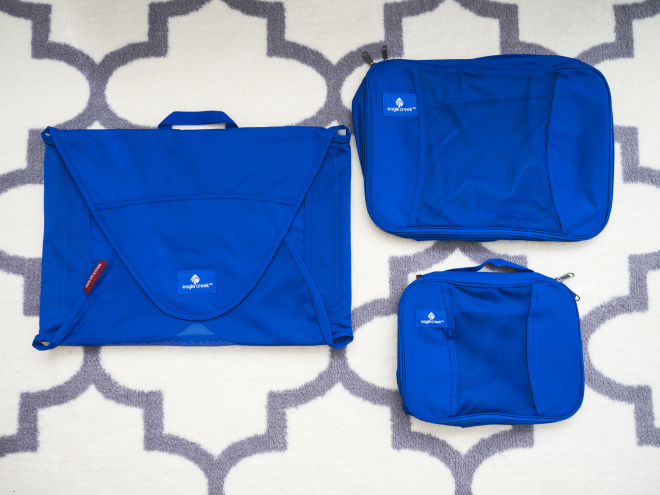 I could fit five pairs of jeans in this half cube, but I only needed to pack four since the 5th pair was part of my plane outfit.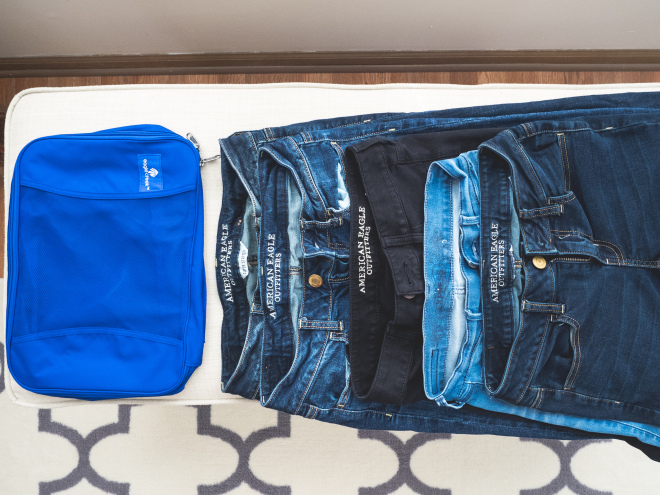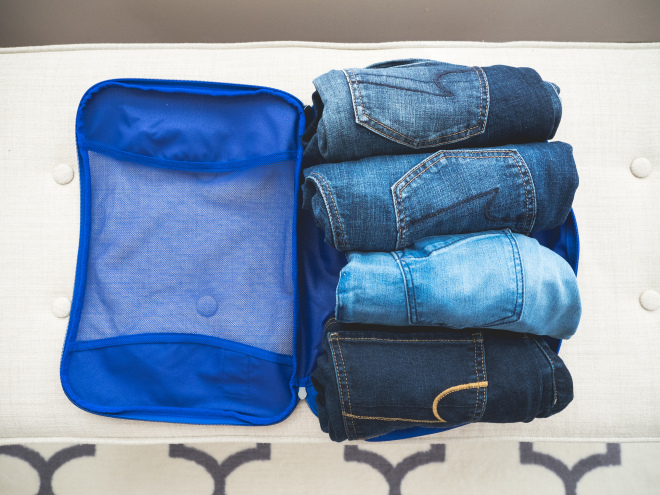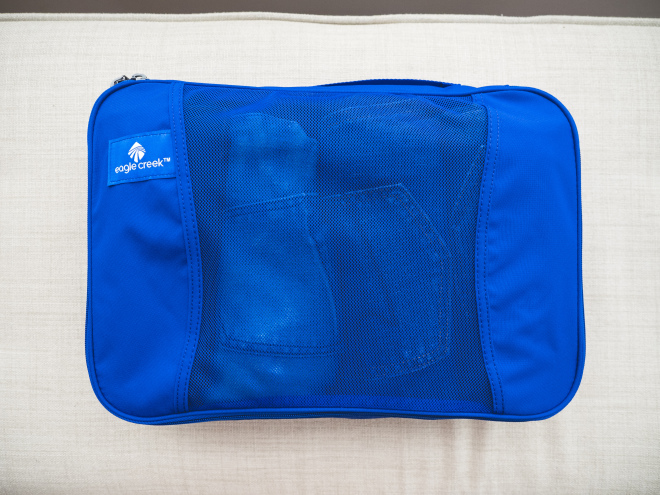 For my packing envelope, I was able to pack all of my tops including three maxi skirts and a maxi dress. I decided not to include the jean jacket as it was too thick. The packing envelope also comes with a helpful folding board.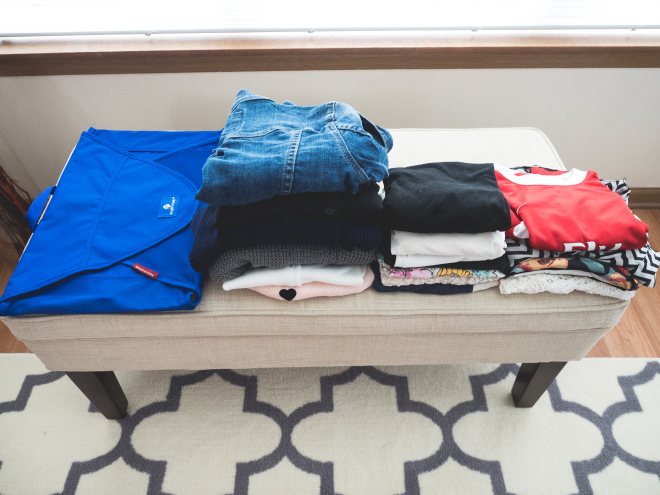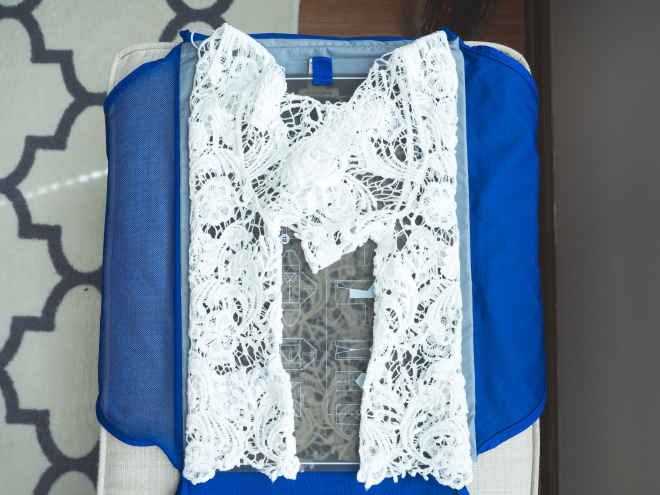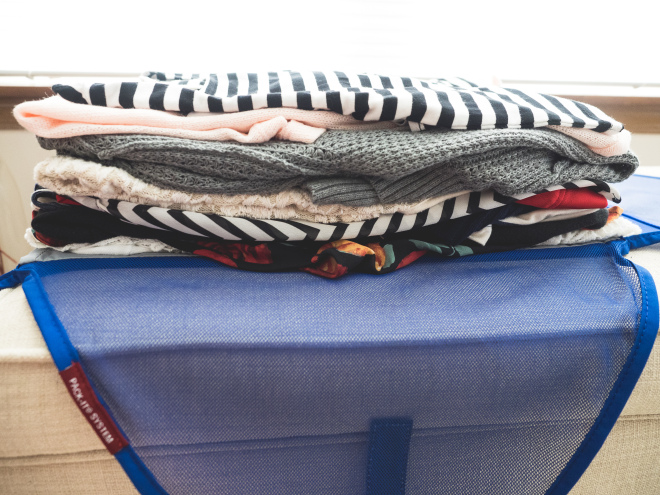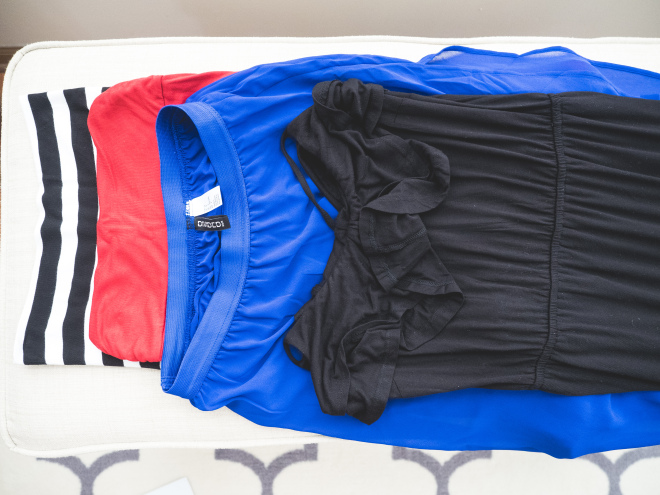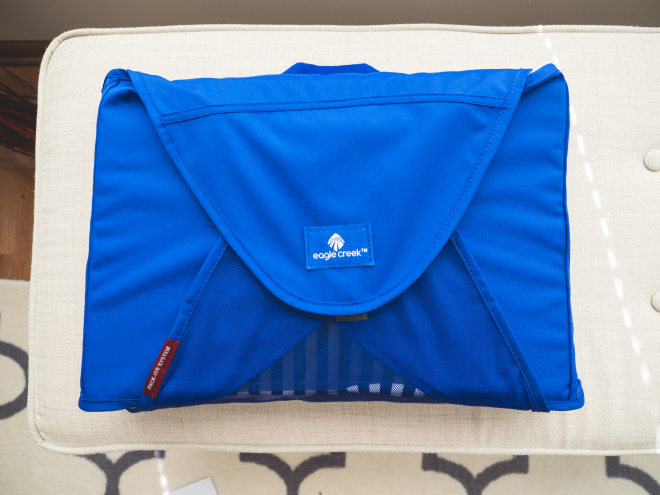 I used my smaller cube for all of my other clothing items.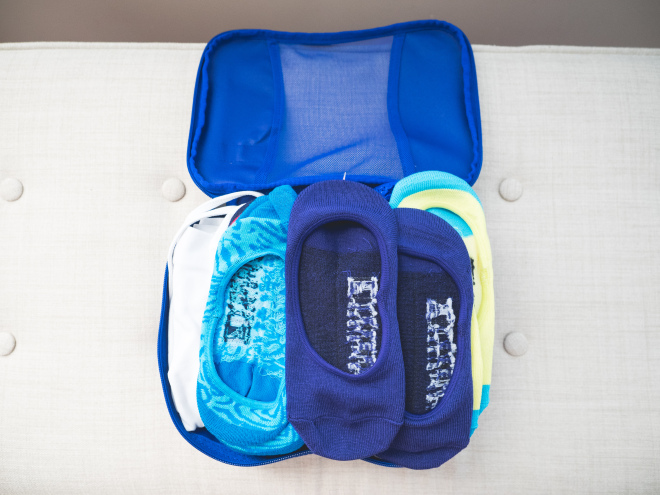 This is everything minus the packing envelope. It all fits perfectly into this carry-on.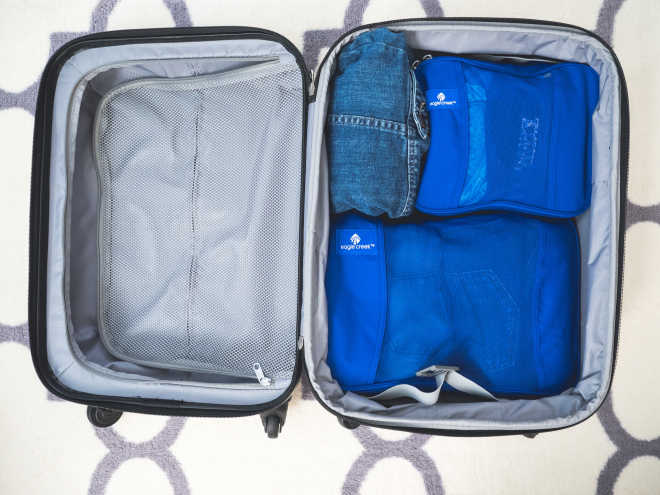 This is how it looks like with the packing envelope on top. As you can see, I still have room on the other side for toiletry and shoes.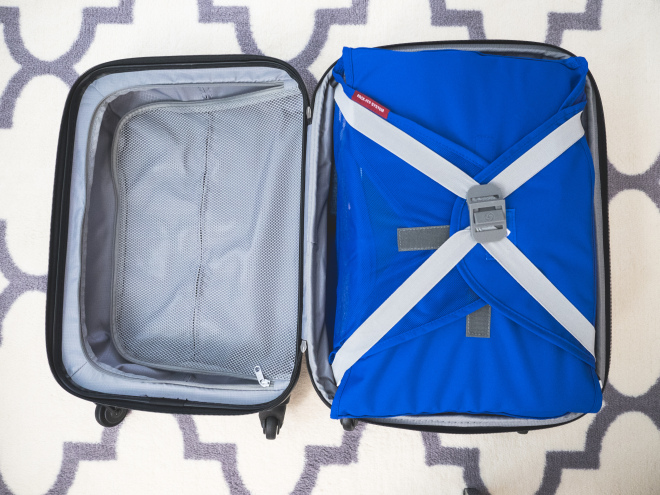 These are all of our packing cubes. My husband owns the black set.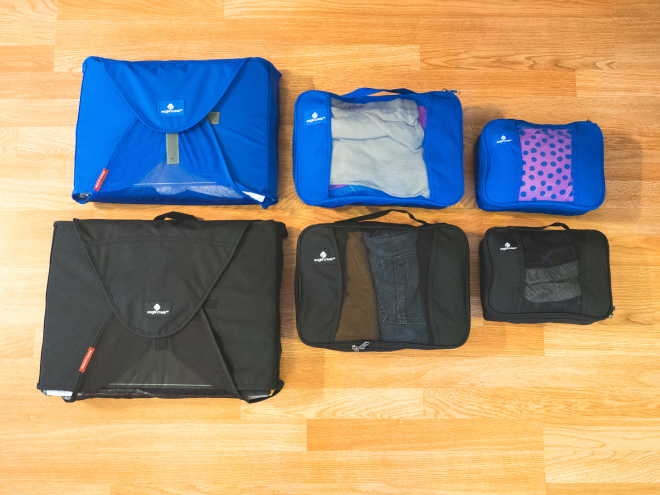 Overall, I love how much these packing cubes keep our clothing items organized. It makes packing for a long trip so much easier!
-Gretch